Affordable Dental and Orthodontic Care
Kids & Teen

Dental Place in Los Angeles, Glendale, Huntington Park

and Van Nuys, California.
Children's Medi-Cal & Most Insurance Accepted
All
Glendale
Los Angeles
Huntington Park
Van Nuys
Dental Insurance
Medi-Cal Dental
DentiCal
Aetna
Cigna
Delta
Metlife
UCCI
Guardian
UHC
Principal
GEHA / Connection Dental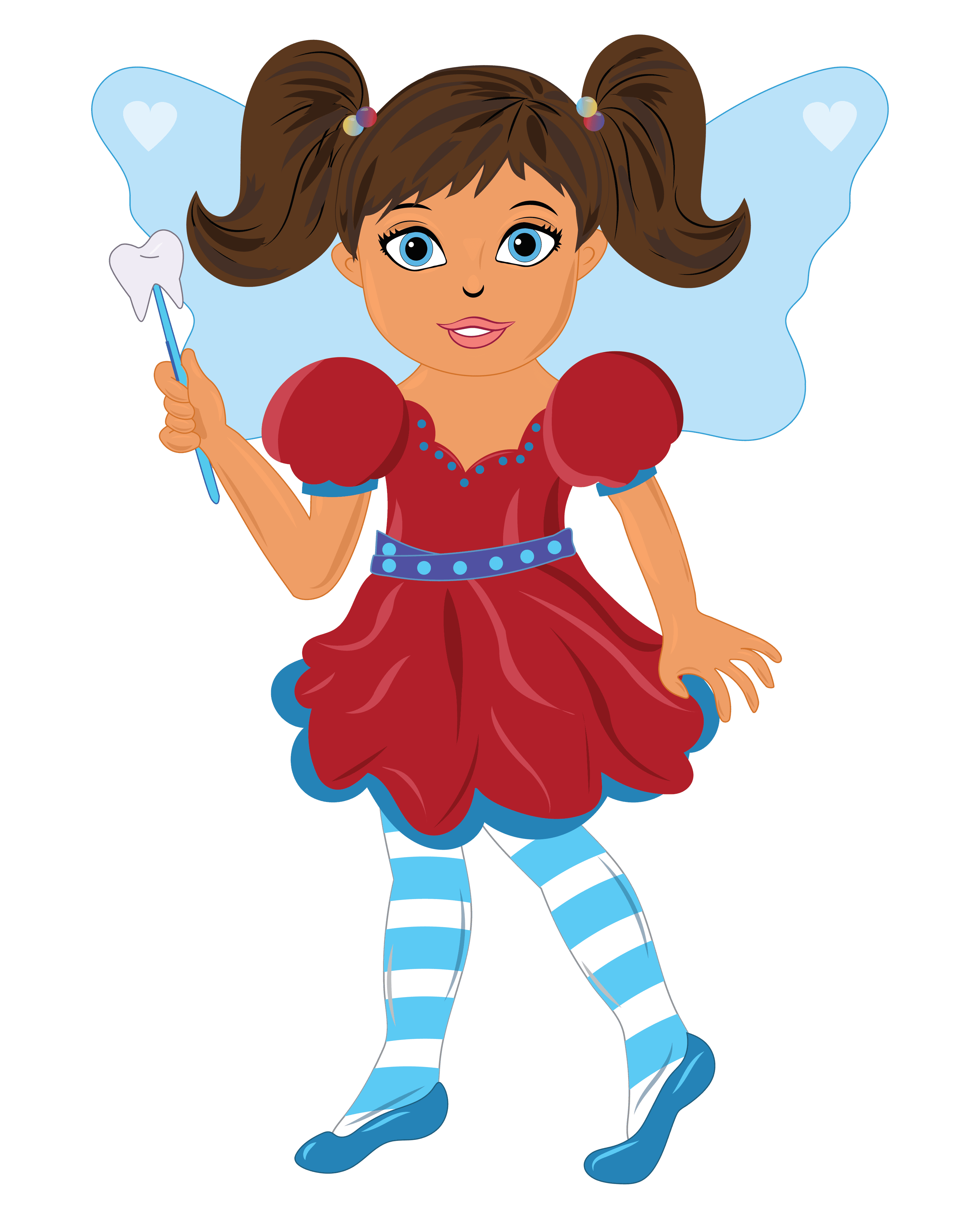 All of the staff here are super friendly and caring. They make it a nice experience for the kids. My daughter likes going to the dentist because of this. It's a great environment especially for the younger kids. I highly recommend this place!
You Have the Questions, We Have the Answers!
Finding answers to children's health can be hard, so we made it easy for you!
Checkout some of our parent's most frequently answered questions about their child's health.
Not finding the answer you are looking for ? Shoot us an email info@kidsdentalvisioncare.com

We've updated our Privacy Policy. To learn more about how we collect and use information through our website, please read our
Privacy Policy
here. By continuing to use this site, you agree to our updated policy.