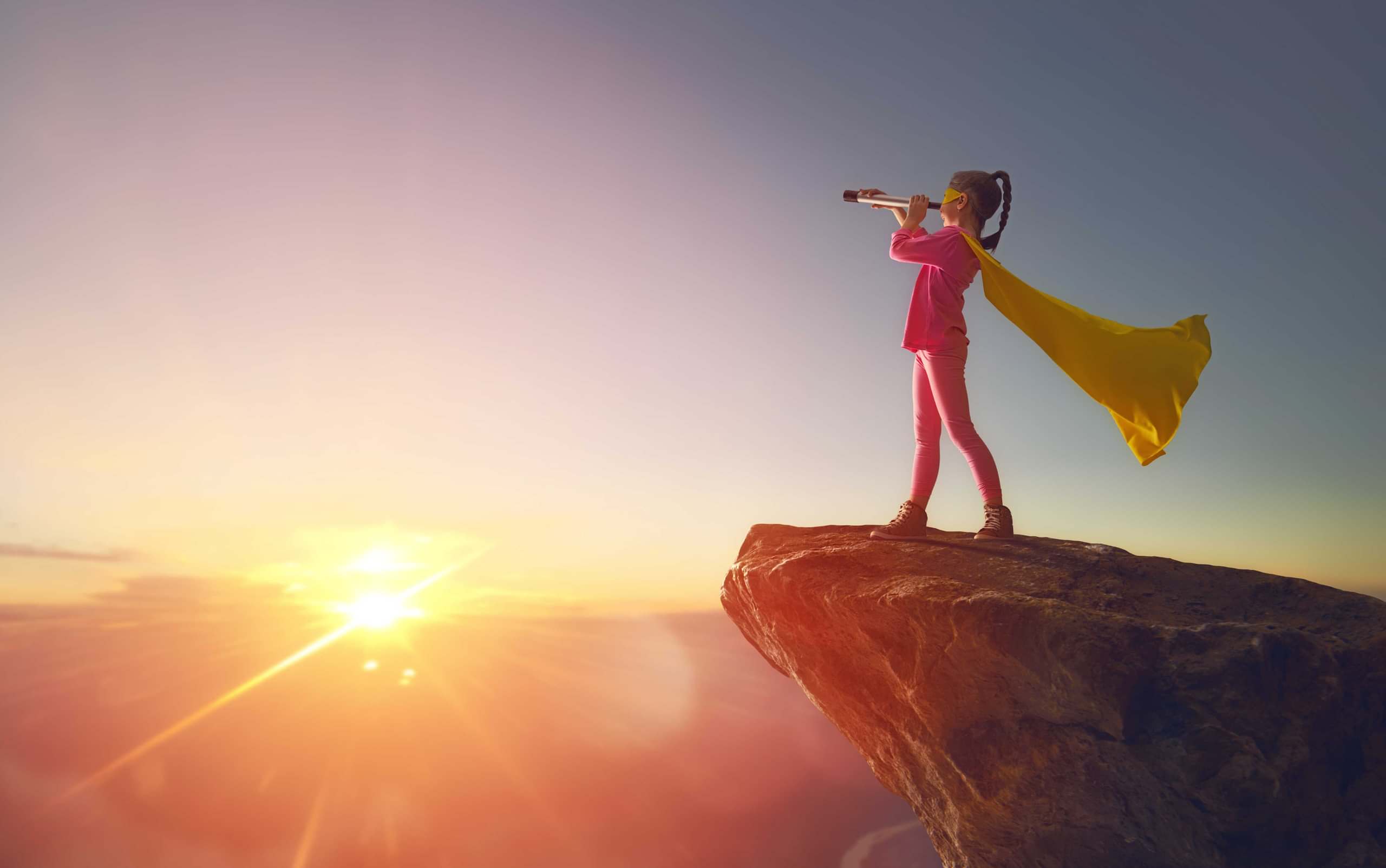 Kid-Friendly Vision Care for ALL Colorado Communities!
We believe all children deserve high-quality vision care. This is why we are bringing eye exams & glasses to the rural communities of Colorado!
Adventure Vision
Tell us where to go next!
If you know of a community that would benefit from high-quality vision care, call us now!
Contact Us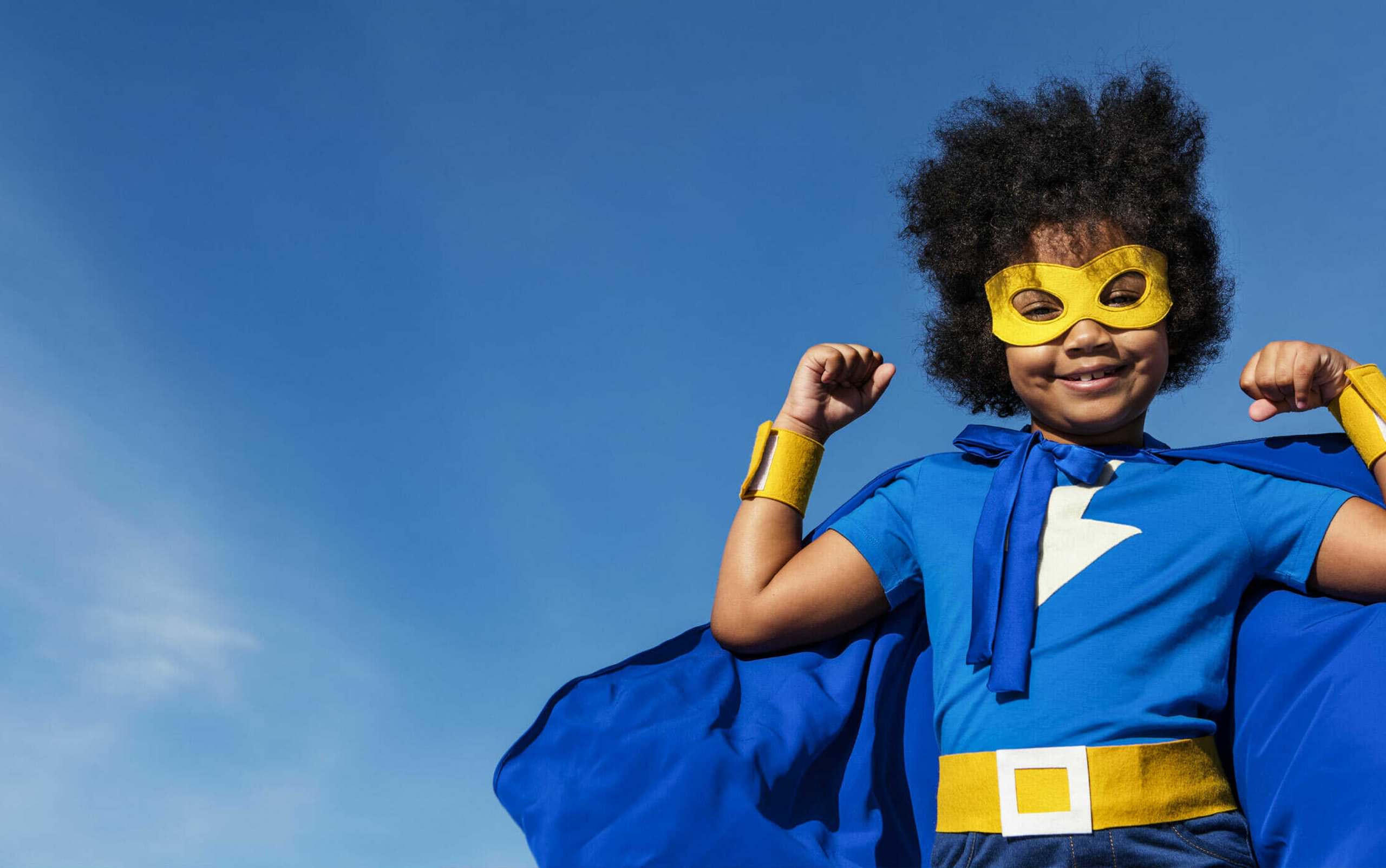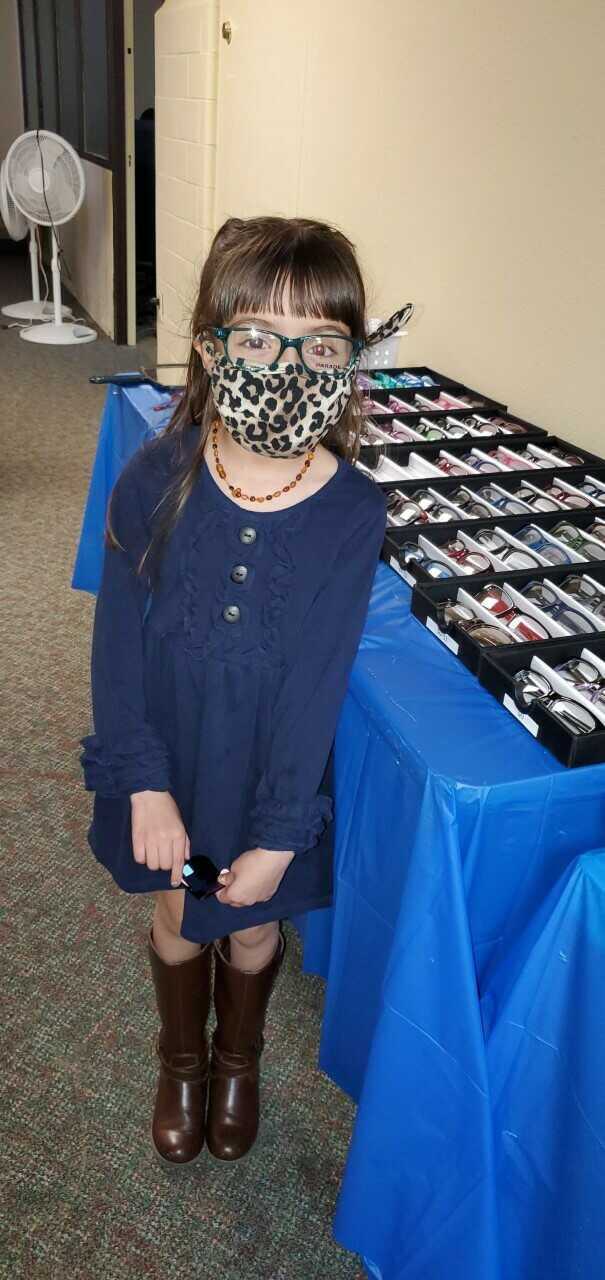 Our Mission
High Quality Kid-Friendly Care for ALL rural communities!
When COVID hit we saw how access to vision care was scarce. We immediately knew that kids & teens in rural communities felt this impact even more. So we stepped up.
We made it our mission to bring high-quality vision care to children in rural communities across Colorado. We accept all state Medicaid plans, and with the help of our trusted partner, we are able to provide uninsured children in these areas with FREE eye exams and glasses. All children in every community deserve great vision care, and those are the words we live by.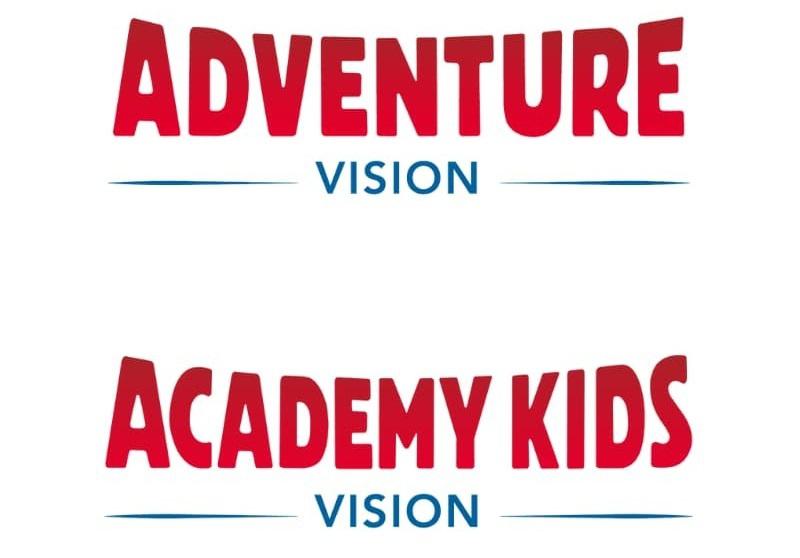 Upcoming 2024 Event Dates
Upcoming 2023 Event Dates
Previous 2022 Event Dates
Here are all of the communities we're serving!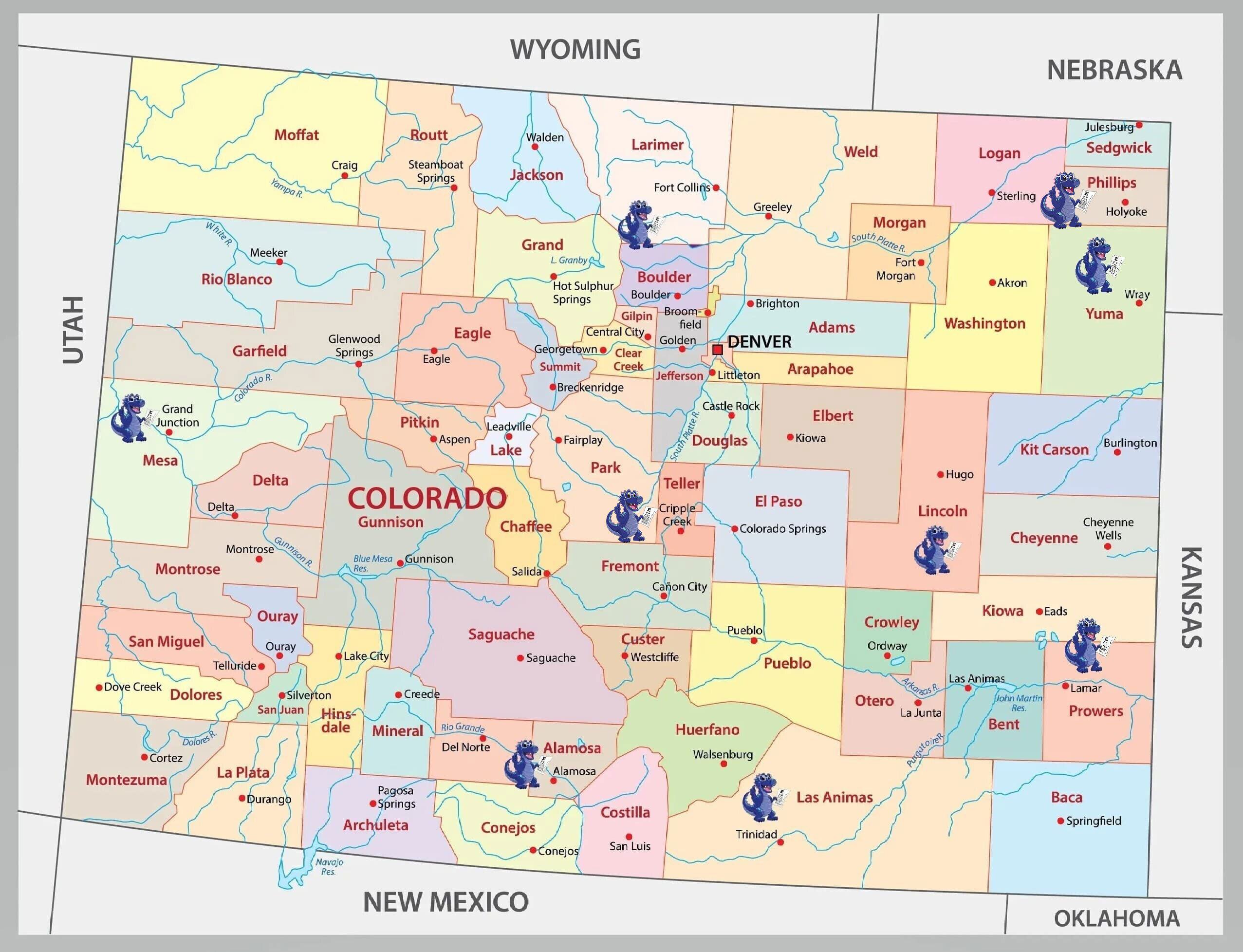 2023 Rural Vision Project Communities:
Trinidad
Wray
Walsenburg
Hugo
Lamar
Mesa County
2022 Rural Vision Project Communities:

Our Rural Programs Happily Accept
CO Medicaid Care Plans
CHP+
Vons Vision Vouchers are accepted for patients who are uninsured.
*Von Miller will not be in attendance.
(Masks and Social Distancing Required!)