Adventure Dental and Vision
State Ave. & N. 38th St.
Kid's Dentist Kansas City & Vision Care
Welcome Kansas City Families!
Adventure Dental and Vision in Kansas City has established itself as a prominent provider of high-quality pediatric dental and vision services in the region. Parents looking for the best oral and vision care for their children can trust Adventure Dental and Vision to meet their needs. With a team of enthusiastic and compassionate dentists and optometrists, every visit to Adventure Dental and Vision is sure to be a welcoming and fun experience for kids in Kansas City.
Our Dentists
Drs. Julie Bharucha and Dr. Bhavna Kapoor, both highly skilled and dedicated dental professionals, are committed to delivering exceptional care to children. Their services range from routine exams and cleanings to more advanced procedures like fillings and extractions. With Medicaid covering these services, parents can have peace of mind knowing their child's oral health is well cared for.
Pediatric Vision Care
At Adventure Vision, regular vision exams are equally important for a child's overall health. Dr. Rob Broaddus and Dr. Michael Sosinski provide comprehensive eye exams to detect any potential vision issues. With a vast selection of stylish frames available for children and teenagers, finding the perfect pair of glasses has never been easier or more affordable, with Medicaid covering both vision services and glasses.
Kansas City Location, Hours & Insurance
Adventure Dental and Vision is conveniently located at 3716 State Ave., State Ave. & N. 38th St. in Kansas City. Office hours are Monday to Friday, 8:30 am to 5:30 pm, and Saturday, 8:00 am to 1:00 pm. We accept Medicaid for dental and vision services, as well as most insurance.
Parents can schedule an appointment with Adventure Dental and Vision today and be assured that their child will receive compassionate dental and vision care throughout their childhood and teenage years. Be a hero to your kids and contact Adventure Dental and Vision today.
Hours of Operation
Monday - 8:30 AM - 5:30 PM

Tuesday - 8:30 AM - 5:30 PM

Wednesday - 8:30 AM - 5:30 PM

Thursday - 8:30 AM - 5:30 PM

Friday - 8:30 AM - 5:30 PM

Saturday - 8:00 AM - 1:00 PM

Sunday - Closed
OTHER NEARBY LOCATIONS
Loading map...
MEDICAID ACCEPTED
Insurance, we've got you covered.
Our mission is to expand care access so that every child has a chance to thrive. We welcome Medicaid and most insurance plans.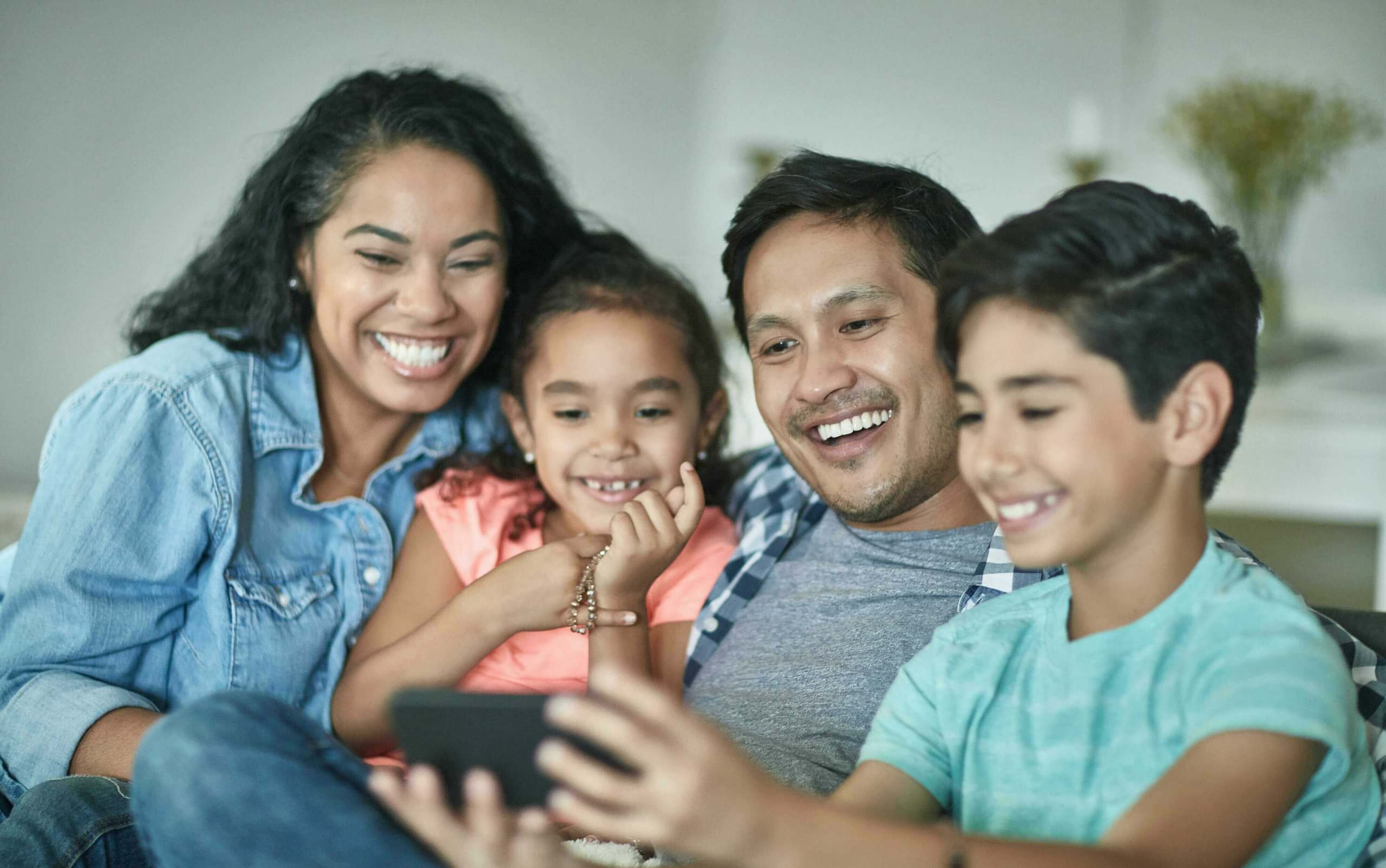 Dental Insurance
Medicaid
KanCare
Sunflower
Aetna Better Health
United HealthCare (UHC)
MO Medicaid
MO HealthNet
HomeState Health
MO Care
Vision Insurance
Medicaid
Aetna
United HeathCare (uHC)
MO Medicaid
MO HealthNet
HomeState Health
MO Care
Healthy Blue