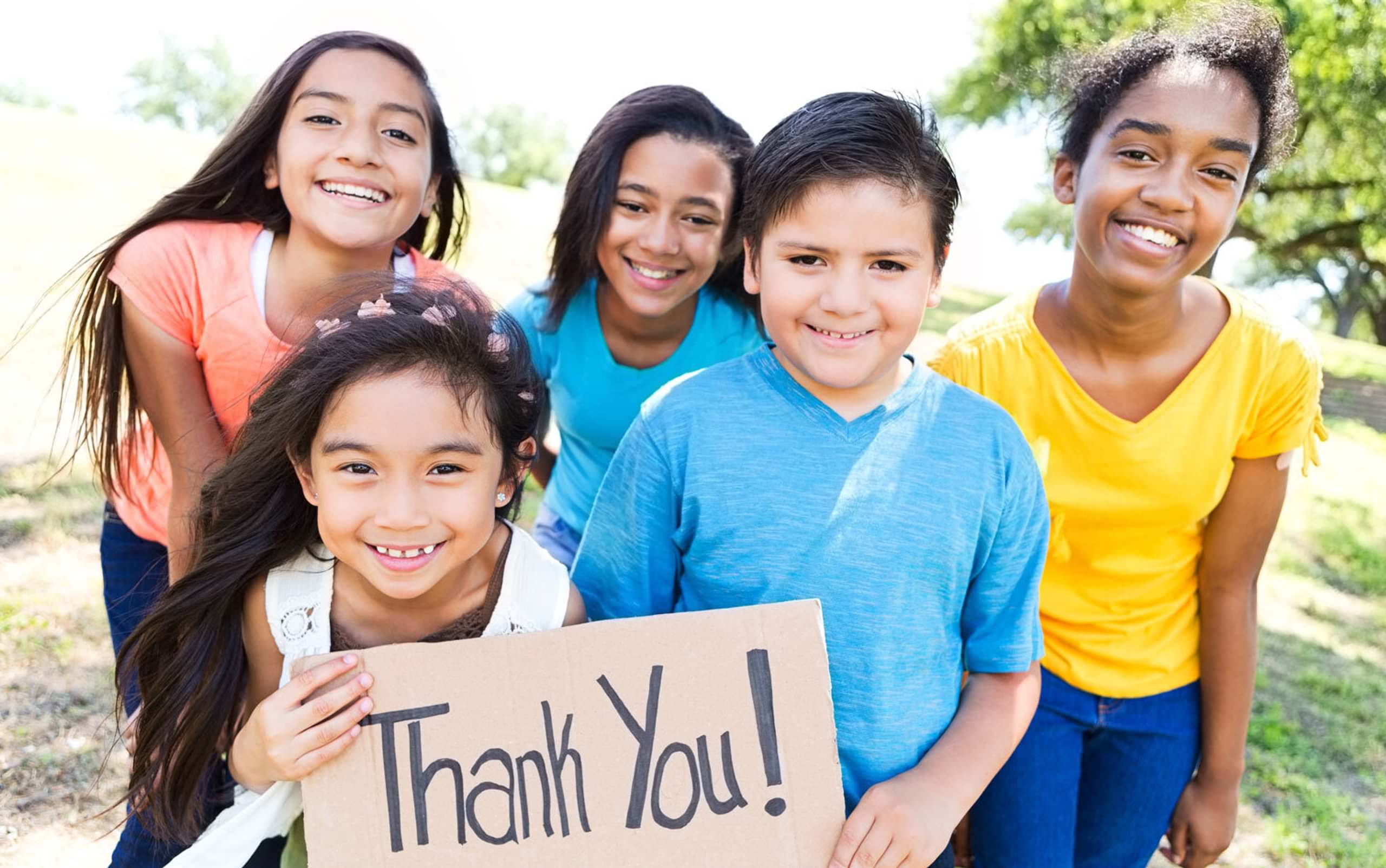 Prioritizing the health and well-being of children involves access to not only medical care but also dental and vision services. In the bustling county of Los Angeles, parents and guardians are fortunate to have an array of healthcare resources catering specifically to children's needs. This article serves as a comprehensive guide, offering links and resources for healthcare, dental, and vision services tailored to the young residents of Los Angeles.

Healthcare Services:
1. Children's Hospital Los Angeles (CHLA): A world-renowned institution providing a wide range of pediatric healthcare services, from general medical care to specialized treatments. Their commitment to research and patient care is exemplary.
2. CLA Health Pediatrics: A network of pediatric clinics affiliated with UCLA Health, offering primary care, specialist consultations, and access to clinical trials.
3. Los Angeles County Department of Public Health: This department offers resources, programs, and information about various aspects of children's health, including vaccinations, nutrition, and wellness.
Children's Dental and Orthodontic Services:
1. Kids and Teen Dental Place: With five locations in Los Angeles County, Kids and Teen Dental Place provides pediatric dental care and orthodontic care to underserved communities.
Locations:
4221 East Cesar E Chavez Avenue
Los Angeles, CA 90063
514 S Alvarado St
Los Angeles, CA 90057
418 E Glenoaks Blvd #202
Glendale, CA 91207
2621 Zoe Ave
Huntington Park, CA 90255
14422 Victory Blvd, Van Nuys, CA, USA
Los Angeles, CA 91402
2. USC Pediatric Dentistry: Part of the Herman Ostrow School of Dentistry of USC, this clinic offers specialized dental care for children, including preventive and orthodontic treatments.
Vision Services:
1. Los Angeles Unified School District (LAUSD) Student Medical Services – Vision and Hearing: LAUSD provides free vision and hearing screenings for students, ensuring early detection of potential issues.
2. Eyed LA: This program offers free eye exams and glasses for children in Los Angeles who have not had access to vision care.
3. Children's Hospital Los Angeles - Vision Center: This center provides comprehensive vision care, including diagnosis and treatment of eye conditions in children.
Support and Information:
1. 211 LA County: This helpline and website offer information and referrals for various services, including healthcare, dental care, and vision services for children.
2. California Children's Services (CCS): A state program that provides healthcare services, including medical care, dental care, and vision care, for children with special medical needs.
3. Medi-Cal: ​​​​Medi-Cal is California's Medicaid program. This is a public health insurance program which provides needed health care services for low-income individuals including families with children.
In Los Angeles, comprehensive healthcare services for children extend beyond medical care to encompass dental and vision services. These resources and organizations are dedicated to ensuring the health and well-being of the city's youngest residents. By leveraging the provided links and information, parents and guardians can access the necessary healthcare, dental care, and vision services to support their children's growth and development, ultimately paving the way for a healthier and brighter future.