Adventure Dental and Vision
Between 15th & Reno
Kid's Dentist Midwest City & Vision Care
Welcome Midwest Families!
Ensuring your child's health is our top priority at Adventure Dental and Vision in Midwest City. Dr. Charles Keithline, Dr. Bao Hanh and their team of dentists are passionate about providing compassionate dental care to kids in Midwest City. Our goal is to create an exciting and welcoming experience during each visit.
Our Dentists
From exams and cleanings to fillings and extractions, Adventure Dental has all your child's dental needs covered, and with Medicaid covering these services, you can rest assured that your child's oral health is in good hands.
Pediatric Vision Care
Dr. Van Nowlin, the optometrist at Adventure Vision, is equally committed to ensuring your child's vision health. Dr. Nowlin offers pediatric vision exams to screen for common issues such as nearsightedness, farsightedness, and astigmatism. If your child is experiencing any vision challenges, Dr. Nowlin and his team of experts will provide personalized care and advice to ensure your child's vision is not impacting their education or other activities.
Midwest Location, Hours & Insurance
Adventure Dental and Vision is conveniently located in Midwest City at 1200 S. Air Depot Blvd., between 15th and Reno and is open Monday through Friday from 8:00 am to 5:00 pm, and Saturday 9:00 am to 2:00 pm. They accept Medicaid for dental and in some cases orthodontic services, as well as most insurance.
By scheduling an appointment with Adventure Dental and Vision today, you can provide your child with compassionate dental care throughout their childhood and teenage years. As a parent, you will be their hero for taking care of their oral and vision health.
Hours of Operation
Monday - 8:00 AM - 5:00 PM

Tuesday - 8:00 AM - 5:00 PM

Wednesday - 8:00 AM - 5:00 PM

Thursday - 8:00 AM - 5:00 PM

Friday - 8:00 AM - 5:00 AM

Saturday - 9:00 AM - 2:00 PM

Sunday - Closed
OTHER NEARBY LOCATIONS
Loading map...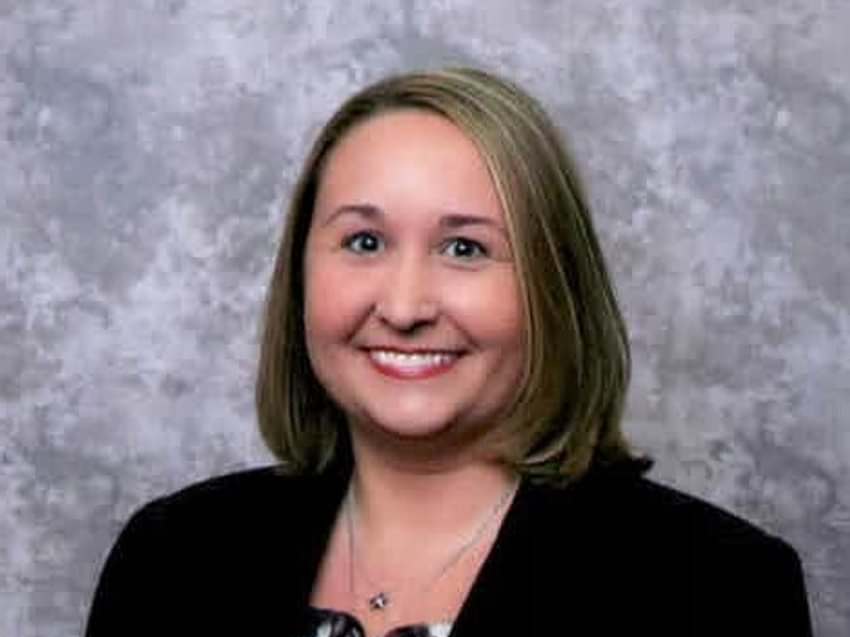 Dr. Melanie Newcomer
(Dr. Newcomer)
Education
Northeastern Oklahoma State College of Optometry - OD, graduated 2018 with Honors
University of Oklahoma- Bachelor of Science, Chemistry, graduated 2004
Why did you become a optometrist?
At a young age, I needed glasses to see clearly. Optometry became a passion when I realized how important 'seeing' is to all of us and how we are able to successfully perform our day to day tasks. If you can see clearly, it is easier to do well in school, play sports, and interact with our world around us.
Interesting Facts
From Norman, OK
I enjoy spending time with family, furbabies and friends. I love teaching my dog, Remi, new tricks.
In my spare time, I like to attend live music and theater.
I also am passionate about flying airplanes and baking cookies.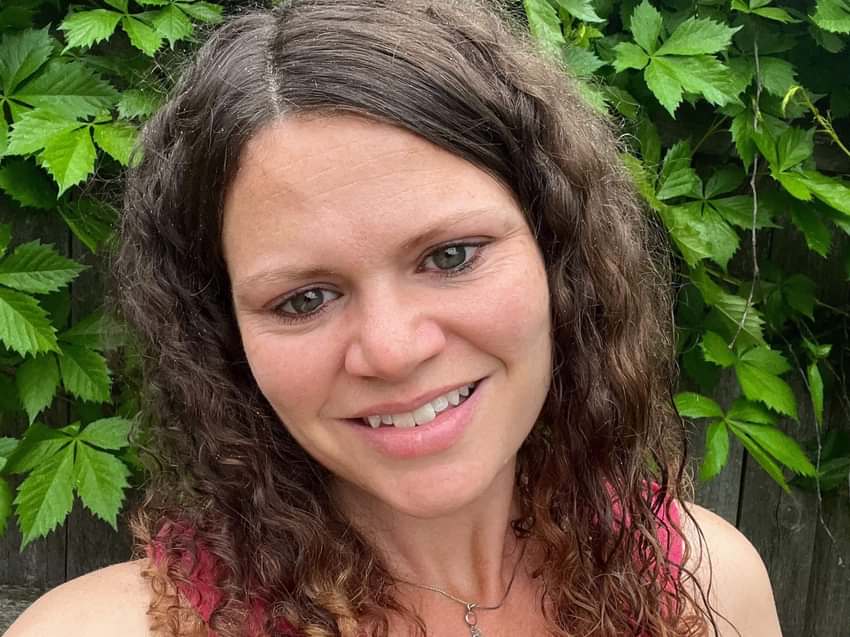 Dr. Kellie Ferrari
(Dr. Ferrari)
Education
Bachelor of Science in Chemistry - University of Central Oklahoma
Doctor of Dental Surgery - University of Oklahoma College of Dentistry
Why did you become a dentist?
I became a dentist because I love being able to help people and because dentistry offers the perfect combination of science and art.
Interesting Facts
I was born and raised in Oklahoma. My husband and I met playing co-ed soccer over ten years ago (and we both still play together today). We have a two-year-old daughter, and she is the light of our lives. We all enjoy watching EPL soccer, and my favorite team is Liverpool. As a family we spend a lot of time outside and love to hike. We have a one-year-old dog named Cookie and a ten-year-old cat named Bagheera. In my free time I enjoy going to Zumba classes and all things dance related--as a kid I would take ballet, tap and jazz classes. As a teen I took ballet at Ballet Oklahoma and got to perform in several ballets including The Nutcracker.
SOONER CARE ACCEPTED
Insurance, we've got you covered.
Our mission is to expand care access so that every child has a chance to thrive. We welcome Sooner Care and most insurance plans.
Dental Insurance
SoonerCare
Medicaid
Aetna-PPO
Ameritas
Assurant/Sun Life
BCBS
Cigna
GEHA (Connection Dental)
Delta
Dentegra
Dentemax
Guardian
HealthChoice
Humana
Metlife
Principal
UCCI
UnitedHealthcare
Vision Insurance
SoonerCare
Medicaid
CIGNA
AETNA
BCBS-OK