Kids and Teen Dental Place
E. Cesar E. Chavez & N. Marianna Ave.
4221 East Cesar E Chavez Avenue
Los Angeles, CA 90063
323-332-0204
Kid's Dentist East Los Angeles
Compassionate Dental and Orthodontic Care
Experience compassionate and high-quality care for your child at Kids and Teen Dental Place in East Los Angeles. Our dedicated team of children's dentists and orthodontists are committed to providing excellent and compassionate care to kids in the East Los Angeles community. Our office is welcoming and comfortable for children, to help them feel at ease during their visit. Our staff goes above and beyond to ensure that both you and your child feel comfortable and welcome at every appointment.
Our Dentists
Our primary objective is to ensure that your child receives the best pediatric dental care. Our team of compassionate children's dentists, including Dr. Nima Javan and Patricia Nolan, provide a comprehensive range of dental services, such as exams, cleanings, dental x-rays, fluoride treatments, cavity fillings, tooth extractions, dental sealants, and crowns.
Dr. Cory Nasoff - Orthodontist
Dr. Cory Nasoff, our orthodontist, pursued orthodontics to help children enhance their lives by giving them a stunning, healthy smile. Braces have the potential to increase a child's confidence and self-esteem, while also reducing the risk of cavities, periodontal disease, and teeth grinding. We cordially invite you to consult with Cory Nasoff for orthodontic treatment recommendations.
Location and Hours
We are centrally located in East Los Angeles at E. Cesar E. Chavez & N. Marianna Ave. We are open Monday through Friday from 9 am to 6 pm and Saturday from 8 am to 2 pm. We accept Children's Dental Medi-Cal as well as most insurances. Medi-Cal covers orthodontic care when medically necessary. Come visit us at Kids and Teen Dental Place, Dental, Vision & Orthodontics of East Los Angeles and experience compassionate, high-quality dental care for your child! Hablamos Español.
Hours of Operation
Monday - 9:00 AM - 6:00 PM

Tuesday - 9:00 AM - 6:00 PM

Wednesday - 9:00 AM - 6:00 PM

Thursday - 9:00 AM - 6:00 PM

Friday - 9:00 AM - 6:00 PM

Saturday - 8:00 AM - 2:00 PM

Sunday - Closed
OTHER NEARBY LOCATIONS
Loading map...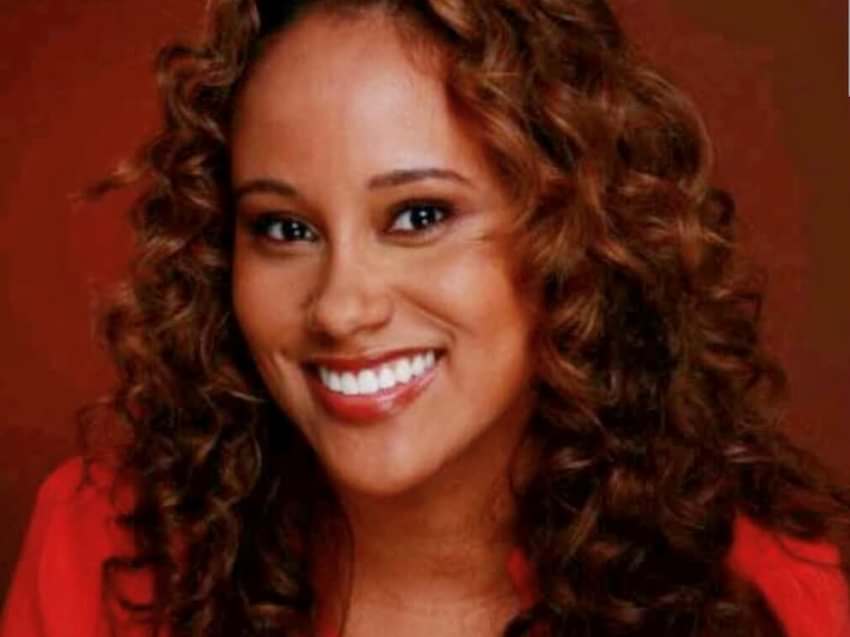 Dr. Patricia Nolan
(Dr.)
Education
I went to UCLA for undergrad where I obtained a Bachelors of Science in Psychobiology. For Dental School I attended University of the Pacific in San Francisco where I received my DDS degree. I then went on to complete a General Practice Residency at Rancho Los Amigos National Rehabilitation Center where I received extra training working with patients with special needs and mental and physical disabilities.
Why did you become a dentist?
Dentistry is the best of everything. It's a passion for science, art and helping people. I get to interact with patients and develop a relationship... not just when they're sick or in need of medical attention. I get to literally put a smile on my patients face. And no two faces are the same.
Interesting Facts
I was born and raised here in Mid city LA. My husband also an LA native is a retired NFL player so we live a very active lifestyle spending our time at the beach during the warmer months, taking our dog hiking and heading to the mountain for snowboarding during the cold season. We also enjoy watching our favorite teams play in our spare time. We bleed blue for the Dodgers. It's Rams house all day but unfortunately the house is divided when it comes to the Lakers and Golden State Warriors. I recently became a mom of an energetic baby boy and so these days are mostly filled with quality time with the family creating memories for our little guy.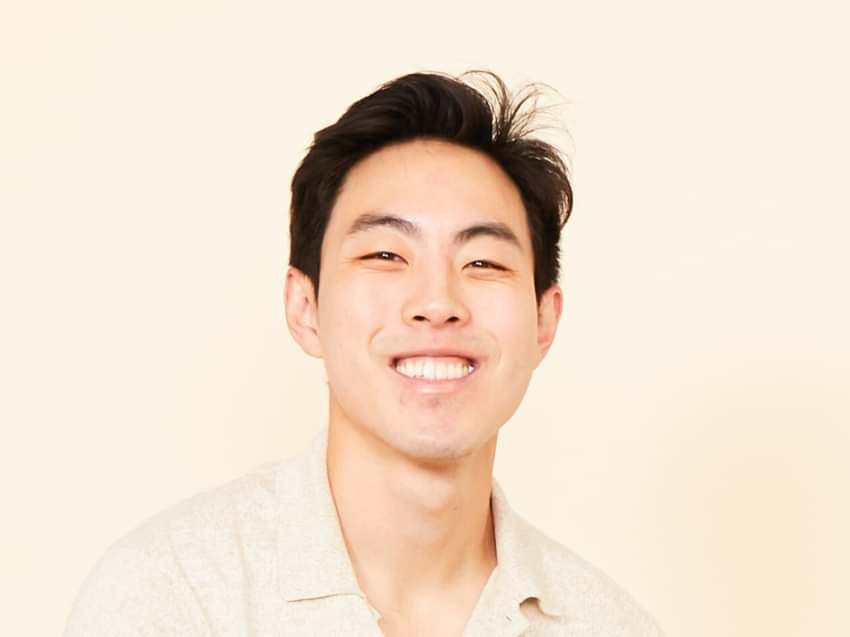 Dr. Kevin Kang
(Dr. Kang)
Education
I went to Occidental College and received my Bachelor of Arts in Biology. From there, I went to UCLA and received my DDS. I then received my MS and certification in Orthodontics & Dentofacial Orthopedics at the Arizona School of Dentistry & Oral Health.
Why did you become a orthodontist?
I've always wanted to go into healthcare to help patients. I gravitated towards orthodontics because of how rewarding it was to see happy and confident patients after correcting their smile. I loved seeing how orthodontics can not only improve one's dentition functionally but also boost one's self esteem drastically!
Interesting Facts
I grew up in east Los Angeles and have always been a huge basketball and Lakers fan. I am currently living in west Los Angeles with my wife and my dog, Bambi. Other than spending time with my wife and my dog I love to spend time with my family and friends, watch and play most sports, go climbing, watch movies and TV shows, and find new restaurants to try.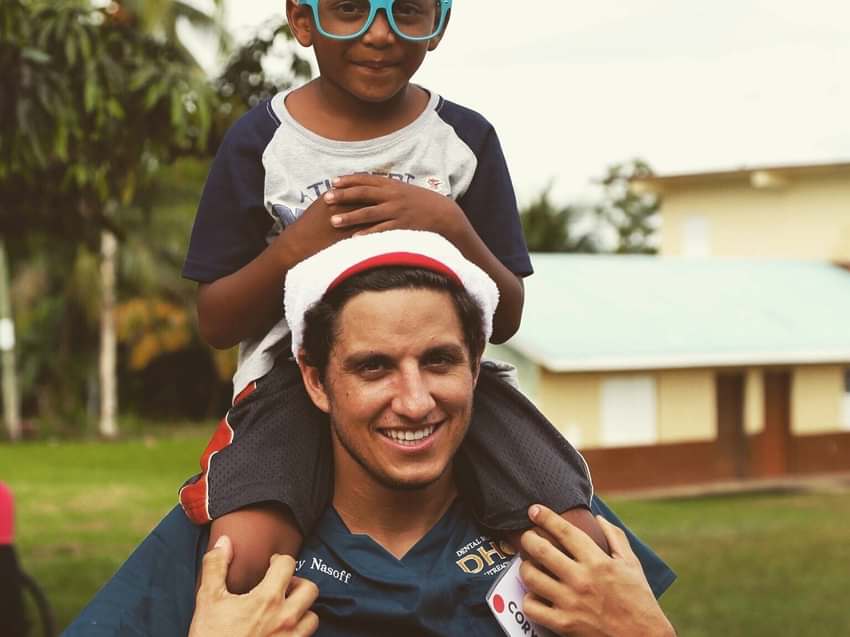 Dr. Cory Nasoff
(Dr. Cory)
Education
I went to the University of California, Berkeley for my undergraduate degree and received a B.A in Psychology and Philosophy. While there I was a 3-time All American in water polo and won an NCAA Div 1 Title. I went on to Dental School at the University of Southern California where I received my DDS I received my Orthodontic Specialty Degree from USC
Why did you become a orthodontist?
I became an orthodontist to have the chance to make a significant positive impact on people's lives by helping them achieve beautiful, healthy smiles. As an orthodontist you get to work closely with patients of all ages, building strong relationships as you guide them through the transformative process of orthodontic treatment. The relationships and ability to build confidence in my patients makes the job so much fun! As a professional athlete before becoming an orthodontist I viewed sports as executing a plan and working well in a group setting to achieve our collective goals! I view being an Orthodontist very similarly; we are always executing our plans with the help of our team to provide the highest quality service and treatment!
Interesting Facts
My wife is also an orthodontist! We have two boys two years apart that keep us very busy in our free time as well as our wild dog who is a Goldendoodle! I am a big sports fan and love the Lakers, Dodgers, Padres (yes I'm from San Diego), Chargers, Arsenal just to name a few of my favorite sports teams! I played Water Polo Professionally before becoming an orthodontist in Australia and Europe and represented the USA in many tournaments! You can find me and my family at the pool or the park most weekends as we love to be outdoors!
MEDI-CAL ACCEPTED
Insurance, we've got you covered.
Our mission is to expand care access so that every child has a chance to thrive. We welcome Medi-Cal and most insurance plans.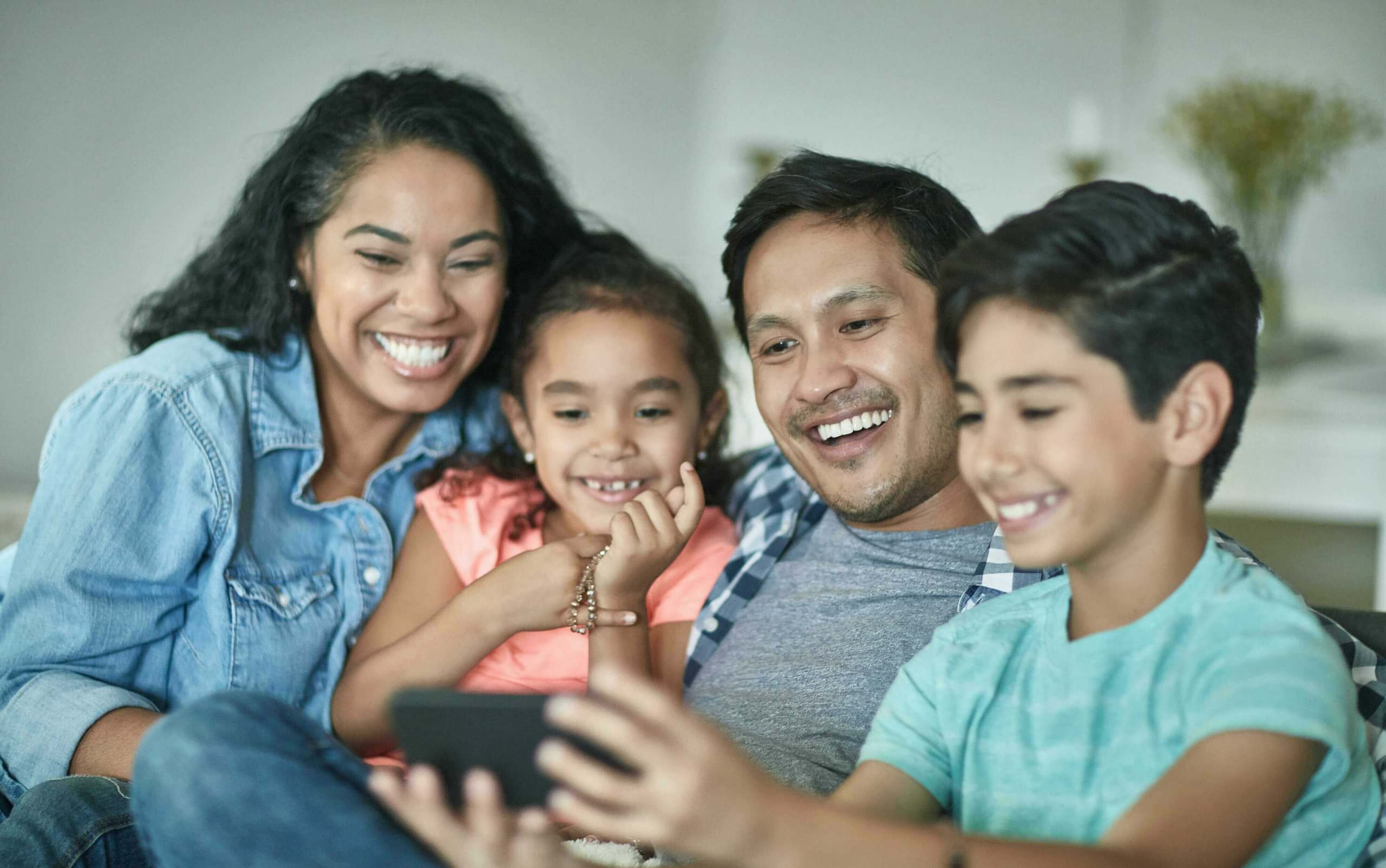 Dental Insurance
Medi-Cal Dental
DentiCal
Aetna
Cigna
Delta
Metlife
UCCI
Guardian
UHC
Principal
GEHA / Connection Dental