HEALTHY KIDS.
HAPPY PARENTS.
KIDS DENTAL, VISION &
ORTHODONTIC CARE ALL IN ONE PLACE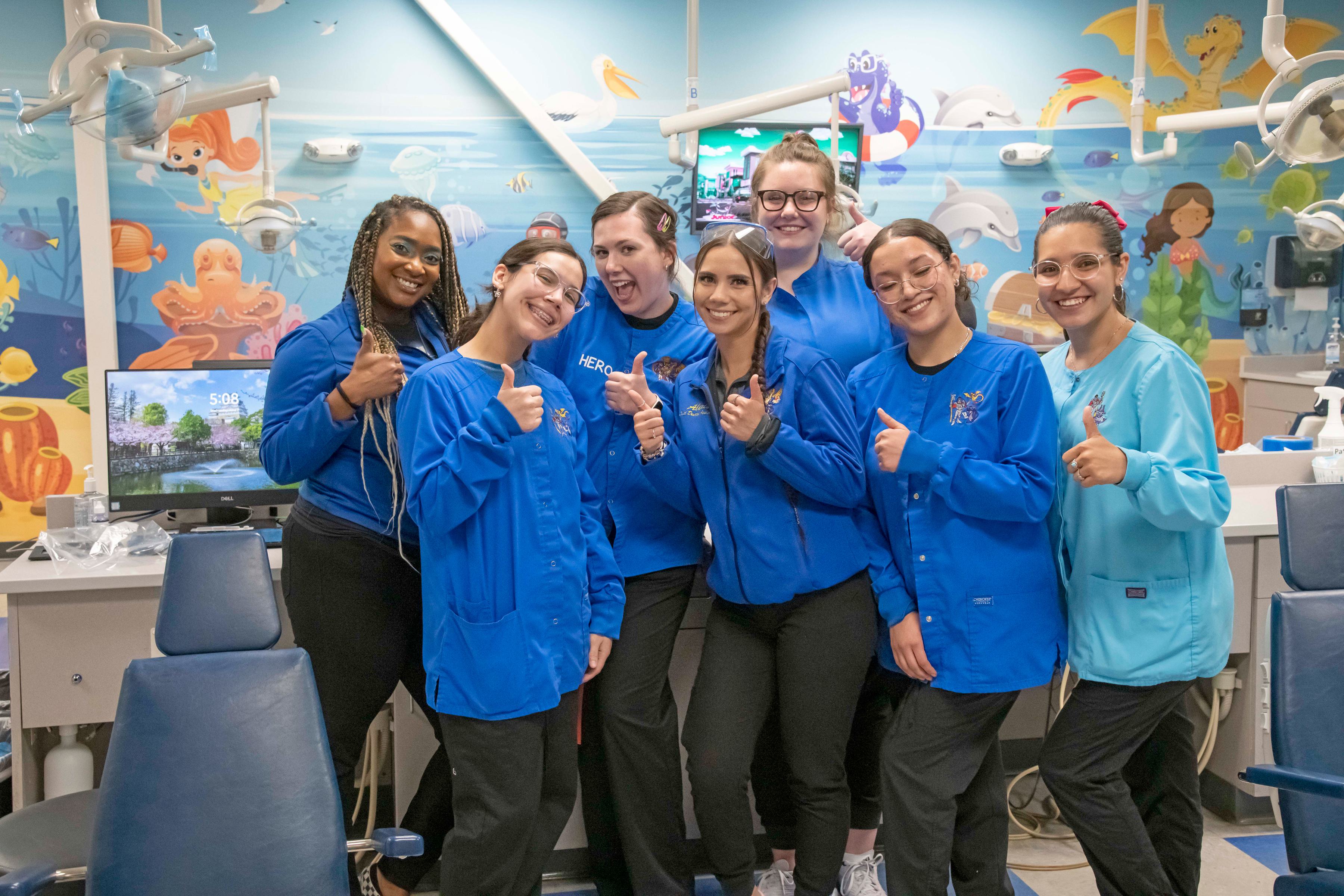 Welcome to Academy Kids Dental Vision and Orthodontics in Colorado Springs, CO!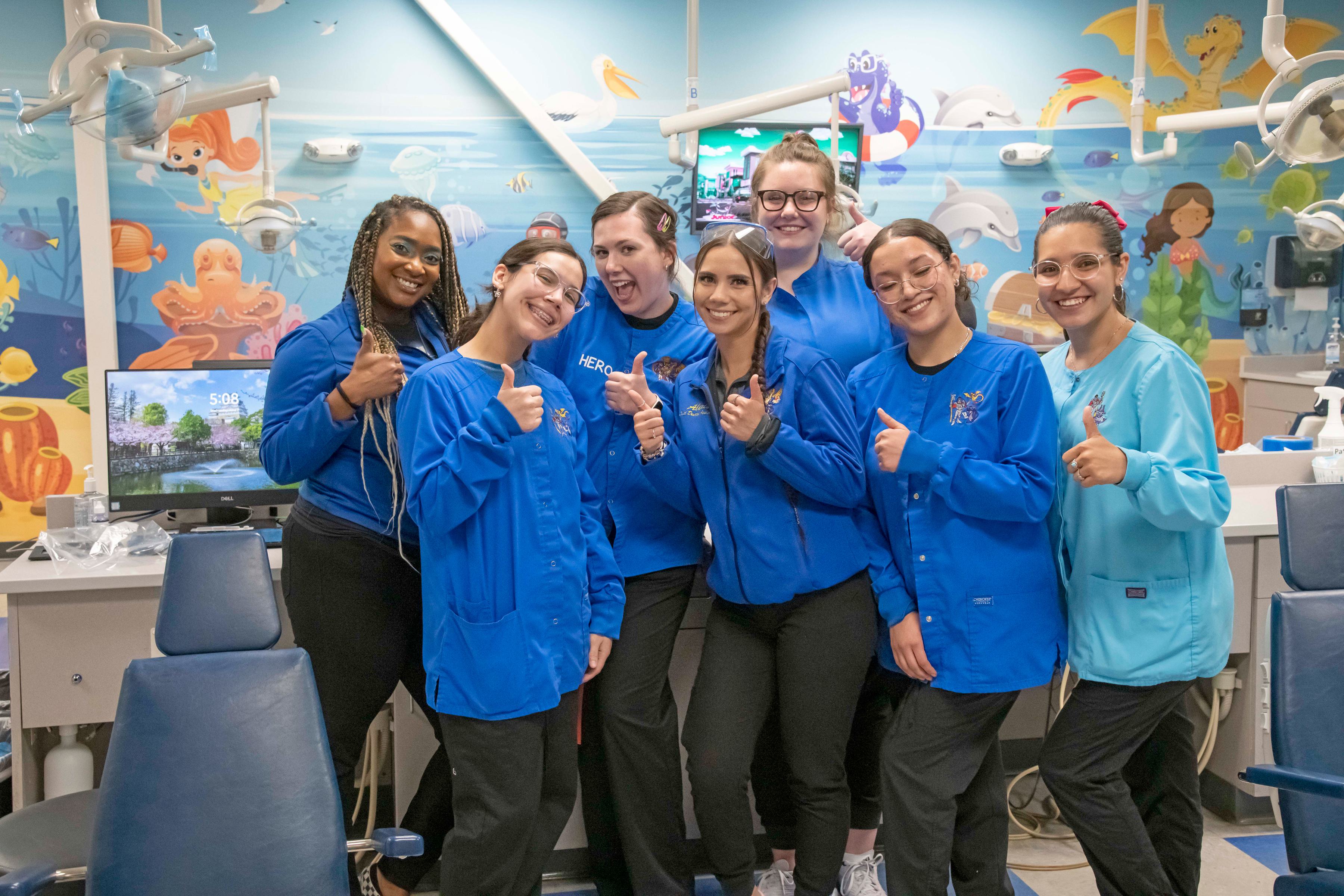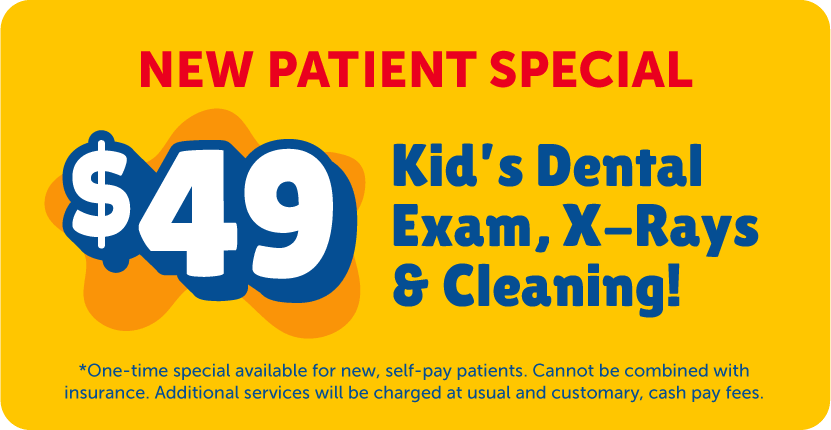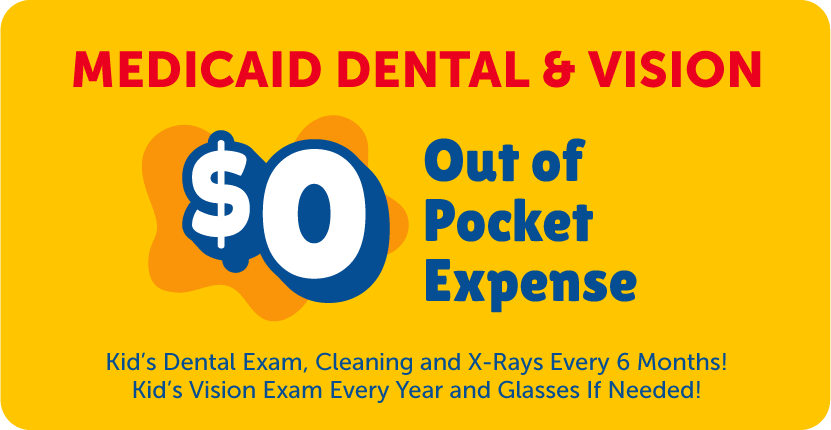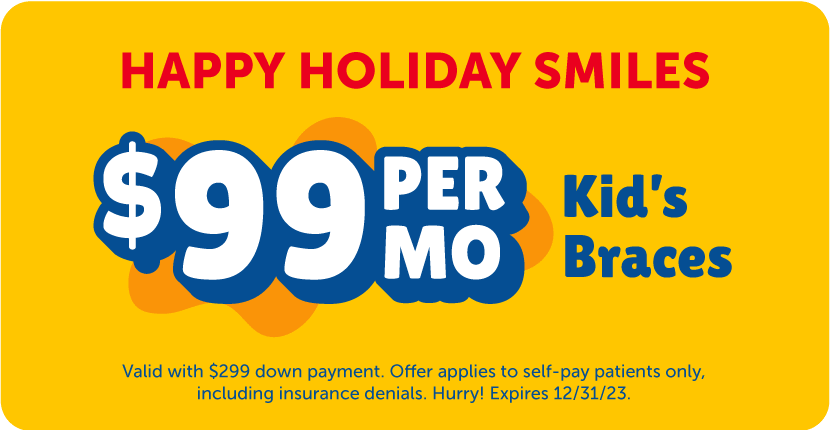 Kid's Dentist & Vision Care
Welcome North Colorado Springs Families!
At Academy Kids Dental, Vision & Orthodontics in Colorado Springs, we are dedicated to providing exceptional care for the children in our community. Our team of dentists, orthodontists, and optometrists offer a comprehensive range of services to help ensure your child's good health.
We are conveniently located at 3630 Austin Bluffs Pkwy. in the King Soopers Shopping Center on the Corner of N. Academy & Austin Bluffs Pkwy. Our flexible office hours are Monday-Friday from 8:30 am to 5:30 pm. We accept Children's Dental Medicaid, Children's Vision Medicaid, Child Health Plan Plus (CHP+), and most insurances.
Schedule an appointment today and be a hero to your kids.
MULTIPLE SERVICES FOR
ALL YOUR KIDS IN ONE VISIT!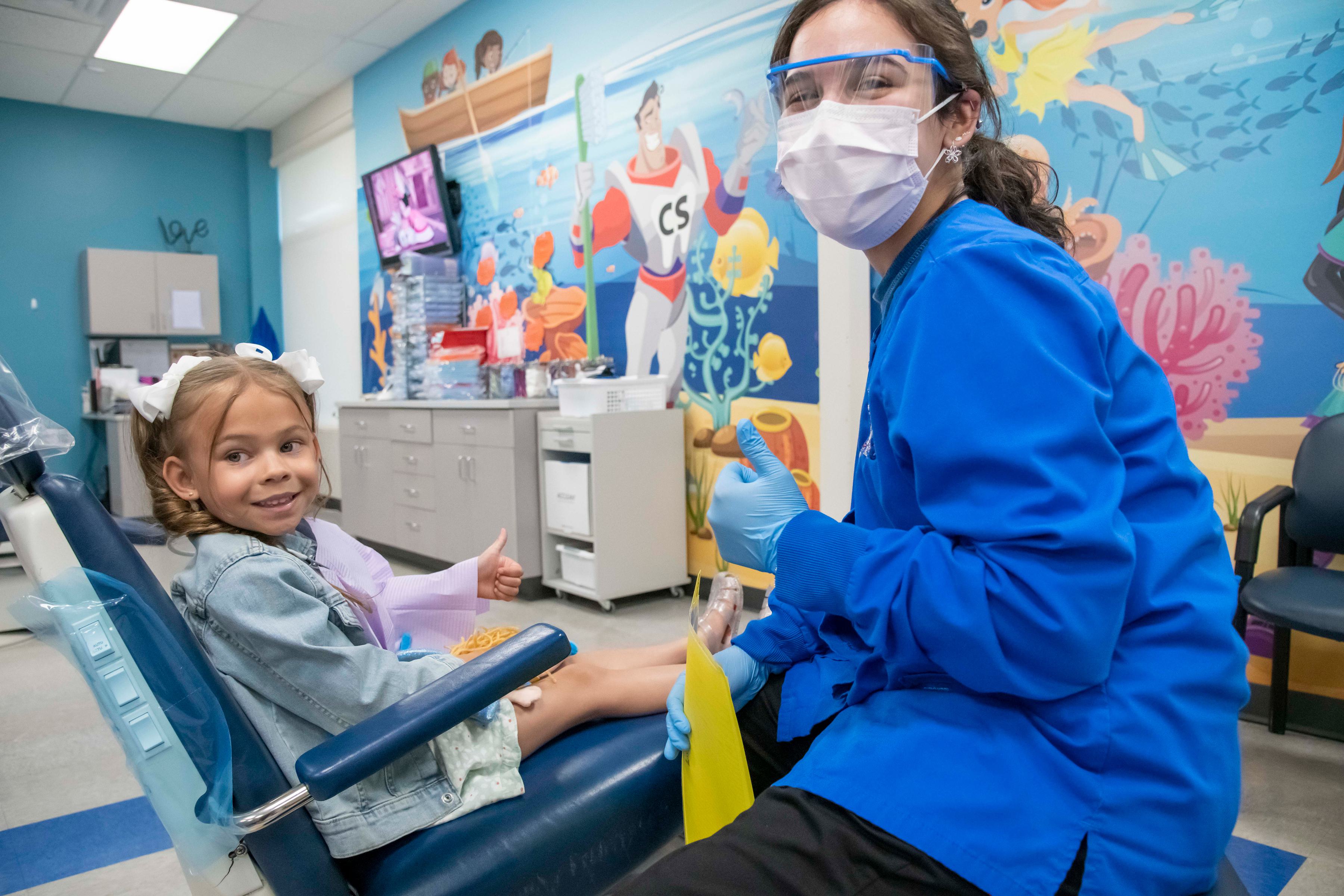 DENTAL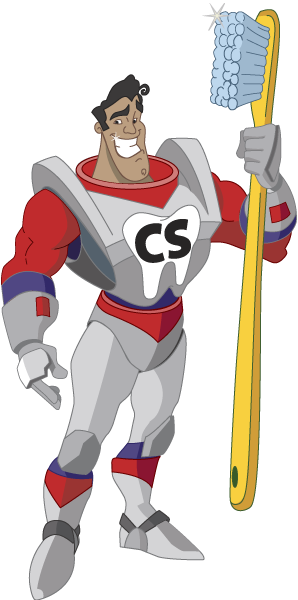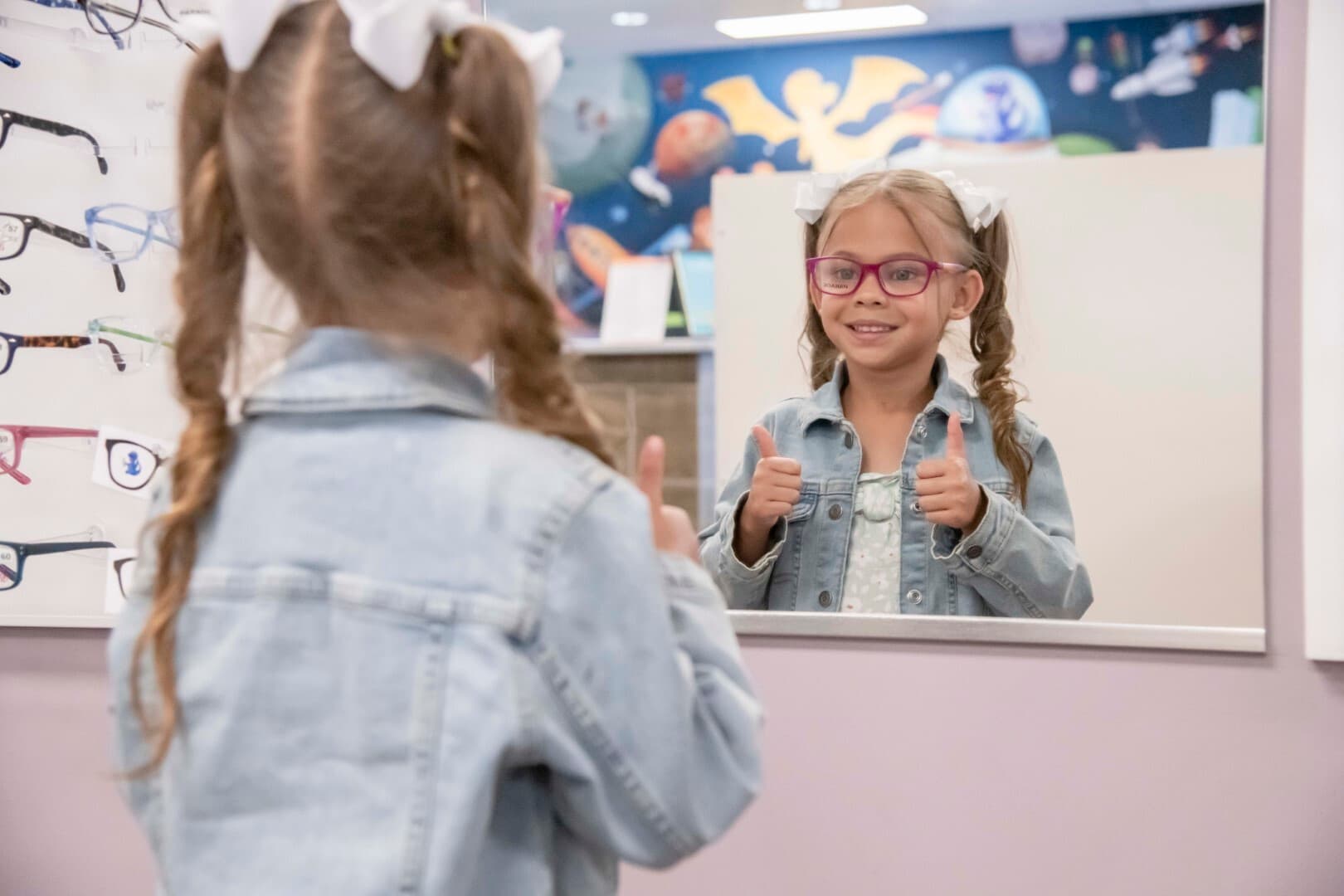 VISION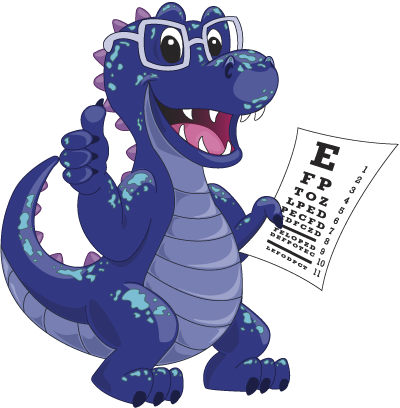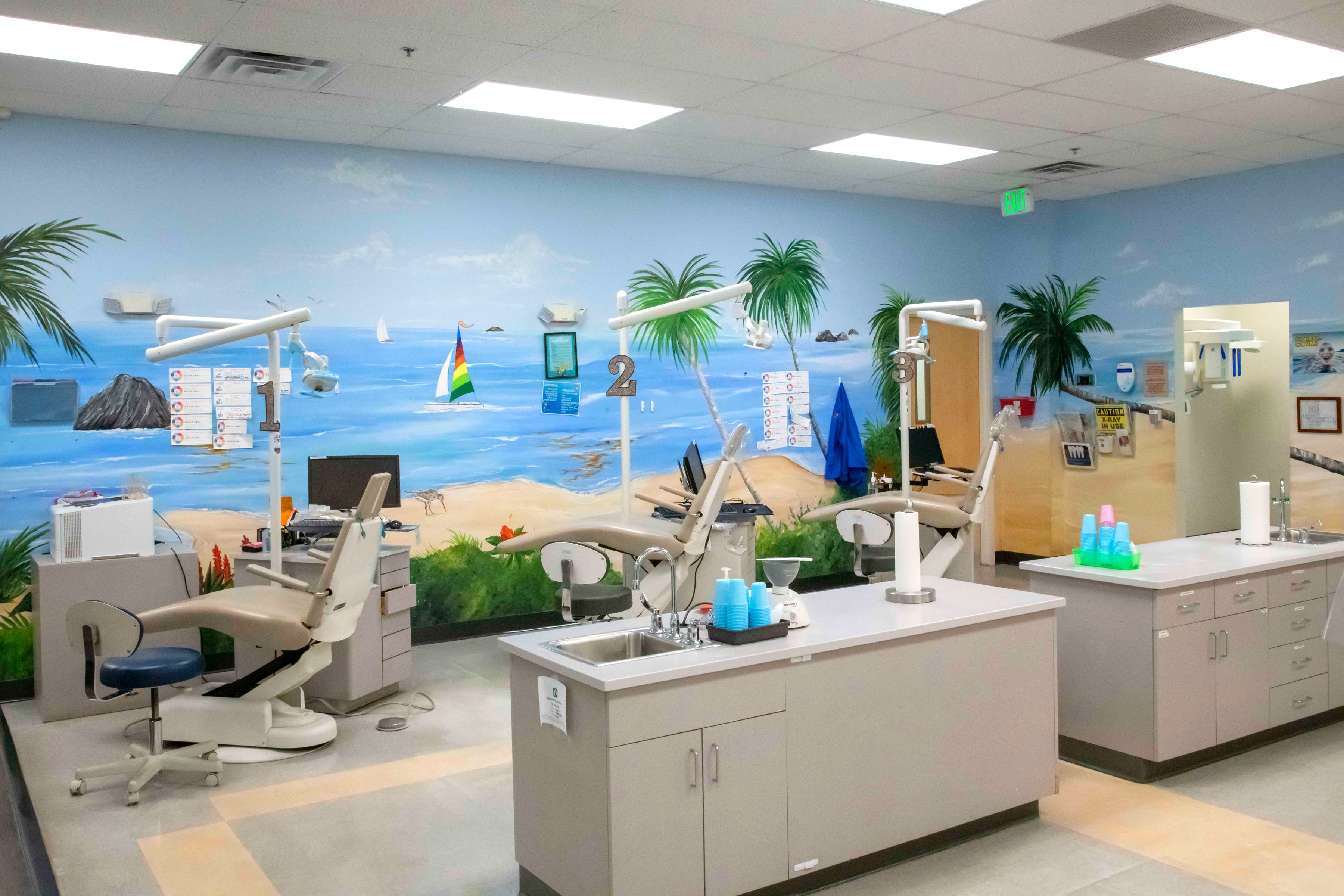 ORTHODONTICS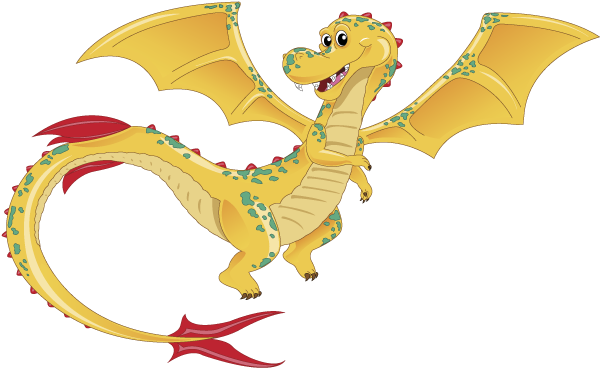 OFFICE INFO
3630 Austin Bluffs Pkwy
Colorado Springs, CO 80918
Monday - 8:30 AM - 5:30 PM
Tuesday - 8:30 AM - 5:30 PM
Wednesday - 8:30 AM - 5:30 PM
Thursday - 8:30 AM - 5:30 PM
Friday - 8:30 AM - 5:30 PM
Saturday - Closed
Sunday - Closed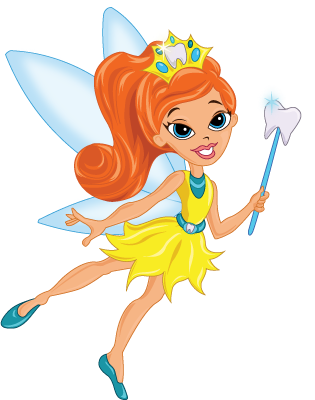 BOOK APPOINTMENT
MEDICAID &
MOST INSURANCES
ACCEPTED
We welcome Children's Medicaid and most insurance plans. Our mission is to expand care access so that every child has a chance to thrive.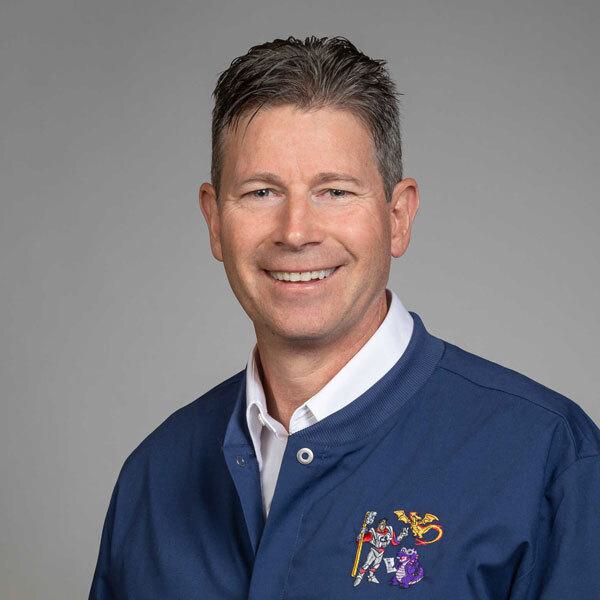 Dr. Michael Pharris
Vision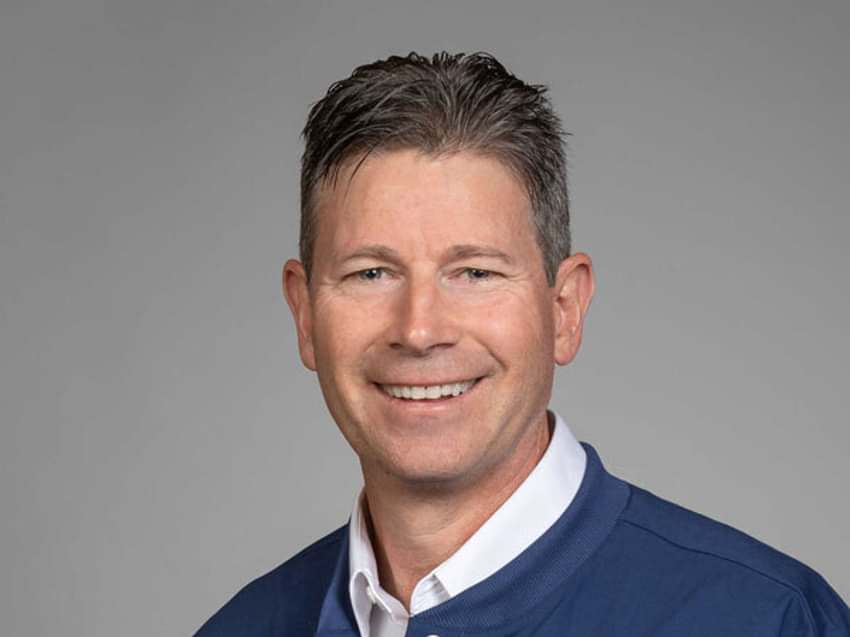 Dr. Michael Pharris
Vision
Education
Bachelor of Science - Colorado State University
Bachelor of Science in Pre-Med - Colorado State University
Doctorate - Pacific University College of Optometry
Why did you become a optometrist?
I became an optometrist because I've always had an interest in helping others. I also did not have any form of eye care as a child. My first eye exam was at the age of 14, thinking that blurry distance vision was normal for a teenager. I then understood what a difference an eye doctor can make in one's life. My vision became worse every year and I needed access to eye care, glasses, and contact lenses. There were not many answers for a struggling teen and college kid who could not afford the care I needed. I was driven to finish school and become an eye doctor so I can help those in need, like myself.
Interesting Facts
I've been married for 25 years to Roxann, we have 4 children, 3 boys, one girl. We own a dog, Winston. I was born in Southern California and I have two younger sisters. We all live in Colorado Springs, along with my mom. I enjoy all things music and all sports. Tennis & Guitar are my favorite.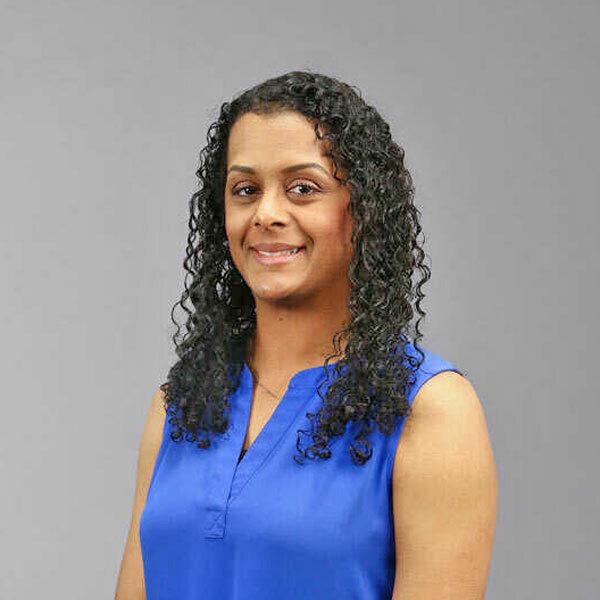 Dr. Maryhen Arrieta
Dental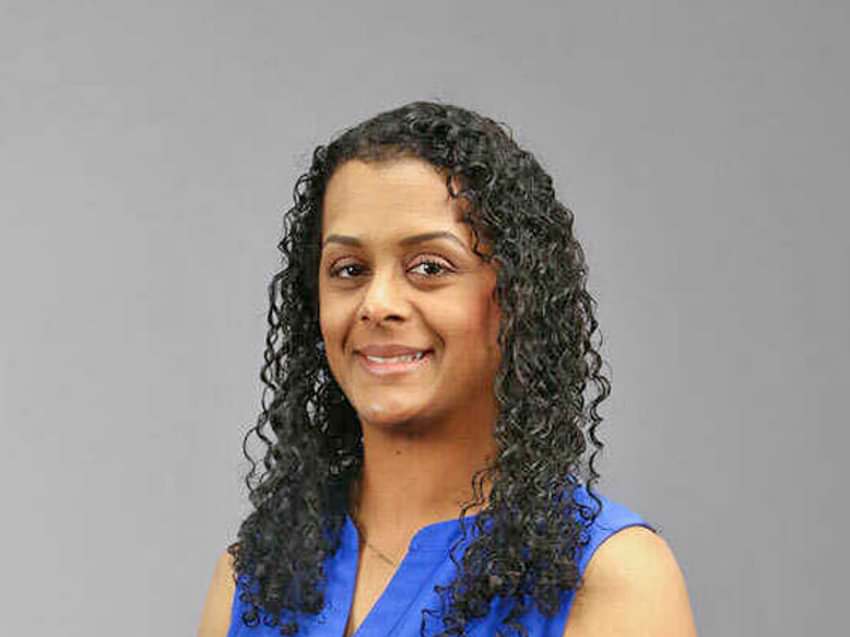 Dr. Maryhen Arrieta
Dental
Education
Graduated as a Dentist - Universidad Central de Venezuela
Practiced dentistry in Venezuela for almost 4 years
Doctor of Science - Colorado University
Why did you become a dentist?
I became a dentist because I love helping people have a healthy smile and I love to work with children. I wanted to be a dentist since I was a little child. I always enjoyed my dental visits and used to tell my dentist that I would one day be like her, and now it's for real!
Interesting Facts
I was born in Florida, but raised in Venezuela. I have been married for almost 20 years and have seven children, six boys and one girl. We have very little quiet time, but we thoroughly enjoy our active family.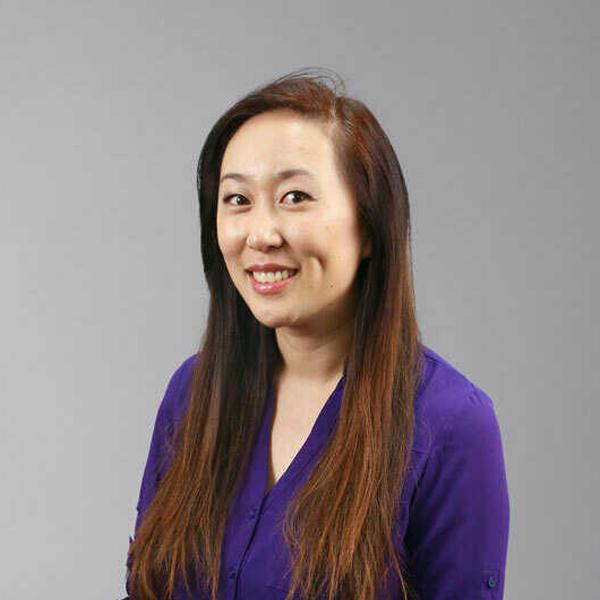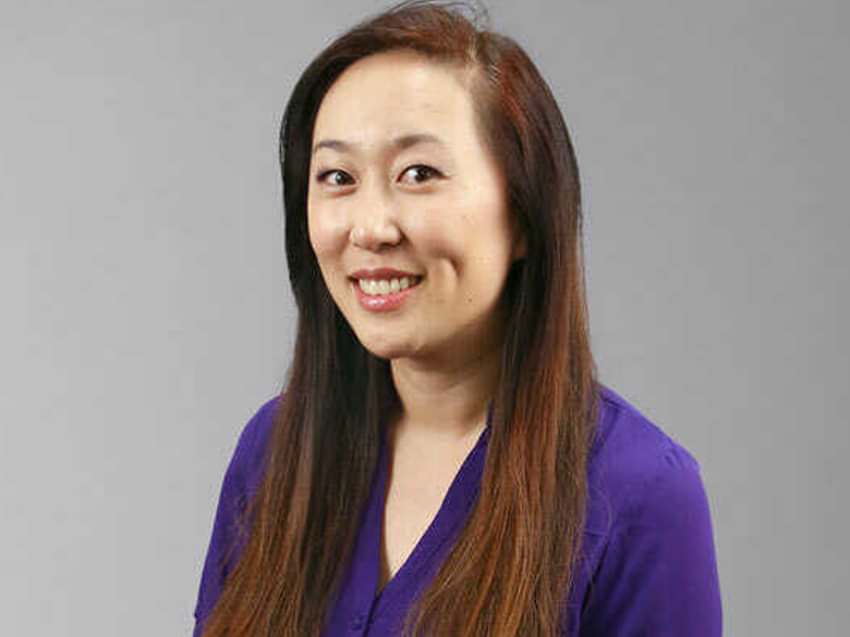 Dr. Grace Shaw
Vision
Education
Bachelor of Science in Biochemistry - University of California San Diego
Bachelor of Science in Cell Biology - University of California San Diego
Minor in English Literature - University of California San Diego
Doctor of Optometry - Southern California College of Optometry
Dental Residency in Ocular Disease with Indian Health Services at the Hu Hu Kam Memorial Hospital in Arizona
Why did you become a optometrist?
When I was in junior high school I started to play tennis more competitively, but I was noticing I started to lose a lot of games because I couldn't tell if the ball was in or out of the court. That's when I got my first pair of glasses and having the ability to see clearer again, along with the wonderful experience with my eye doctor, got me curious about the field. I went on to be a vision tech at a family practice where my friends dad worked and really enjoyed working with others and patients. Eventually I went on to become an optometrist myself and have really enjoyed working with children.
Interesting Facts
I have 2 children. My accomplished kids are now off to college and graduate school. I look forward to travel and life's adventures.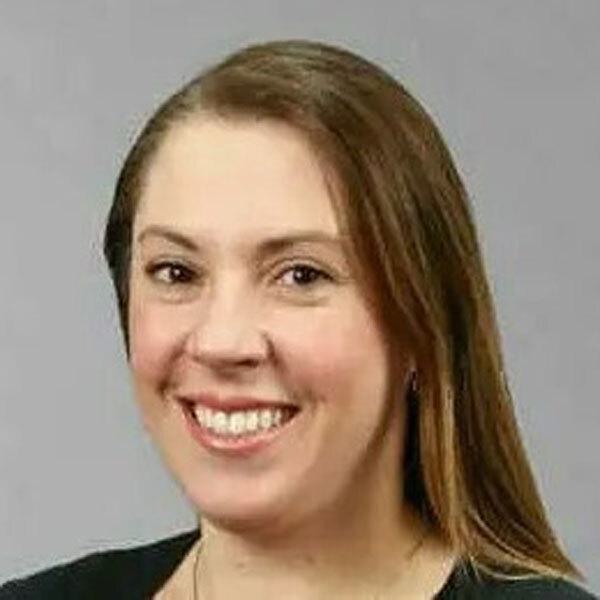 Dr. Carolina Chapellin
Dental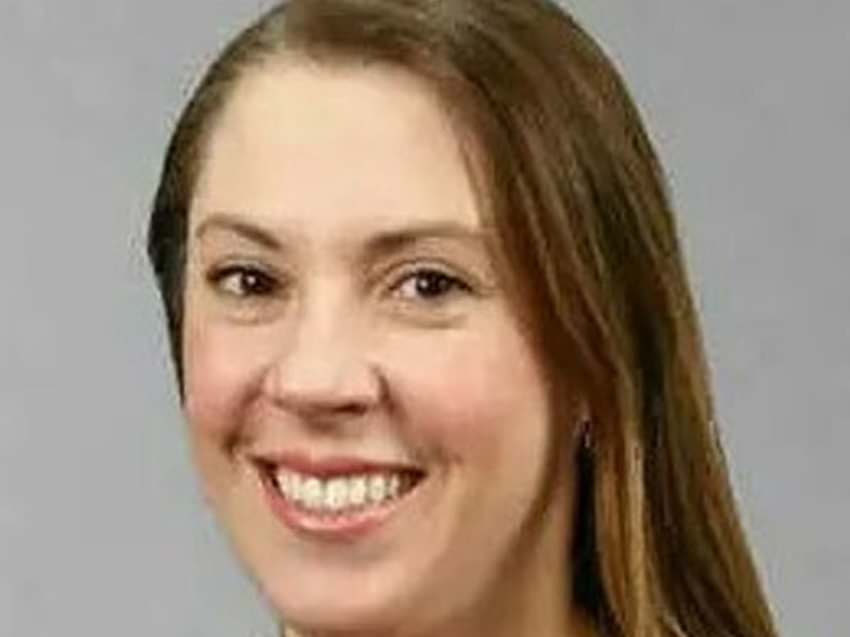 Dr. Carolina Chapellin
Dental
Education
Dental Degree - Universidad Central de Venezuela in Caracas Venezuela
Doctor of Dental Surgery - University of California Los Angeles
Why did you become a dentist?
I had the nicest dentist when I was a kid. I remember going with my mom and while she was getting work done, my dentist would let me play with her instruments. To me it was the best job in the world. I was about 8 years old but since then I told myself I wanted to become a dentist, and that's exactly what I did.
Interesting Facts
I am from Caracas, Venezuela. I am married to my husband, Gabriel, and have 2 boys, Daniel and Gabriel. We moved to Colorado Springs in 2018 and we love it here! We enjoy snowboarding in the winter and hiking in the summer!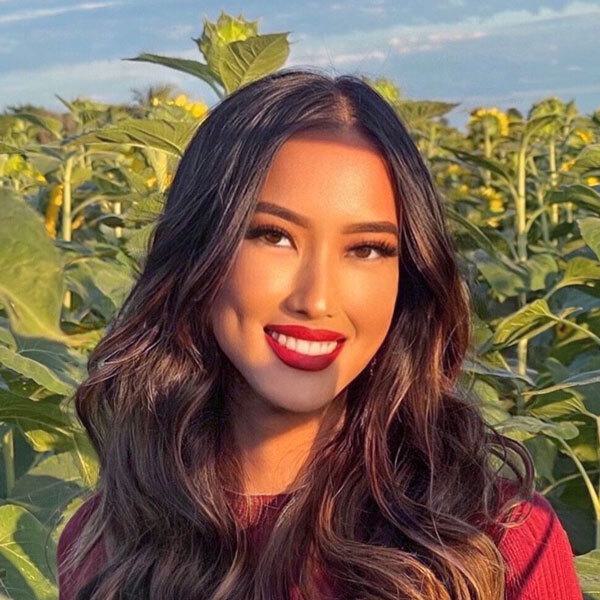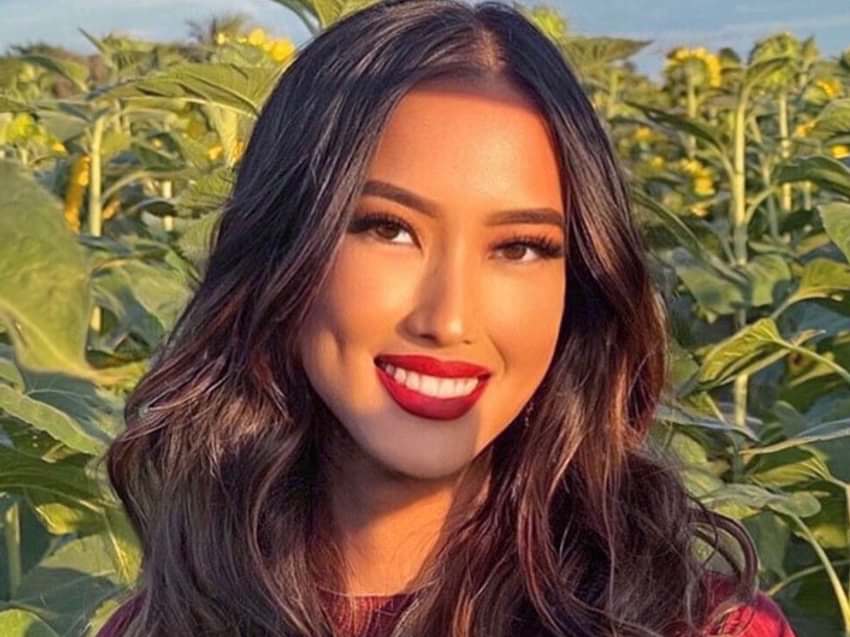 Dr. Hoang Bui
Dental
Education
Nova Southeastern University: BS of Biology (Undergrad)
Nova Southeastern University College of Dental Medicine: DMD (Grad)
Why did you become a dentist?
To help educate patients on the importance of oral health due to it's systemic role. A lot of chronic illnesses, and diseases can be controlled and potentially prevented with good oral hygiene. To change people's smiles. I'm an artist at heart so I love doing cosmetic procedures and helping my patients feel confident with their smile.
Interesting Facts
I have two dogs, a toy golden doodle and a mini Australian shepherd
I am an artist and love to paint and sketch. Currently dabbling in digital art and jewelry making.
I love gardening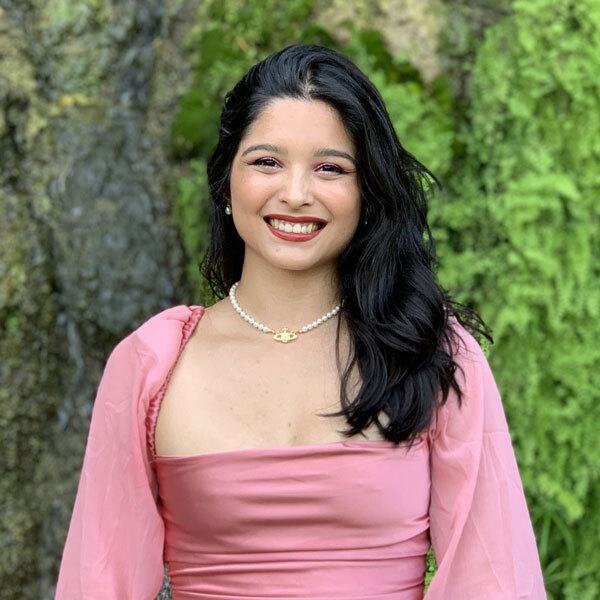 Dr. Corina Martinez
Vision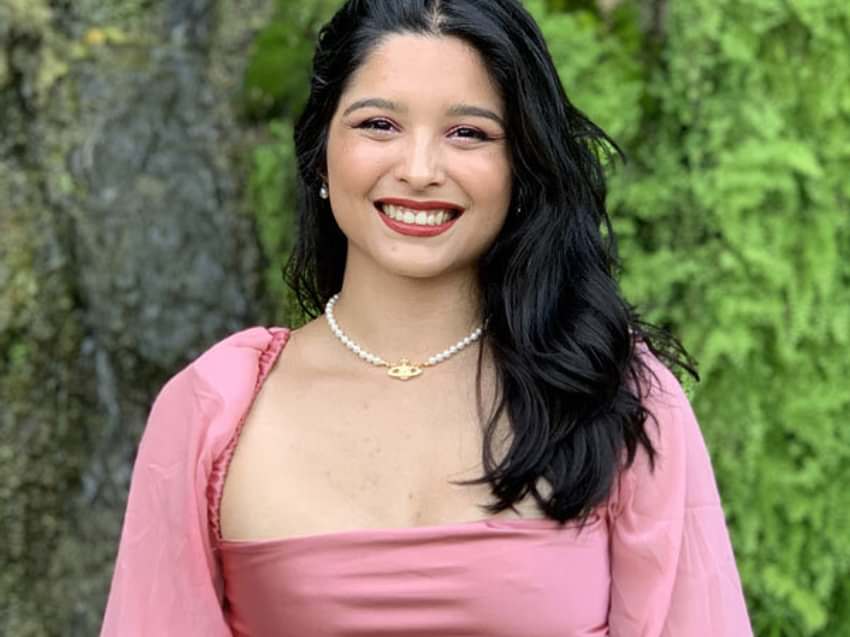 Dr. Corina Martinez
Vision
Education
I went to the University of the Incarnate Word for a BS in Vision Science and then I went to the Rosenberg school of Optometry at the University of the Incarnate Word for my Doctor of Optometry degree.
Why did you become a optometrist?
Growing up I had always wanted to be a doctor, I just didn't know which kind. When I got to high school I started exploring more about different careers in the medical field and I found optometry. I decided to shadow an optometrist for a little while to see what they do on a daily basis and what the job entails. I began to take a large interest in the world of Optometry after that experience and enjoyed the patient interactions.
Interesting Facts
I grew up in a really small border town named Zapata, Texas. Although, I use to play volleyball, run track and cross country growing up I currently do weightlifting as a hobby. I also enjoy hiking, watching Netflix or any other streaming service for hours on end and playing with my two dogs, Siggy and Isla.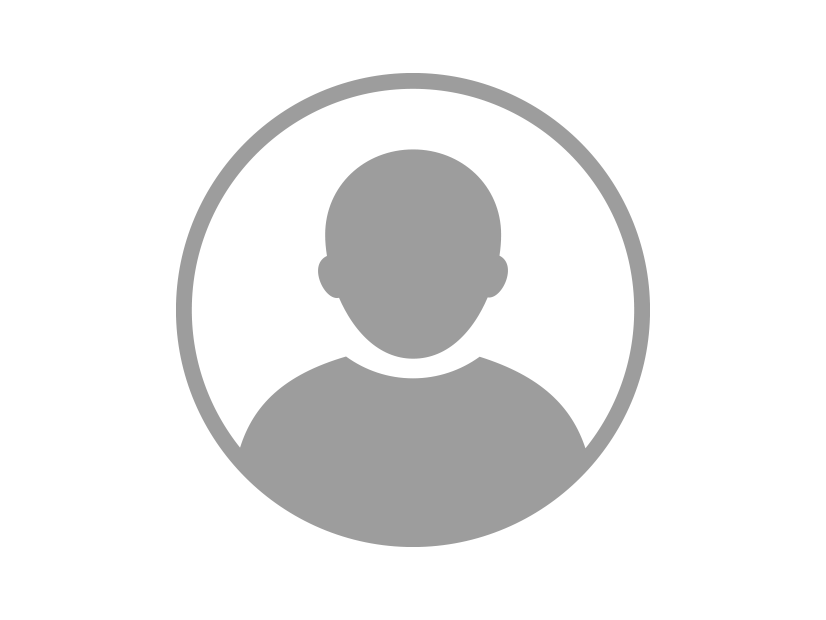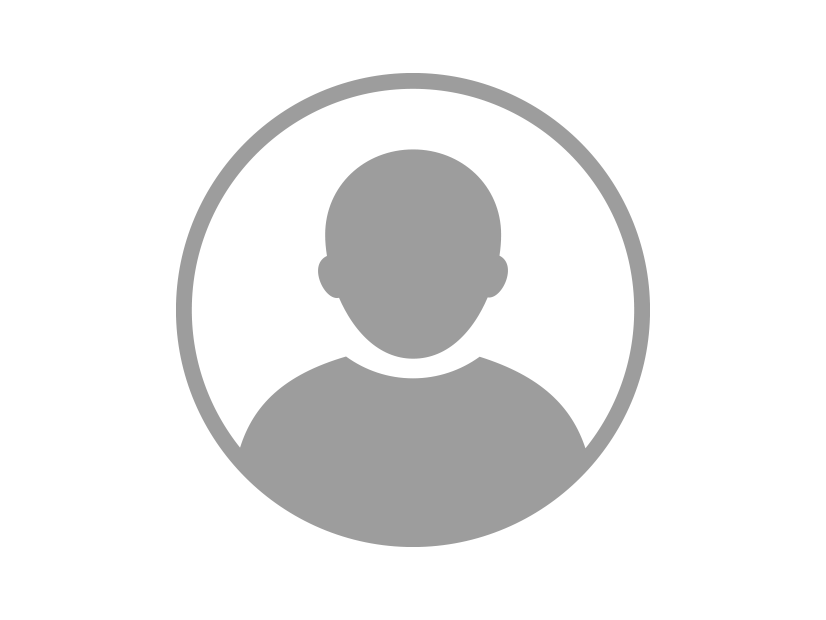 Dr. Dylan Dinn
Dental
Education
Undergraduate: Texas A&M University - Corpus Christi with a BS in Chemistry
Dental: University of Texas Health Science Center at San Antonio - Degree in Doctor of Dental Surgery
Why did you become a dentist?
I came into the dental field originally as an assistant, and was impressed with the positive environment of dentistry. I was really great at working with patients and my hands, and knew I could do more. I decided to start making my way through undergraduate school, while still working as an assistant. I love being able to help people and put them at ease. I feel like dentistry is a mixture of science, socializing, and art. These are things I love, and growing up I was always doing things with my hands such as drawing, painting, cooking, and various sports. Working as a dentist allows me to continue working with my hands while applying science, physiology, and compassion towards people.
Interesting Facts
2 dogs: Lily and Bear, they are very precious to me and I have had them 10 years
1 cat: Fitzwilliam, found as a stray during dental school
Likes baking cookies/cakes
Played co-ed softball during dental school, and full contact women's football during undergrad
Grew up in south Texas, with heavy hispanic culture upbringing, and my grandmother is from Mexico
Have had to eat gluten free past 6 years, so am well versed in food allergy frustrations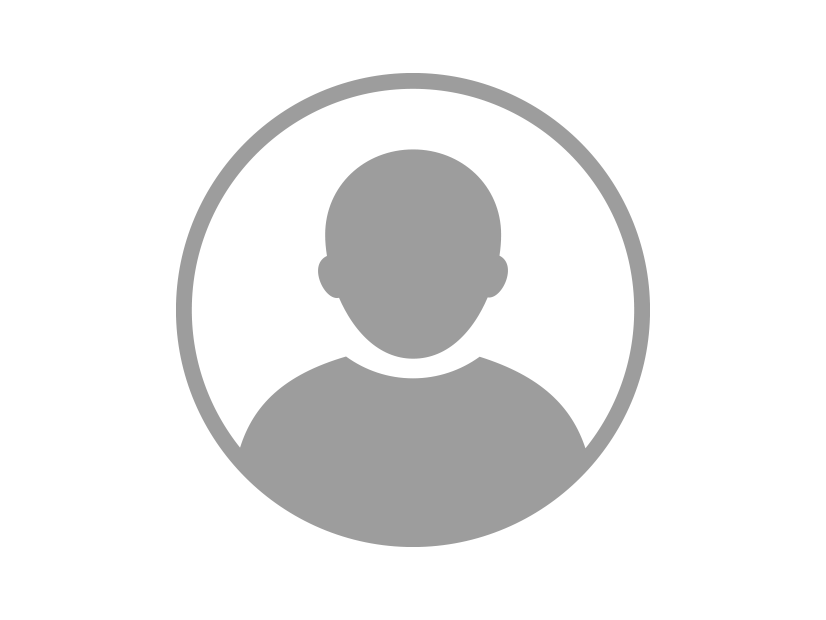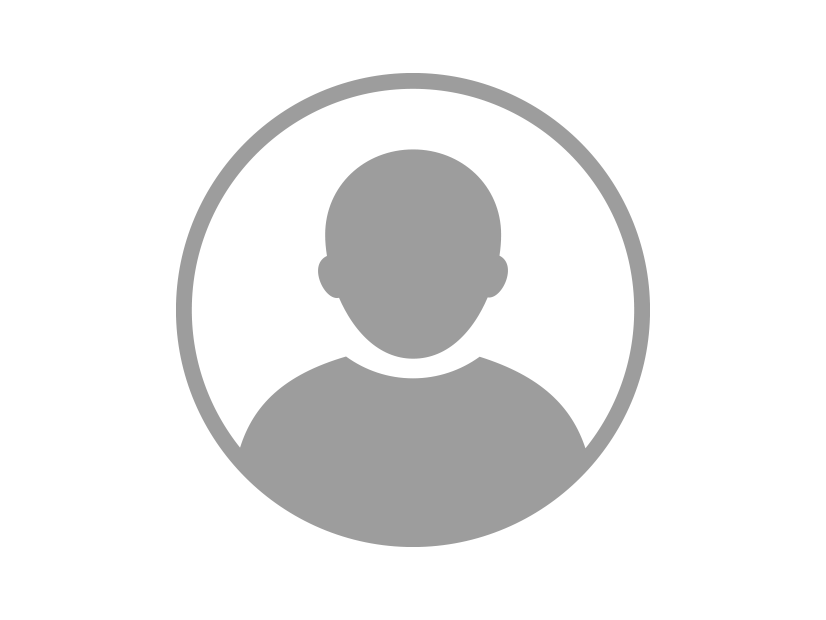 Dr. Awais Mufti
Dental
Education
Indiana University Bloomington - B.S. degree in Neuroscience
Indiana University School of Dentistry - DDS
Why did you become a dentist?
I wanted to tie together my desire to help people and find a job that kept me on my feet all into one field; that is when I began exploring dentistry. Dentistry is an art form that can positively impact peoples lives. I wanted to be an artist that could make a difference in the world.
Interesting Facts
I grew up in Wilkes Barre, PA, a small town but a very active community. I grew up playing card games like pokemon and yugioh as well as any sport I could get my hands on from diving to soccer. My favorite sports team is the Chicago Bulls because I grew up watching Derrick Rose. I have a cat named Astro who is an orange ball of energy.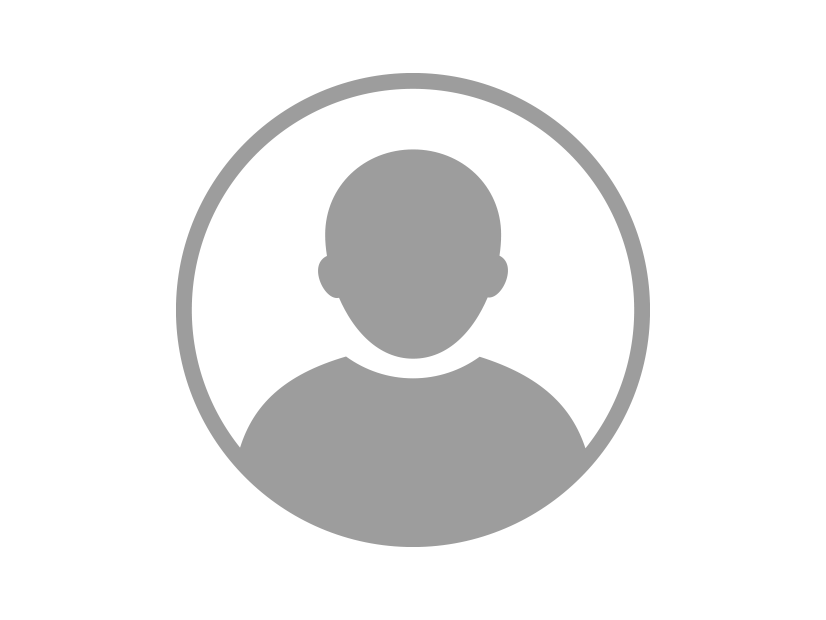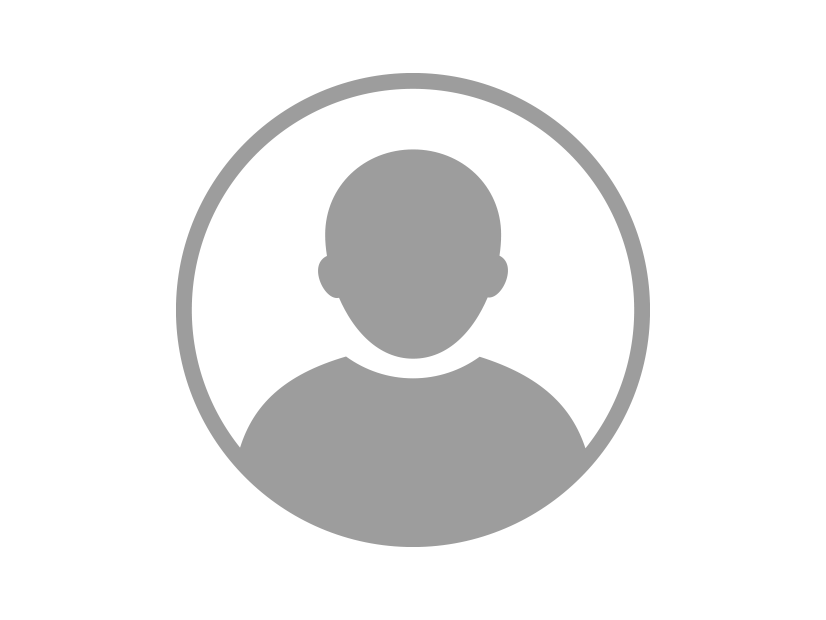 Dr. Neha Jivan
Dental
Education
I went to UCCS where I got my Bachelors in Psychology and Minor in Chemistry. After that, I got my DDS degree at the University of Colorado School of Dental Medicine.
Why did you become a dentist?
I always knew I wanted to go into healthcare and did a lot of volunteering in different fields. Dentistry was something that resonated with me after seeing how happy a patient became after she could smile again. Since then, I knew I wanted to keep helping people.
Interesting Facts
I was born and raised in Colorado Springs. I grew up dancing and performed at half time at a Denver Nuggets game. I have 4 dogs and recently just got married.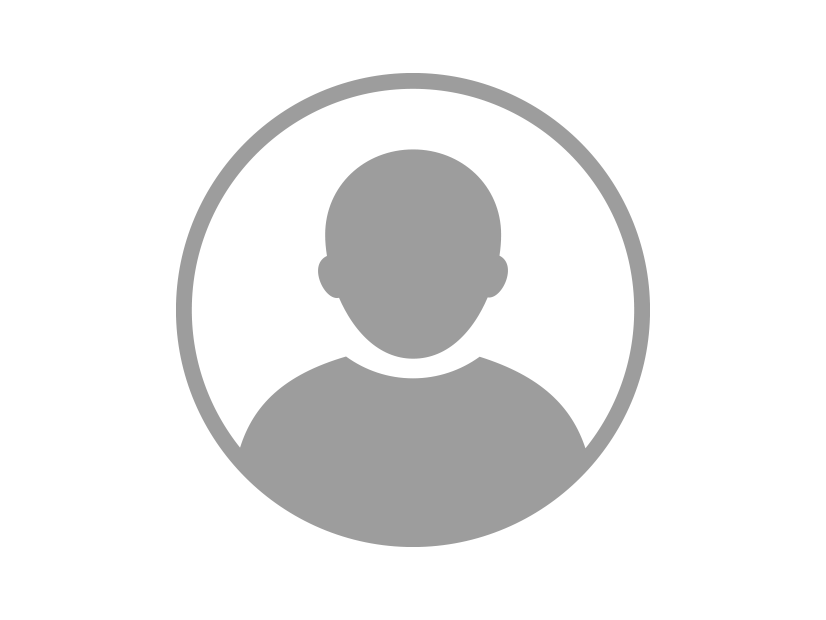 Dr. Ted Struhs
Orthodontics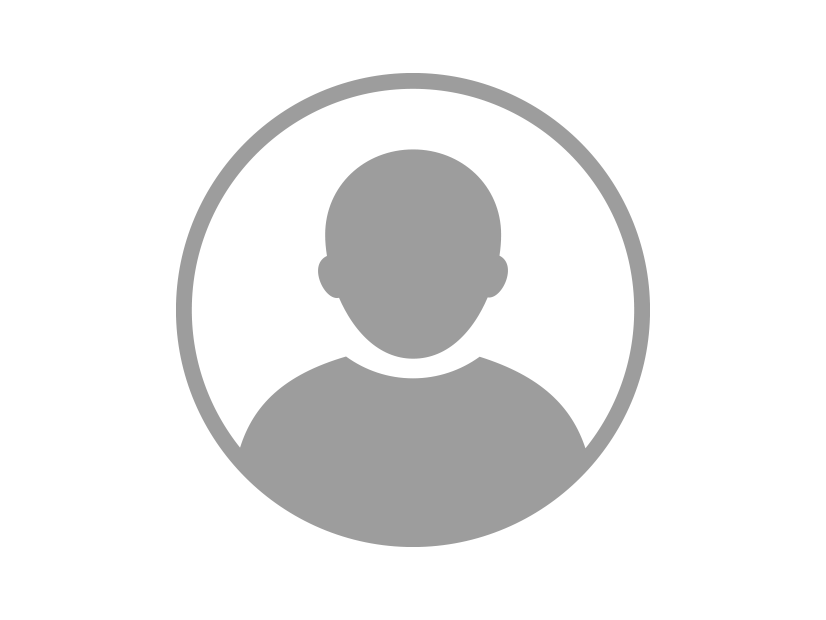 Dr. Ted Struhs
Orthodontics
Education
I went to college in Fort Collins at Colorado State University. There I earned a BS in Biology and a minor in Anatomy and Neurobiology.
For dental school, I attended the Medical College of Virginia campus at Virginia Commonwealth University. I completed my dental degree (DDS) there and was grateful to stay there for my residency training in Orthodontics.
Why did you become a orthodontist?
My first thoughts of going to dental school started when I was growing up. I enjoyed going to the dentist. The doctor would often take time to get to know me, and the staff members were always welcoming and fun. As I grew, my interest in the health sciences made it the natural choice. I had braces as a teenager, and the experiences in that office were very similar. It was in dental school, however, that I really gravitated towards orthodontics. I enjoyed learning about how the jaw and teeth grow and develop. I liked how we could use a lot of different branches of science to come up with solutions to some pretty hard situations. But most of all, I loved giving people the healthy and beautiful smile they wanted and deserved.
Interesting Facts
I'm a Colorado native, so I grew up outside and the outdoors is where most of my free time is spent. I hike, camp, fish, and ski - usually the activity is dictated by the weather (which we all know can not always be what's expected). If I'm inside I like doing stuff with my hands - I build plastic models as a hobby, I like radio control hobbies, and like building stuff with wood. I've also played guitar since I was 14 and still practice at least 3-4 time a week. I love all sorts of music, but I mostly like playing rock songs from today all the way back to ones that came out before I was born.
I have been married for 26 years and have three kids whose ages range from 17 to 22. Our life centers around our dog, Bailey.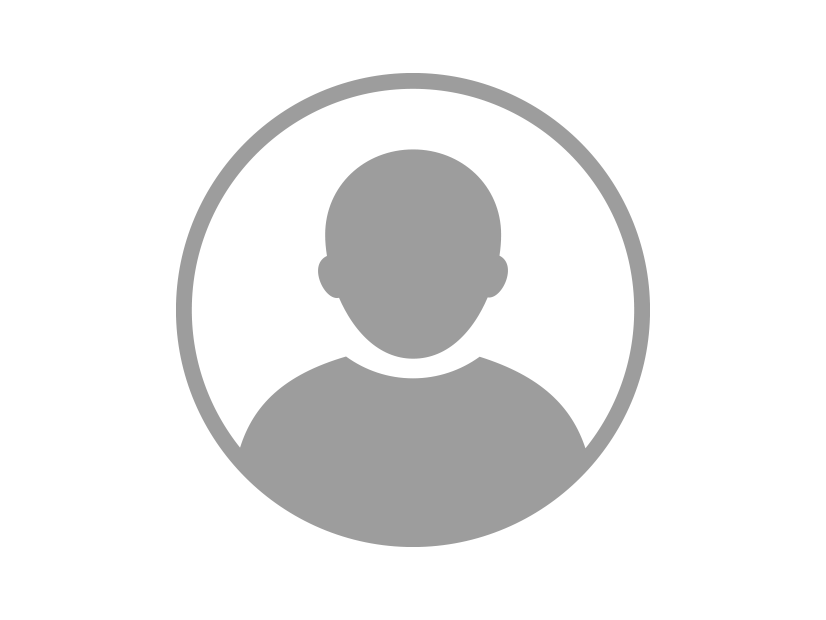 Dr. William Veazey
Dental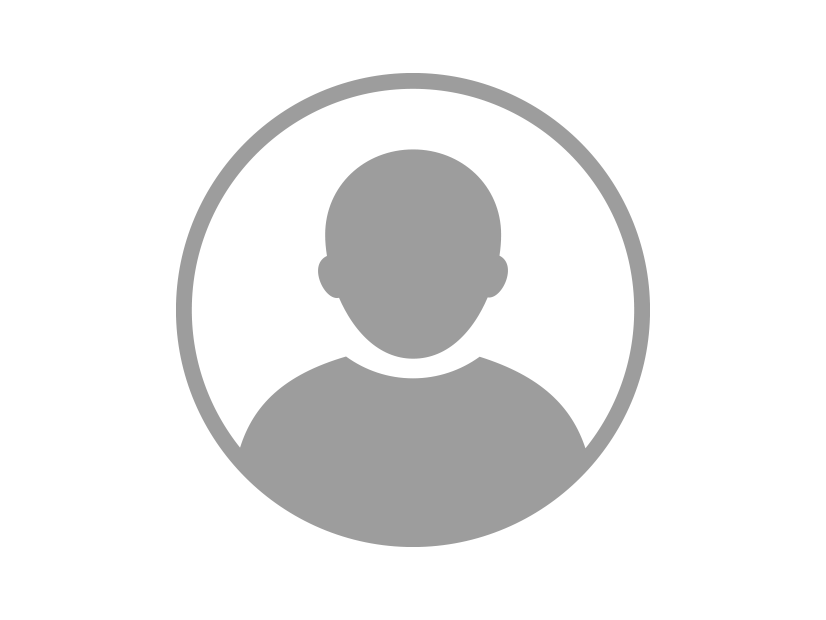 Dr. William Veazey
Dental
Education
My undergraduate education was done at Pacific University . I earned a BS in Biology and Spanish.
Optometry school was done at IAUPR .
Why did you become a dentist?
When I had my first eye exam I saw the optometrist changing the dials on the phoropter and thought it looked like fun. It seemed like a profession that would allow me to help the public along with having a familly. The gift of sight is something a lot of us take for granted and I enjoy helping people maintain their vision.
Interesting Facts
My immediate family grew up in Oregon although our parents are both from northern NM. As an undergraduate student I studied abroad in Ecuador for a semester and also lived in Puerto Rico for four years. I am blessed to have 3 children. On my days off I enjoy taking my sisters rescue dog for walks or exploring the mountains of New Mexico with my kids.
My son had an abscess tooth and they were fantastic with him being only 7 and this his first real cavity and infection. He left loving going to the dentist and looks forward to all his cleanings. There were a lot of laughs and smiles from everyone who helped. I cannot thank ya'll enough for being so patient and explaining everything and understanding with all my questions and concerns. Thank you!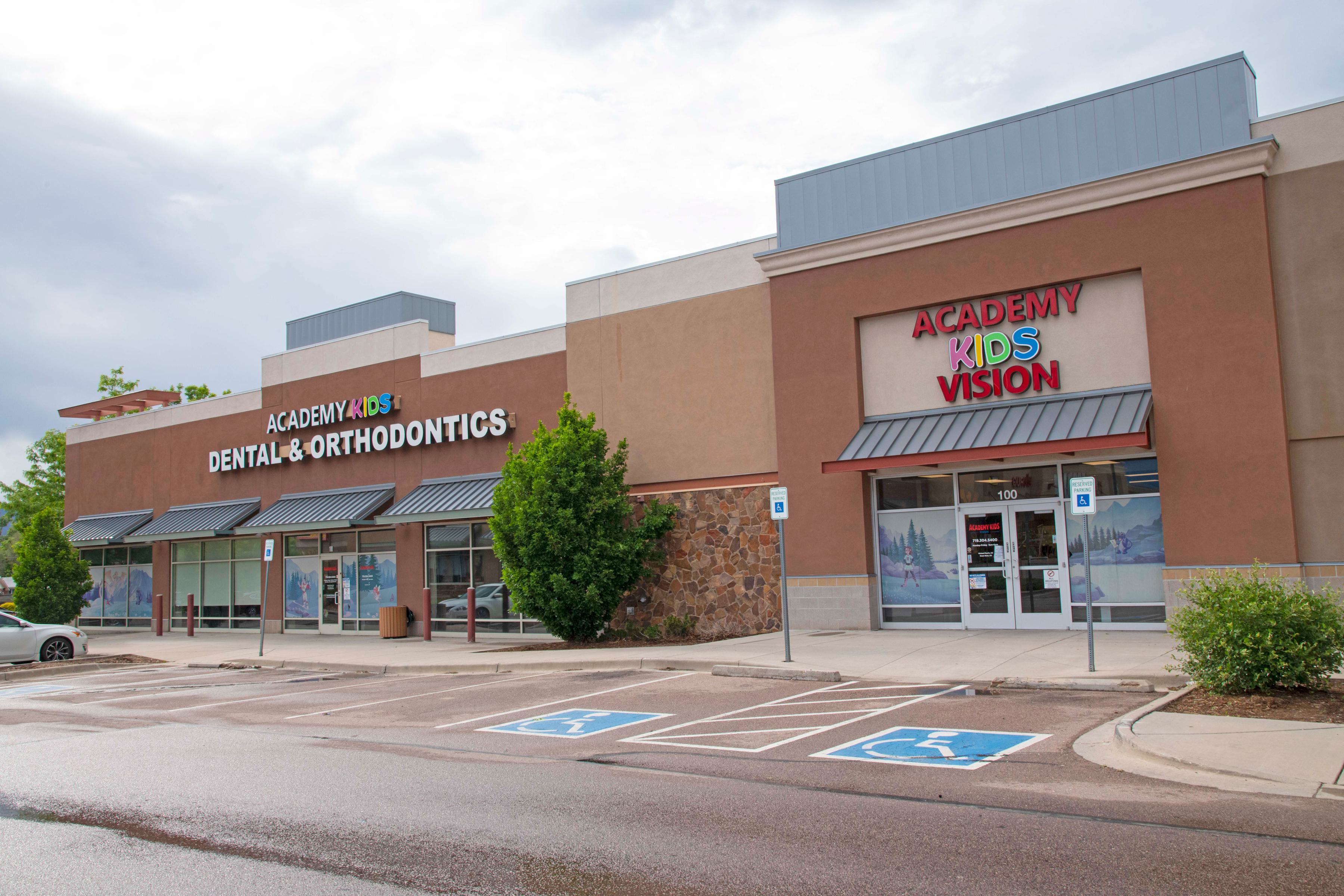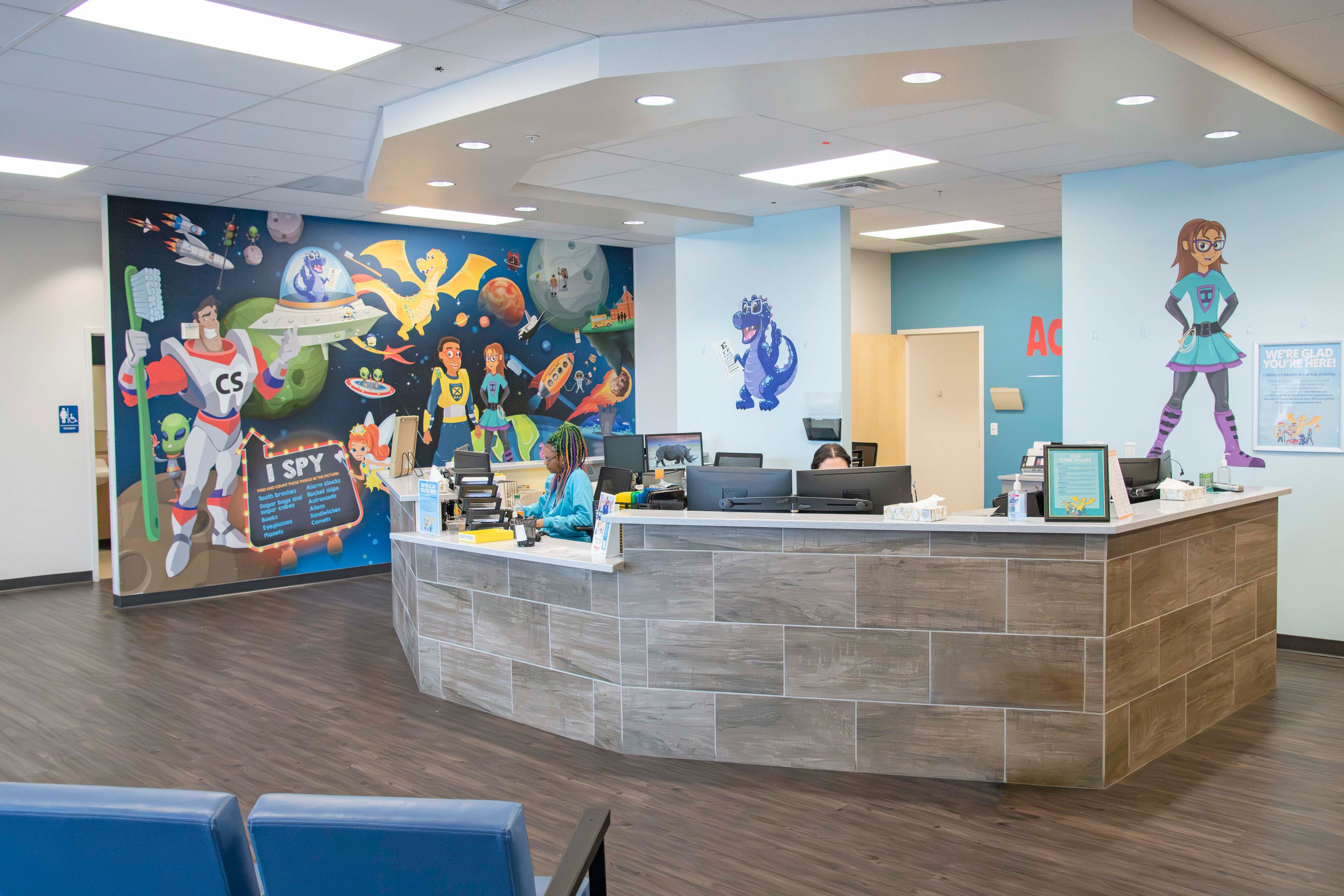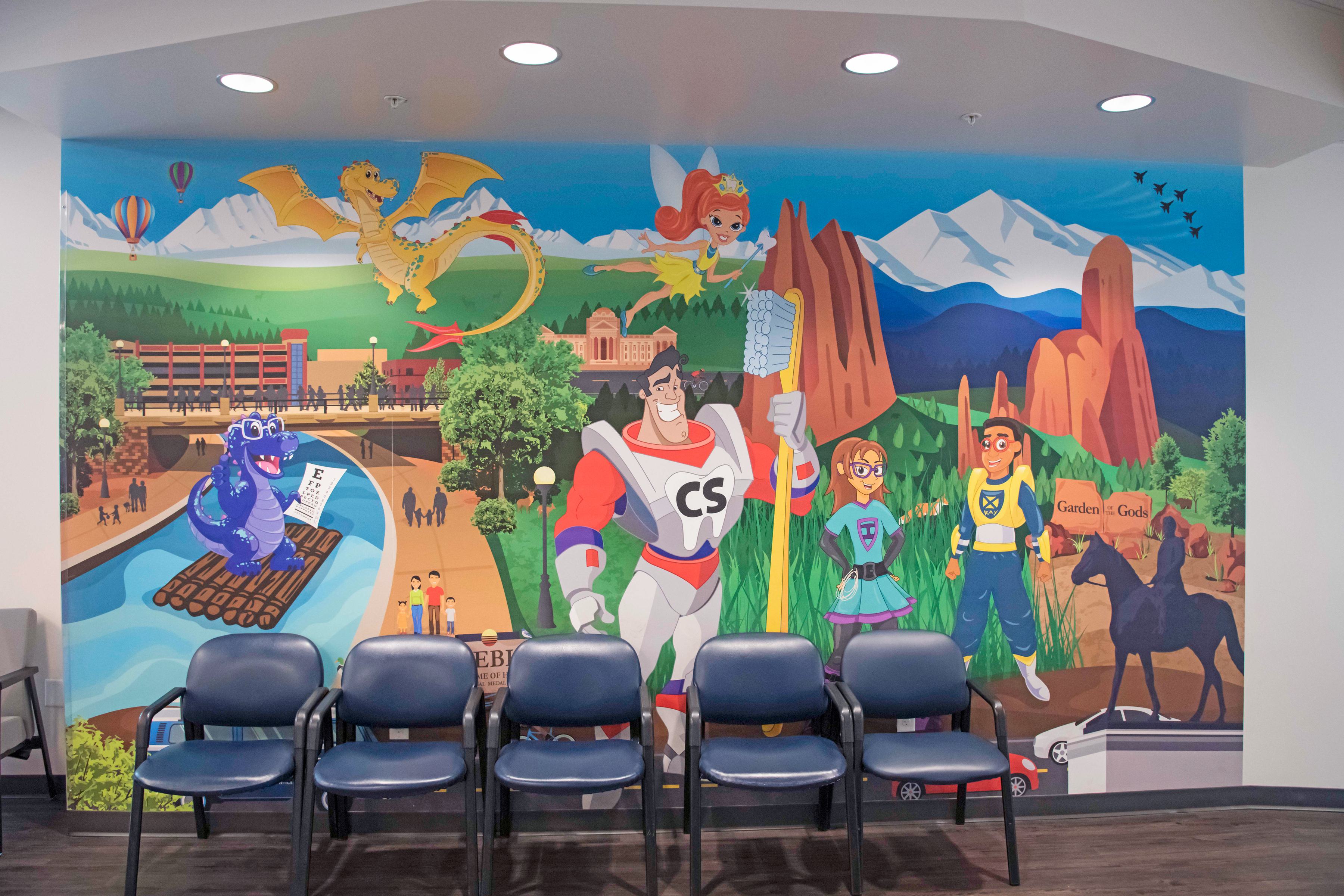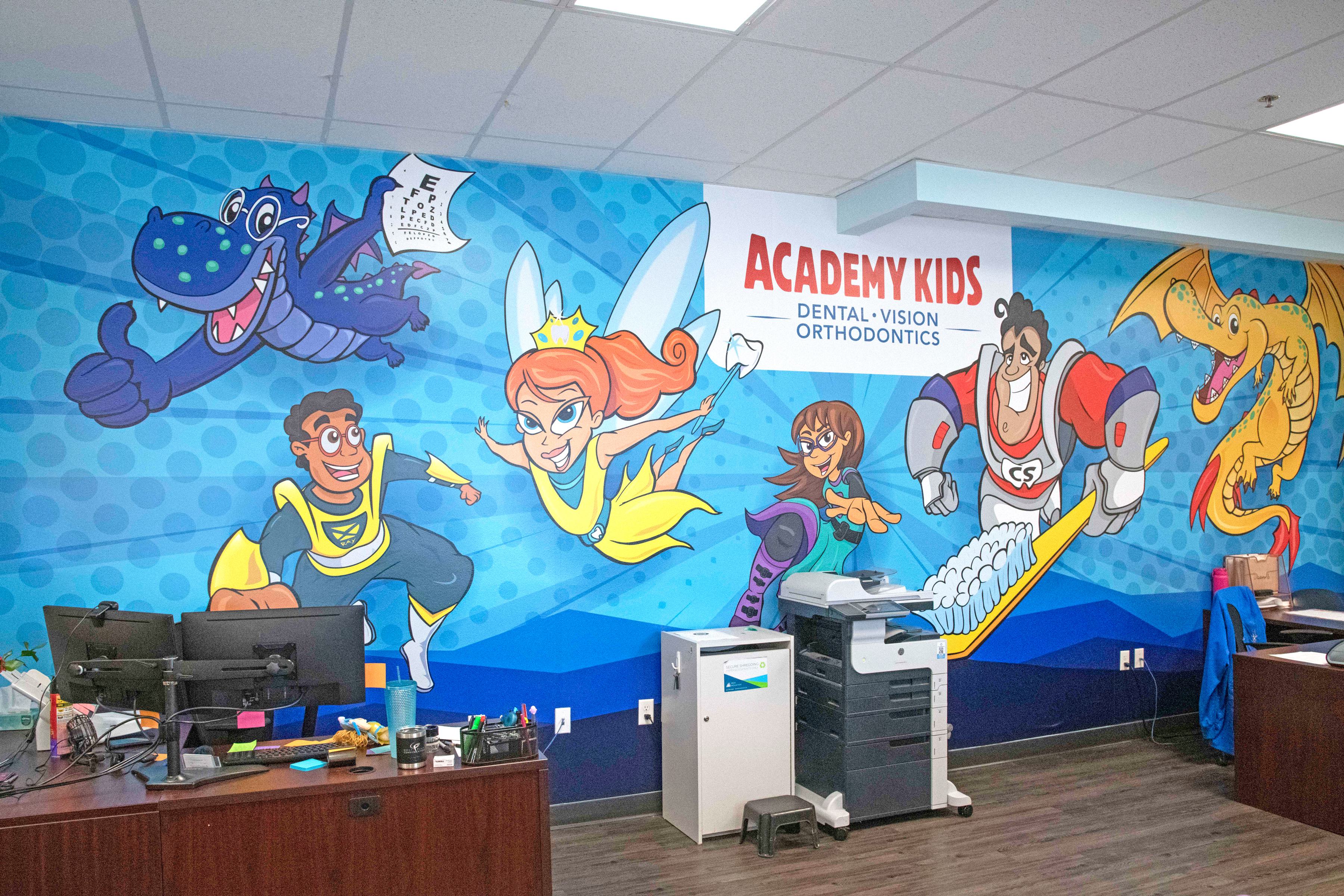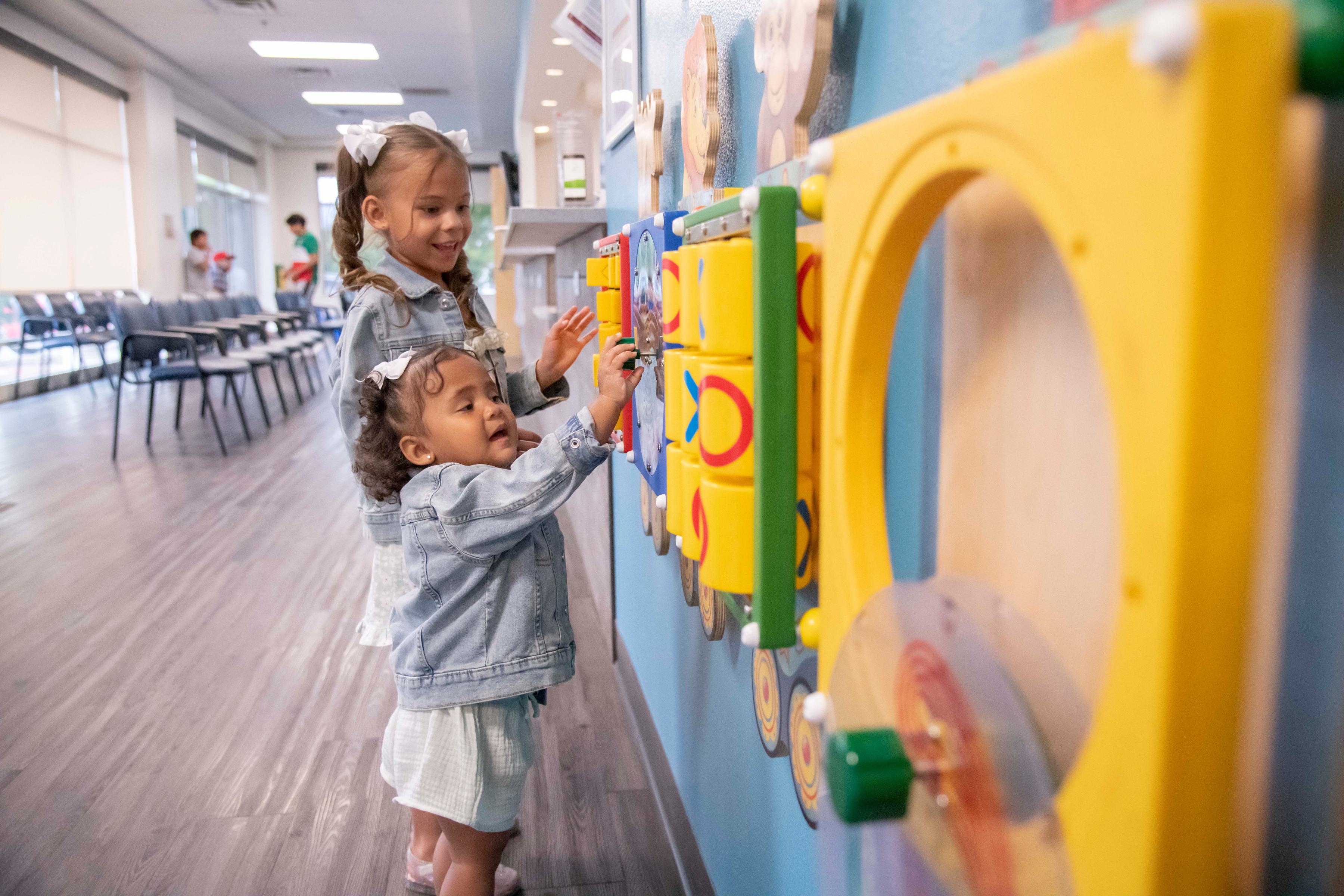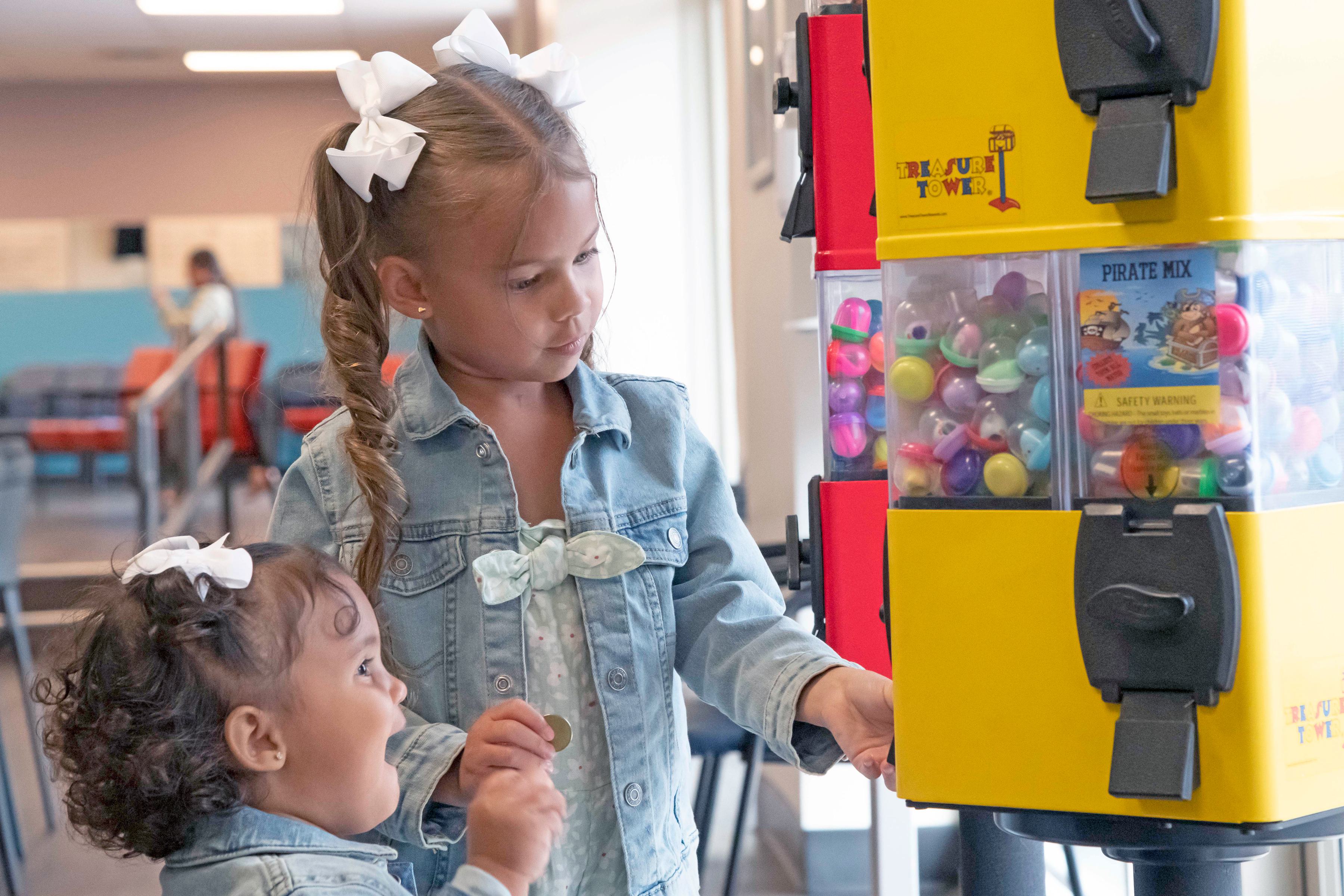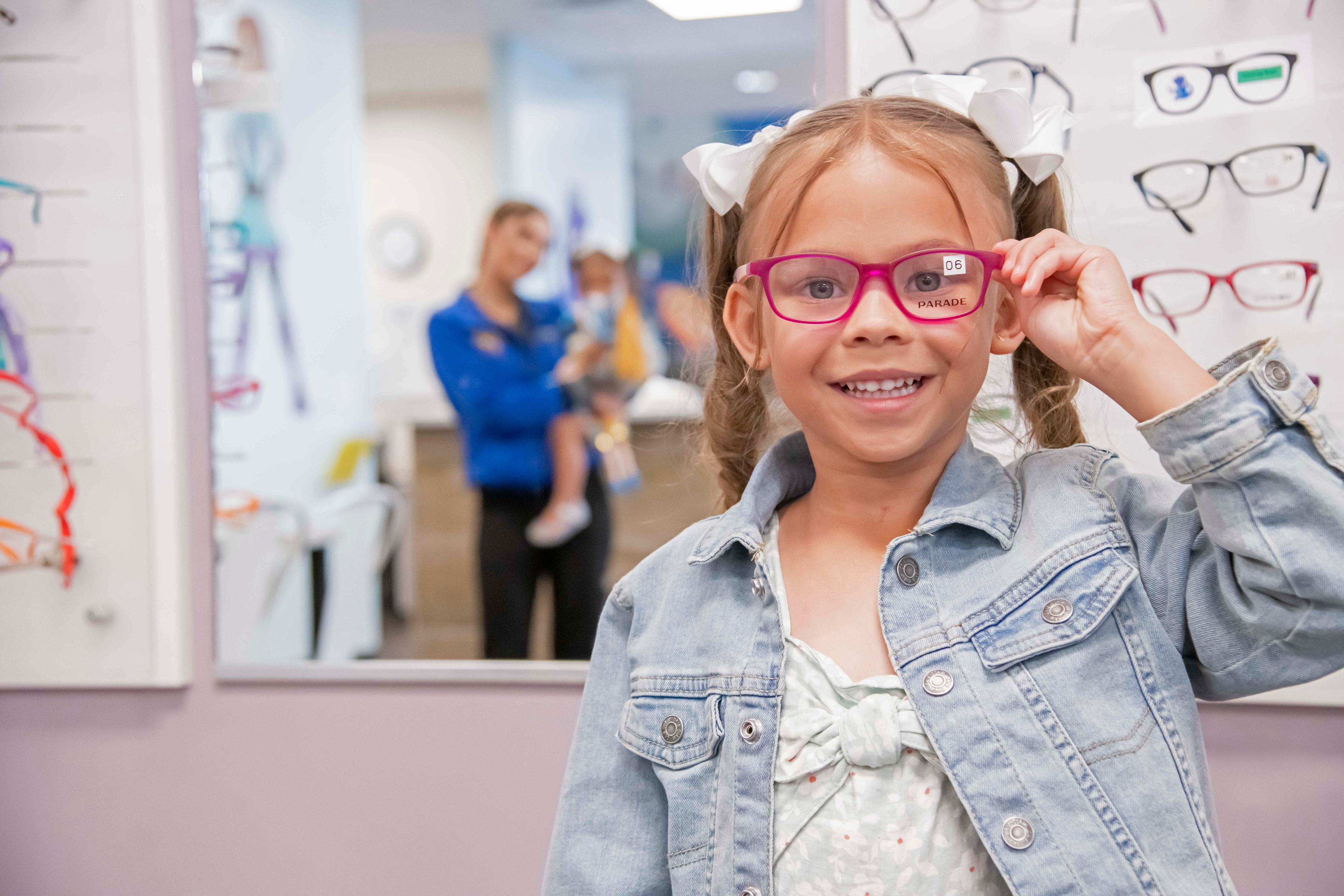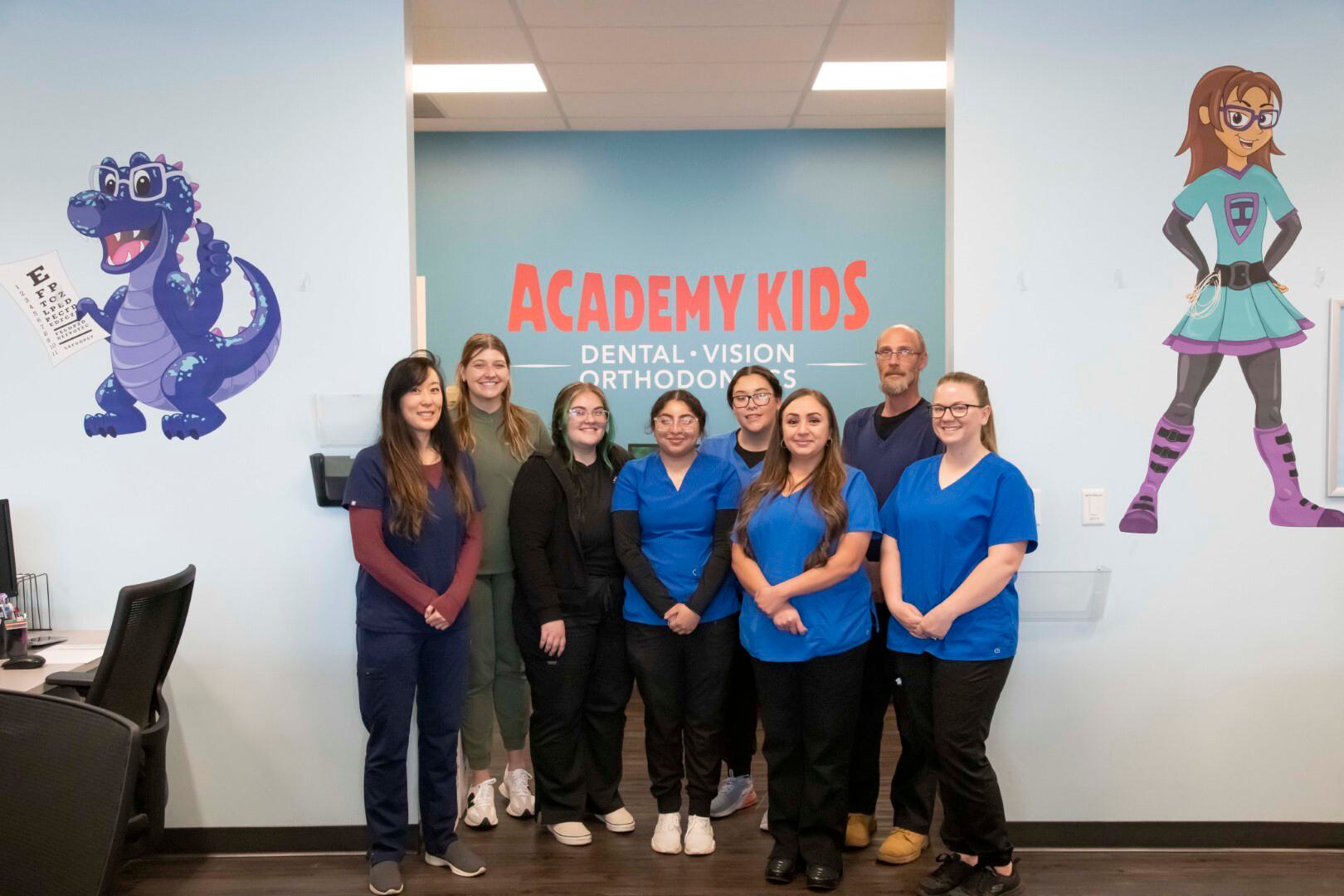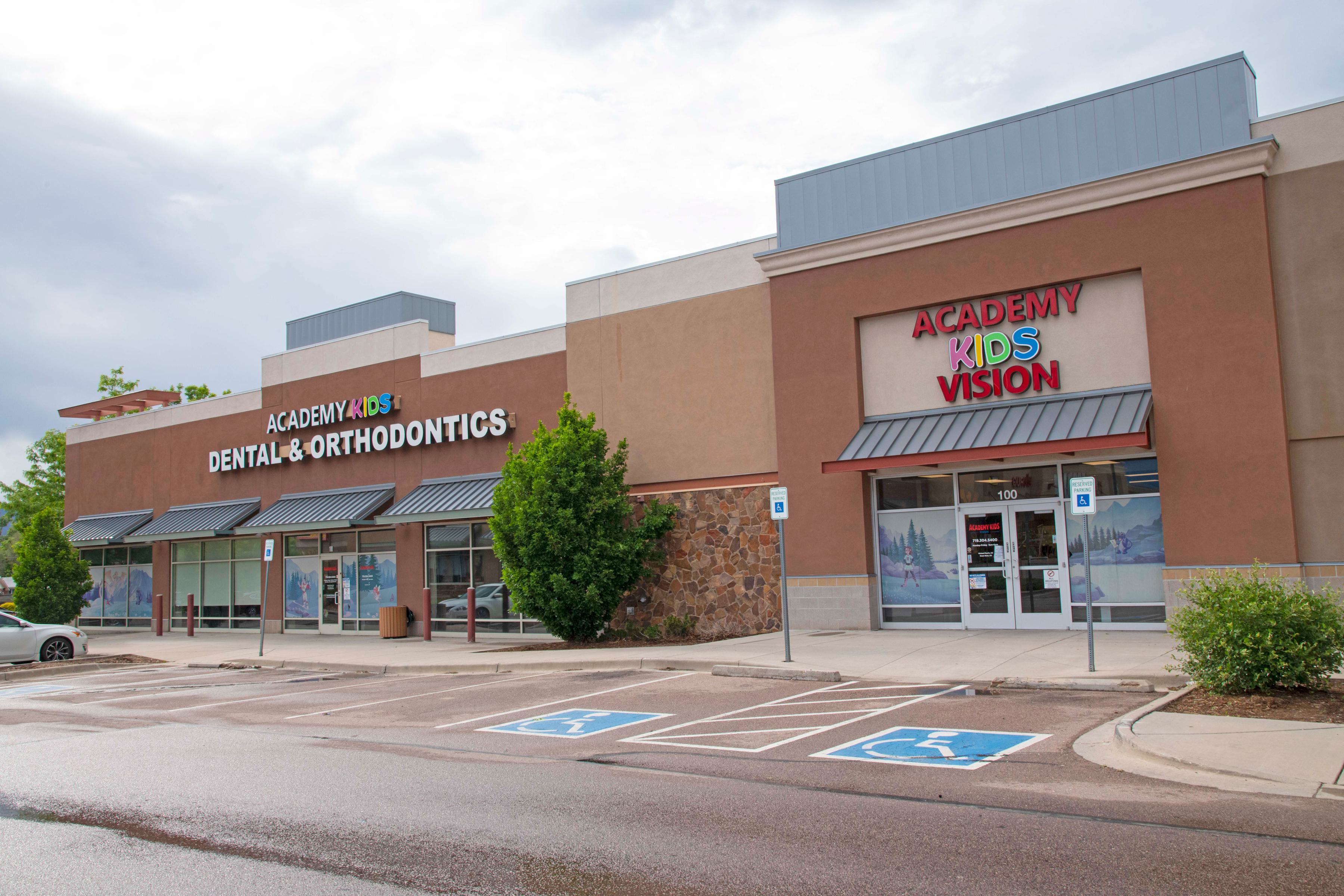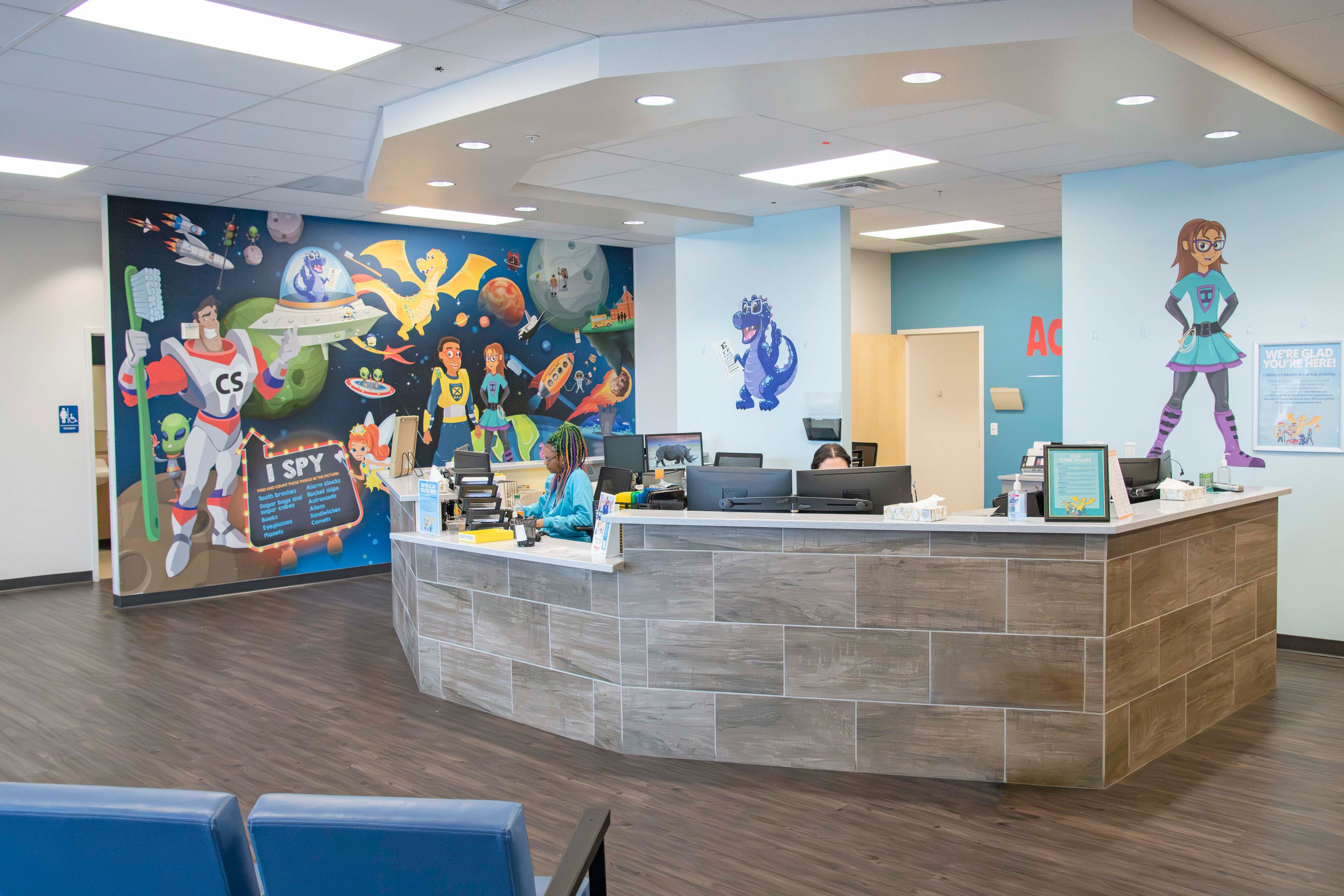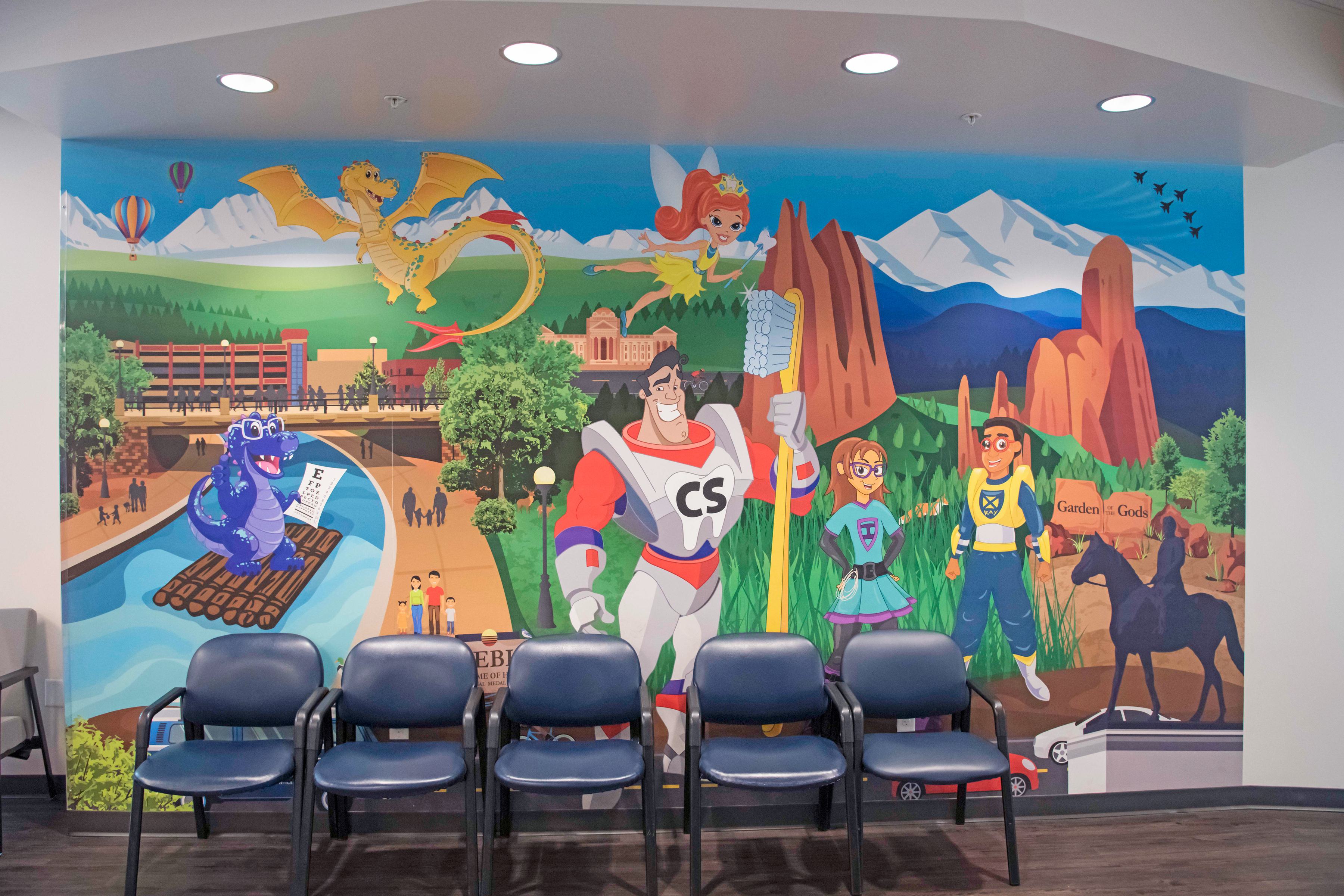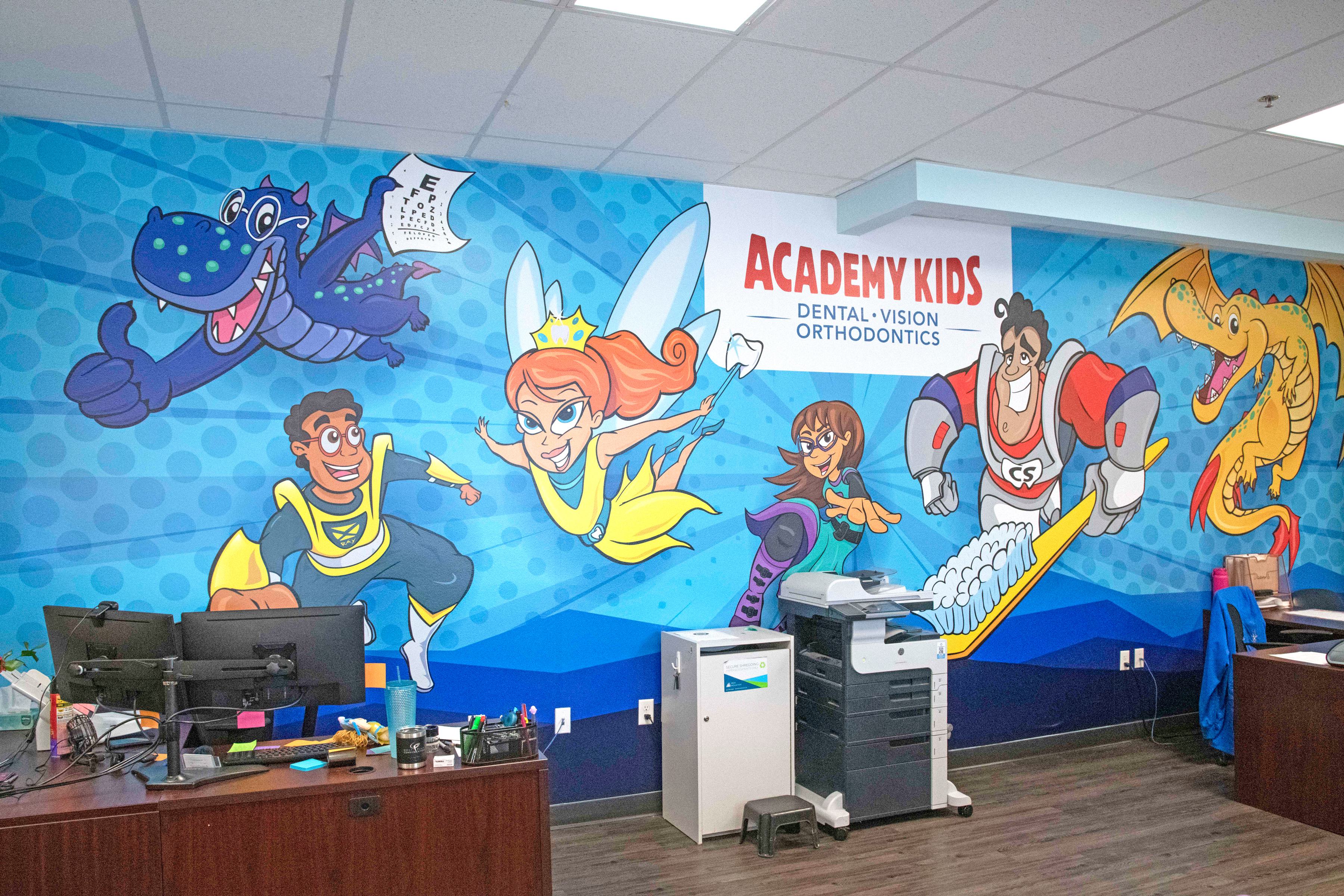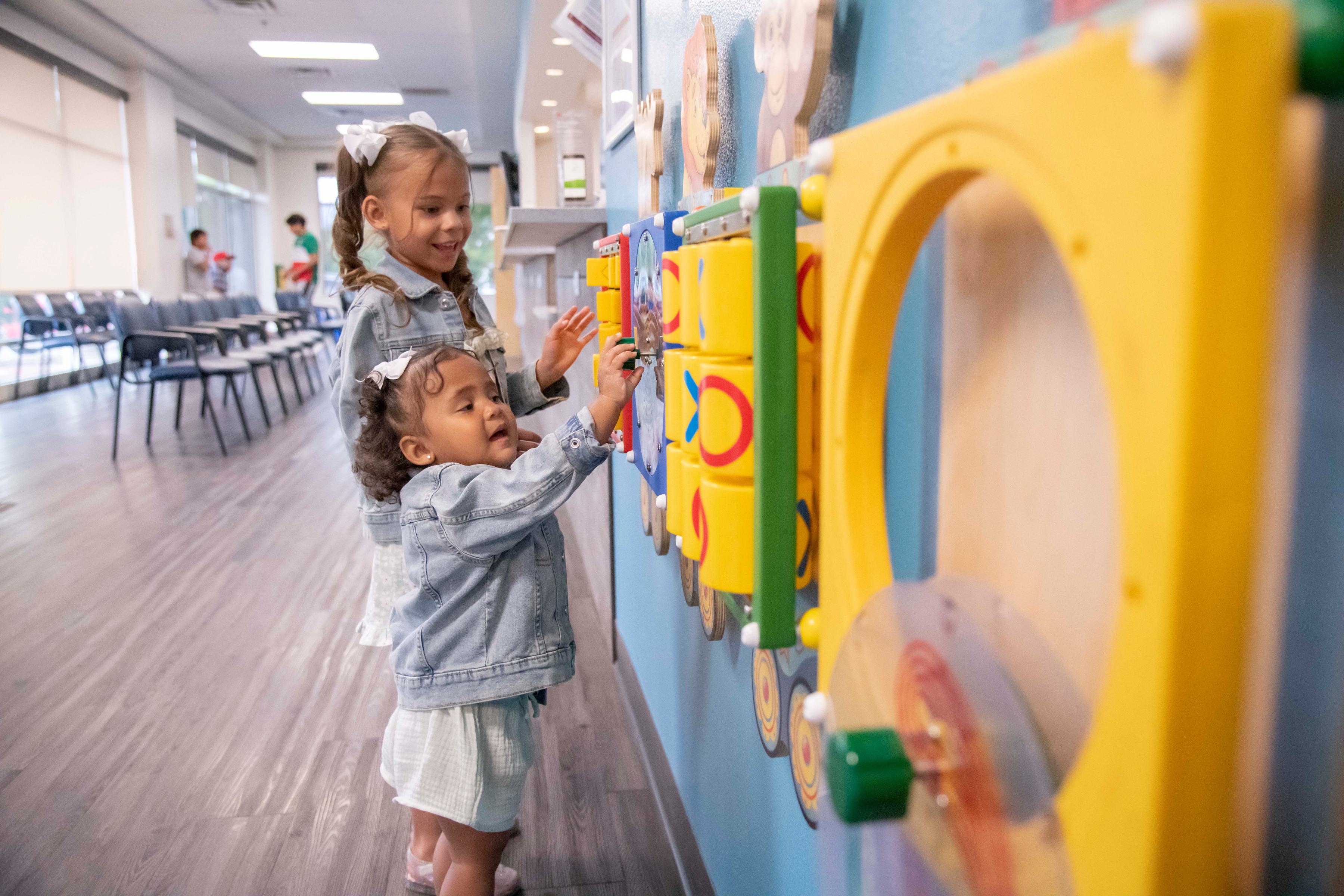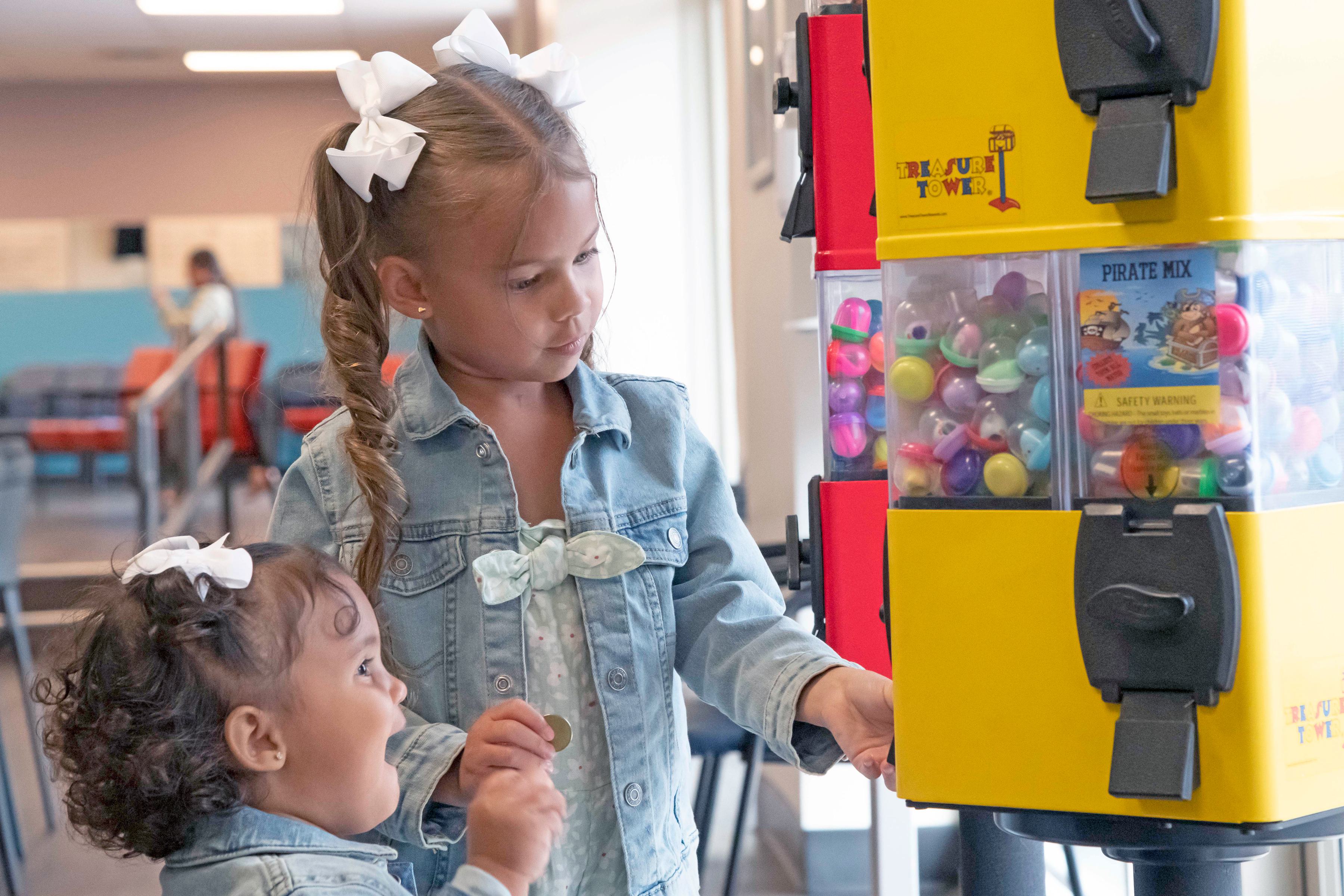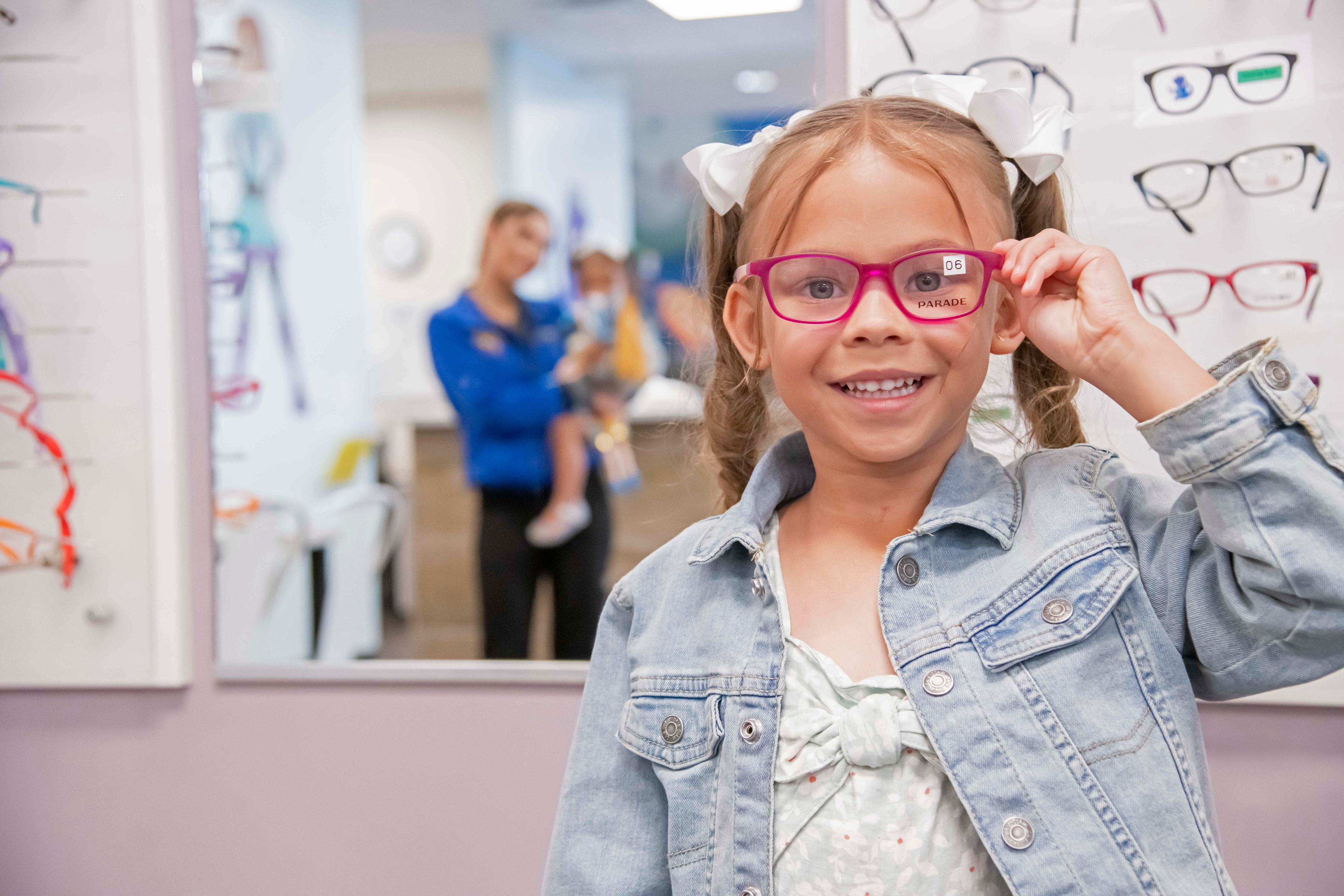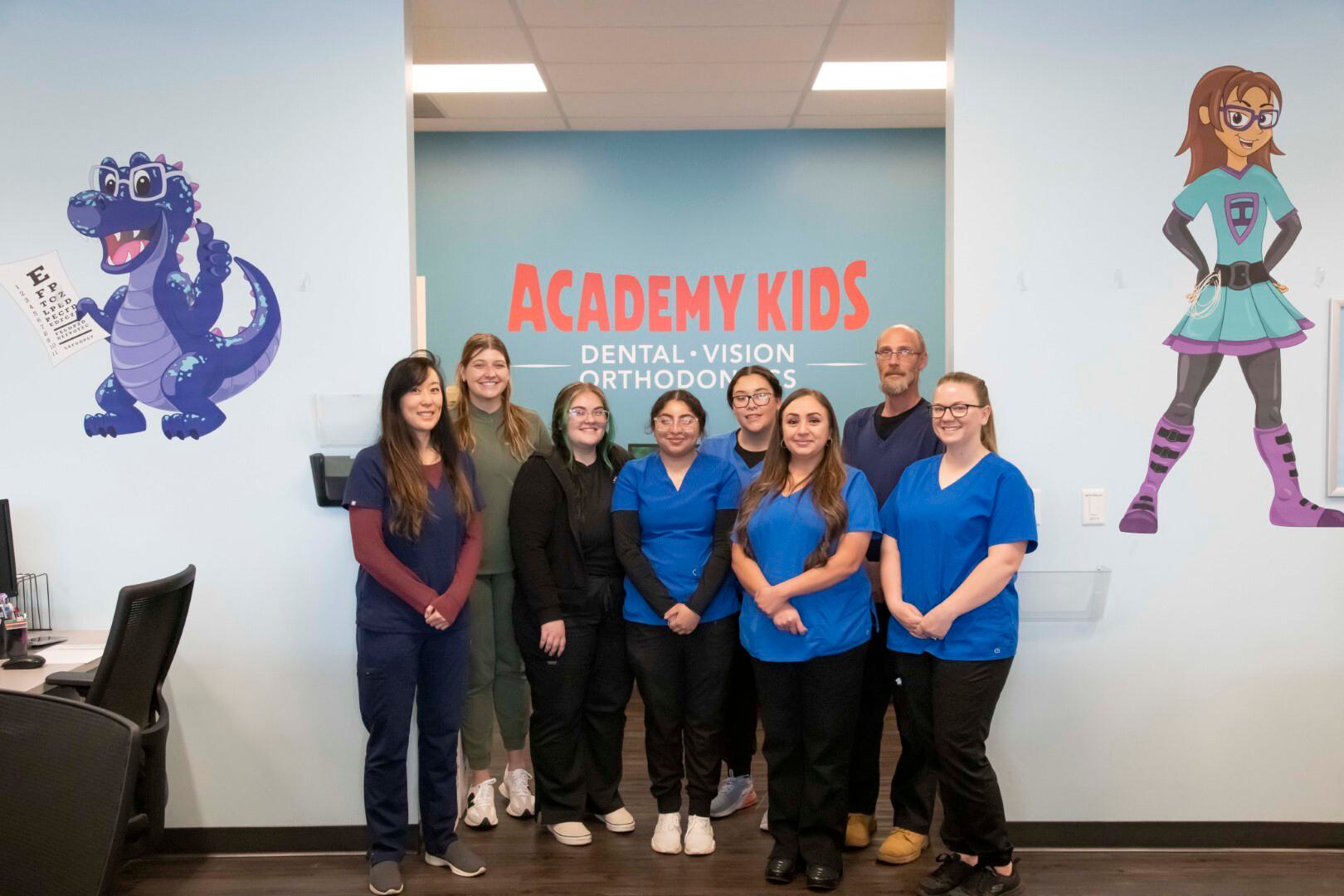 VISIT OUR OFFICE!
BE A HERO FOR YOUR KIDS,
SCHEDULE YOUR APPOINTMENT TODAY!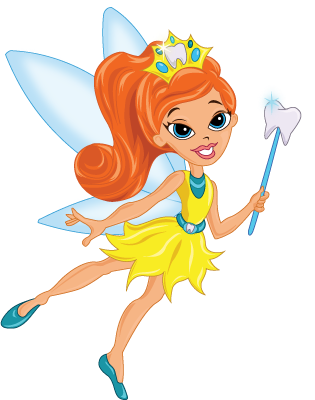 BOOK APPOINTMENT
COMMUNITY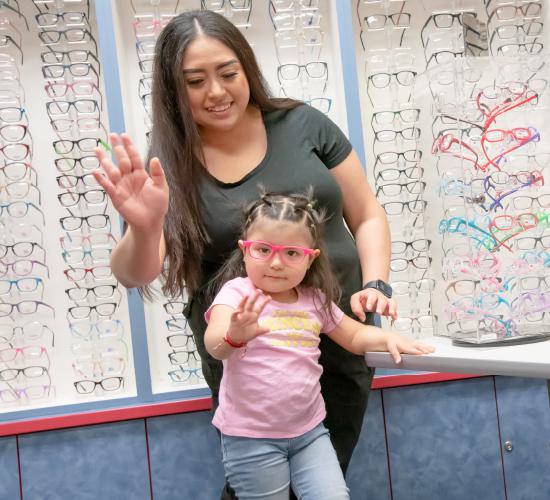 RURAL VISION
Children in rural communities often have a more difficult time finding access to healthcare. We have made it our mission to bring our extraordinary vision services to rural communities, helping to fill the gap in care through our mobile vision care program.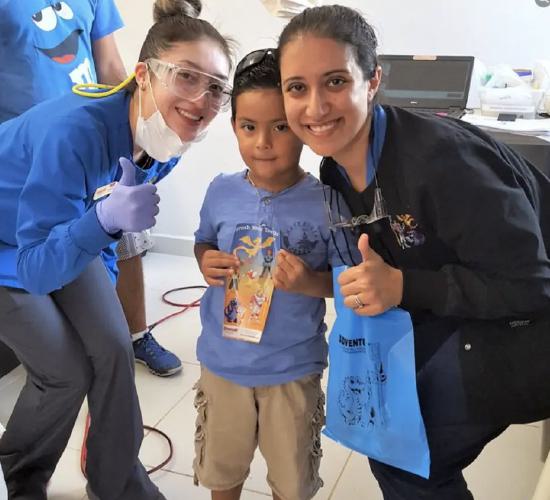 GIVE KIDS A SMILE
We are proud to partner with the American Dental Association and their Give Kids A Smile® program. Every February, our office participates in this national program providing essential pediatric dental services for uninsured kids.
STAY CONNECTED
Stay connected with your local office! Follow us on Facebook and Instagram for facts, tips, and more!
CLICK BELOW TO LEARN MORE
DENTAL INFORMATION
Providing high-quality, affordable dental care for kids in Colorado Springs is what we do best! A child's first dentist visit should occur after their first tooth emerges or by their first birthday, whichever comes first. Getting an early start on oral care habits puts your child on the healthiest path.
Sometimes brushing just isn't enough, and kids need professional dental cleanings. During dental cleanings, we use special tools and skills to remove plaque from hard-to-reach spots. We also check for early signs of tooth decay so that we can treat any issues that arise before they become a more serious problem. For children who are more susceptible to tooth decay, fluoride treatments and sealants are necessary to protect and maintain the strength of their teeth.
Dental x-rays are tools that allow dentists to monitor oral development and check for any potential diseases or decay that can impact your child's dental health. Dental x-rays are special because they reveal areas of the teeth that are invisible during dental cleanings.
Fluoride gives your teeth the nutrients they need to stay healthy! Fluoride is a natural mineral that protects teeth from decay and maintains tooth strength. During regular dental visits, we paint a concentrated fluoride varnish directly onto tooth/teeth surfaces that need protection. Fluoride is beneficial throughout a child's life, and it is an important part of healthy dental hygiene.
The most basic form of tooth decay is cavities, especially for toddlers and children. A cavity develops plaque builds up and eats at the tooth enamel. This creates a hole in the tooth called a cavity. Sometimes cavities are hard to prevent, but proper dental hygiene, a healthy diet, and biannual dental cleanings are the best defense. When a cavity is found, the dentist removes the decay and fills in the hole with a filling.
Dental sealants protect teeth against harmful bacteria and tooth decay. Even with excellent oral hygiene, the grooves on the surfaces of molars are vulnerable to collections of food and bacteria that can potentially lead to decay. Dental sealants give teeth an extra layer of protection, and they are an important part of preventative oral care.
Dental crowns are placed on top of damaged teeth that need to be restored to their correct size and shape. Sometimes a filling is not enough to restore a tooth that is decayed or compromised. In this circumstance, dental crowns are needed! A dental crown is applied in one appointment using some form of anesthetic.
There are times when a tooth needs to be extracted. These cases include when a tooth is extensively damaged or decayed, when a baby tooth needs help coming out, and when additional room is needed in the mouth in preparation for orthodontic treatment.
In every dental procedure and at every visit, we want to minimize potential distress to keep kids calm and comfortable. Dental sedation makes a child's procedure as easy as possible. Select locations provide dental sedation options, and a referral is required.
Teeth can accidentally chip or break during play. Thankfully, we have ways to fix chips and breaks! Contact your dentist immediately if your child has a broken tooth. During the emergency visit, the dentist will examine the child's mouth. Sometimes, the tooth fragment can be reattached. If you are able to locate the chipped tooth fragment, put it in a bag with water or saline and bring it to the dentist's office. If the tooth fragment can't be found, there are additional ways to repair the tooth.
Good news families! Medicaid and most dental insurance plans cover two dental cleanings and checkups per year. Regular dental checkups are important for maintaining oral health. Book an appointment with us for your child today!
We look forward to being your kid's dentist!
VISION INFORMATION
With a kid's eye doctor, your child's future is clear!
Regular eye exams are an important way to keep babies, kids, and teens on track for educational, social, and developmental success. Vision issues can impact a child's experiences with school, sports, peers, and daily activities. A vision check-up is an important way to make sure your child is developing healthily and prepared for success.
If it's hard for your child to see far far away, they may have Myopia. Myopia, also known as nearsightedness, is a refractive disorder that makes it difficult to see distant objects. In contrast, with nearsightedness, it is easy to see things up close. The symptoms can include:
Blurred vision when looking at objects at a distance

Squinting

Eyestrain

Eye fatigue when looking at objects far away
In addition to causing physical issues, nearsightedness can also impact a child's performance in school and safety. Nearsightedness can be corrected with eyeglasses, contact lenses, or eye surgery. Routine eye exams can detect potential issues and help kids stay healthy.
Are things too close for comfort? If so, then your child may have Hyperopia, or farsightedness. Hyperopia is a common condition that allows you to see objects far away better than objects that are up close. With farsightedness, the light rays in the eyes focus behind the surface of the retina instead of directly on the retina. This makes close-up objects blurry. The symptoms may include:
Blurred vision

Trouble focusing on things close by

Eyestrain

Eye fatigue

Headaches when performing tasks close-up
Farsightedness can impact self-esteem and educational capabilities, but it is easy to correct with eyeglasses, contact lenses, or surgery. Take your kid for a vision check-up to make sure they are set up for success!
Astigmatism is a common condition that blurs objects both near and far. With astigmatism, your eye isn't completely round so it is not able to focus. Astigmatism can be difficult to diagnose in kids because they perceive the blurriness as normal. The symptoms include:
Blurred Vision

Distorted Vision

Eyestrain

Headaches
When left unaddressed, astigmatism can impact school performance and safety. Like other common eye issues, astigmatism can be treated with eyeglasses, contact lenses, or surgery. Make an appointment for an eye exam to make sure your child's eyes are healthy and ready for success!
A wandering eye is also known as Amblyopia. Amblyopia is a vision condition in which one eye underperforms because it does not properly reflect light. When a child has a lazy eye, their body follows the direction of the normally performing eye. This impacts their ability to perceive depth. Symptoms include;
Issues with depth perception

Frequently squinting or shutting one eye

Tilting head to focus
For the most effective and simple treatment and management, it is important to detect a lazy eye early. Routine eye exams are an important way to take care of your children.
Strabismus, or cross-eyes, is a common eye condition in which the eyes are not always aligned. With strabismus, the eye muscles are out of sync which causes the eyes to look different ways. Strabismus can lead to a lazy eye or cause other types of vision problems. There are a few different treatment options, depending on the specific nature of the condition.
It can be a struggle to get your child to wear eyeglasses. We carry over 350 Medicaid-approved frames to ensure your child can find the perfect pair to suit their age, size, fashion, and lifestyle. We want every child to feel confident and comfortable when wearing glasses!
We don't want any child to struggle with learning challenges caused by undetected vision problems. If your child is experiencing vision issues, we can help. We accept Medicaid and most insurance plans so that your child can have regular vision check-ups and glasses at little or no cost.
ORTHODONTIC INFORMATION
Orthodontic braces effectively correct jaw alignment and teeth spacing. Braces offer many benefits. They can boost your child or teen's confidence and self-esteem, and they improve many aspects of dental health, including:
Improve ability to chew food

Alleviate speech impairment

Make brushing, cleaning, and flossing teeth easier

Reduce the risk of cavities and periodontal disease

Reduce the occurrence of grinding and chipping teeth

Reduce the risk of injury from protruding teeth
In addition to helping you and your kids or teens look their best, braces can create a foundation for a lifetime of improved oral health!
The first step in the journey of creating a perfect smile is to find the right braces. We can help you choose the right type of braces based on your treatment plan, cost, and desired appearance. There are several different types of braces that are commonly used today.
Traditional Metal Braces are the most common type of braces because they are the most affordable and effective option. Metal braces are easy for orthodontists to accurately adjust during monthly visits. A fun bonus with metal braces is that kids and teens get to choose fun elastic band colors to achieve a look they love!
Ceramic or Porcelain Braces function similarly to metal braces, but the brackets and wires are designed to blend in with the teeth. These braces are less noticeable and more expensive than metal braces. In order to prevent discoloration, they require dedicated, regular cleaning. If you want your braces to be less noticeable in appearance, ceramic or porcelain braces are a great option.
Removable Aligners are a popular option for many families. They consist of removable, transparent trays that rest on top of teeth and can be removed for meal times and other activities. In comparison to traditional metal braces, removable aligners are more expensive. Removable aligners can correct alignment issues, but they are not suitable for correcting significant bite problems. Also, they are not usually recommended for children because they require an additional level of personal responsibility. If you are looking for a less noticeable way to correct alignment issues and you are able to follow through with the required care, this solution may be the right treatment option for you.
Medicaid and many other insurance plans understand the importance of braces for oral health and can potentially cover the entire cost of orthodontic treatment. If you are insured by Medicaid, an orthodontic evaluation is needed to determine whether or not the treatment is covered. If you have private insurance, your insurance provider can detail your orthodontic coverage options.
For families who do not have insurance coverage, we offer multiple affordable payment plans. Our orthodontic care coordinators work with you to review the options and determine a plan that works for you.
The American Association of Orthodontists recommends that every child is screened before their seventh birthday. By the time your child turns seven, it will be clear if they have any jaw alignment problems, overcrowding, overbite or underbite, crossbite, or other orthodontic issues that may impact their mouth. Early orthodontic evaluations are important to quickly determine if braces are needed and choose the best treatment plan.