Adventure Dental, Vision and Orthodontics
East Colfax Ave. & Boston St.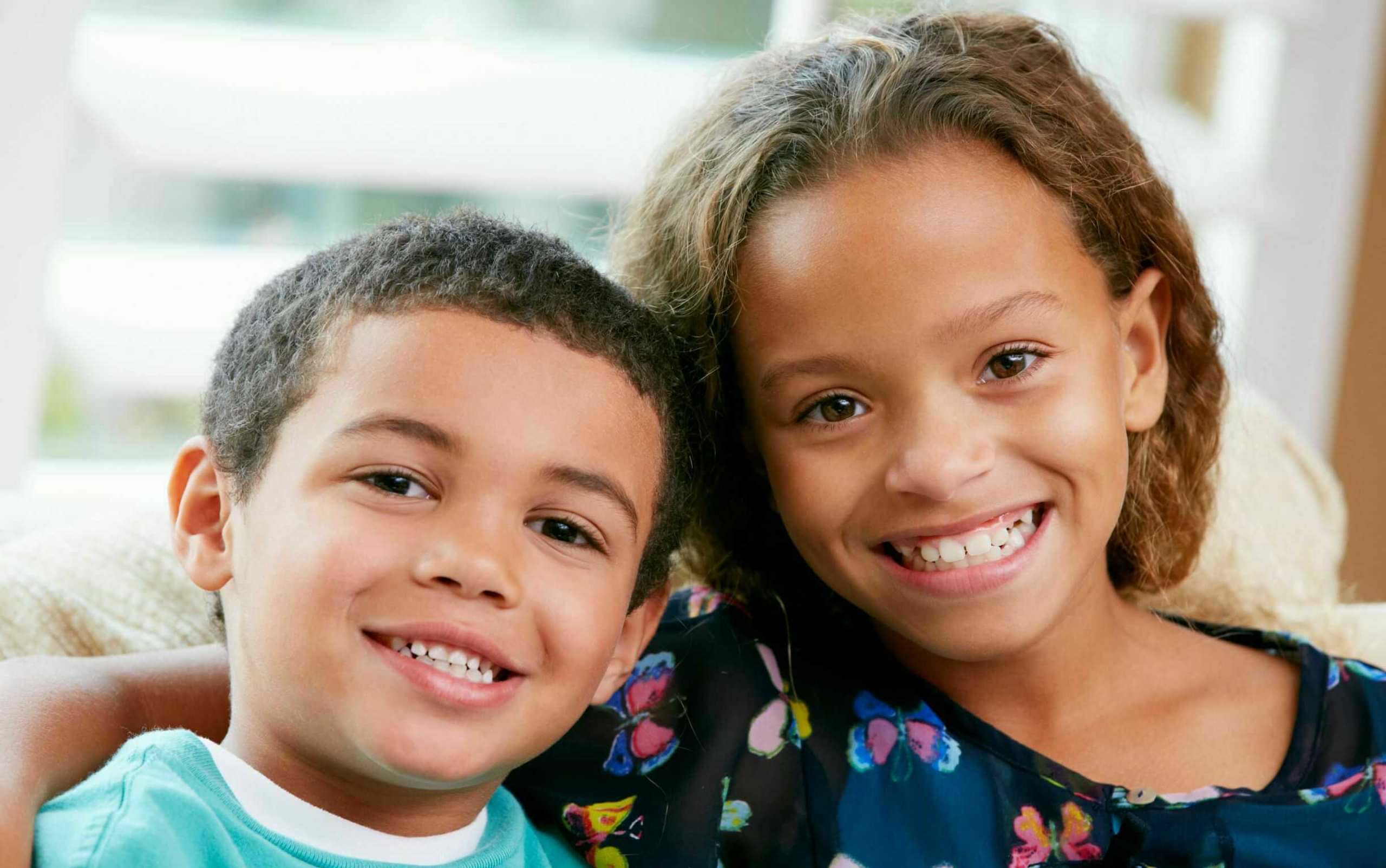 Kid's Dentist Aurora & Kid's Vision Care
Welcome Aurora Families!
At Adventure Dental, Vision & Orthodontics in Aurora, our mission is to provide exceptional care for the children in our community. Our team of dentists, orthodontists, and optometrists offers comprehensive services for your child's dental, orthodontic, and vision needs in one convenient location. We know that visiting the dentist can be overwhelming for kids, so we've created a welcoming environment with kid friendly staff.
Our Dentists
Our experienced dental care team, led by Dr. Archanna Mahajan, is dedicated to making children feel comfortable during their appointments. We offer a wide range of services, including exams, X-rays, dental cleaning, fluoride treatments, cavity fillings, extractions, and crowns, all available at our Aurora office.
Pediatric Vision Care
Dr. Thanh Le, our optometrist, is committed to ensuring that your child's vision is healthy and that they thrive in school and other activities. Our comprehensive eye exams can determine if your child needs glasses or other vision treatments.
Orthodontic Care
If your child needs orthodontic treatment, our orthodontist, Dr. Desirea Scott-Moore, can perform an exam to determine if braces are necessary. Braces can help enhance your child's self-esteem and confidence with a beautiful smile. Schedule an appointment with our treatment coordinator for an orthodontic evaluation to explore all the options available.
Aurora Location, Hours & Insurance
Our office is conveniently located in Aurora at 9333 E. Colfax Ave., East Colfax Ave. & Boston St., and we offer flexible office hours from Monday to Friday, 10:00 am to 6:00 pm, and Saturday from 9:00 am to 2:00 pm. We accept Children's Dental Medicaid, Children's Vision Medicaid, Child Health Plan Plus (CHP+), and most insurances.
Schedule an appointment today and become a hero to your kids by taking care of their dental, orthodontic, and vision needs.
Hours of Operation
Monday - 9:00 AM - 6:00 PM

Tuesday - 9:00 AM - 6:00 PM

Wednesday - 9:00 AM - 6:00 PM

Thursday - 9:00 AM - 6:00 PM

Friday - 9:00 AM - 6:00 PM

Saturday - 9:00 AM - 2:00 PM

Sunday - Closed
OTHER NEARBY LOCATIONS
Loading map...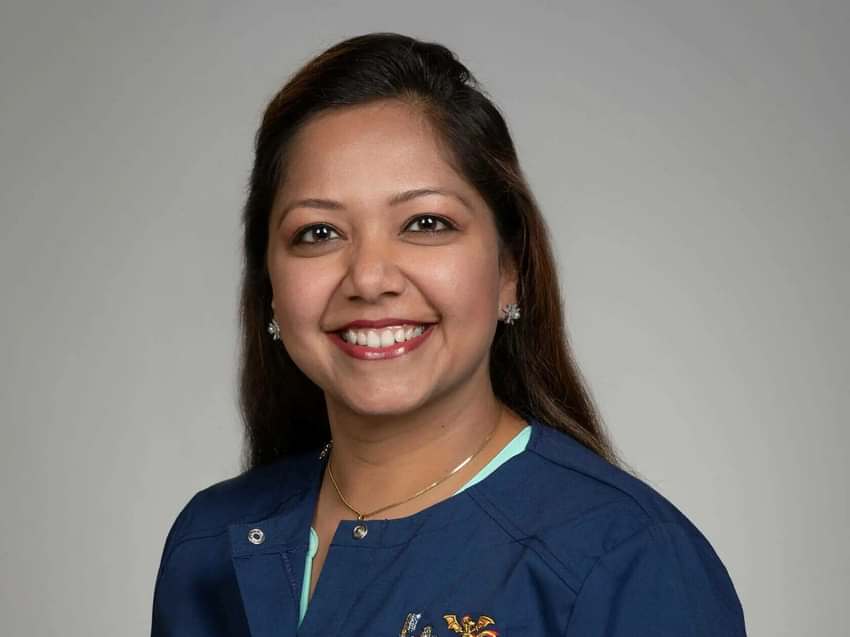 Dr. Archana Mahajan
(Dr. Mahajan or Dr. M)
Education
Bachelor of Science in Dental Surgery - Prestigious & Nationally Accredited Schools of Southern India
Doctor of Dental Surgery - University of Colorado School of Dental Medicine
Class Valedictorian
Why did you become a dentist?
My passion for dentistry grew as a teenager when I visited my dentist and was attracted to the way dentistry was performed. During my high school years I noticed there was a significant lack of education in my community for preventive dental health and I desired to help my community. My artistic skills and passion for medical science lead me to pursue an education in dentistry.
Interesting Facts
My time is dedicated to my family and being a mom. I enjoy spending quality time with my husband and daughter through hiking, traveling, exploring new places, and cooking Indian food. I love exploring creative ways to fulfill my passion for art through painting mixed media on canvas. My childhood years in India impacted greatly my love for spirituality and now I practice various types of yoga & meditation.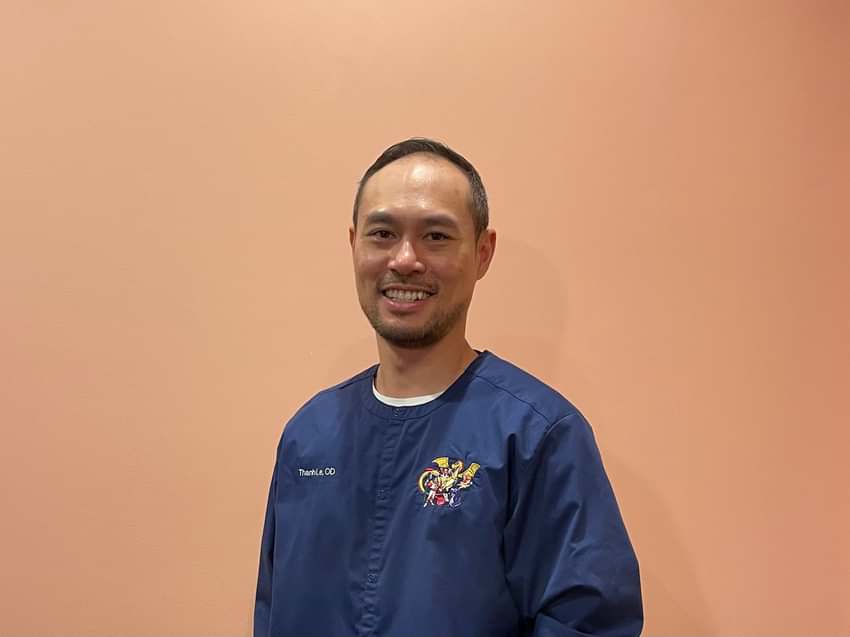 Dr. Thanh Le
(Dr. Thanh)
Education
Bachelor or Science in Biology - University of Illinois at Chicago
Doctor of Dental Surgery - Illinois College of Optometry
Why did you become a optometrist?
When I first enrolled into undergrad, I originally majored in computer engineering. I quickly realized how antisocial the world of engineering can be. I gravitated towards optometry because of how intriguing the eye itself was to me. I stayed in optometry because of my passion for treating ocular pathologies and helping people with their vision as well as being able to develop strong relationships with patients and the people around me.
Interesting Facts
I grew up in Chicago playing basketball and was the biggest fan of the Chicago Bulls during Michael Jordan's time with them. I am an animal lover and currently have just one dog (the sweetest cattle dog). I love spending time outdoors and exploring with my fiancé.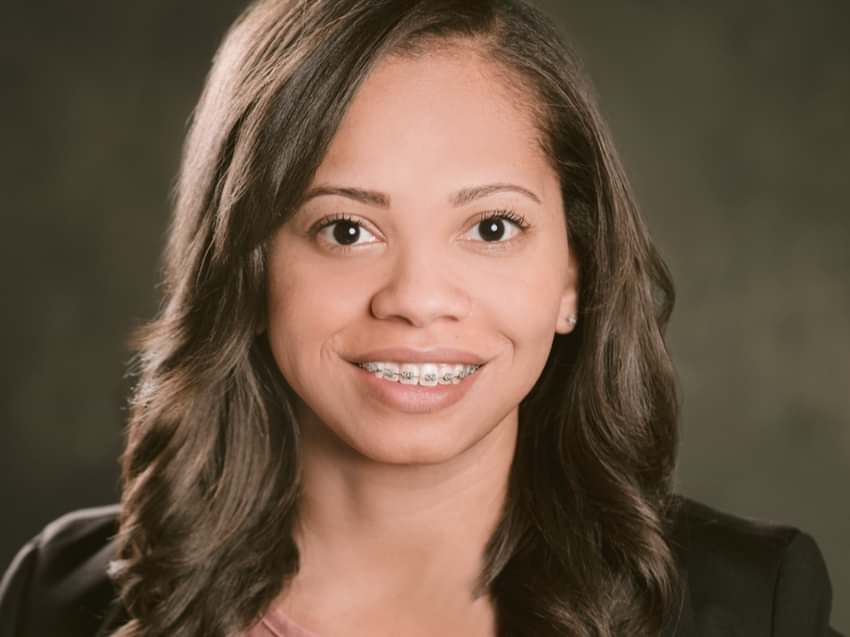 Dr. Desirea Scott
(Dr. Scott)
Education
I attended Bowling Green State University, earning a Bachelor of Science. I attended Howard University for both my Doctorate of Dental Surgery and my specialty degree in Orthodontics and Dentofacial Orthopedics.
How did you start your carrer
To have the ability to help people have healthier and more confident smiles.
Interesting Facts
When I'm not in the office, I enjoy golfing, exercising, and spending time with my dog, Theo.
MEDICAID ACCEPTED
Insurance, we've got you covered.
We welcome Children's Medicaid and most insurance plans. Our mission is to expand care access so that every child has a chance to thrive.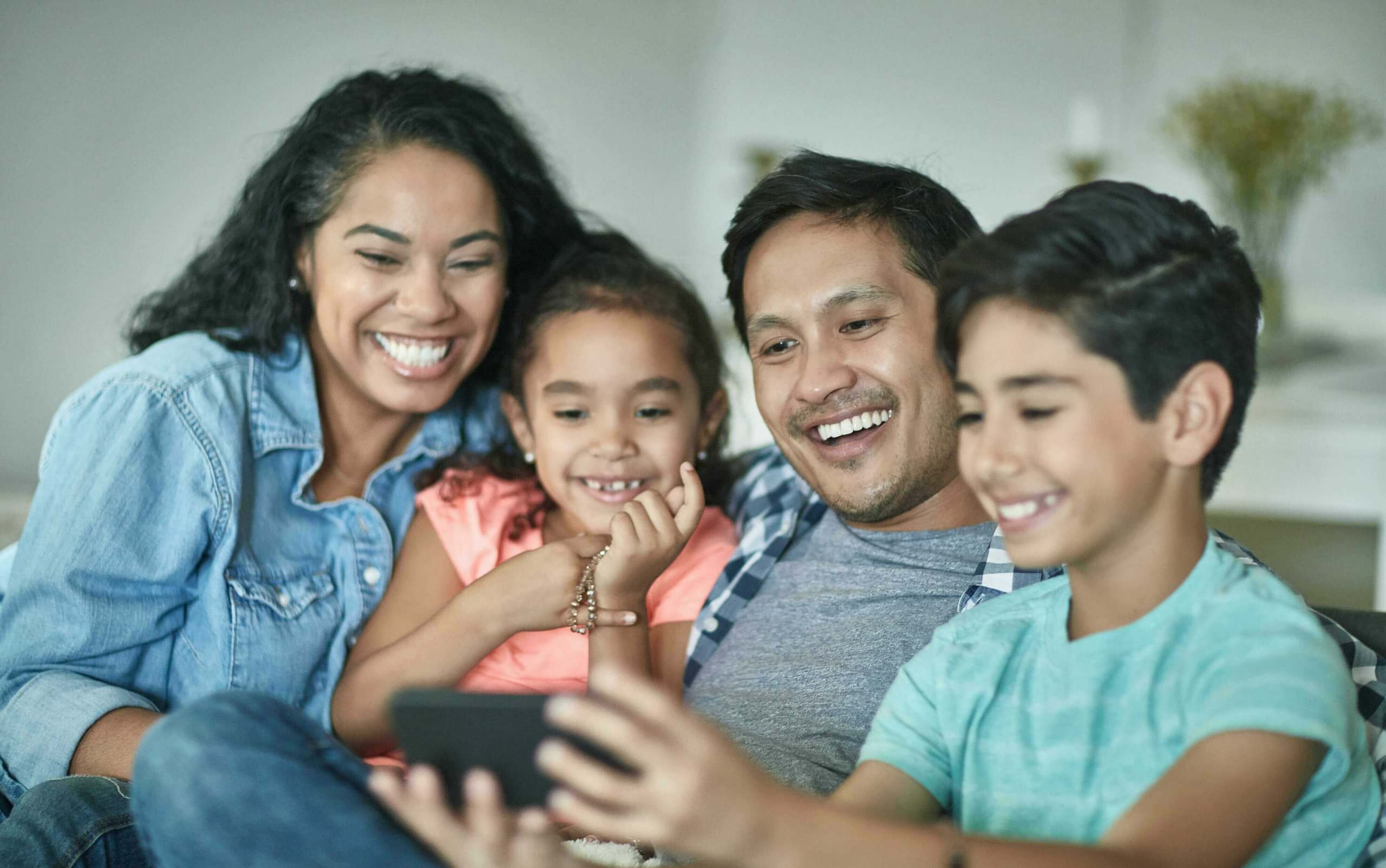 Dental Plans Accepted
Colorado Medicaid
Health First Colorado
CHP+
Tri-Care
United Concordia
Delta
Aetna
Metlife
Anthem Blue Cross Blue Shield
Cigna
Connection Dental GEHA
UHC
Guardian
Humana
Principal
Dentegra
TDA
Dentemax
Sun Life Financial
Vision Plans Accepted
Colorado Medicaid
Denver Health
CHP+
Spectera
TriCare
UHC (Medical)