Adventure Dental, Vision and Orthodontics
Next to First National Bank
Kid's Dentist Santa Fe and Vision Care
Hours of Operation
Monday - 9:00 AM - 6:00 PM

Tuesday - 9:00 AM - 6:00 PM

Wednesday - 9:00 AM - 6:00 PM

Thursday - 9:00 AM - 6:00 PM

Friday - 9:00 AM - 6:00 PM

Saturday - Closed

Sunday - Closed
OTHER NEARBY LOCATIONS
Loading map...
Dr. Aurora Zink
(Dr. Aurora)
Education
Bachelor of Science in Microbiology - University of Texas El Paso
Minor in Chemistry - University of Texas El Paso
Doctor of Science - University of Texas Detal Branch Houston
Why did you become a dentist?
I became a dentist because I fell in love with dentistry. I had the opportunity to go to a dental summer enrichment program at the University of Houston during the summer of my junior year of college. I spent 6 weeks in Houston getting to know the faculty and the students at the dental school as they went through their day treating patients. My grandfather was a dentist in Mexico a long time ago so it was something that was always on my radar, but it was that summer that solidified my decision.
Interesting Facts
I came to the US when I was in 7th grade & had to learn english from scratch. I had a friend that was so nice to me, but for 6 months I did not understand a word she said to me yet she still sat with me during lunch. By 8th grade, thanks to my great english second language teacher and wonderful friend, I was already in regular english. I am fascinated with languages and I am currently trying to learn Latin. I love animals and nature and have to have at least 2 pets at a time. I currently have 4 dogs and one very old cat that has been with me since dental school.
Dr. Taylor Usitalo
(Dr. Taylor)
Education
Bachelor of Science in Biological Sciences - Michigan Technological University
Doctor of Dental Science - University of Michigan
Master of Science in Orthodontics _ University of Michigan
American Board of Orthodontics Diplomat
Why did you become a orthodontist?
From a young age, I have always been a very artistic person. I have enjoyed drawing, painting, and even excelling in music being proficient in playing multiple instruments. I also did very well academically in school and my favorite courses were the sciences. I was drawn to dentistry because of the intimate connection it had to both the arts & the sciences. When i was a teenager, access to orthodontic treatment that my family could afford was not available to us. Once I started dental school I immediately took out extra student loan money to begin treatment since I could get it at a discount being a dental student. It was during that time when I was learning about dentistry, while seeing the changes my own orthodontic treatment was having on my bite, smile and aesthetics that I truly realized that I wanted to be able to bestow that transformation onto other people.
Interesting Facts
In my spare time I enjoy working out, traveling, listening to music, and spending time with my spouse and dog.
Dr. Monica Alderette
(Dr. Monica)
Education
Bachelor of Science - New Mexico Highlands University
Doctor of Optometry - University of Houston
Why did you become a optometrist?
I became an optometrist because I was once a kid who had poor vision and was afraid to go to the eye doctor at the time. For many years I went without glasses and struggled to see in class and in general. I had an eye opening experience when I received my first pair of glasses. The world was literally changed for me when I could see better! So I thought I would love to help people feel that same way about their vision. From that point on (I was a high school senior at the time) I decided to pursue a career in optometry so that I could give people the precious gift of sight.
Interesting Facts
I have 3 kids who grew up loving superheroes like Iron Man, Spider Man, and Captain America so it's cool to be able to relate to kids that have common interests like my kids. I see a lot of kids who love video games and cartoons and other things that I know about since I have kids of my own with similar interests. I enjoy spending time with my family and going hiking or cooking in my spare time.
MEDICAID ACCEPTED
Insurance, we've got you covered.
Our mission is to expand care access so that every child has a chance to thrive. We welcome Medicaid and most insurance plans.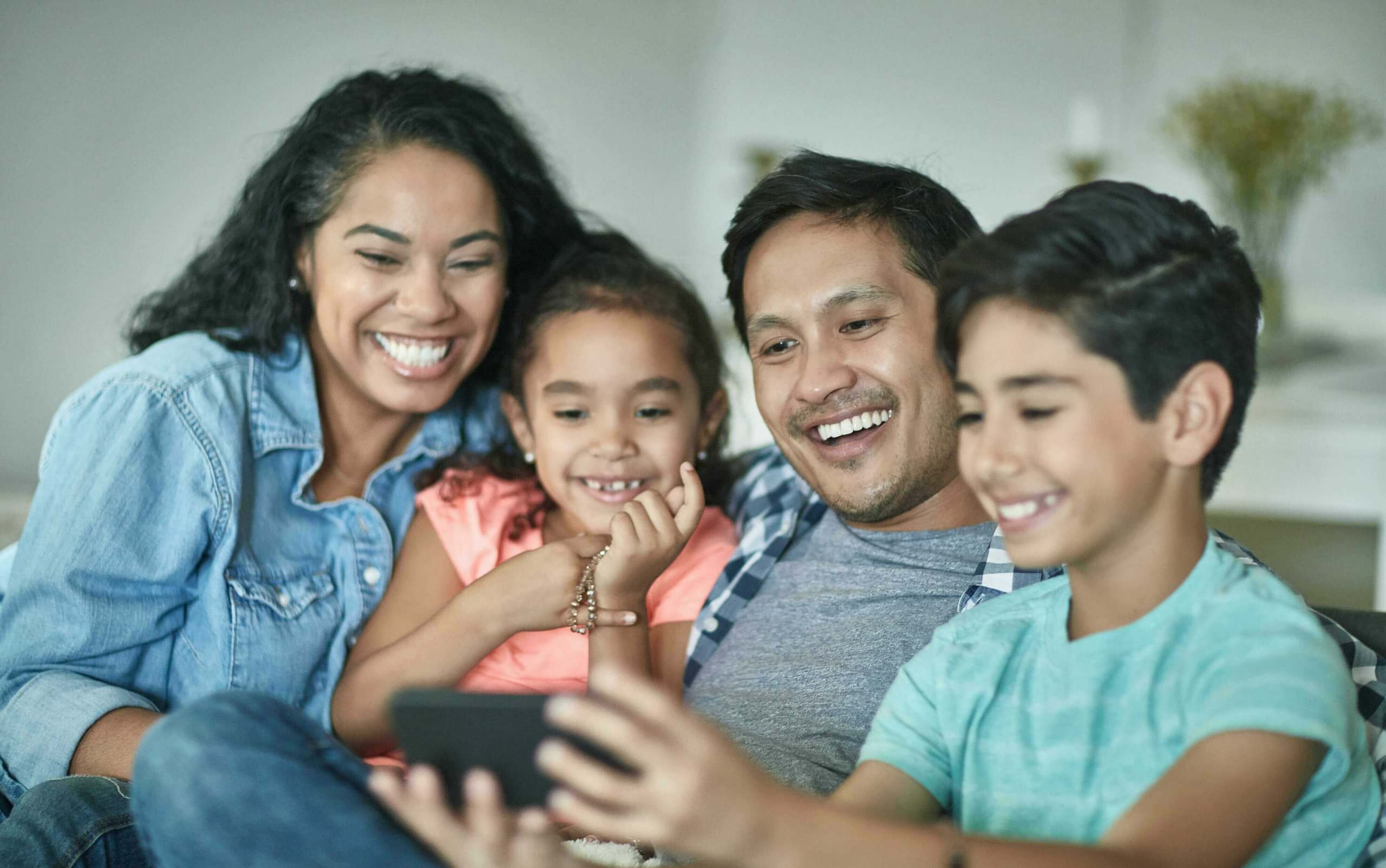 Dental Insurance
Medicaid
Centennial Care
Blue Cross Blue Shield of New Mexico
Presbyterian
Western Sky
Aetna
Blue Cross Blue Shield
Cigna
Delta
Dentemax
GEHA
Guardian
Humana
Metlife
Principal
United Concordia-TriCare
UCH (DBP)
Vision Insurance
Medicaid
Centennial Care
Western Sky
Blue Cross Blue Shield of New Mexico
Presbyterian
March Vision Medicaid
Blue Cross Blue Shield Commercial
HealthNet/TriCare
EyeMed
Kids Site Voucher
Project Ann Voucher
Spectra
Superior