Academy Kids Vision
Pueblo Blvd. & Northern, in the Regency Square Shopping Center
Kid's Optometrist Pueblo
Welcome Pueblo Families!
At Academy Kids Vision in Pueblo, our mission is to deliver exceptional vision care to children in our community. We have a team of skilled vision care specialists who provide a warm and friendly atmosphere, making sure your child feels at ease throughout their appointment.
Pediatric Vision Care
Dr. Michael Pharris and Dr. Anna Clark are our optometrists who are dedicated to ensuring that your child's vision is healthy, helping them achieve success in school, sports, and all aspects of life. We offer comprehensive eye exams to determine if your child needs glasses or other vision treatments.
Pueblo Location, Hours & Insurance
Our office is located in the Regency Square Shopping Center, conveniently situated at 1725 S. Pueblo Blvd., Pueblo Blvd. & Northern in the Regency Shopping Center. We are open Monday through Friday, 9:00 am to 1:00 pm and 2:00 pm to 6:00 pm. We accept Children's Dental Medicaid, Children's Vision Medicaid, Child Health Plan Plus (CHP+), and most insurances.
Schedule an appointment with us today and be a superhero to your kids.
Vision
Monday - 9:00 AM - 1:00 PM, 2:00 PM - 6:00 PM

Tuesday - 9:00 AM - 1:00 PM, 2:00 PM - 6:00 PM

Wednesday - 9:00 AM - 1:00 PM, 2:00 PM - 6:00 PM

Thursday - 9:00 AM - 1:00 PM, 2:00 PM - 6:00 PM

Friday - 9:00 AM - 1:00 PM, 2:00 PM - 6:00 PM

Saturday - Closed

Sunday - Closed
OTHER NEARBY LOCATIONS
Loading map...
Dr. Michael Pharris
(Dr. Michael)
Education
Bachelor of Science - Colorado State University
Bachelor of Science in Pre-Med - Colorado State University
Doctorate - Pacific University College of Optometry
Why did you become a optometrist?
I became an optometrist because I've always had an interest in helping others. I also did not have any form of eye care as a child. My first eye exam was at the age of 14, thinking that blurry distance vision was normal for a teenager. I then understood what a difference an eye doctor can make in one's life. My vision became worse every year and I needed access to eye care, glasses, and contact lenses. There were not many answers for a struggling teen and college kid who could not afford the care I needed. I was driven to finish school and become an eye doctor so I can help those in need, like myself.
Interesting Facts
I've been married for 25 years to Roxann, we have 4 children, 3 boys, one girl. We own a dog, Winston. I was born in Southern California and I have two younger sisters. We all live in Colorado Springs, along with my mom. I enjoy all things music and all sports. Tennis & Guitar are my favorite.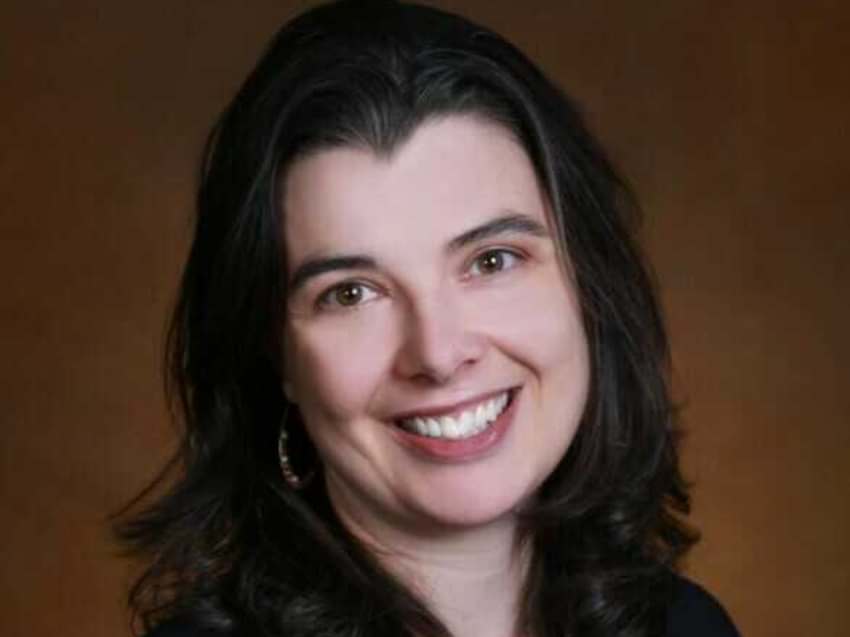 Dr. Anna Clark
(Dr. Clark)
Education
Oklahoma State University
Doctor of Optometry - Illinois College of Optometry
Why did you become a optometrist?
In college, I was undecided on a major and was exploring possible career paths when I had the opportunity to attend an open-house at an optometry school with a friend who was going to attend that school. After seeing the school and speaking with students there, I decided to schedule time with a local optometrist to shadow her in the office and see what day-to-day life was like as an optometrist. I found the career appealing because of the work-life balance and the reward of helping people to see better. I was so anxious to start that within just a few weeks I had enrolled in the required prerequisite classes, signed up to take the admission test, and applied for optometry school. I began the program the following year.
Interesting Facts
I grew up in Pueblo, Colorado and am excited to be able to provide eye care to children in my home town. In my spare time, I love to read and write. I also play the piano and the violin and enjoy running and gardening.
MEDICAID ACCEPTED
Insurance, we've got you covered.
Our mission is to expand care access so that every child has a chance to thrive. We welcome Medicaid and most insurance plans.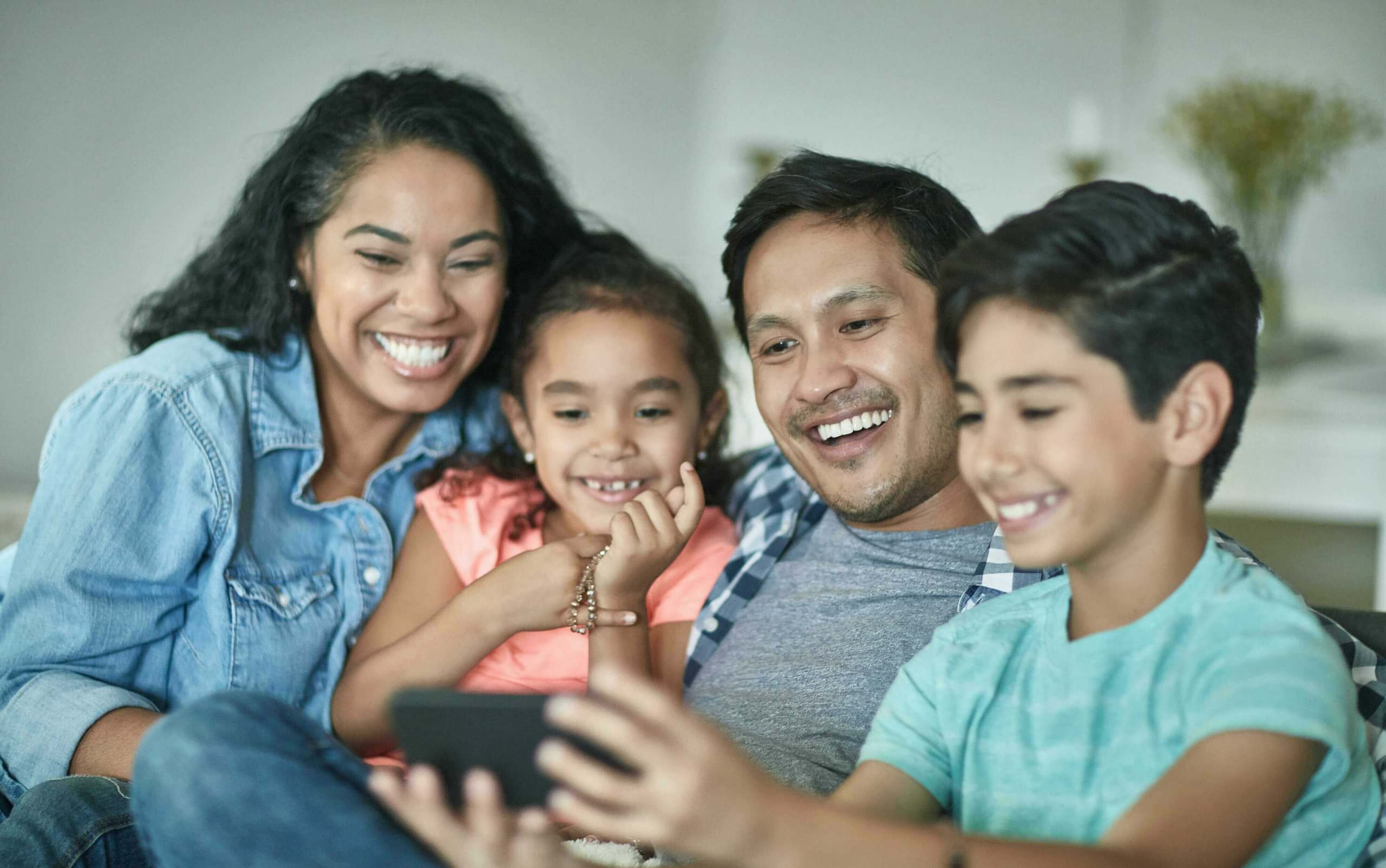 Vision Insurance Accepted
Colorado Medicaid
Denver Health
Co Access
Spectera
Tricare
UHC (Medical)