Adventure Dental and Vision Baltimore
W. Pratt St. Mount Clare Shopping Center
Kid's Dentist & Vision Care
We are OPEN!
Come on in! We cannot wait to see you!
Hours of Operation
Monday - 8:00 AM - 6:00 PM

Tuesday - 8:00 AM - 6:00 PM

Wednesday - 8:00 AM - 6:00 PM

Thursday - 8:00 AM - 6:00 PM

Friday - 8:00 AM - 6:00 PM

Saturday - Closed

Sunday - Closed
OTHER NEARBY LOCATIONS
Loading map...
Dr. Abraham Zuckerbrod
(Dr. Z)
Education
Bachelor of Science in Chemistry - Yeshiva University New York City
Master of Science in Vision Science - State University of New York College of Optometry
Doctor of Optometry (OD) - State University of New York College of Optometry
Why did you become a optometrist?
My high school had a program during 12th grade that required students to intern in a field of work they were interested in and write a paper. This was several days a week for 3 months. My mother's cousin is an ophthalmologist and was working at Johns Hopkins Hospital at the time. I thought if i interned at this prestigious hospital that I am guaranteed an A+ on the paper. As it turned out, I worked hard at the internship and then worked hard on the paper in order to do well. The experience was rewarding and cathartic. I began to think of my future and how i would like to chose a profession to help others. This guided my choices until I became an eye care practitioner and have devoted my life to helping children see & develop properly.
Interesting Facts
I am from Pittsburgh, but grew up in Baltimore. I cheer for the Ravens especially when they defeat Pittsburgh. I love to bike and exercise when I can. I have a wife and three lovely daughters which fill my time with excitement.
MEDICAID ACCEPTED
Insurance, we've got you covered.
Our mission is to expand care access so that every child has a chance to thrive. We welcome Medicaid and most insurance plans.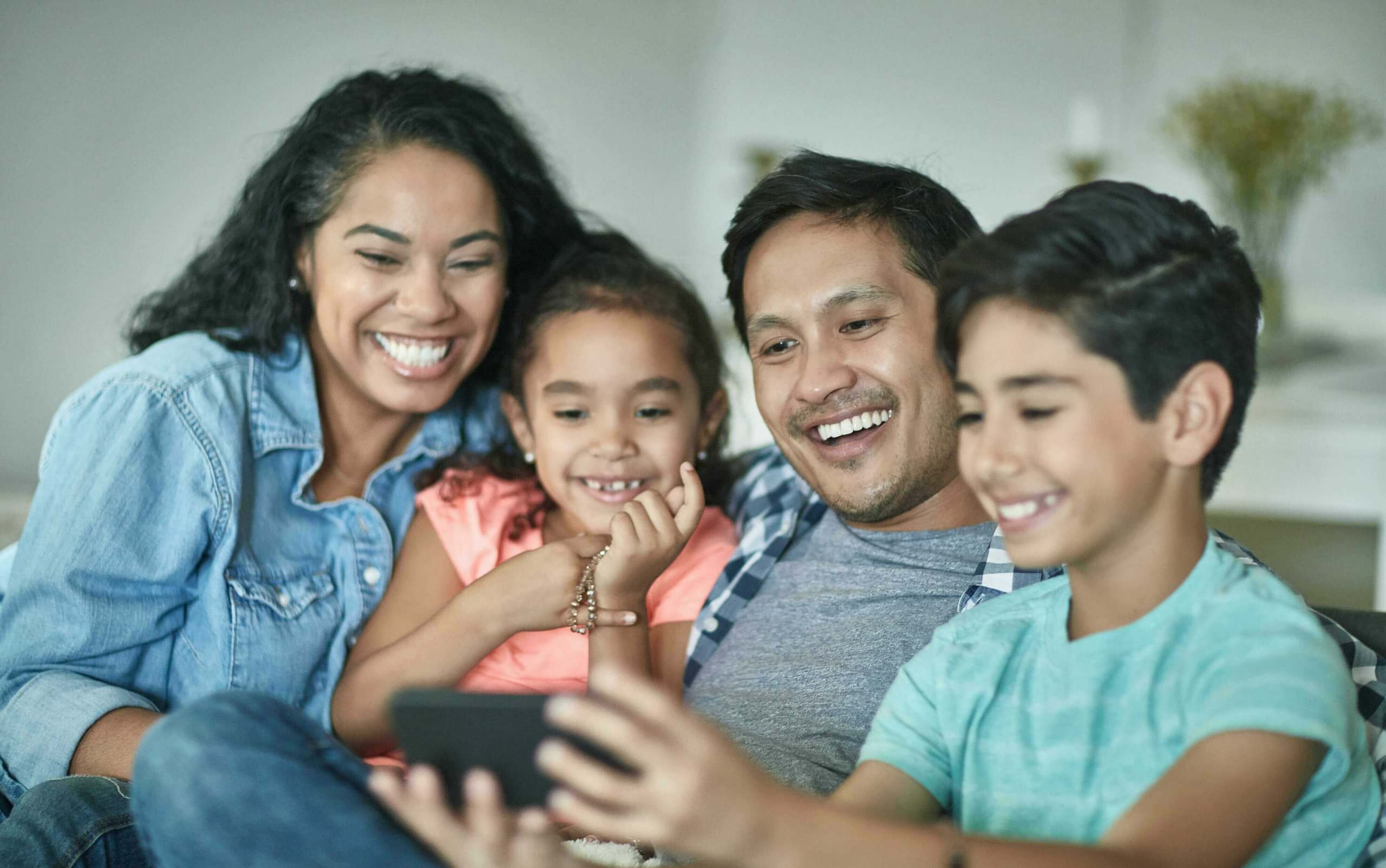 Dental Insurance
Maryland Medicaid
Maryland Healthy Smiles
DC Maximus
Delta Dental HSCSN (Landover Location Only)
Avesis Trusted Landover (MedStar) (Landover Location Only)
AmeriHealth DC (Landover Location Only)
QPA Landover (Landover Location Only)
BCBS CareFirst
UCCI
Aetna
Delta Dental
Cigna
UHC Dual Complete
UHC
GEHA
Metlife
Dentemax
Guardian
Humana
Dentegra
Principle
Vision List
MD Medicaid
MedStar Family Choice
United HealthCare
Amerigroup
CareFirst BCBS
Priority Partners
Maryland Physicians Care
Jai Medical Services
University of Maryland Health Partners