Adventure Dental and Vision
Home Depot Shopping Center
Kid's Dentist Washington DC & Vision Care
Welcome Washington D.C. Families!
We know how important your child's health is to you. Here at Adventure Dental and Vision in Washington D.C., your child will receive kind and gentle care from our dedicated team of children's dentists and optometrists. Our friendly office helps children feel at ease during their visit, and our staff will ensure that both you and your child feel welcomed at every appointment. Our goal is to provide your child with the best pediatric dental care possible.
Our Dentists
Our team of compassionate children's dentists, led by Dr. Yvette Williams offers a wide range of dental services including exams, cleanings, x-rays, fluoride treatments, cavity fillings, tooth extractions, dental sealants, and crowns.
Pediatric Vision Care
Children's vision care is essential to your child's wellbeing. Regular exams are an effective way to ensure that your child's eyes stay healthy. Dr. Abraham Zuckerbrod, and the entire Adventure Vision Team, will provide a comprehensive exam of your child's eyes to determine if there are any issues. We screen for nearsightedness, farsightedness, and astigmatism. If your child needs glasses, we can help you choose the best frames right here at our office. We have one of the largest selections of stylish frames for children and teens! Vision services and glasses are covered by Medicaid. Dr. Zuckerbrod is dedicated to helping your children enhance their lives by giving them the gift of good vision.
Washington D.C., Location, Hours & Insurance
Our office is conveniently located at 1060 Brentwood Rd. NE in the Home Depot shopping center. We are open Monday through Friday from 8:00 am to 5:00 pm. We accept Children's Dental Medicaid as well as most insurances.
Be a hero to your children and schedule their dental and visions exams today at Adventure Dental and Vision in Washington, D.C.
Hours of Operation
Monday - 8:00 AM - 5:00 PM

Tuesday - 8:00 AM - 5:00 PM

Wednesday - 8:00 AM - 5:00 PM

Thursday - 8:00 AM - 5:00 PM

Friday - 8:00 AM - 5:00 PM

Saturday - Closed

Sunday - Closed
OTHER NEARBY LOCATIONS
Loading map...
Dr. Yvette Williams
(Dr. Williams)
Education
Bachelor of Science in Biology - Medgar Evers College
Doctor of Dental Surgery - Howard University
Why did you become a dentist?
Due to my repugnant experiences with oral health, I decided to become a dentist.
Interesting Facts
I am married with three children and enjoy going to their basketball games and track meets.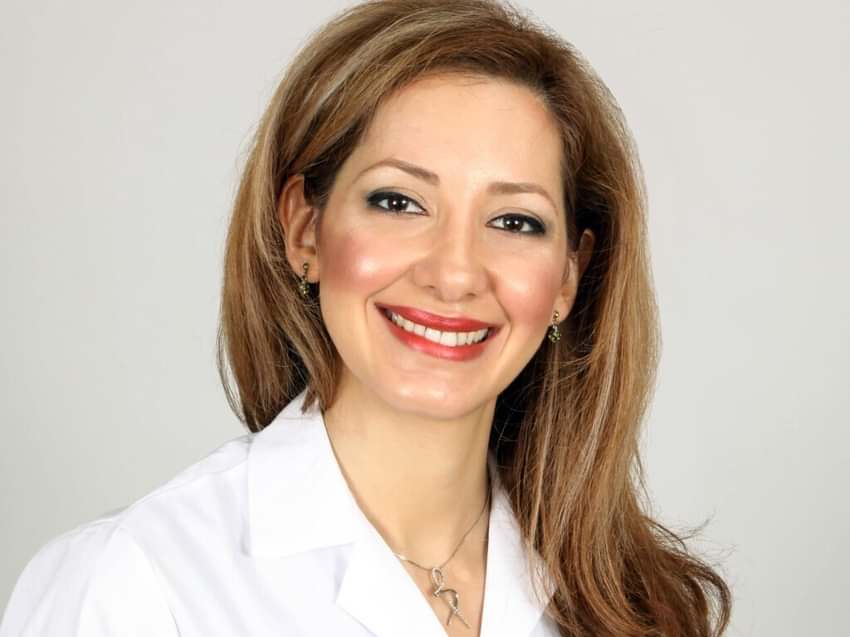 Dr. Anahita Norouzi
(Dr. Norouzi)
Education
Postbaccalaureate: Virginia Commonwealth University School of Medicine, VA
Dental School: Touro College of Dental Medicine, NY, DDS
Hospital Residency : Howard University Hospital, DC
Implant Fellowship: University of Maryland School of Dentistry, Baltimore, MD
Why did you become a dentist?
through pain and agony due to dental problems that she had. So, I wanted to become a dentist to help others to not to go through the same thing that my mom went through. When I got older, I realized that I love medicine, working with my hands, and creating art works. I found dentistry is the combination of all three, so it was the right choice of career for me. Now that I am a dentist, I love my job. I have a unique compassion towards my patients; I see my patients as my own family member. I would like to educate and treat them as I wished my mother was educated or treated.
Interesting Facts
I have two teenage sons. We enjoy going skiing together. I also love to go hiking or dancing in my free time.
MEDICAID ACCEPTED
Insurance, we've got you covered.
Our mission is to expand care access so that every child has a chance to thrive. We welcome Medicaid and most insurance plans.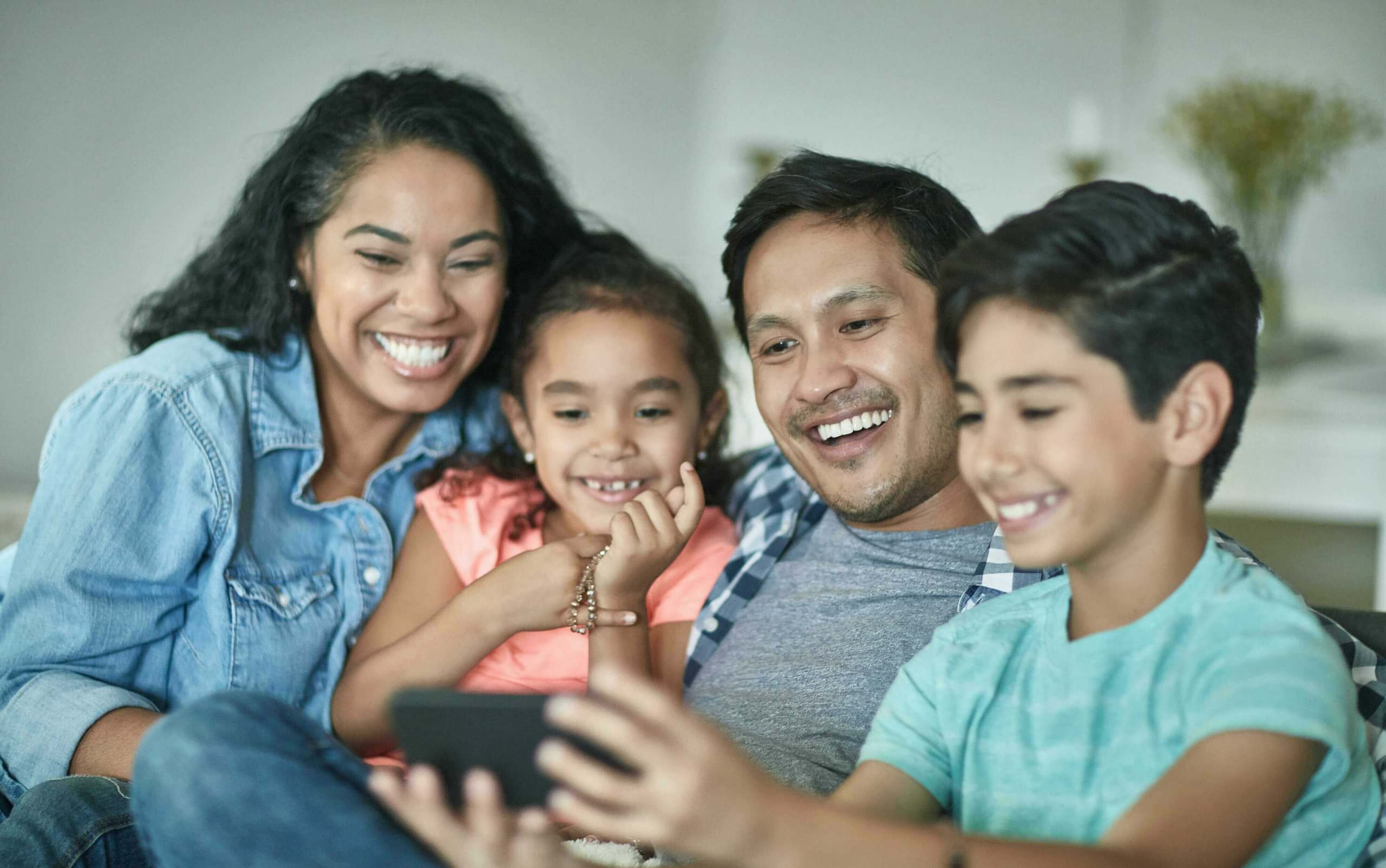 Dental Insurance
HSCSN
MD Medicaid
MD Healthy Smiles
AmeriHealth
CareFirst
Vision Insurance
Medicaid
AmeriHealth
CareFirst
MedStar
HSCSN
United Health Care
Amerigroup
Priority Partners
Maryland Physicians Care
Jai Medical Services
University of MD
Health Partners
Aetna
CareFirst
Spectera
UHC (Medical)