HEALTHY KIDS.
HAPPY PARENTS.
KIDS DENTAL & VISION CARE
ALL IN ONE PLACE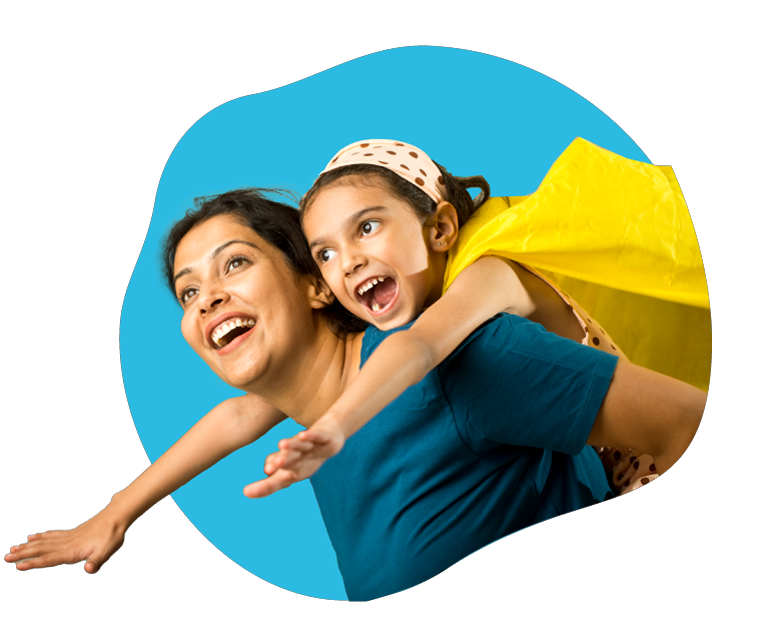 Welcome to Adventure Dental and Vision in Washington, DC!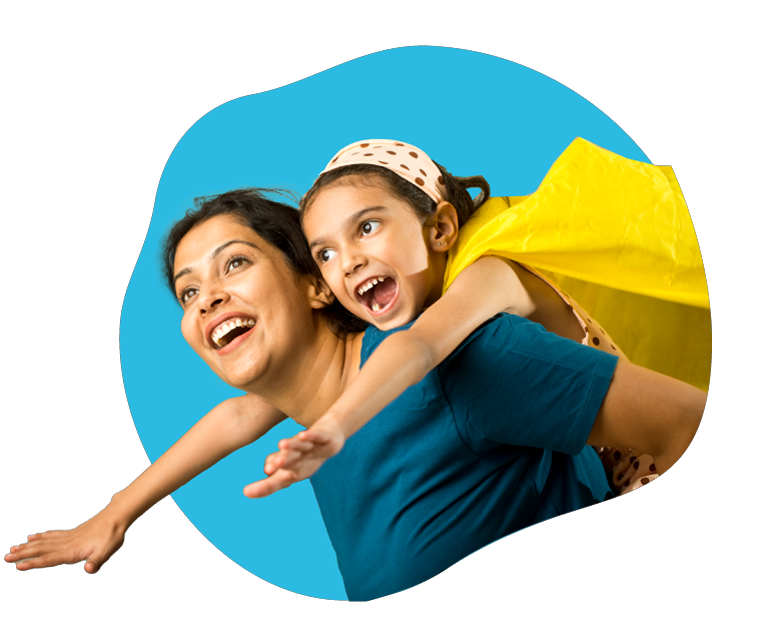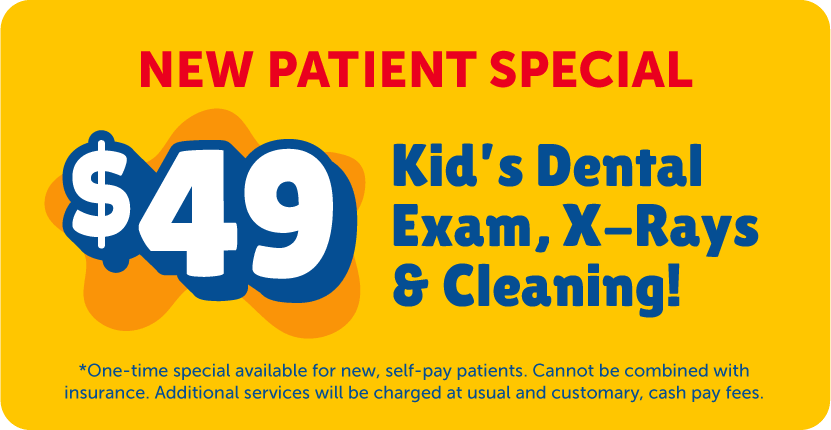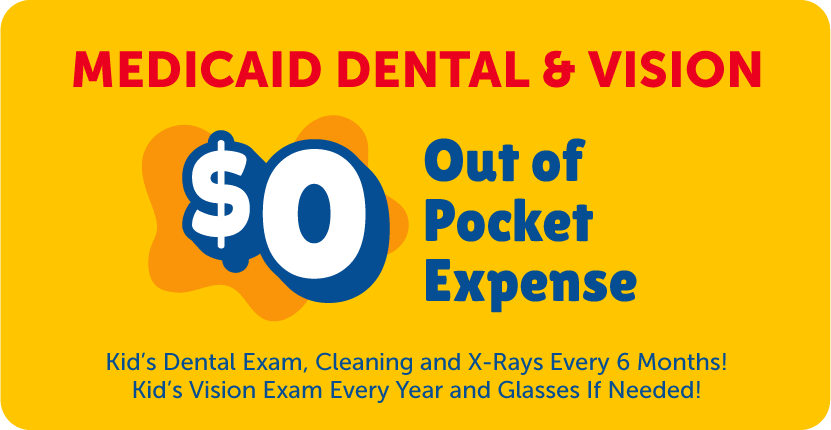 Kid's Dentist Washington DC & Vision Care
Welcome Washington D.C. Families!
We know how important your child's health is to you. Here at Adventure Dental and Vision in Washington D.C., your child will receive kind and gentle care from our dedicated team of children's dentists and optometrists. Our friendly office helps children feel at ease during their visit, and our staff will ensure that both you and your child feel welcomed at every appointment. Our goal is to provide your child with the best pediatric dental care possible.
MULTIPLE SERVICES FOR
ALL YOUR KIDS IN ONE VISIT!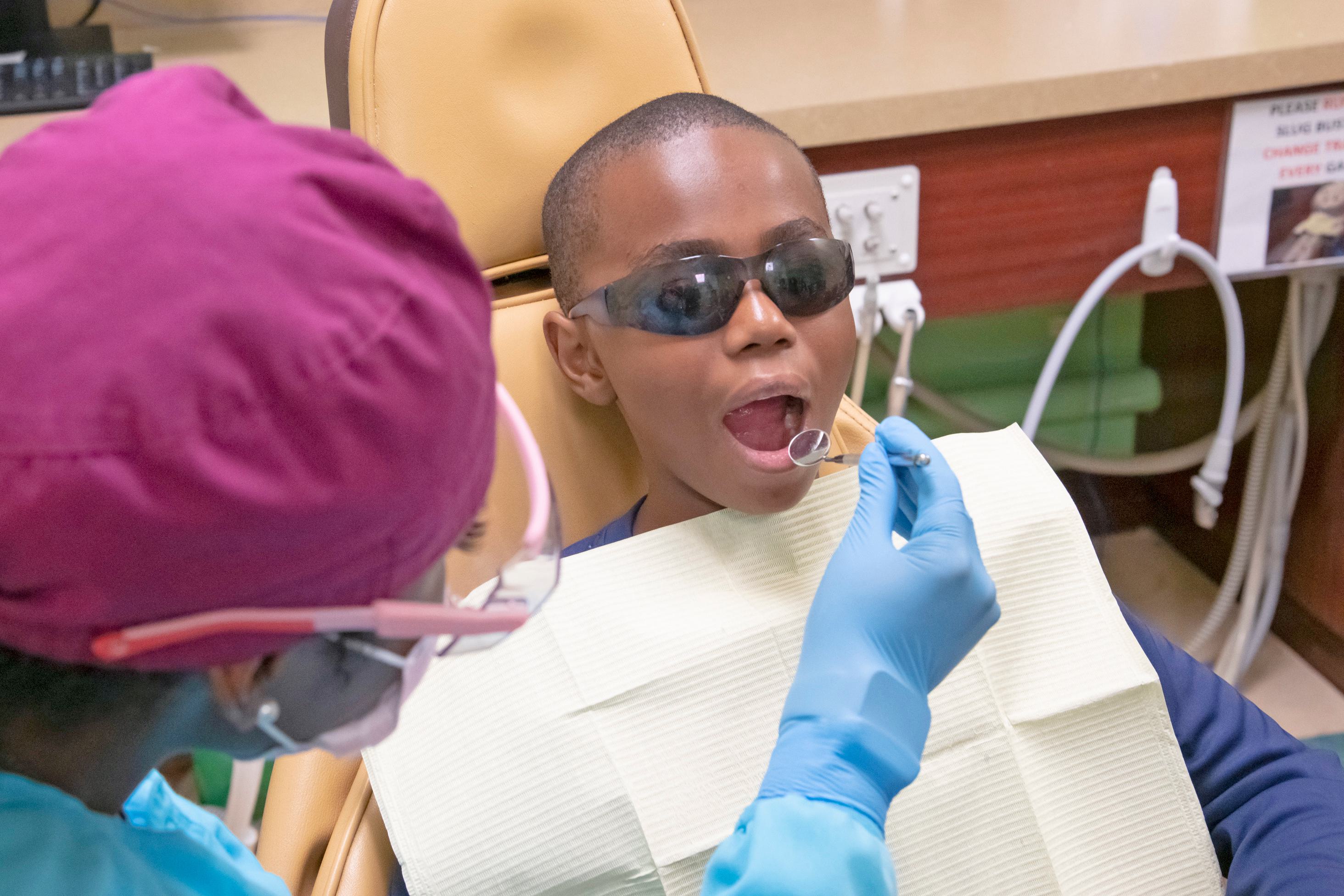 DENTAL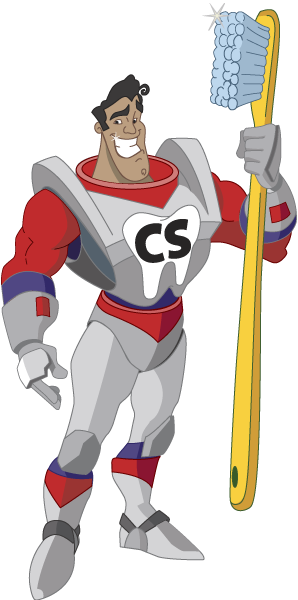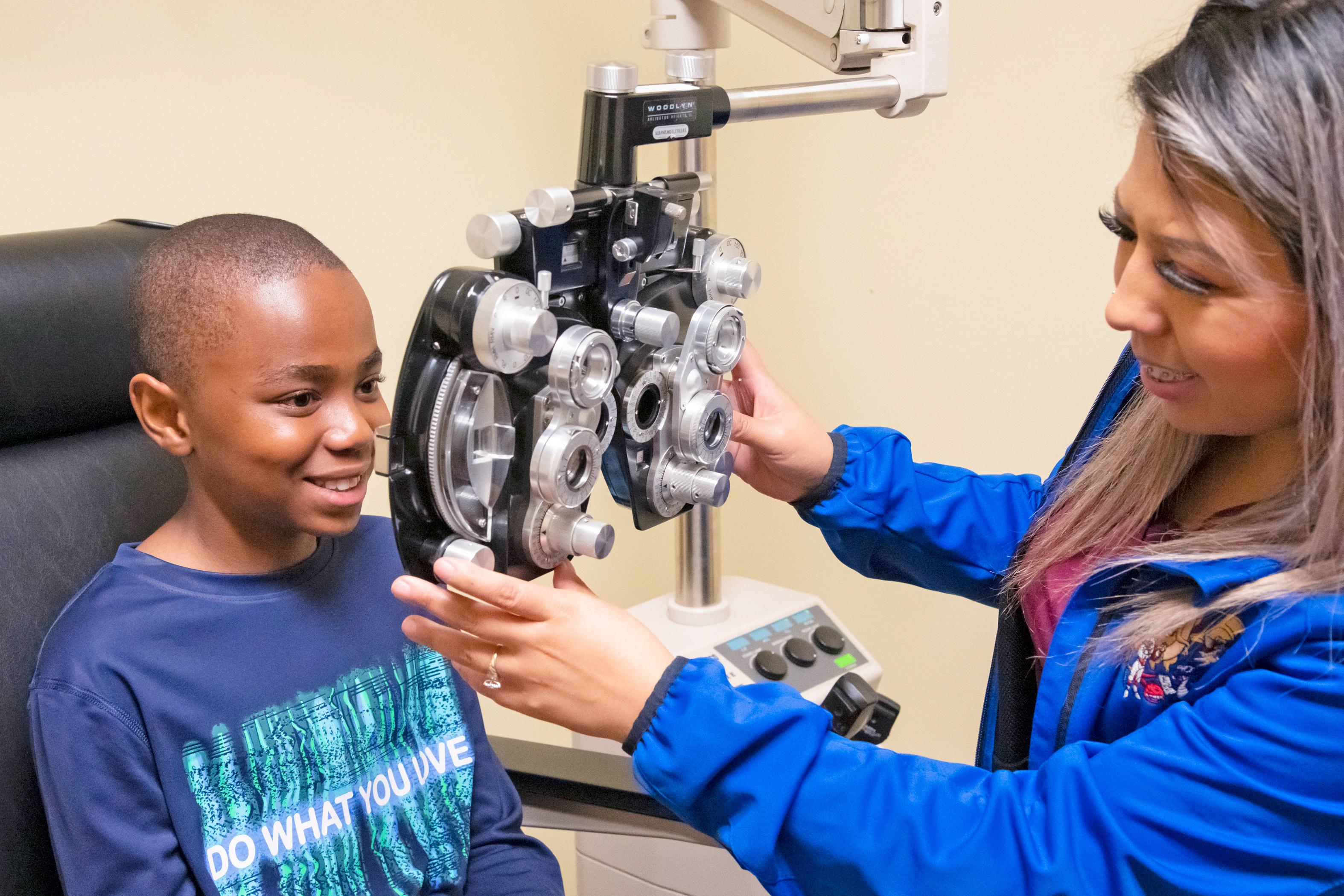 VISION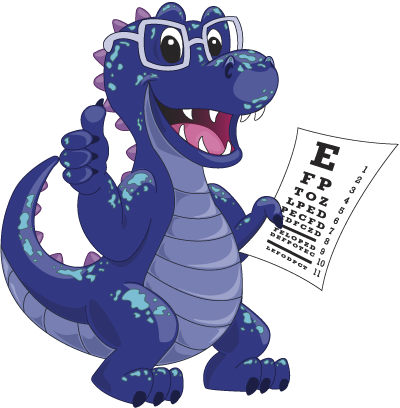 OFFICE INFO
1060 Brentwood Rd NE
Washington, DC 20018
Monday - 8:00 AM - 5:00 PM
Tuesday - 8:00 AM - 5:00 PM
Wednesday - 8:00 AM - 5:00 PM
Thursday - 8:00 AM - 5:00 PM
Friday - 8:00 AM - 5:00 PM
Saturday - Closed
Sunday - Closed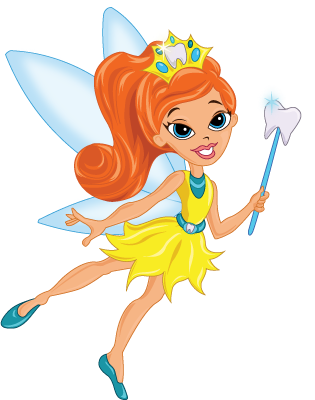 BOOK APPOINTMENT
MEDICAID &
MOST INSURANCES
ACCEPTED
Our mission is to expand care access so that every child has a chance to thrive. We welcome Medicaid and most insurance plans.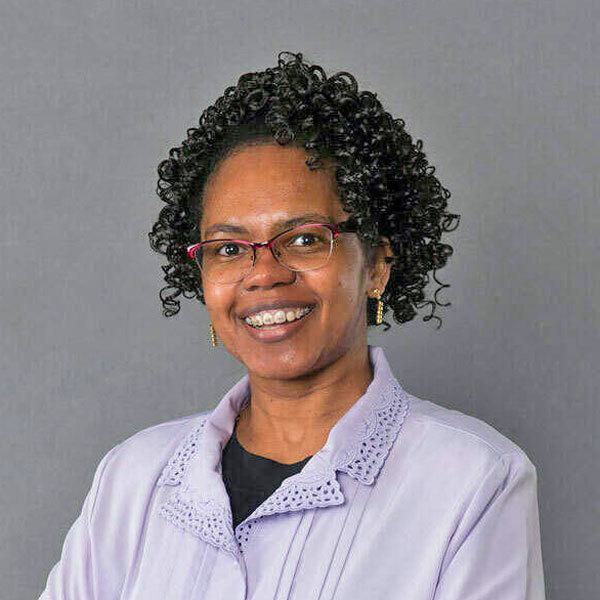 Dr. Yvette Williams
Dental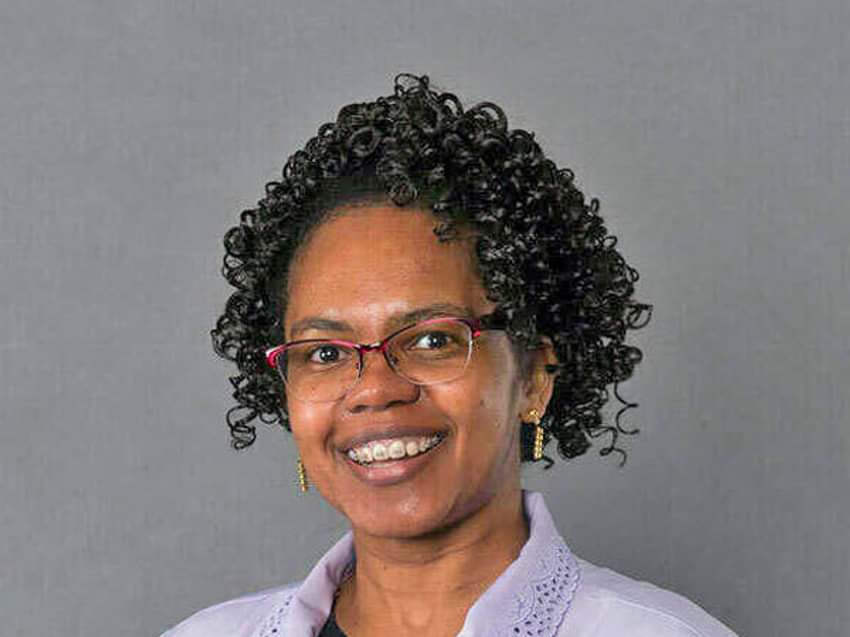 Dr. Yvette Williams
Dental
Education
Bachelor of Science in Biology - Medgar Evers College
Doctor of Dental Surgery - Howard University
Why did you become a dentist?
Due to my repugnant experiences with oral health, I decided to become a dentist.
Interesting Facts
I am married with three children and enjoy going to their basketball games and track meets.
Always a good time when we visit. My 8-year-old and 1 year old were seen yesterday and the staff was so patient with my 1 year old who gave them a hard time. They were all very friendly and even though we had a late appointment, and I am sure they were all ready to go, the staff treated us as if they just opened for the day. We really appreciate the good service and care we receive when we come here.
VISIT OUR OFFICE!
BE A HERO FOR YOUR KIDS,
SCHEDULE YOUR APPOINTMENT TODAY!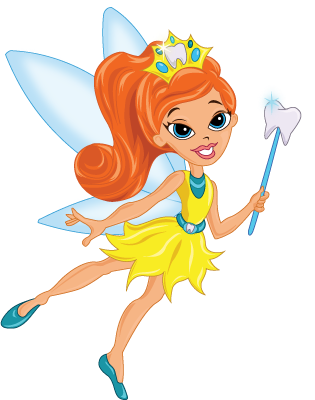 BOOK APPOINTMENT
COMMUNITY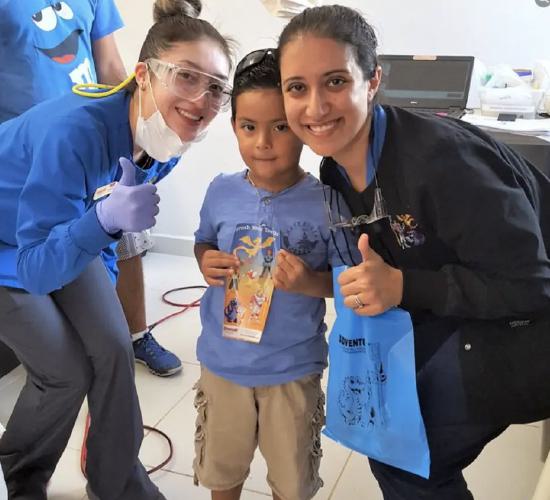 GIVE KIDS A SMILE
We are proud to partner with the American Dental Association and their Give Kids A Smile® program. Every February, our office participates in this national program providing essential pediatric dental services for uninsured kids.
STAY CONNECTED
Stay connected with your local office! Follow us on Facebook and Instagram for facts, tips, and more!
CLICK BELOW TO LEARN MORE
DENTAL INFORMATION
We are experts in providing high-quality, affordable dental care for kids in Washington DC. A child's first dentist visit should happen after their first tooth emerges or by their first birthday, whichever comes first. Starting healthy oral care habits early in life prepares your child for the best oral and overall health. We welcome you to meet our friendly staff and awesome kid's dentist Washington DC!
Even with regular brushing at home, teeth still need regular professional cleanings! During dental cleanings, we use special tools and skills to clear plaque away from the spots that are difficult to reach. We check for early signs of tooth decay to identify and treat any issues that arise before they become a problem. If your child is at an elevated risk for tooth decay, they can benefit from fluoride treatments and sealants that will protect and maintain the strength of their teeth.
Dental x-rays are important pictures that dentists use to monitor oral development and check for any potential diseases or decay that can impact your child's dental health. With dental x-rays, dentists can see areas of the teeth that are invisible during dental cleanings.
Your teeth need vitamins, and fluoride gives your teeth the nutrients they need to stay healthy! Fluoride is a natural mineral that protects teeth from decay and helps teeth stay strong. During regular dental visits, we use a tiny paintbrush to apply a concentrated fluoride varnish directly onto tooth/teeth surfaces that need protection. Fluoride treatments are an important part of healthy dental hygiene, and they are highly beneficial throughout a child's life.
For toddlers and children, the most basic form of tooth decay is cavities. A cavity develops when a buildup of plaque eats at the tooth enamel and creates a hole in the tooth. Sometimes cavities are hard to prevent. Proper dental hygiene, a healthy diet, and biannual dental cleanings are the best defense against plaque buildup and cavities. When a cavity is detected, the dentist will remove the decay and fill in the hole with a filling.
Dental sealants protect teeth against harmful bacteria that can lead to tooth decay. Even with excellent oral hygiene, the grooves on the tops of molars are vulnerable to collections of food and bacteria. Dental sealants provide an extra layer of protection for the teeth, and they are an important part of oral care.
Dental crowns top damaged teeth that need to be restored to their correct size and shape. When a filling is not enough to restore a tooth that is decayed or compromised, dental crowns save the day. It only takes a single appointment to apply a dental crown, and the visit does involve some form of anesthetic.
Sometimes teeth need to be extracted. If a tooth is extensively damaged or decayed it may need to be pulled out. Additionally, tooth extraction may be necessary if stubborn baby teeth need help coming out, or if room needs to be made in the mouth in preparation for orthodontic treatment.
With every dental visit and procedure, we want to minimize potential distress and keep kids calm and comfortable. To ease the process of specific dental procedures, we give kids dental sedation. Select locations provide dental sedation options, and a referral is required.
Sometimes teeth accidentally get chipped or broken during play. Thankfully, we have ways to fix them! If your child has a broken tooth, it is important that you contact your dentist immediately. At the emergency visit, the dentist will examine the child's mouth. In specific circumstances, the tooth fragment can be reattached. If you are able to locate the chipped tooth fragment, put it in a bag with saline or water and bring it with you to the dentist's office. If you can't find the tooth fragment, there are additional ways to repair the tooth for a happy and healthy smile.
Good news for kids and families! Medicaid and most dental insurance planscover two dental cleanings and checkups per year. Regular visits are important for maintaining oral health. Book an appointment with us for your child today! We are honored to be your Kid's Dentist Washington DC!
VISION INFORMATION
We want your child's future to be clear!
Regular eye exams are an essential way to prepare babies, kids, and teens for educational, social, and developmental success. Vision issues can impact the way a child interacts with school, sports, their peers, and daily activities. A vision check-up is a great way to make sure your child is prepared for success.
If your child has a hard time focusing on things far far away, they may have Myopia. Myopia, or nearsightedness, is a refractive disorder that makes it difficult to see objects in the distance, but it is easy to see things up close. The symptoms can include:
Blurred vision when looking at objects at a distance

Squinting

Eye fatigue when looking at objects far away
In addition to causing physical issues, nearsightedness can also impact a child's safety and performance in school. Eyeglasses, contact lenses, or eye surgery can be used to fix nearsightedness. Take your child to routine eye exams to detect potential issues and help them stay healthy.
Are things too close for comfort? If so, then your child may have Hyperopia, also known as farsightedness. Hyperopia is a common condition that makes objects far away easier to see than objects up close. With farsightedness, the light rays in the eyes focus behind the surface of the retina instead of directly on the retina, which makes close-up objects blurry. The symptoms may include:
Blurred vision

Trouble focusing on things close by

Eyestrain

Eye fatigue

Headaches when performing tasks close-up
Farsightedness can impact self-esteem and educational capabilities. Thankfully it is easy to correct with eyeglasses, contact lenses, or surgery. Take your kid for a vision exam to make sure they are prepared for success!
Astigmatism is a common condition that causes objects both near and far to appear blurry. With astigmatism, your eye isn't able to focus because it is not completely round. In kids, astigmatism can be difficult to diagnose because they perceive the blurriness as normal. The symptoms include:
Blurred Vision

Distorted Vision

Eyestrain

Headaches
Like other common eye issues, astigmatism can impact safety and school performance. Thankfully it can be treated with eyeglasses, contact lenses, or surgery. Make an appointment for an eye exam to make sure your child's eyes are healthy and their vision is clear!
A lazy or wandering eye is called Amblyopia. In amblyopia, one eye underperforms because it does not properly reflect light. When a child has a lazy eye, their body follows the direction of the normally performing eye which can impact their ability to perceive depth. Symptoms may include:
Issues with depth perception

Frequently squinting or shutting one eye

Tilting head to focus
Early detection is important for the most effective and simple treatment. To set your child up for success, schedule a routine eye exam today!
Cross eyes, or strabismus, is a common eye condition in which the eyes are not always aligned. With strabismus, the eyes look in different directions because the eye muscles are out of sync. If left unaddressed, strabismus can lead to a lazy eye or cause other types of vision problems. There are a few different treatment options, and your provider can find the best one for you.
For many parents, it is a struggle to get their children to wear eyeglasses. We carry over 350 Medicaid-approved frames to ensure your child can find the perfect pair to suit their age, size, fashion, and lifestyle. We want every child to feel cool, confident, and comfortable when wearing eyeglasses!
We don't want any child to struggle with learning challenges that are caused by undetected vision problems. If your child is experiencing vision issues, we can help. We accept Medicaid and most insurance plans so that your child can have regular vision check-ups and glasses at little or no cost to you.