Pediatric Dental Group and Adventure Vision
E. 6th St. & S. Utica Ave.
Pediatric Dentist & Vision Care
Welcome Tulsa Families!
As a parent, you always want the best for your child, including their oral and vision health. Here at Pediatric Dental Group and Adventure Vision of Tulsa, your child's dental and vision needs are our top priority. Our team of dentists, optometrists, and orthodontists are enthusiastic about providing compassionate care to kids in Tulsa, and they make sure that every visit is an exciting and welcoming experience.
Our Dentists
Dr. Sheila Brown and her team of dentists at Pediatric Dental Group are dedicated to providing exceptional dental care for your children. From exams and cleanings to fillings and extractions, they have your child's dental needs covered. And with Medicaid covering these services, you have peace of mind knowing that your child's oral health will be covered.
Orthodontic Care
Dr. Van Nowlin, our orthodontist, is equally committed to helping children achieve a healthy and beautiful smile. Orthodontic treatment not only boosts self-esteem but also prevents oral health issues like cavities and gum disease. Dr. Nowlin provides personalized treatment recommendations, and with Medicaid covering orthodontic services in some cases, your child's orthodontic needs will be taken care of.
Pediatric Vision Care
Regular vision exams are just as important as dental check-ups for children's overall health, and that's where Adventure Vision comes in. Dr. Melanie Newcomer and her team provide comprehensive eye exams to detect any vision issues your child may have. And with a wide selection of stylish frames for children and teens, finding the perfect pair of glasses is easy and affordable with Medicaid covering vision services and glasses.
Tulsa Location, Hours & Insurance
Pediatric Dental Group and Adventure Vision is conveniently located in Tulsa at 602 S. Utica Ave., E. 6th St. & S. Utica Ave. and is open Monday to Friday from 8:00 am to 5:00 pm. We accept Medicaid for dental and vision services and in some cases orthodontics, as well as most insurance.
Schedule an appointment with us today and provide your child with compassionate dental care and vision throughout their childhood and teen years. As a parent, you will be their hero for taking care of their health.
Hours of Operation
Monday - 8:00 AM - 5:00 PM

Tuesday - 8:00 AM - 5:00 PM

Wednesday - 8:00 AM - 5:00 PM

Thursday - 8:00 AM - 5:00 PM

Friday - 8:00 AM - 5:00 PM

Saturday - Closed

Sunday - Closed
OTHER NEARBY LOCATIONS
Loading map...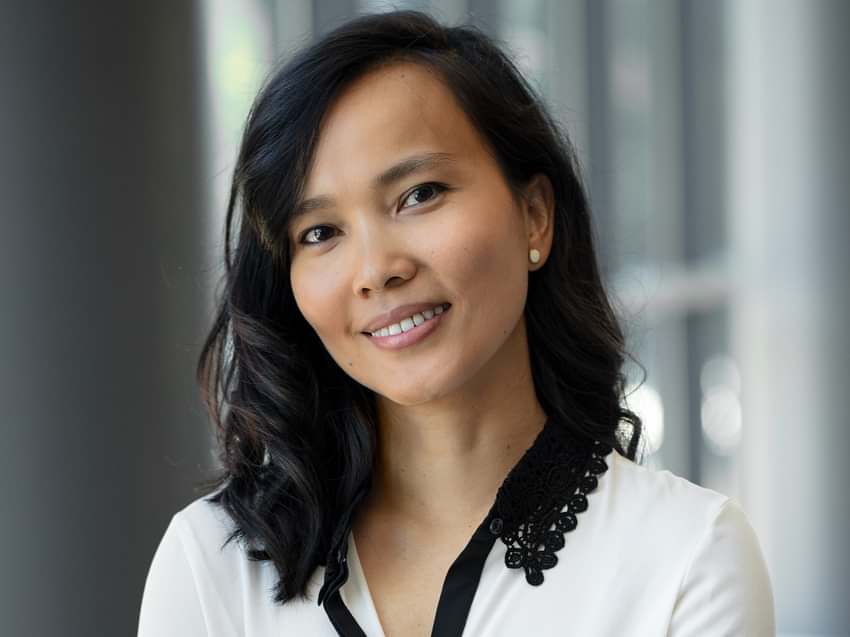 Dr. Trinity Doan
(Dr. Doan)
Education
As a proud Bruin, I graduated from The University of California, Los Angeles with a major in Cultural Anthropology and a minor in Child Psychology. My Doctorate of Optometry was acquired from The Kentucky College of Optometry. Upon graduation, I completed my residency training through Northeastern State University of Oklahoma, College of Optometry at the US Department of Veteran's Health Affairs in Muskogee and Tulsa, Oklahoma.
Why did you become a optometrist?
My choice to become an Optometrist stems from my passion for helping others. I've always felt like an advocate for living a healthy lifestyle. As a clinician, I'm dedicated to educating my patients about the intrinsic connection between our eyes and systemic health. I also pride myself in taking a more holistic approach and delivering customized treatment & management plans for each and every patient.
Interesting Facts
As a proud Vietnamese American from a large family, I learned many lessons about building a strong sense of community, meeting new people and seeking out diverse cultures. My wife and I also enjoy exploring nature, road trips, traveling abroad and being adventurous "foodies."
SOONER CARE ACCEPTED
Insurance, we've got you covered.
Our mission is to expand care access so that every child has a chance to thrive. We welcome Sooner Care and most insurance plans.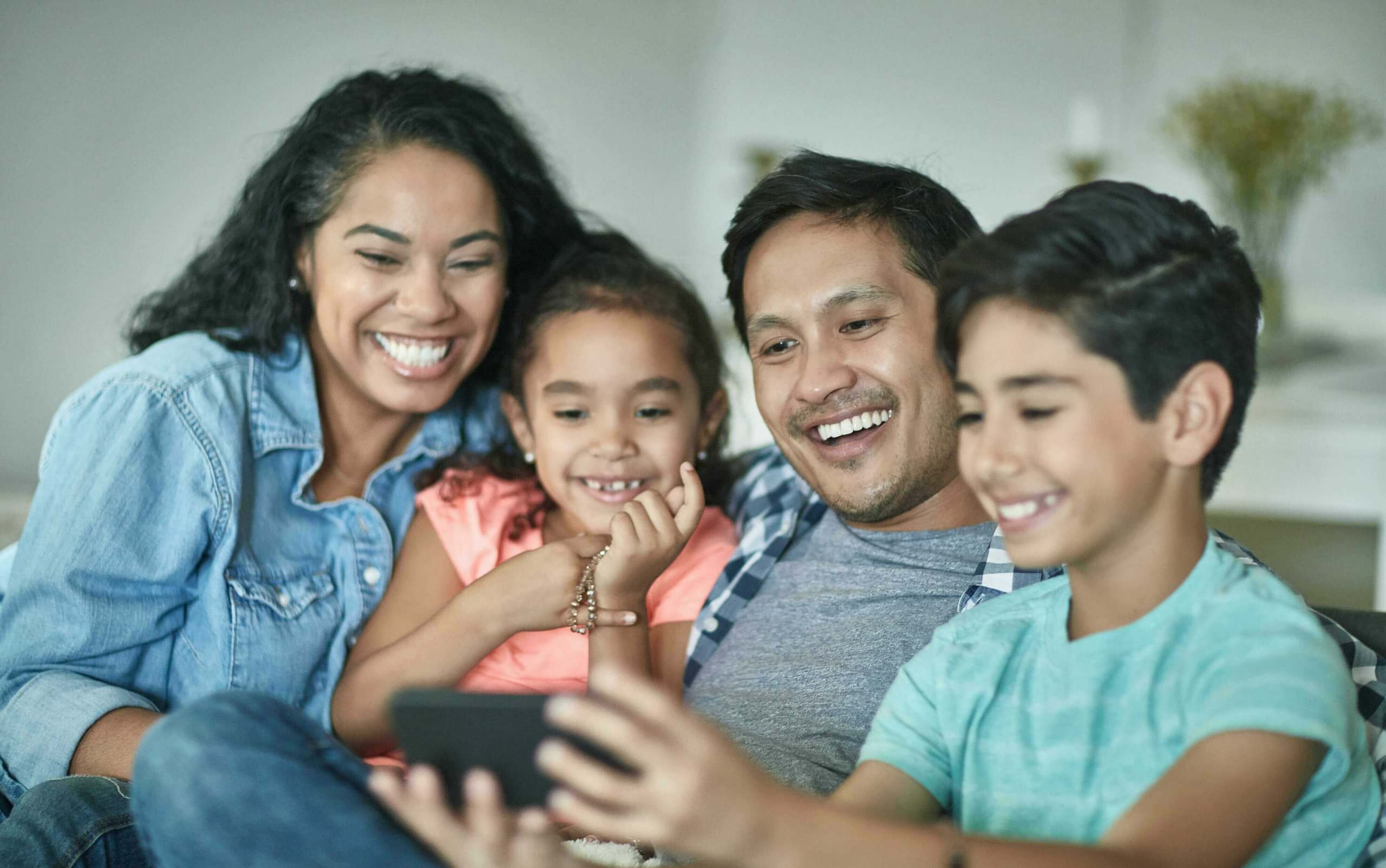 Dental Insurance
SoonerCare
Medicaid
Aetna-PPO
Ameritas
Assurant/Sun Life
BCBS
Cigna
GEHA (Connection Dental)
Delta
Dentegra
Dentemax
Guardian
HealthChoice
Humana
Metlife
Principal
UCCI
UnitedHealthcare
Vision Insurance
SoonerCare
Medicaid
CIGNA
AETNA
BCBS-OK