HEALTHY KIDS.
HAPPY PARENTS.
KIDS DENTAL & ORTHODONTIC
CARE ALL IN ONE PLACE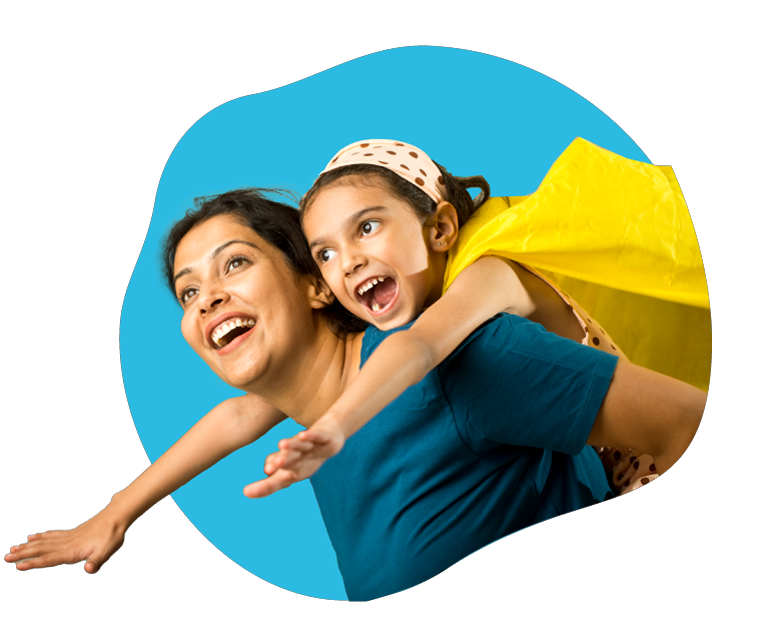 Welcome to Kids and Teen Dental Place in Van Nuys, CA!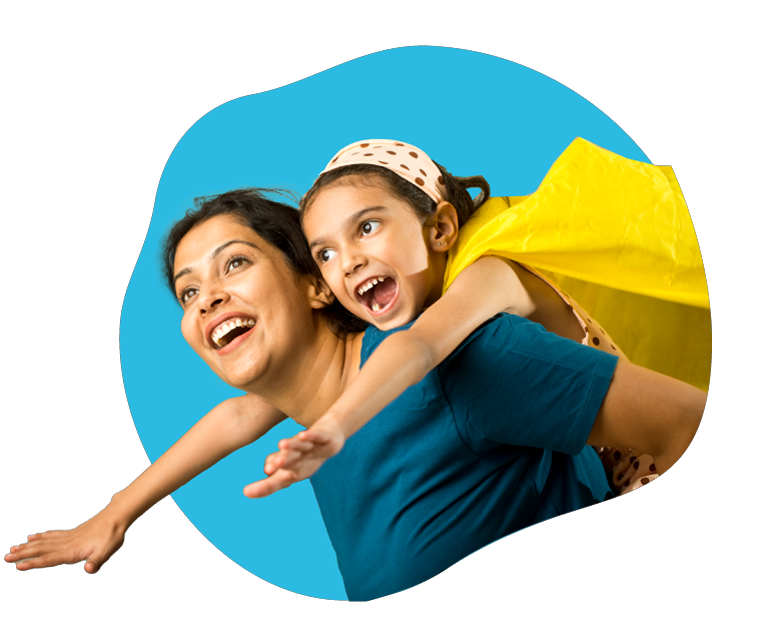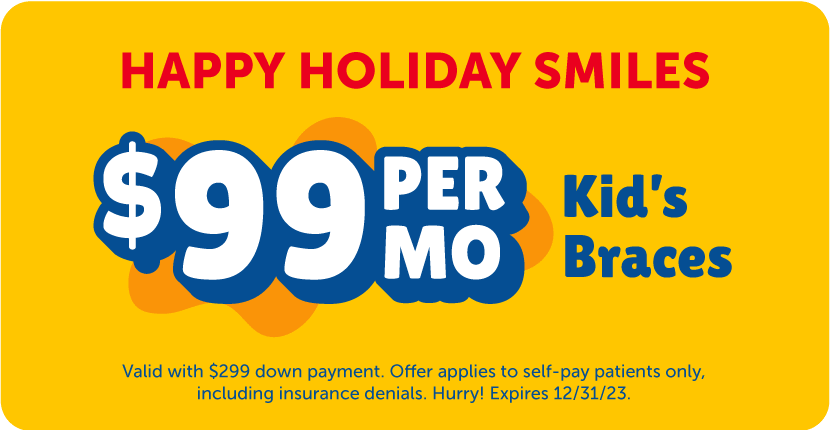 Kid's Dentist Van Nuys
Welcome Van Nuys Families!
If you're looking for a dental practice that is dedicated to providing compassionate and high-quality care for your child, look no further than Kids and Teen Dental Place in Van Nuys. Our team of experienced children's dentists and orthodontists is committed to ensuring that your child feels comfortable and at ease during their visit to our welcoming office.
We understand that convenience is important for busy families, which is why our office is centrally located at 14422 Victory Blvd., Victory Blvd. & Van Nuys Blvd. We also offer flexible appointment hours and are open Monday through Friday from 9:00 am to 6:00 pm and Saturday from 8:00 am to 2:00 pm. We accept Children's Dental Medi-Cal as well as most insurances, and Medi-Cal may cover orthodontic care when medically necessary.
At Kids and Teen Dental Place in Van Nuys, we believe that your child's dental health is an important part of their overall well-being. Come visit us to experience compassionate, high-quality dental care for your child, and be a hero to your kids by scheduling an appointment today. Hablamos Español!
MULTIPLE SERVICES FOR
ALL YOUR KIDS IN ONE VISIT!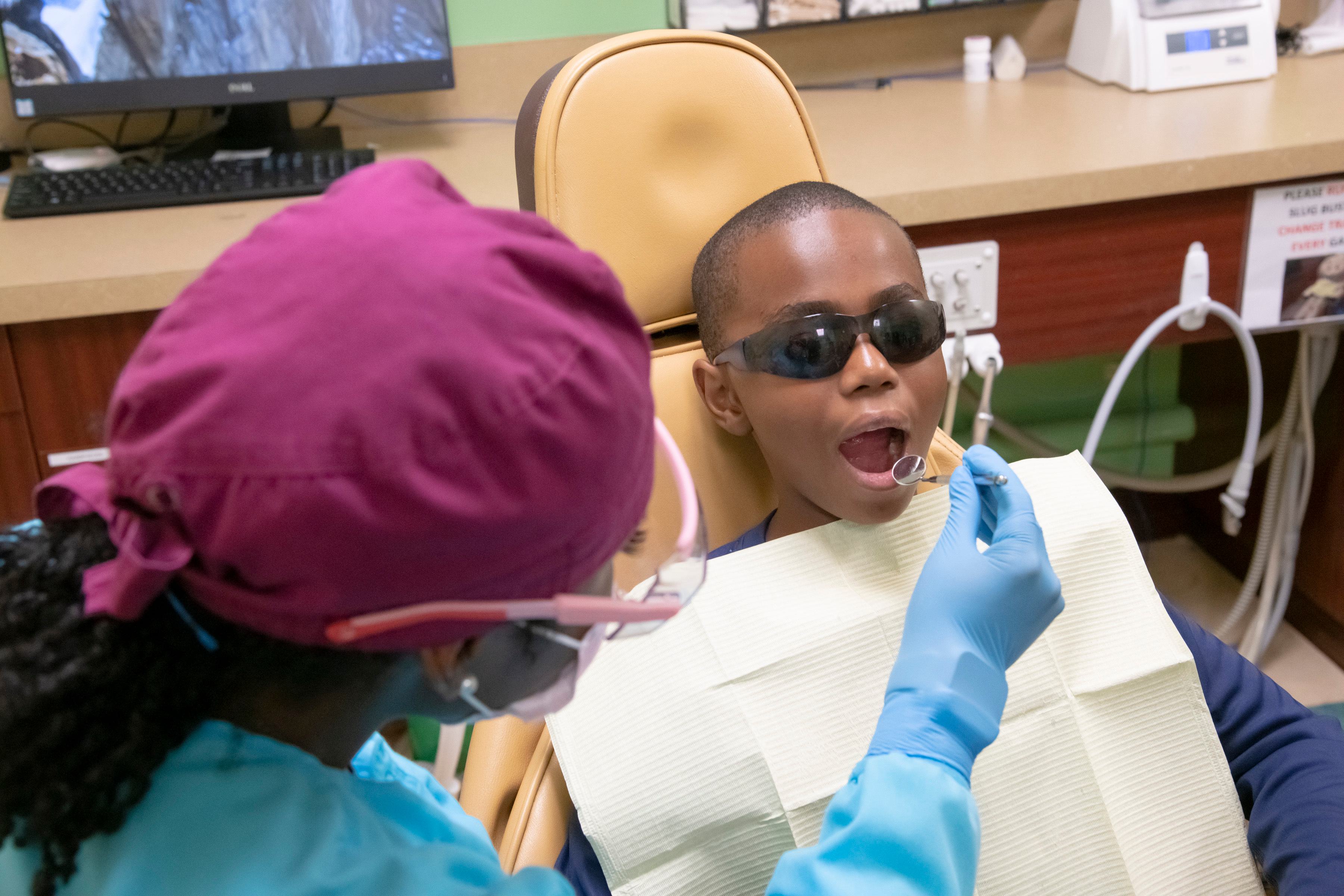 DENTAL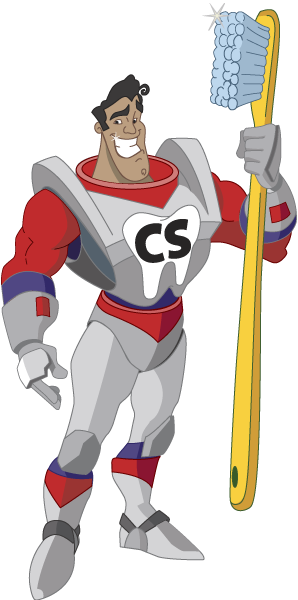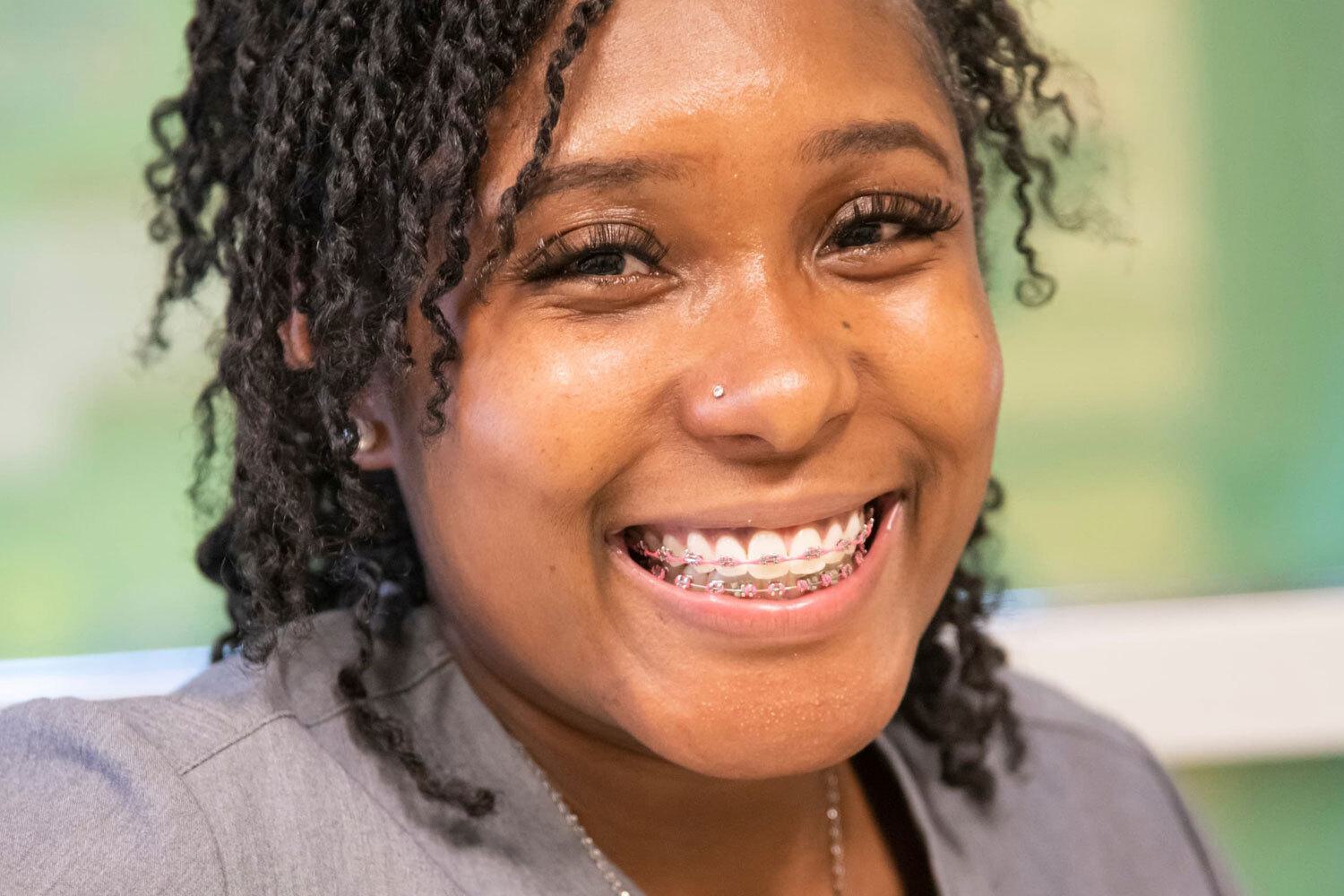 ORTHODONTICS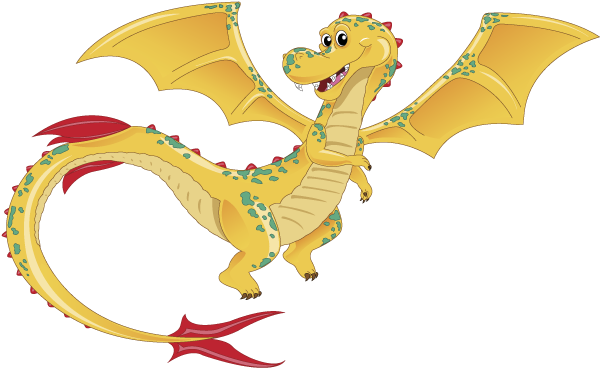 OFFICE INFO
14422 Victory Blvd
Van Nuys, CA 91402
Monday - 9:00 AM - 6:00 PM
Tuesday - 9:00 AM - 6:00 PM
Wednesday - 9:00 AM - 6:00 PM
Thursday - 9:00 AM - 6:00 PM
Friday - 9:00 AM - 6:00 PM
Saturday - 8:00 AM - 2:00 PM
Sunday - Closed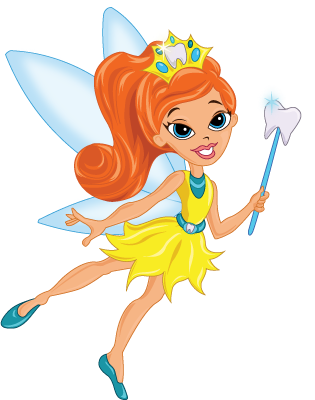 BOOK APPOINTMENT
MEDI-CAL &
MOST INSURANCES
ACCEPTED
Our mission is to expand care access so that every child has a chance to thrive. We welcome Medi-Cal and most insurance plans.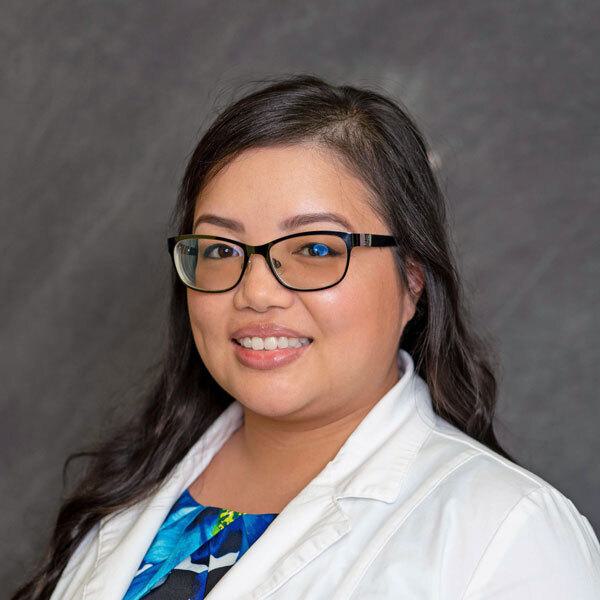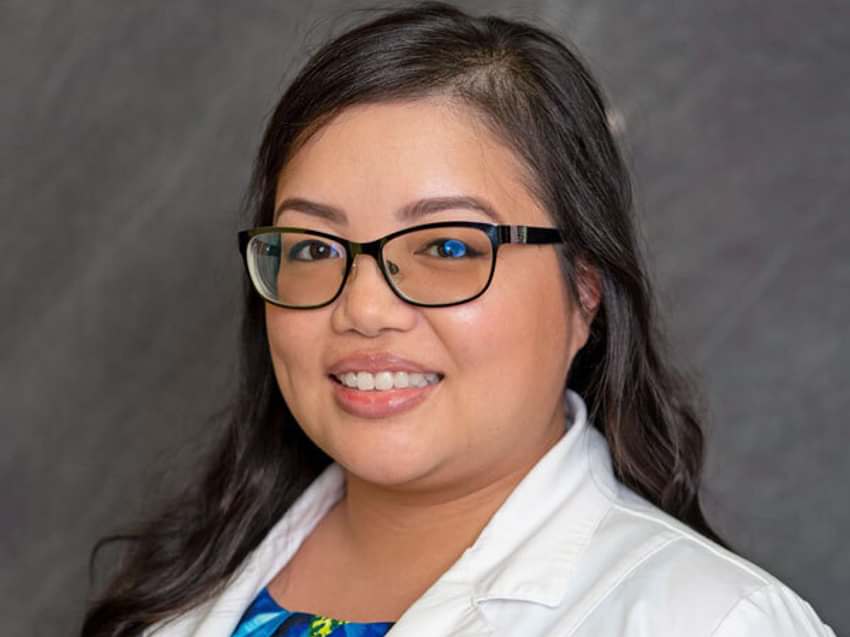 Dr. Lihn Phan
Dental
Education
Bachelor of Science Microbiology - San Diego State University
Doctor of Dental Surgery - New York University College of Dentistry
Why did you become a dentist?
Growing up, I was very self conscious about my smile. Other kids would bully me, and my teeth would be one of the many topics they would make fun of me for. I remember being really shy and avoiding people at all costs. It wasn't until after my dentist and orthodontist helped me feel good about my smile, that I felt good about myself. I never knew how something as small as teeth could change the way you feel about yourself. I got such a confidence boost from being able to smile without shame. And slowly, I grew into my skin, and I feel good about myself. If I can help one child feel better, eat better, or sleep better, I feel like a superhero.
Interesting Facts
I have two children of my own. They inspire me to be the kind of doctor I would want to take my kids to. In my free time I love to spend time with my kids. I like to teach them how to cook or take them on mini adventures. The whole world is ready for exploration, why not take it all in. And if I ever have free time for myself, I like to craft & sew.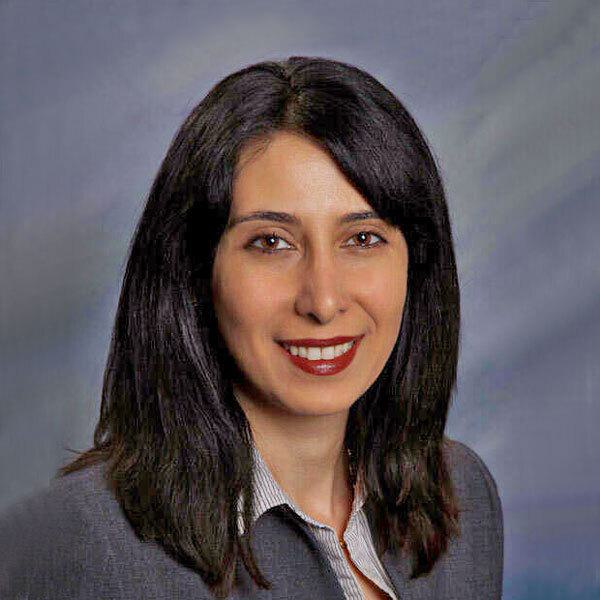 Dr. Ninette Hacopian
Orthodontics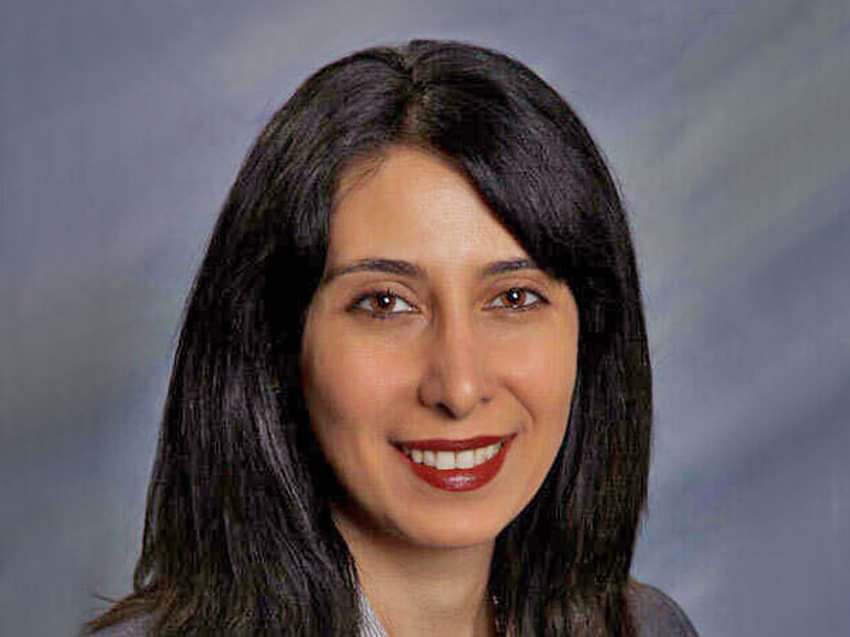 Dr. Ninette Hacopian
Orthodontics
Education
Doctor of Dental Surgery - Herman Ostrow School of Dentsitry of USC
Orthodontic Residency - Loma Linda University
Why did you become a orthodontist?
I became an orthodontist to create attractive smiles for my patients, which is important for their personal & professional success. Seeing my patients happy, gives me a sense of fulfillment.
Interesting Facts
I am interested in reading and cooking. I enjoy spending time with family and trying new food recipes. I love traveling with my husband and twins and spending in nature. My favorite sport is swimming.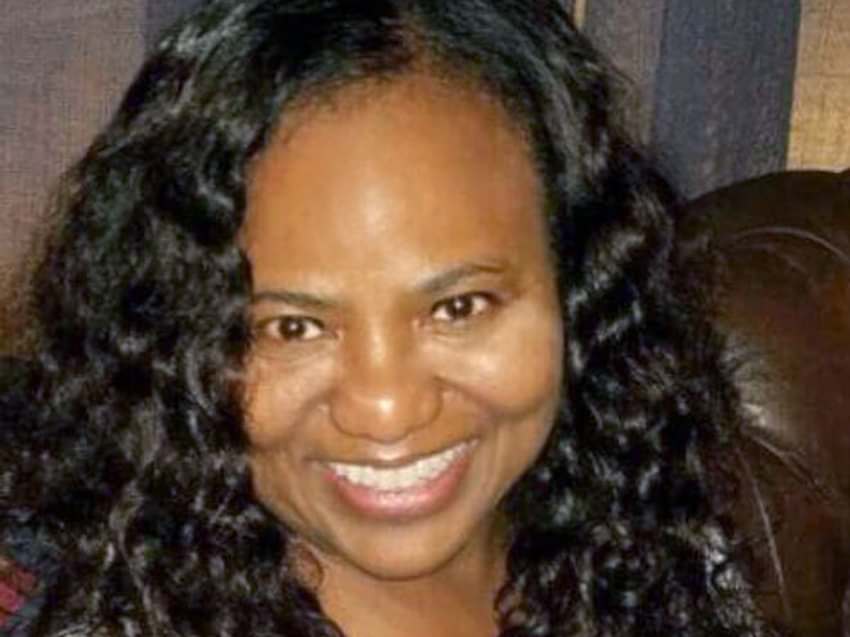 Dr. Drueciel Ford
Dental
Education
University of California Davis, BS
University of California San Francisco, DDS
University of California San Francisco, Post Graduate Pediatric Dentistry
Why did you become a dentist?
I love children and I've always wanted to help and serve the underprivileged population.
Interesting Facts
I grew up in Texas and Riverside and my father was in the Air Force. I have 4 children of my own, a beautiful granddaughter and another granddaughter on the way. In my free time, I enjoy playing the violin and piano. I also love swimming.
All of the staff here are super friendly and caring. They make it a nice experience for the kids. My daughter likes going to the dentist because of this. It's a great environment especially for the younger kids. I highly recommend this place!
VISIT OUR OFFICE!
BE A HERO FOR YOUR KIDS,
SCHEDULE YOUR APPOINTMENT TODAY!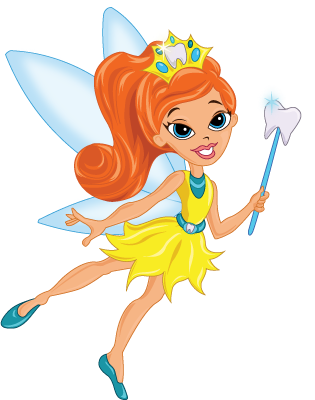 BOOK APPOINTMENT
COMMUNITY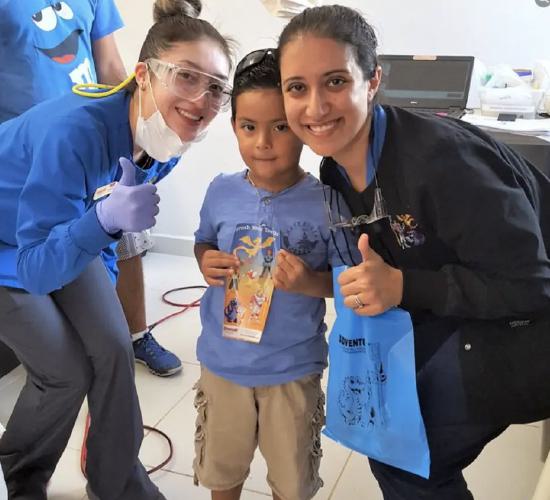 GIVE KIDS A SMILE
We are proud to partner with the American Dental Association and their Give Kids A Smile® program. Every February, our office participates in this national program providing essential pediatric dental services for uninsured kids.
STAY CONNECTED
Stay connected with your local office! Follow us on Facebook and Instagram for facts, tips, and more!
CLICK BELOW TO LEARN MORE
DENTAL INFORMATION
We are experts in providing high-quality, affordable dental care for kids in Van Nuys. A child's first dentist visit should happen after their first tooth emerges or by their first birthday, whichever comes first. Starting healthy oral care habits early in life prepares your child for the best oral and overall health.
Even with regular brushing at home, teeth still need a little help from the experts! During dental cleanings, we use special tools and skills to clear plaque away from the spots that are difficult to reach. We check for early signs of tooth decay to identify and treat any issues that arise before they become a problem. If your child is at an elevated risk for tooth decay, they can benefit from fluoride treatments and sealants that will protect and maintain the strength of their teeth.
Dental x-rays are important tools that dentists use to monitor oral development and check for any potential diseases or decay that can impact your child's dental health. With dental x-rays, dentists can see areas of the teeth that are invisible during dental cleanings.
Your teeth need vitamins, and fluoride gives your teeth the nutrients they need to stay healthy! Fluoride is a natural mineral that protects teeth from decay and helps teeth stay strong. During regular dental visits, we use a tiny paintbrush to apply a concentrated fluoride varnish directly onto tooth/teeth surfaces that need protection. Fluoride treatments are an important part of healthy dental hygiene, and they are highly beneficial throughout a child's life.
For toddlers and children, the most basic form of tooth decay is cavities. A cavity develops when a buildup of plaque eats at the tooth enamel and creates a hole in the tooth. Sometimes cavities are hard to prevent. Proper dental hygiene, a healthy diet, and biannual dental cleanings are the best defense against plaque buildup and cavities. When a cavity is detected, the dentist will remove the decay and fill in the hole with a filling.
Dental sealants protect teeth against harmful bacteria that can lead to tooth decay. Even with excellent oral hygiene, the grooves on the tops of molars are vulnerable to collections of food and bacteria. Dental sealants provide an extra layer of protection for the teeth, and they are an important part of oral care.
A dental crown tops a damaged tooth that needs to be restored to its correct size and shape. When a filling is not enough to restore a tooth that is decayed or compromised, dental crowns are necessary. It only takes a single appointment to apply a dental crown, and the visit does involve some form of anesthetic.
Sometimes teeth need to be extracted. If a tooth is extensively damaged or decayed it may need to be pulled out. Additionally, tooth extraction may be necessary if stubborn baby teeth need help coming out, or if room needs to be made in the mouth in preparation for orthodontic treatment.
With every dental visit and procedure, we want to minimize potential distress and keep kids calm and comfortable. To ease the process of specific dental procedures, we give kids dental sedation. Select locations provide dental sedation options, and a referral is required.
Sometimes teeth accidentally get chipped or broken during play. Thankfully, we have the ability to fix them! If your child has a broken tooth, it is important that you contact your dentist immediately. At the emergency visit, the dentist will examine the child's mouth. In specific circumstances, the tooth fragment can be reattached. If you are able to locate the chipped tooth fragment, put it in a bag with saline or water and bring it with you to the dentist's office. If you can't find the tooth fragment, there are additional ways to repair the tooth for a happy and healthy smile.
Good news for kids and families! Medi-Cal and most dental insurance plans cover two dental cleanings and checkups per year. Regular visits are important for maintaining oral health. Book an appointment with us for your child today!
We are your kid's dentist Van Nuys!