Academy Kids Vision
E. Fountain in Bypass 24 Plaza
2857 E Fountain Blvd
Colorado Springs, CO 80910
719-329-1221
Kid's Optometrist
Welcome Colorado Springs Families!
Here at Academy Kids Vision in Colorado Springs, we are committed to providing exceptional vision care for the children in our community. Our team of vision care specialists create a warm and welcoming environment, ensuring that your child feels comfortable during their appointment.
Pediatric Vision Care
Our optometrists, Dr. Michael Pharris and Dr. Laurie Thompson, are dedicated to ensuring that your child's vision is healthy, allowing them to succeed in school, sports, and life. Our comprehensive eye exams can determine if your child needs glasses or other vision treatments.
Colorado Springs Location, Hours & Insurance
You can find us conveniently located at 2857 E. Fountain Blvd. in the Bypass 24 Plaza on E. Fountain. Our office is open on Monday from 8:00am to 6:00pm, Tuesday through Thursday from 10:00 am to 6:00 pm, and Friday from 9:00 am to 6:00 pm. We accept Children's Dental Medicaid, Children's Vision Medicaid, Child Health Plan Plus (CHP+), and most insurances.
Schedule an appointment with us today and become a hero to your kids.
Vision
Monday - 9:00 AM - 6:00 PM

Tuesday - 9:00 AM - 6:00 PM

Wednesday - 9:00 AM - 6:00 PM

Thursday - 9:00 AM - 6:00 PM

Friday - 9:00 AM - 6:00 PM

Saturday - Closed

Sunday - Closed
OTHER NEARBY LOCATIONS
Loading map...
Dr. Michael Pharris
(Dr. Michael)
Education
Bachelor of Science - Colorado State University
Bachelor of Science in Pre-Med - Colorado State University
Doctorate - Pacific University College of Optometry
Why did you become a optometrist?
I became an optometrist because I've always had an interest in helping others. I also did not have any form of eye care as a child. My first eye exam was at the age of 14, thinking that blurry distance vision was normal for a teenager. I then understood what a difference an eye doctor can make in one's life. My vision became worse every year and I needed access to eye care, glasses, and contact lenses. There were not many answers for a struggling teen and college kid who could not afford the care I needed. I was driven to finish school and become an eye doctor so I can help those in need, like myself.
Interesting Facts
I've been married for 25 years to Roxann, we have 4 children, 3 boys, one girl. We own a dog, Winston. I was born in Southern California and I have two younger sisters. We all live in Colorado Springs, along with my mom. I enjoy all things music and all sports. Tennis & Guitar are my favorite.
Dr. Laurie Thompson
(Dr. Thompson)
Education
Bachelor of Science in Business Management - Macon State College
Minor in Biology - Macon State College
Doctor of Optometry - University of Missouri St Louis College of Optometry
Member of Beta Sigma Kappa International Optometric Honor Society and Gold Key International Optometric Society
Why did you become a optometrist?
I had worn glasses since the 4th grade, but it never occurred to me that "I" would be an optometrist. After my 3 children were all in school I was looking for something to fill my time and considered becoming an optometry technician for the Air Force Reserve. My husband mentioned optometry school and the rest is history. I fell in love with eyes and couldn't be happier with the path I chose.
Interesting Facts
I grew up in OK and married my husband of 25 years shortly after graduating high school. My husband served 23 years in the Air Force which took us all over the US before settling in Colorado. I have two sons and one daughter and enjoy spending time with family and friends cooking and watching movies.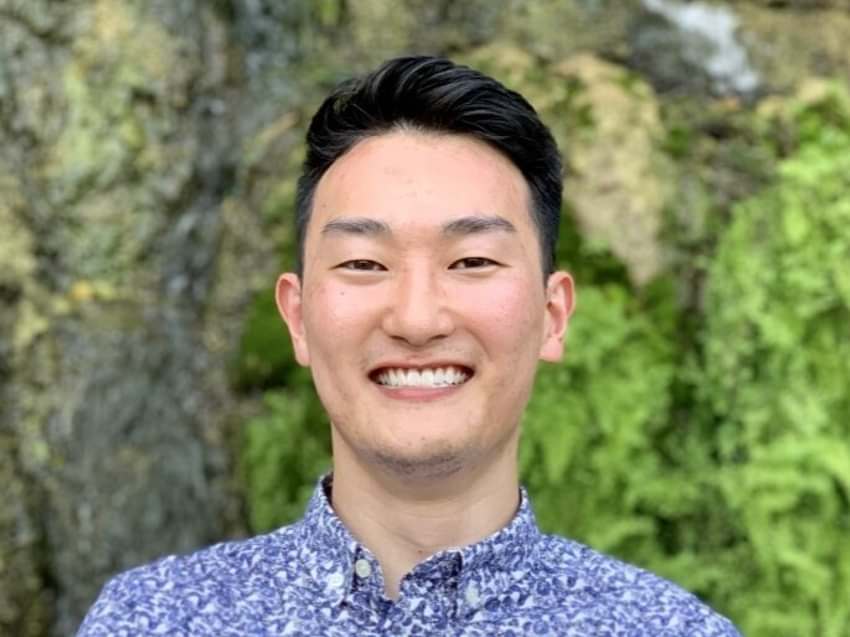 Dr. Blake Bender
(Dr. Bender)
Education
In undergrad, I majored in biology and minored in history at Simpson College in Indianola, Iowa. Then, I earned
my Doctor of Optometry degree from the University of Incarnate Word Rosenberg School of Optometry in San
Antonio, Texas.
Why did you become a optometrist?
I have worn glasses since I was four years old and contacts since second grade. I am extremely nearsighted which means I can only see clearly a few inches in front of my eye without glasses or contacts. My nearsightedness continued to worsen every year until I was in college. My optometrist played a very influential role in my life and vision. I became an optometrist to help individuals with their vision issues the same way my optometrist helped me
Interesting Facts
I met my girlfriend, Dr. Martinez, in optometry school, and we graduated from the same class!
I grew up in a small town called Spencer, Iowa.
My favorite college sports team is the Iowa Hawkeyes!
Even though I'm from Iowa, my favorite professional sports teams are the Denver Broncos and the Denver Nuggets!
My hobbies include golf, biking, hiking, exercising, and playing with my two rescue dogs, Siggy and Isla.
My special talent is that I can solve a Rubik's Cube.
MEDICAID ACCEPTED
Insurance, we've got you covered.
We welcome Children's Medicaid and most insurance plans. Our mission is to expand care access so that every child has a chance to thrive.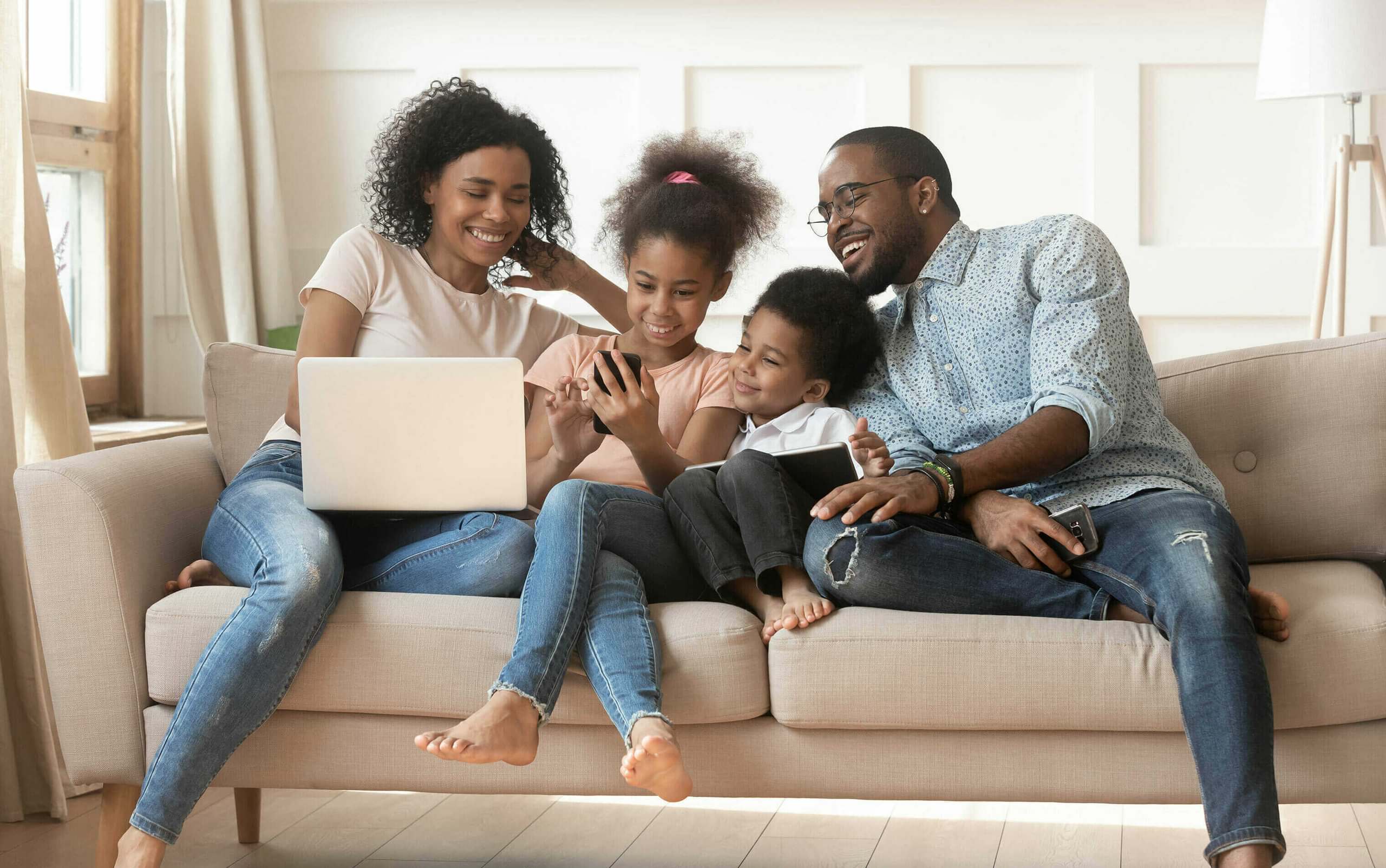 Vision Insurance Accepted
Colorado Medicaid
Denver Health
Co Access
EyeMed
Spectera
Tricare
UHC (Medical)