Kids and Teen Dental Place
Downtown LA - S. Alvarado St. & 6th St.
Kids Dentist Downtown Los Angeles
Welcome Los Angeles Families!
Thank you for visiting Kids and Teen Dental Place in Downtown Los Angeles! Our practice is dedicated to keeping children in the Los Angeles community happy and healthy. We have a team of passionate dentists and orthodontists who are committed to providing high-quality care for all stages of your child's growth and development. We understand that going to the dentist can be intimidating for children, so we've designed our offices to be fun with a kid friendly staff to help put your child at ease.
Our Dentists
Our dental team is led by Dr. Maryhen Arrieta and other highly experienced dentists who specialize in working with children. They offer a comprehensive range of pediatric dental care services, including exams, X-rays, cleanings, fluoride treatments, cavity fillings, extractions, and crowns, all available at our Los Angeles office.
Orthodontic Care
As your child enters their teenage years, our orthodontists can evaluate if braces are necessary or a good option to help enhance their confidence and self-esteem. Medi-Cal may cover braces in medically necessary cases. Schedule an appointment for an orthodontic evaluation, where our treatment coordinator will walk you through the available options to start ortho services.
Los Angeles Location, Hours & Insurance
Our office is in Downtown Los Angeles at 514 S. Alvarado St, S. Alvarado St. & 6th St. open Monday to Friday from 9:00 am to 6:00 pm and Saturday from 8:00 am to 2:00 pm. We accept Children's Dental Medi-Cal, and most insurances. Schedule your child's appointment today and become a hero to your kids! Hablamos Español!
Hours of Operation
Monday - 10:00 AM - 7:00 PM

Tuesday - 10:00 AM - 7:00 PM

Wednesday - 10:00 AM - 7:00 PM

Thursday - 10:00 AM - 7:00 PM

Friday - 10:00 AM - 7:00 PM

Saturday - 8:00 AM - 2:00 PM

Sunday - Closed
OTHER NEARBY LOCATIONS
Loading map...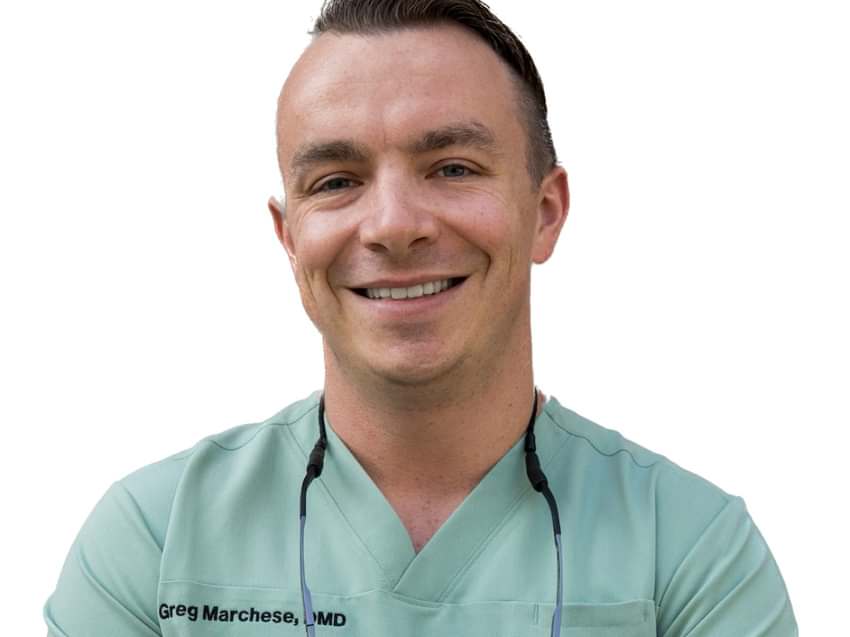 Dr. Gregory Marchese
(Dr. Greg)
Education
Western University of Health Sciences - Doctorate of Dental Medicine (DMD)
A.T. Still University of Health Sciences - Master's in Dental Public Health (MPH)
University of California, San Diego - Biomedical Engineering: Biomedical Informatics (B.S.)
How did you start your carrer
My background is in biomedical engineering - with a focus on bioinformatics - essentially, viewing everything about the body as something that is a data piece that can be analyzed, synthesized, and acted upon. As cool as this is (and it is - did you know that we can use DNA trapped in your teeth to age fossilized remains?), I also realized my true passion was in being able to see that a positive impact on my fellow humans, directly. Dentistry is unique in that this same mindset of a widely-varied yet cohesive set of data is used to make clinical decisions with immediate impact on patients - where fillings can transform smiles, or an extraction can immediately resolve pain.
Interesting Facts
I'm a black belt martial artist - so basically a ninja.
I love rock climbing, and am working on certification for becoming a yoga instructor.
When I'm not outside, I love photography and videography - and travel with my camera almost everywhere.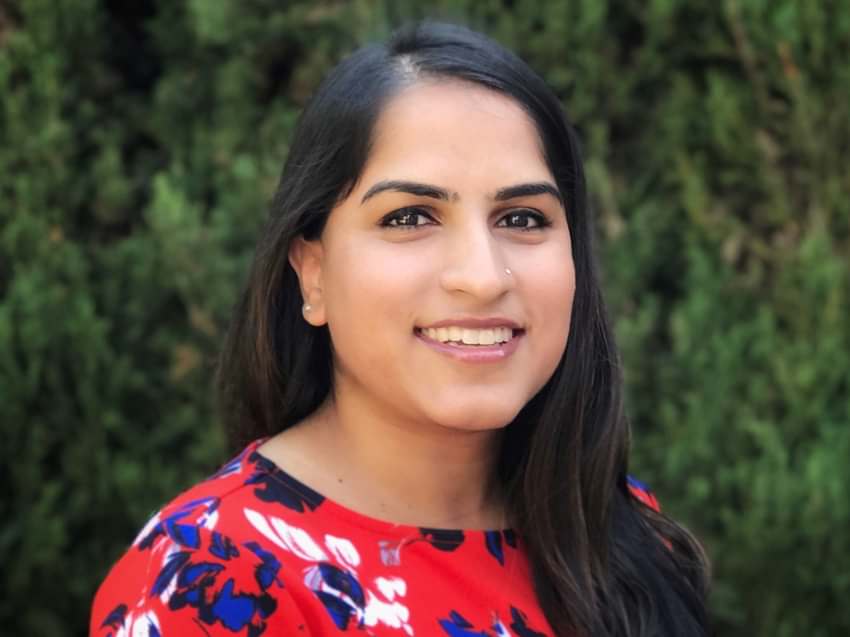 Dr. Priya Sheth
(Dr. Priya)
Education
I attended the University of the Pacific in Stockton, CA for my undergraduate studies. I obtained a Bachelor of Science in Biology.
I attended the University of the Pacific, Arthur A. Dugoni School of Dentistry for my dental education. I obtained a Doctorate of Dental Surgery.
How did you start your carrer
For me, dentistry is the best of all worlds. In choosing a career, I wanted to be a healthcare provider and have the chance to impact my patients' lives. I wanted a career that allowed work-life balance. Through dentistry, I get to see children grow and develop. I help fix and maintain their smiles. I get to lead a team and work with parents to improve the oral health of their children. And I get to go home to my family knowing I made a difference. That's why I became a dentist - to play a positive role in the lives of my patients.
Interesting Facts
I am married and have a new baby girl.
I grew up in Northern California. I have a twin sister and an older brother.
I love to travel, cook, swim and watch TV. I enjoy arts and crafts.
MEDI-CAL ACCEPTED
Insurance, we've got you covered.
Our mission is to expand care access so that every child has a chance to thrive. We welcome Medi-Cal and most insurance plans.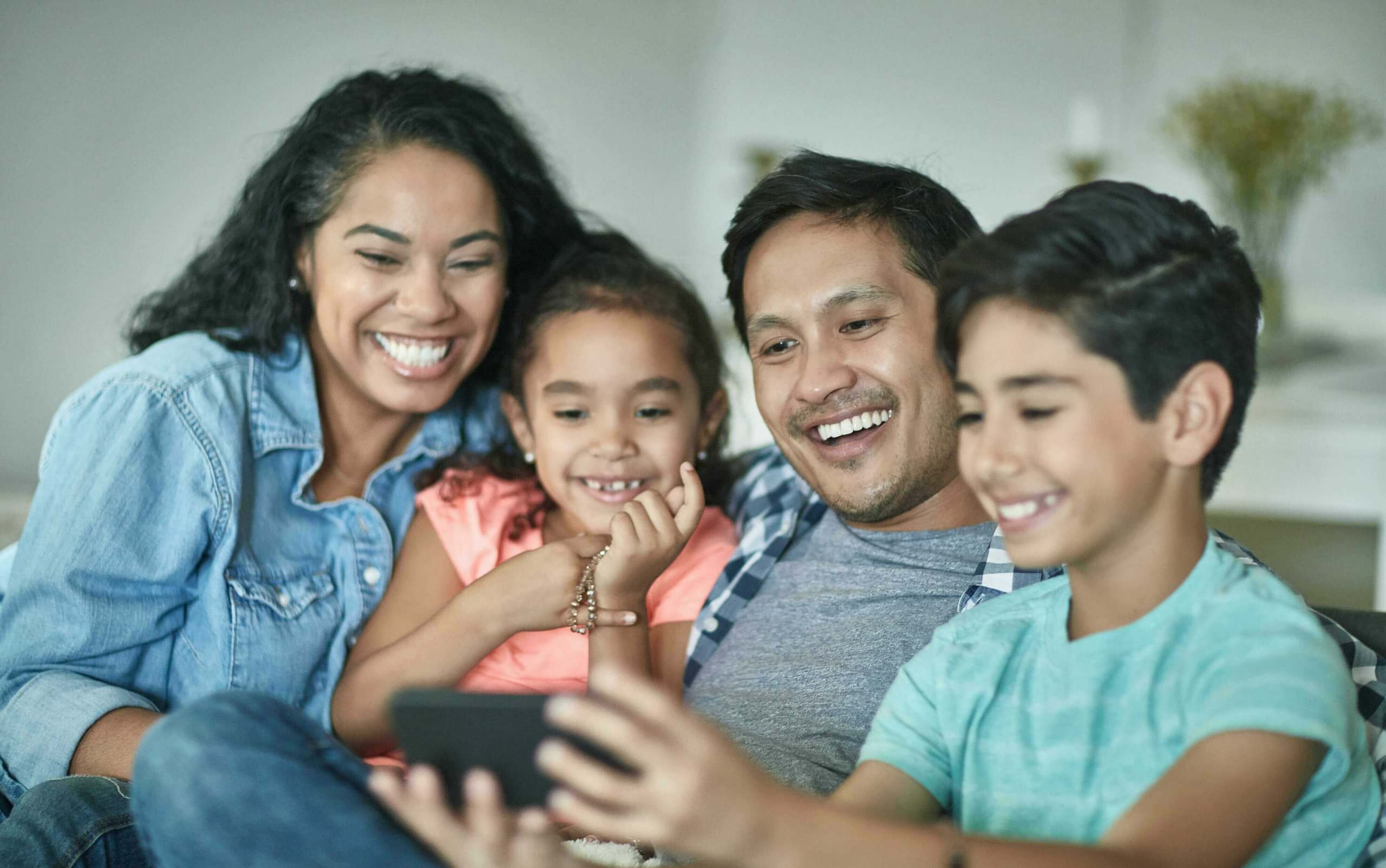 Dental Insurance
Medi-Cal Dental
DentiCal
Aetna
Cigna
Delta
Metlife
UCCI
Guardian
UHC
Principal
GEHA / Connection Dental