Kids and Teen Dental Place
Pacific Blvd. & Zoe Ave.
Kid's Dentist Huntington Park
Welcome Huntington Park Families!
At Kids and Teen Dental Place in Huntington Park, your child will receive compassionate and high-quality care from our dedicated team of children's dentists and orthodontists. Our welcoming office is designed to help children feel comfortable and at ease during their visit, and our staff goes above and beyond to ensure that both you and your child feel welcomed at every appointment.
Our Dentists
Our goal is to provide your child with the best pediatric dental care possible. Our team of compassionate children's dentists, led by Dr. Richard Le offer a comprehensive range of dental services including exams, cleanings, x-rays, fluoride treatments, cavity fillings, tooth extractions, dental sealants, and crowns.
Orthodontic Care
Our orthodontist, Dr. Ninette Hacopian, is dedicated to helping children enhance their lives by giving them a beautiful, healthy smile. Braces can increase a child's confidence and self-esteem. We invite you to consult with Dr. Hacopian for orthodontic treatment recommendations.
Huntington Park Location, Hours & Insurance
Our office is conveniently located at 2621 Zoe Ave., Pacific Blvd. and Zoe Avenue. We are open Monday through Friday from 9:00 am to 6:00 pm and Saturday from 8:00 am to 2:00 pm. We accept Children's Dental Medi-Cal as well as most insurances, and Medi-Cal may cover orthodontic care when medically necessary.
Come visit us at Kids and Teen Dental Place in Huntington Park to experience compassionate, high-quality dental care for your child. Be a hero to your kids and schedule an appointment today. Hablamos Español!
Hours of Operation
Monday - 9:00 AM - 6:00 PM

Tuesday - 9:00 AM - 6:00 PM

Wednesday - 9:00 AM - 6:00 PM

Thursday - 9:00 AM - 6:00 PM

Friday - 9:00 AM - 6:00 PM

Saturday - 8:00 AM - 2:00 PM

Sunday - Closed
OTHER NEARBY LOCATIONS
Loading map...
Dr. Ninette Hacopian
(Dr. Hacopian)
Education
Doctor of Dental Surgery - Herman Ostrow School of Dentsitry of USC
Orthodontic Residency - Loma Linda University
Why did you become a orthodontist?
I became an orthodontist to create attractive smiles for my patients, which is important for their personal & professional success. Seeing my patients happy, gives me a sense of fulfillment.
Interesting Facts
I am interested in reading and cooking. I enjoy spending time with family and trying new food recipes. I love traveling with my husband and twins and spending in nature. My favorite sport is swimming.
Dr. Richard Le
(Dr. Le)
Education
Doctor of Dental Surgery - UC Irvine La Sierra University Loma Linda University School of Dentistry
Why did you become a dentist?
Dentistry appealed to me as a means to directly give back and help others. Through the years, I've developed an appreciation for the inherent multifaceted nature of the profession: the artistry, the interactions, the critical thinking, and the philanthropy.
Interesting Facts
I am a self proclaimed huge foodie and cinephile. When not treating teeth, I enjoy spending time with my family outdoors, playing music, watching movies, and devouring any and all types of food. Fun facts you may not know are that I enjoy Disneyland and archery, play the guitar and drums, and can eat sushi all day every day.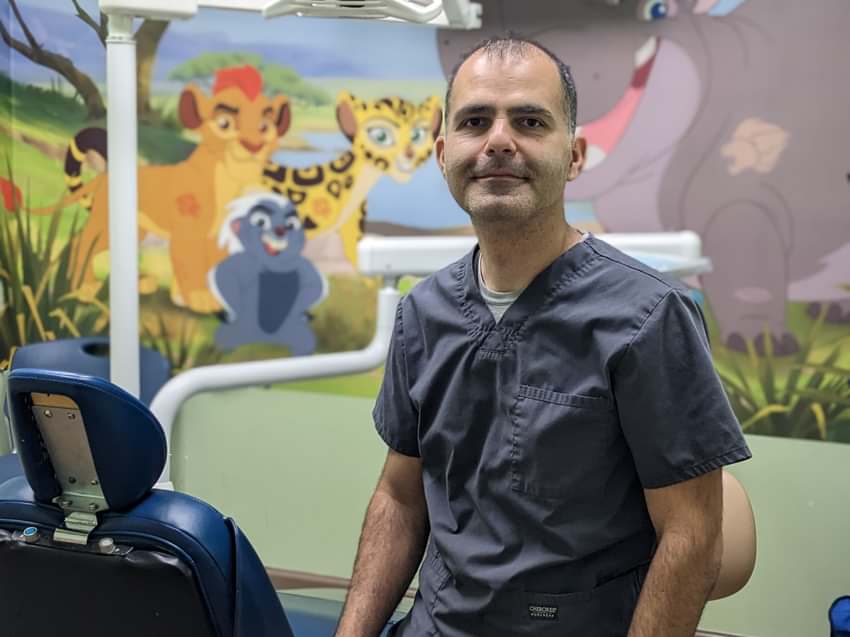 Dr. Mohammad Habibzadeh
(Dr. H)
Education
Undergraduate, Meli Medical University, school of dentistry.
Why did you become a dentist?
I became the dentist to help people have healthy teeth and a happy smile :)
Interesting Facts
The best thing ever for me is hanging out with my kids and playing together. We love playing hide and seek, and I have just as much fun as they do!
MEDI-CAL ACCEPTED
Insurance, we've got you covered.
Our mission is to expand care access so that every child has a chance to thrive. We welcome Medi-Cal and most insurance plans.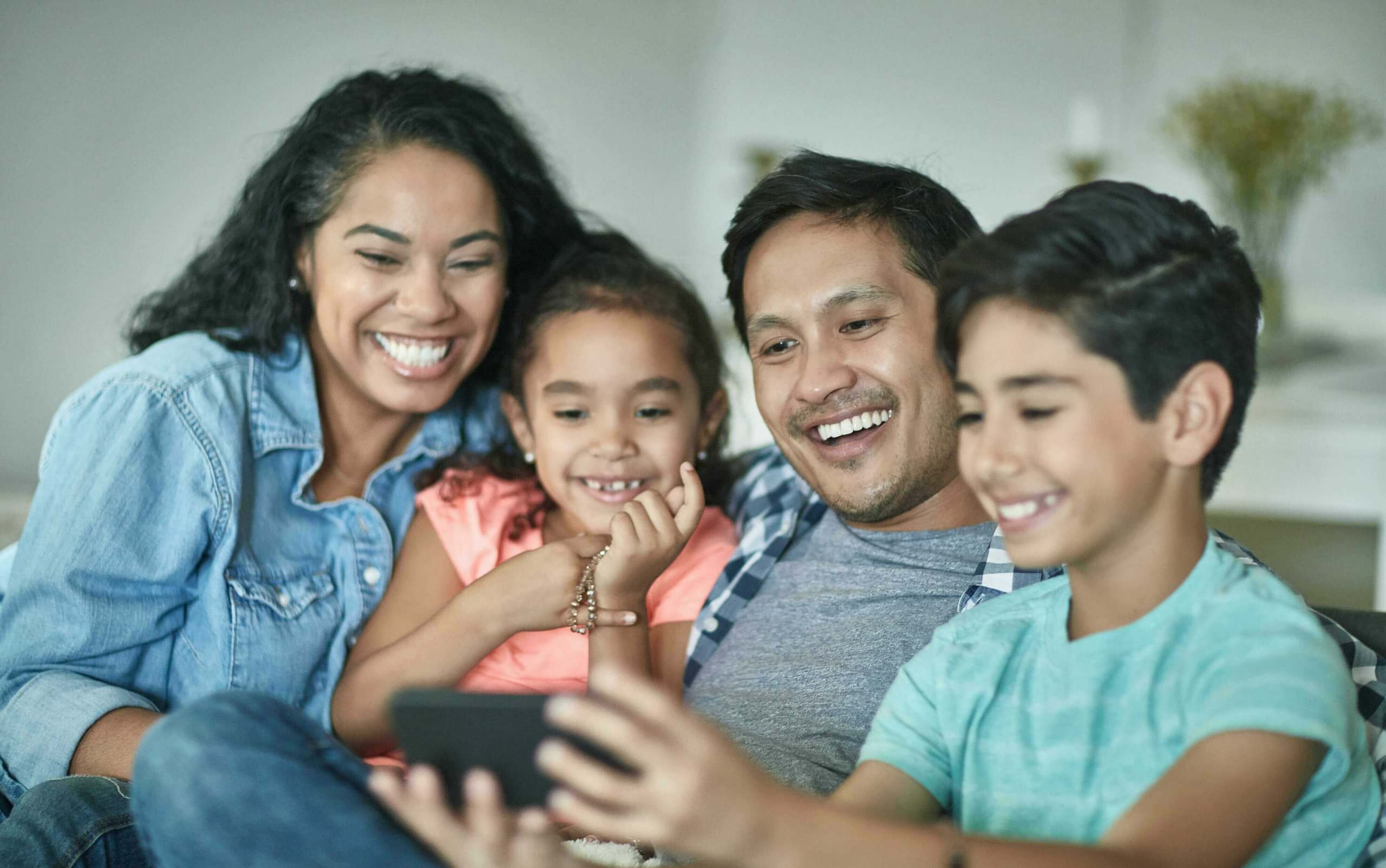 Dental Insurance
Medi-Cal Dental
DentiCal
Aetna
Cigna
Delta
Metlife
UCCI
Guardian
UHC
Principal
GEHA / Connection Dental