Adventure Dental, Vision and Orthodontics
Next to Casa Bonita
Kid's Dentist Lakewood & Vision Care
Welcome Lakewood Families!
At Adventure Dental, Vision & Orthodontics in Lakewood, we are honored that you have chosen us for your child's healthcare needs. Our team of highly skilled and compassionate dentists, orthodontists, and optometrists is committed to providing top-quality care to children in Lakewood. We strive to create a welcoming and enjoyable environment for your child during their visit. Our staff goes the extra mile to ensure that you and your child feel comfortable and welcomed at every appointment.
Our Dentists
Our primary focus is on delivering the highest standard of pediatric dental care in Lakewood. Our team, led by Dr. Julie Devlin and Dr. Dana Al Khatib, offers a comprehensive range of dental services such as exams, cleanings, dental x-rays, fluoride treatments, cavity fillings, tooth extractions, dental sealants, and crowns.
Pediatric Vision Care
We also recognize the significance of pediatric vision care to ensure that your child can reach their full potential. Dr. Christina Tran provides comprehensive vision exams to screen for nearsightedness, farsightedness, and astigmatism. If your child has any vision issues, Dr. Tran provides expert care and advice to ensure that their vision is not hindering their education or other activities.
Orthodontic Care
Dr. John DuRussel, our orthodontist, understands the importance of a healthy and beautiful smile for your child's confidence and self-esteem. He offers expert care and recommendations for orthodontic treatments to help improve your child's oral health.
Lakewood Location, Hours & Insurance
Our office is conveniently located in Lakewood, at 6695 W. Colfax Ave., adjacent to Casa Bonita. We are open on Monday from 7:30 am to 4:00 pm, Tuesday and Thursday from 9:00 am to 6:00 pm, Wednesday and Friday from 10:00 am to 6:00 pm, and on Saturday from 8:00 am to 1:00 pm. We accept Children's Dental Medicaid, Children's Vision Medicaid, and most insurances. Medicaid also covers orthodontic care when medically necessary.
Be a hero to your kids by scheduling an appointment today and ensuring that their healthcare needs are met.
Hours of Operations
Monday - 7:30 AM - 4:00 PM

Tuesday - 9:00 AM - 6:00 PM

Wednesday - 10:00 AM - 6:00 PM

Thursday - 9:00 AM - 6:00 PM

Friday - 10:00 AM - 6:00 PM

Saturday - 8:00 AM - 1:00 PM

Sunday - Closed
OTHER NEARBY LOCATIONS
Loading map...
Dr. Christina Tran
(Dr. Tran)
Education
Bachelor of Science in Chemistry - University of Minnesota Twin Cities
Doctor of Optometry - Pacific University
Why did you become a optometrist?
I became an optometrist to help patients see their world more clearly and to help patients experience their lives to the fullest.
Interesting Facts
I grew up in Minnesota, but I've lived in Oregon, California, and Wisconsin during Optometry School. I like traveling, being outdoors, hanging out with my dog, and playing sports.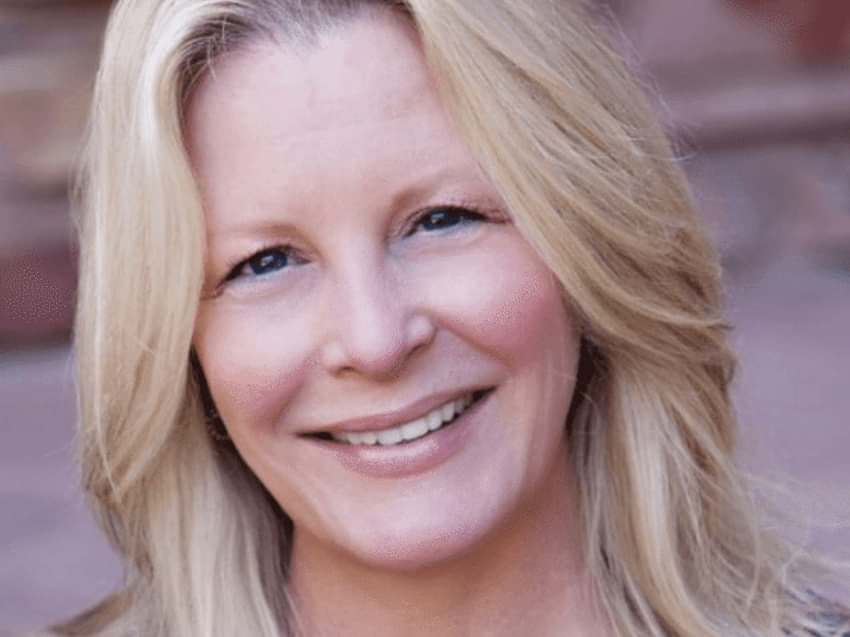 Dr. Julie Devlin
(Dr. Devlin)
Education
Bachelor of Arts in Education - University of Kansas
Bachelor of Science in Nursing - Wichita State University
Doctor of Dental Surgery - University of Missouri at Kansas City School of Dentistry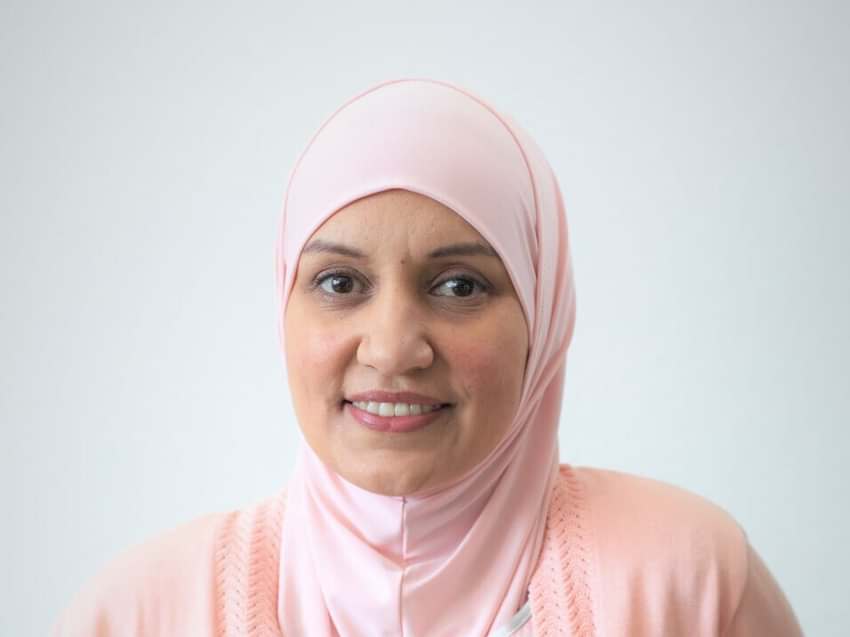 Dr. Dana Al Khatib
(Dr. Al Khatib)
Education
I had my BDS degree from Jordan. Came to the US and earned my DDS degree from the University of Colorado-School of Dental Medicine.
Why did you become a dentist?
I have always loved helping children specially the ones in need. I volunteered at many refugee camps for this purpose and always knew I want to contribute to the better health of children.
MEDICAID ACCEPTED
Insurance, we've got you covered.
We welcome Children's Medicaid and most insurance plans. Our mission is to expand care access so that every child has a chance to thrive.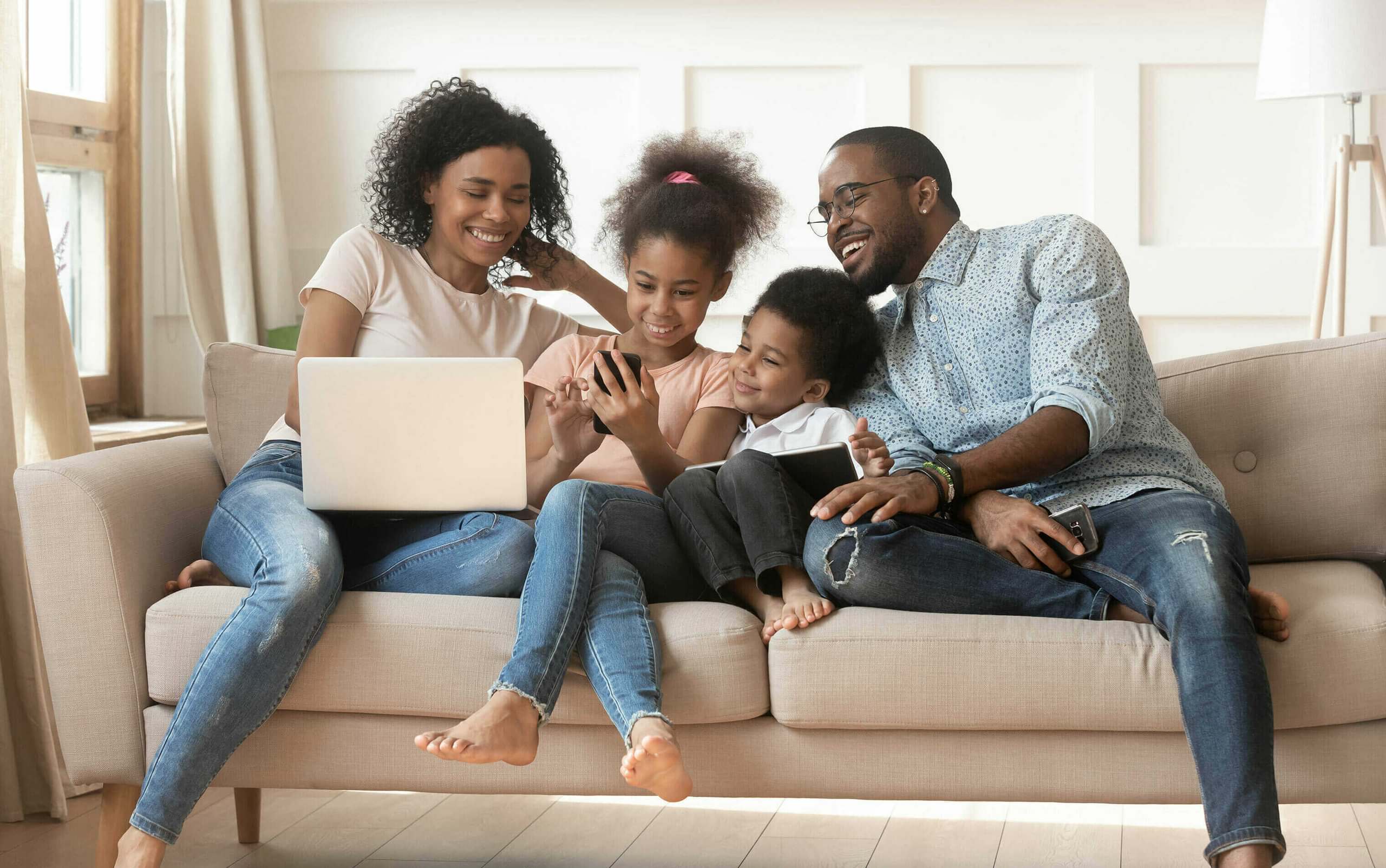 Dental Plans Accepted
Colorado Medicaid
Health First Colorado
CHP+
Tri-Care
United Concordia
Delta
Aetna
Metlife
Anthem Blue Cross Blue Shield
Cigna
Connection Dental GEHA
UHC
Guardian
Humana
Principal
Dentegra
TDA
Dentemax
Sun Life Financial
Vision Plans Accepted
Colorado Medicaid
Denver Health
CHP+
Spectera
TriCare
UHC (Medical)