Adventure Dental, Vision and Orthodontics
84th & Pecos, Next to King Soopers
Kid's Dentist Denver & Kid's Vision Care
Welcome North Denver Families!
Thank you for choosing Adventure Dental, Vision & Orthodontics in North Denver for your child's healthcare needs. Our team of dedicated dentists, orthodontists, and optometrists is committed to providing compassionate and high-quality care for kids in North Denver. We believe in creating a welcoming and fun environment for your child to ensure they feel at ease during their visit. Our staff takes extra care to ensure that you and your child are comfortable and feel welcome at every appointment.
Our Dentists
Our focus is on delivering the highest quality pediatric dental care in North Denver. Dr. Fazia Baig and her team are passionate about children's oral health and offer a range of dental services, including exams, cleanings, dental x-rays, fluoride treatments, cavity fillings, tooth extractions, dental sealants, and crowns.
Pediatric Vision Care
We also recognize the importance of pediatric vision care to ensure that your child reaches their full potential. Dr. Lindsey Champagne offers comprehensive vision exams to screen for nearsightedness, farsightedness, and astigmatism. If your child has any vision challenges, Dr. Campagne provides expert care and advice to ensure their vision is not hindering their education or other activities.
Orthodontic Care
Orthodontist Dr. Timothy Pearson understands that a beautiful and healthy smile can boost a child's confidence and self-esteem. Braces can also reduce the risk of cavities, periodontal disease, and teeth grinding. Dr. Pearson provides expert care and recommendations for orthodontic treatments to help improve your child's oral health.
North Denver Location, Hours & Insurance
Our office is conveniently located in North Denver at 1407 W. 84th Ave., 84th & Pecos, next to King Soopers. We are open Monday through Friday from 8:00 am to 6:00 pm and on Saturdays from 9:00 am to 2:00 pm. We accept Children's Dental Medicaid, Children's Vision Medicaid, and most insurances. Medicaid also covers orthodontic care when medically necessary.
Schedule an appointment today and be a hero to your kids by ensuring their healthcare needs are met.
Hours of Operation
Monday - 8:00 AM - 6:00 PM

Tuesday - 8:00 AM - 6:00 PM

Wednesday - 8:00 AM - 6:00 PM

Thursday - 8:00 AM - 6:00 PM

Friday - 8:00 AM - 6:00 PM

Saturday - 9:00 AM - 2:00 PM

Sunday - Closed
OTHER NEARBY LOCATIONS
Loading map...
Dr. Kevin Kurtzner
(Dr. Kevin or Dr. K)
Education
Bachelor of Science in Biology - State University of New York at Geneseo
Doctor of Dental Surgery - State University of New York at Buffalo
Master in Orthodontics - State University of New York at Buffalo
Certificate in Orthodontics - State University of New York at Buffalo
Why did you become a orthodontist?
I became an orthodontist because I truly love helping people, and improving smiles is a great way for me to do that. The mouth is just one small part of our bodies, but it can have such a huge effect on our lives. I feel lucky to spend each day interacting with my patients and helping them achieve a smile that they can wear proudly.
Interesting Facts
I grew up in upstate New York with a lot of that time spent in Buffalo, NY - Go Bills! I moved to Colorado two years ago because I love to ski, snowshoe, hike, camp, and do lots of outdoor activities, and the Rocky Mountains are the best place to do that. My yellow lab tucker likes to join me for as many of these adventures as he can.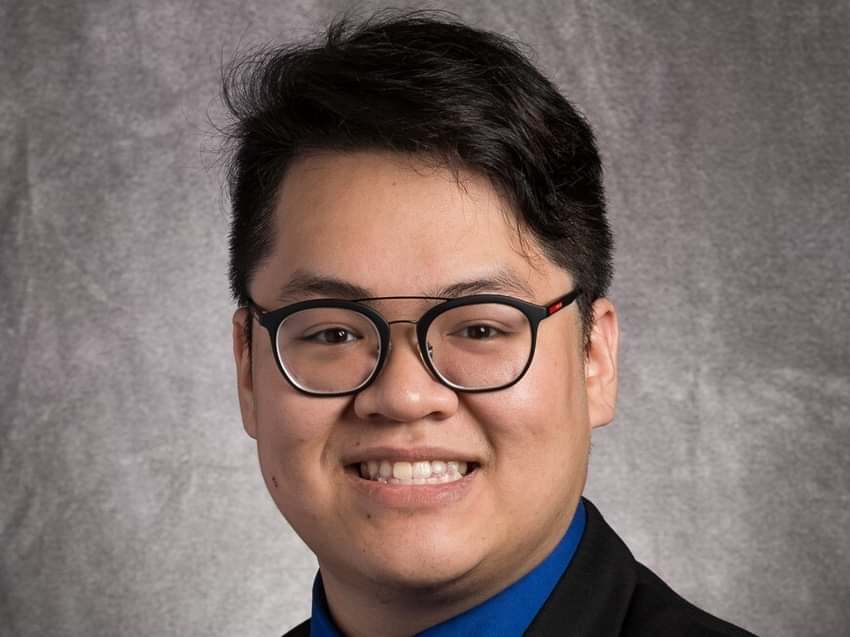 Dr. Ryan Van
(Dr. Ryan)
Education
NOVA College of Optometry, Residency in Primary Care and Pediatrics/Vision Therapy
NOVA College of Optometry, Doctor of Optometry (O.D.)
NOVA College of Optometry, Bachelor of Vision Science (B.S.)
NOVA Halmos College of Arts and Sciences, Bachelor of Science in Biology (B.S)
Why did you become a optometrist?
When I was 10 my family decided to take an international vacation to my parents' home country. We grew up in an underprivileged community, therefore access to vision care was not easy. I left my glasses at home as they were too expensive to risk replacing. I realized this was a mistake as we traveled for 2 months and I could not visualize anything past my arm. This immediately sparked the idea of pursuing a career in vision. Today I practice as a pediatric optometrist.
Interesting Facts
I grew up in Fort Lauderdale, Florida and played Lacrosse. I love to travel during my off-time and Colorado ended up being one of my favorite places. To escape the heat, I left Florida for more beautiful weather. When I'm not traveling, I spend a great deal of my time at home spoiling my Corgi. My favorite hobby is cooking cuisines from different countries. Perhaps I may open a restaurant in the future?
MEDICAID ACCEPTED
Insurance, we've got you covered.
We welcome Children's Medicaid and most insurance plans. Our mission is to expand care access so that every child has a chance to thrive.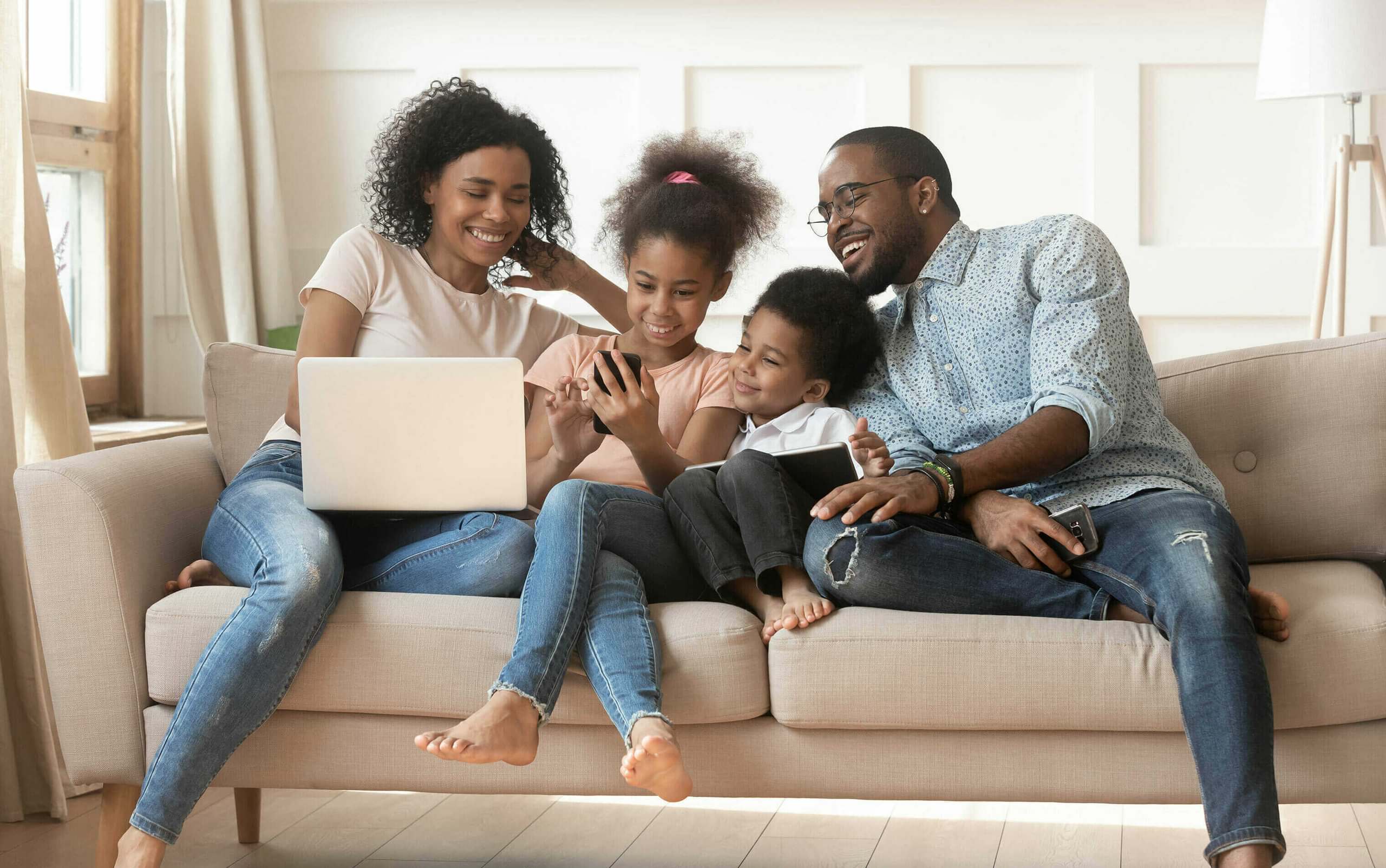 Dental Plans Accepted
Colorado Medicaid
Health First Colorado
CHP+
Tri-Care
United Concordia
Delta
Aetna
Metlife
Anthem Blue Cross Blue Shield
Cigna
Connection Dental GEHA
UHC
Guardian
Humana
Principal
Dentegra
TDA
Dentemax
Sun Life Financial
Vision Plans Accepted
Colorado Medicaid
Denver Health
CHP+
EyeMed
Spectera
TriCare
UHC (Medical)