Adventure Dental and Orthodontics
Alameda Market Place
Kid's Dentist North Baltimore
Welcome Baltimore Families!
At Adventure Dental and Orthodontics in Baltimore, we value your child's health and wellbeing above all else. Our team of skilled and caring children's dentists and orthodontists provide gentle and compassionate care, ensuring that your child feels comfortable and at ease during every visit. Our priority is to make every appointment a positive and welcoming experience for both you and your child.
Our Dentists
We are committed to providing the best possible pediatric dental care, and our team of experienced children's dentists, led by Dr. Ritika Bansal, offers a wide range of services, including exams, cleanings, x-rays, fluoride treatments, cavity fillings, tooth extractions, dental sealants, and crowns.
Orthodontic Care
Our orthodontist, Dr. Trenton Davidheiser, is equally dedicated to helping children enhance their lives by giving them a beautiful, healthy smile. Orthodontic treatment can boost a child's self-esteem and confidence, while also preventing cavities, gum disease, and teeth grinding. Consult with Dr. Davidheiser for personalized treatment recommendations and Medicaid coverages.
Baltimore Location, Hours & Insurance
We accept Children's Dental Medicaid and most insurances, and our office is conveniently located at 5632 The Alameda in the Alameda Marketplace. We are open Monday through Friday from 8:00 am to 6:00 pm and Saturday from 9:00 am to 2:00 pm.
Give your children the gift of good dental health by scheduling an appointment with us today at Adventure Dental and Orthodontics in Baltimore. Your child will thank you, and you will be their hero!
Hours of Operation
Monday - 8:00 AM - 6:00 PM

Tuesday - 8:00 AM - 6:00 PM

Wednesday - 8:00 AM - 6:00 PM

Thursday - 8:00 AM - 6:00 PM

Friday - 8:00 AM - 6:00 PM

Saturday - 9:00 AM - 2:00 PM

Sunday - Closed
OTHER NEARBY LOCATIONS
Loading map...
MEDICAID ACCEPTED
Insurance, we've got you covered.
Our mission is to expand care access so that every child has a chance to thrive. We welcome Medicaid and most insurance plans.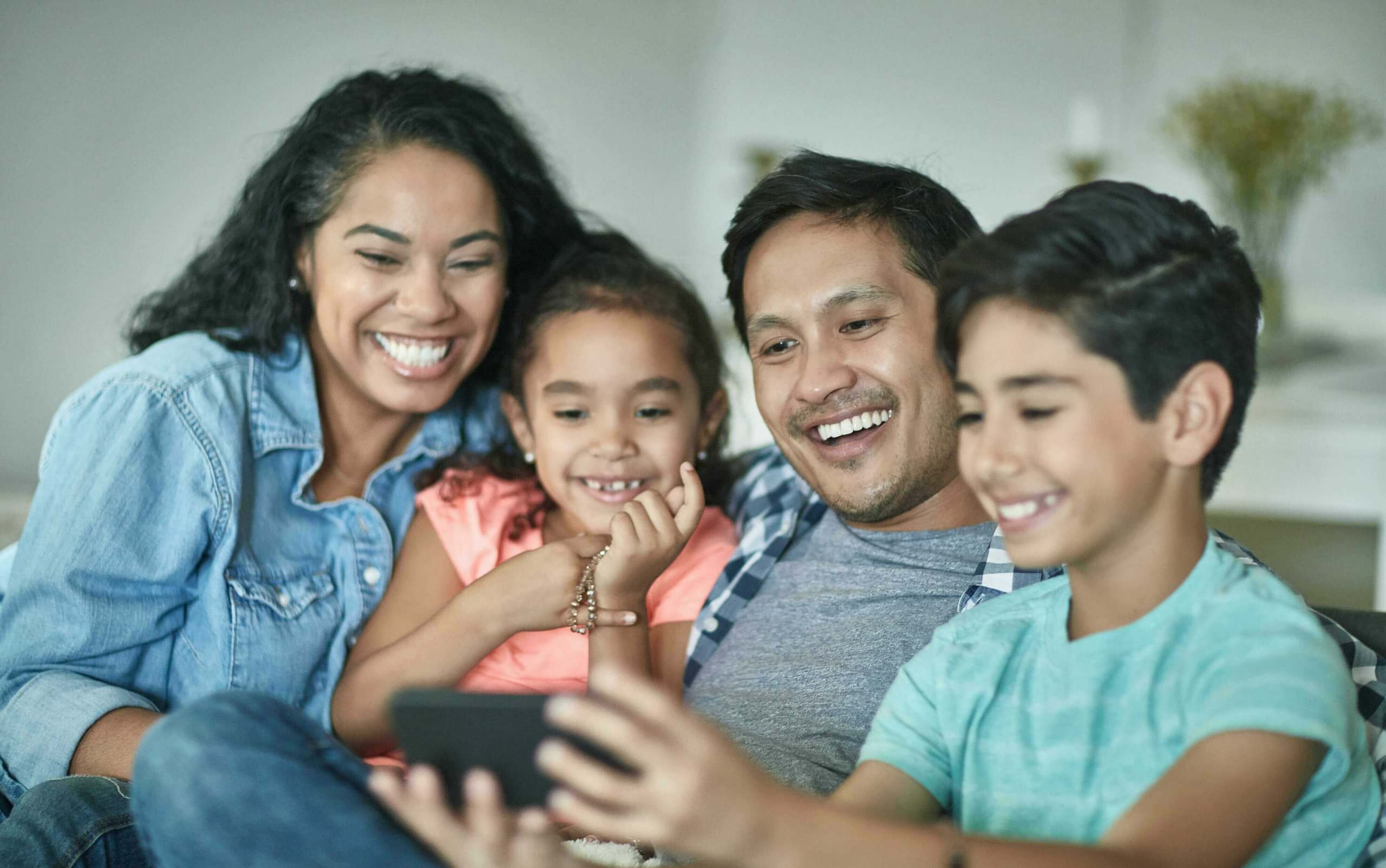 Dental Insurance
Maryland Medicaid
Maryland Healthy Smiles
DC Maximus
Delta Dental HSCSN (Landover Location Only)
Avesis Trusted Landover (MedStar) (Landover Location Only)
AmeriHealth DC (Landover Location Only)
QPA Landover (Landover Location Only)
BCBS CareFirst
UCCI
Aetna
Delta Dental
Cigna
UHC Dual Complete
UHC
GEHA
Metlife
Dentemax
Guardian
Humana
Dentegra
Principle
Vision List
MD Medicaid
MedStar Family Choice
United HealthCare
Amerigroup
CareFirst BCBS
Priority Partners
Maryland Physicians Care
Jai Medical Services
University of Maryland Health Partners