Kid Friendly Offices & Flexible Scheduling
Adventure Dental, Vision & Orthodontics in Washington D.C. and

Landover Hills, Maryland.
Children's Medicaid & Most Insurance Accepted
Medicaid and Most insurance accepted
Medicaid and Most insurance accepted
Medicaid and Most insurance accepted
Dental Insurance
HSCSN
MD Medicaid
MD Healthy Smiles
AmeriHealth
CareFirst
Vision Insurance
Medicaid
AmeriHealth
CareFirst
MedStar
HSCSN
United Health Care
Amerigroup
Priority Partners
Maryland Physicians Care
Jai Medical Services
University of MD
Health Partners
Aetna
CareFirst
Spectera
UHC (Medical)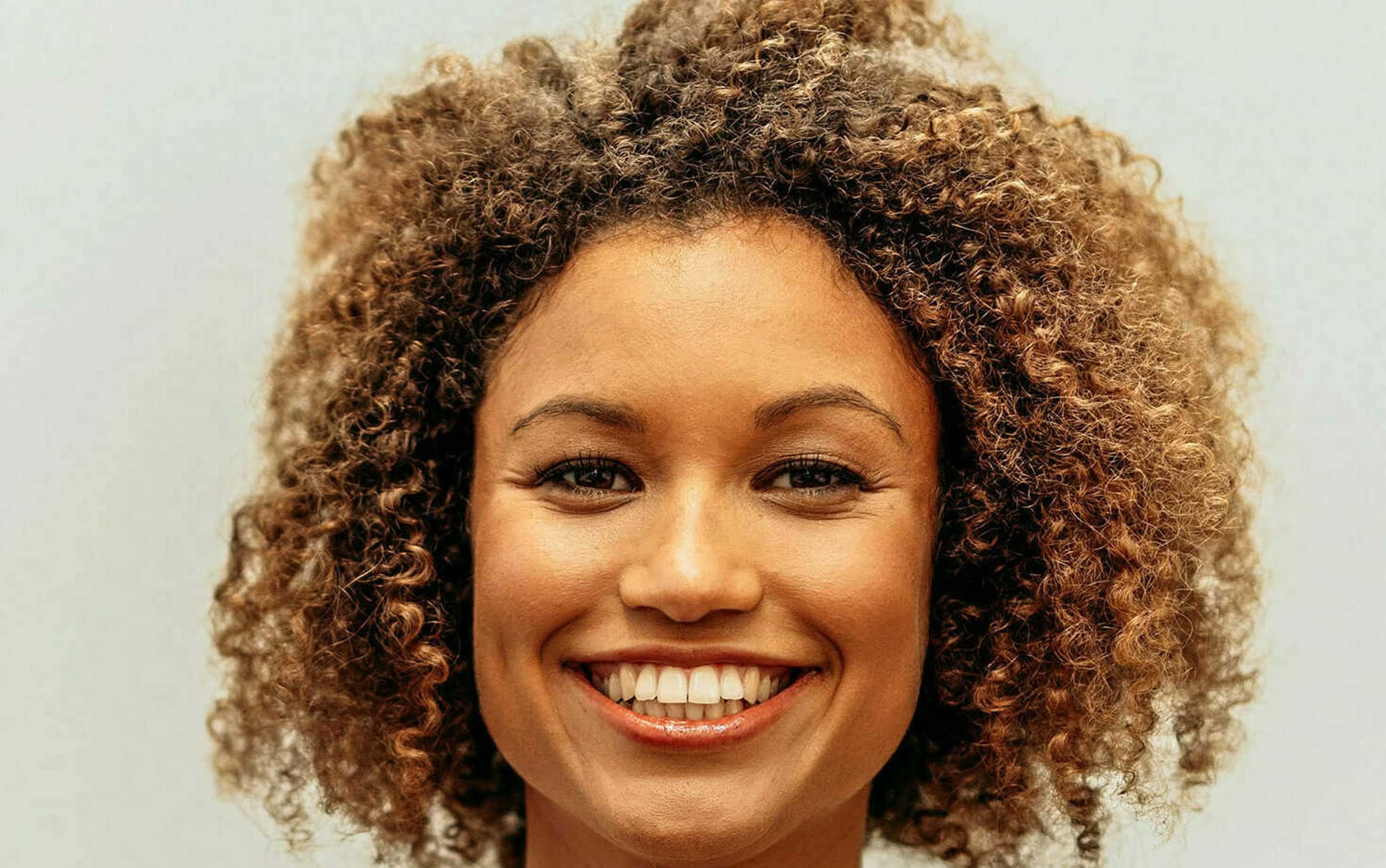 Always a good time when we visit. My 8-year-old and 1 year old were seen yesterday and the staff was so patient with my 1 year old who gave them a hard time. They were all very friendly and even though we had a late appointment, and I am sure they were all ready to go, the staff treated us as if they just opened for the day. We really appreciate the good service and care we receive when we come here.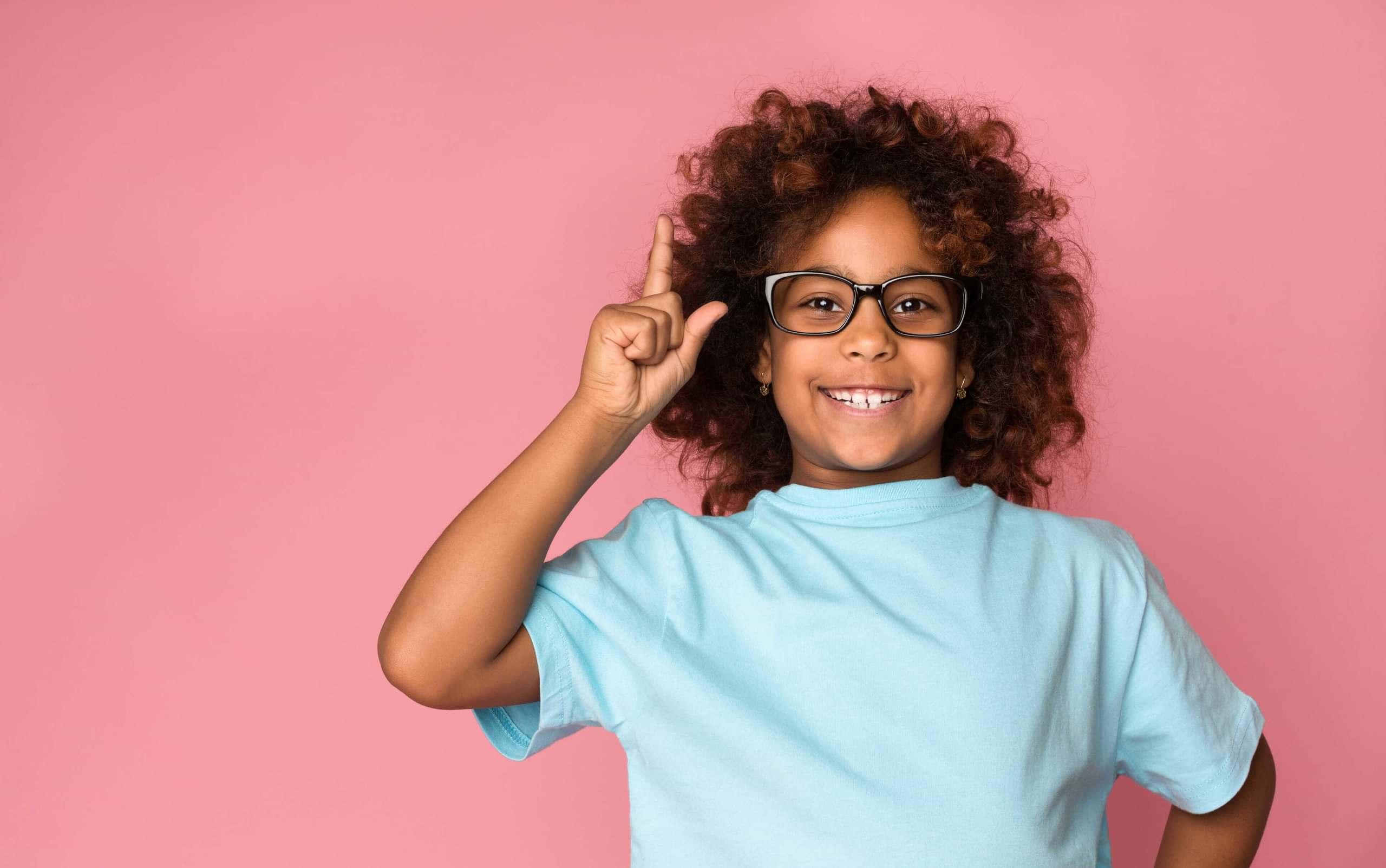 You Have the Questions, We Have the Answers!
Finding answers to children's health can be hard, so we made it easy for you!
Checkout some of our parent's most frequently answered questions about their child's health.
Not finding the answer you are looking for ? Shoot us an email info@kidsdentalvisioncare.com