HEALTHY KIDS.
HAPPY PARENTS.
KIDS DENTAL & VISION CARE
ALL IN ONE PLACE
*
*Most Locations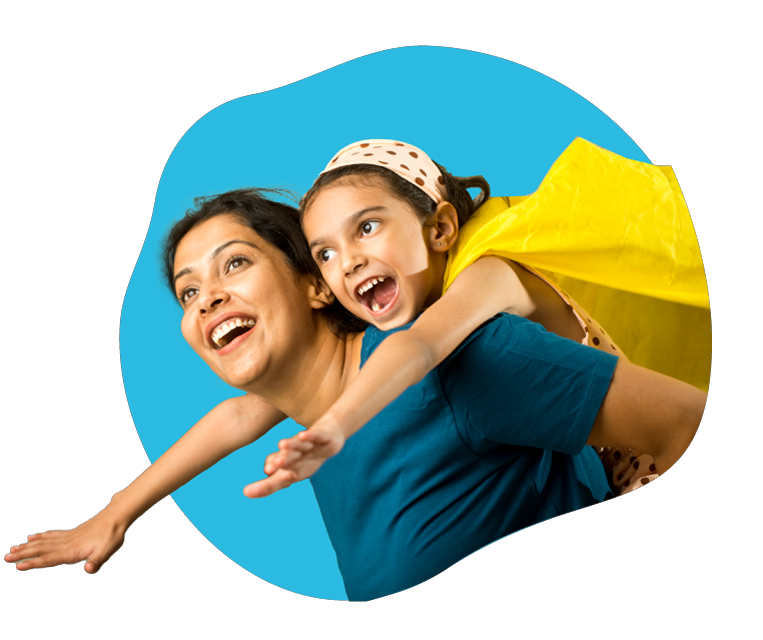 Partnering with Parents to Make Children's Health Care Easy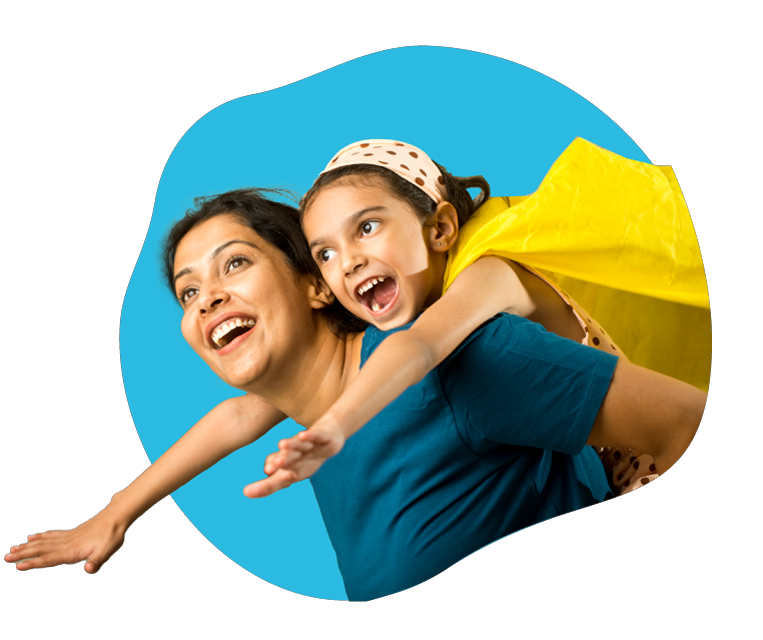 WELCOME
Thank you for visiting our website. We're here to help busy parents by making children's healthcare easy. By building a foundation of good oral and vision health, your kids will have the tools they need to succeed in school and in life. Our doctors and staff specialize in pediatric care, so we know how to help kids to develop a lifetime of healthy habits.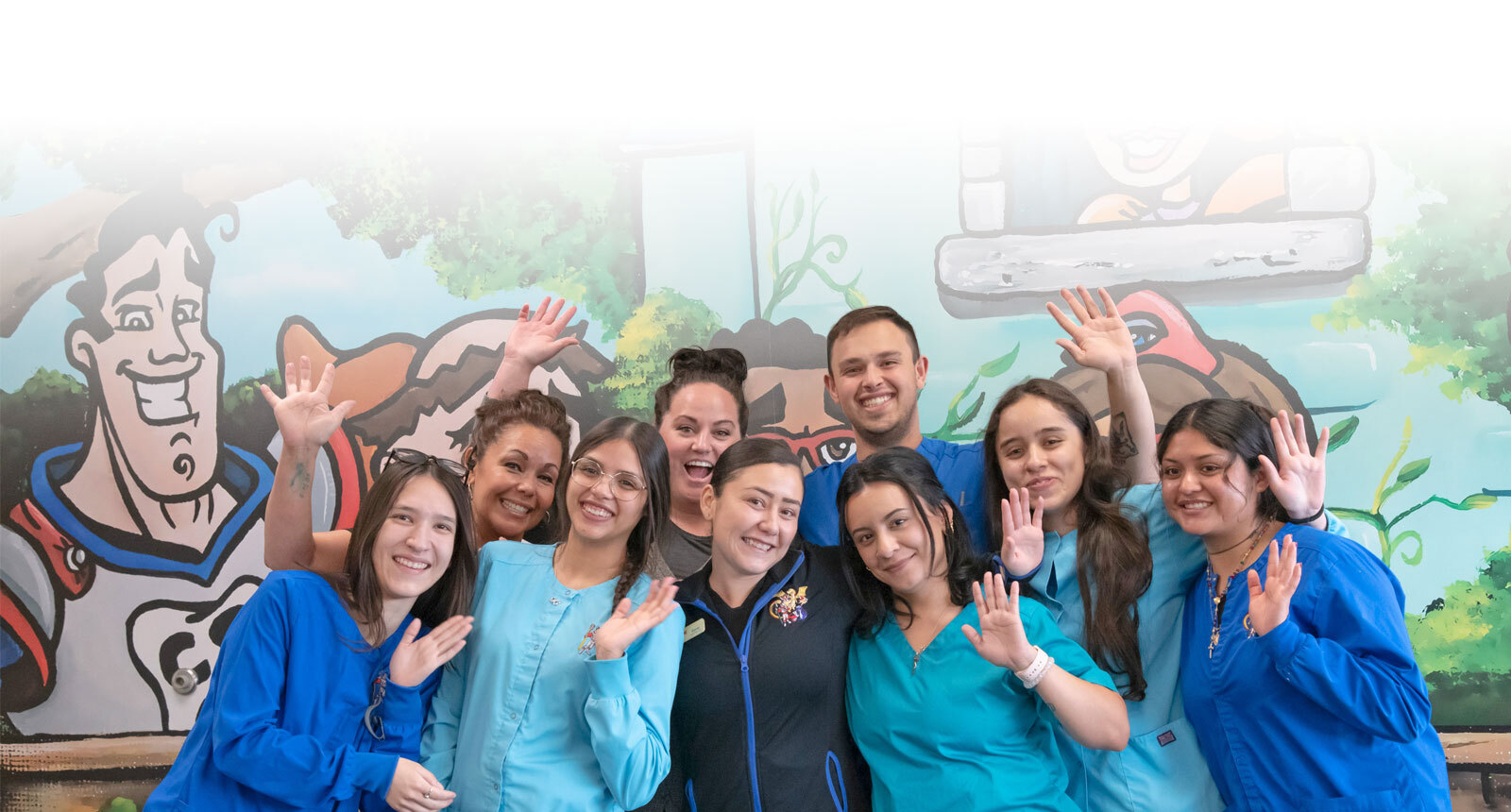 YOUR ONE-STOP-SHOP FOR
DENTAL &
VISION CARE
Every child deserves access to affordable, high-quality, and compassionate care. Unfortunately it can be difficult to find the time and resources to get the care they need. Most of our offices provide dental, vision, and orthodontic services in one convenient location, so you can complete multiple appointments at once, making it more convenient for your family.
WE MAKE IT EASY
We make children's healthcare a breeze. We can see all your kids, and handle both dental and vision appointments, in a single office visit. Imagine checking off multiple items from your to-do list at once! We accept Medicaid and most insurances, and our flexible scheduling makes us the perfect fit for your busy family.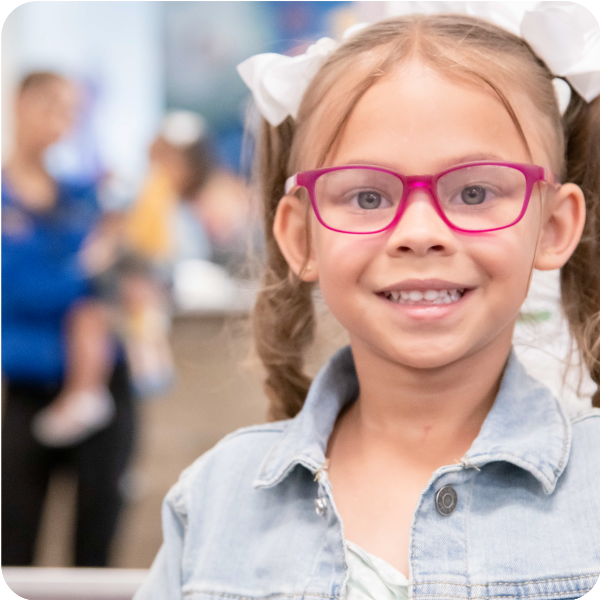 DENTAL & VISION CARE
UNDER ONE ROOF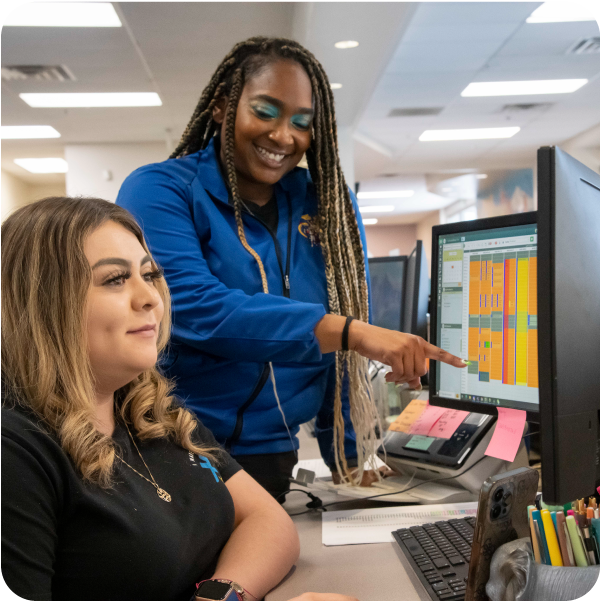 MEDICAID & MOST
INSURANCES ACCEPTED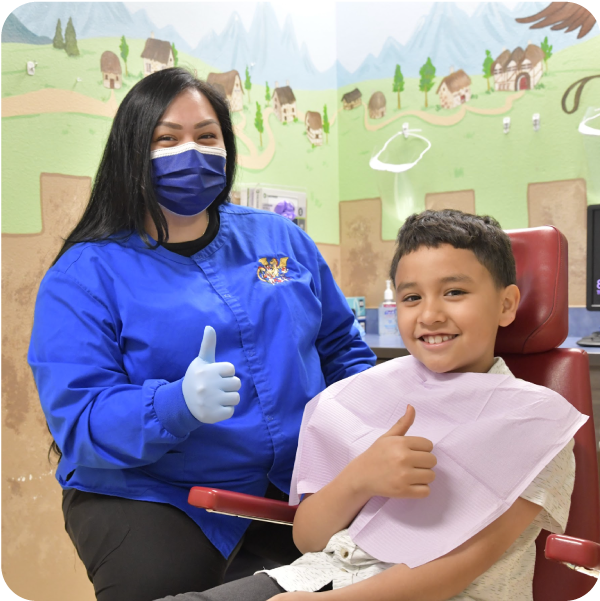 PROVIDING CARE IN YOUR NEIGHBORHOOD
FUN & FRIENDLY OFFICES
DESIGNED
FOR KIDS
The kid-friendly environment in our offices help children feel relaxed about their visits. They can play video games, or do some coloring before their appointment, so you can take a few minutes for yourself. You're a hard working parent, but you can trust us to take the best care of your kids!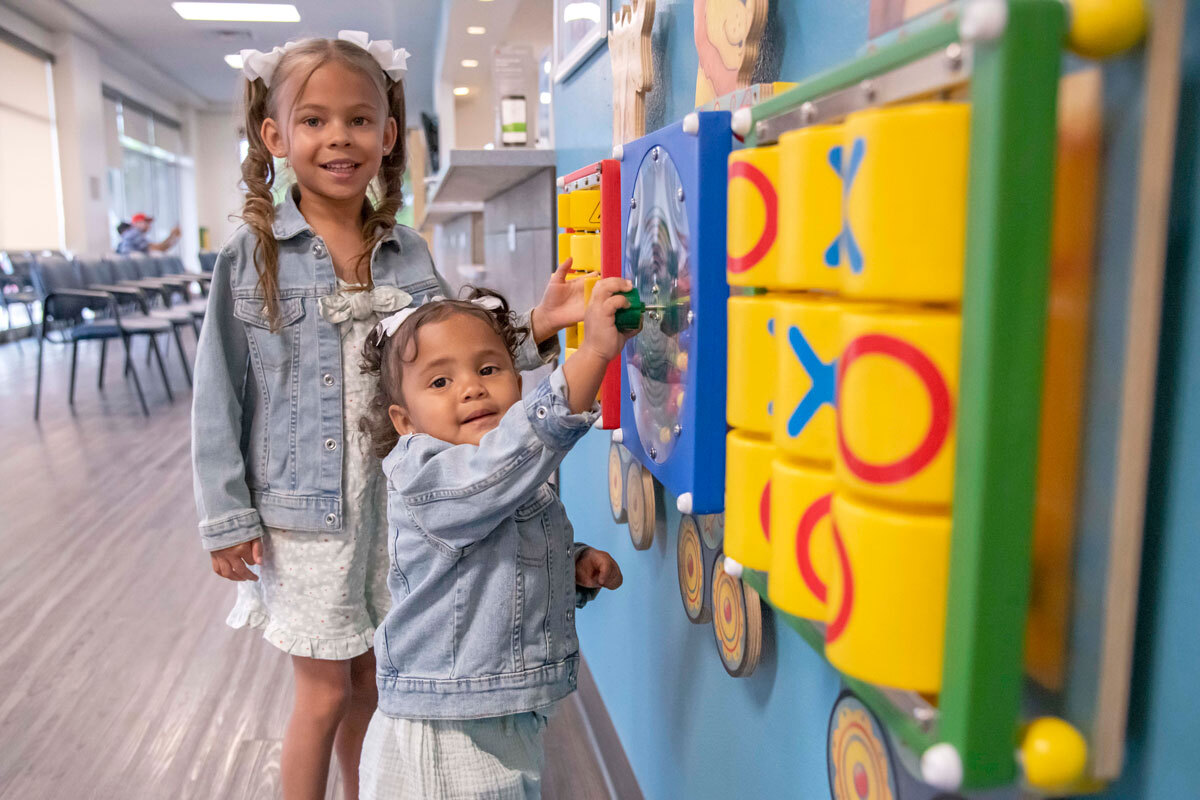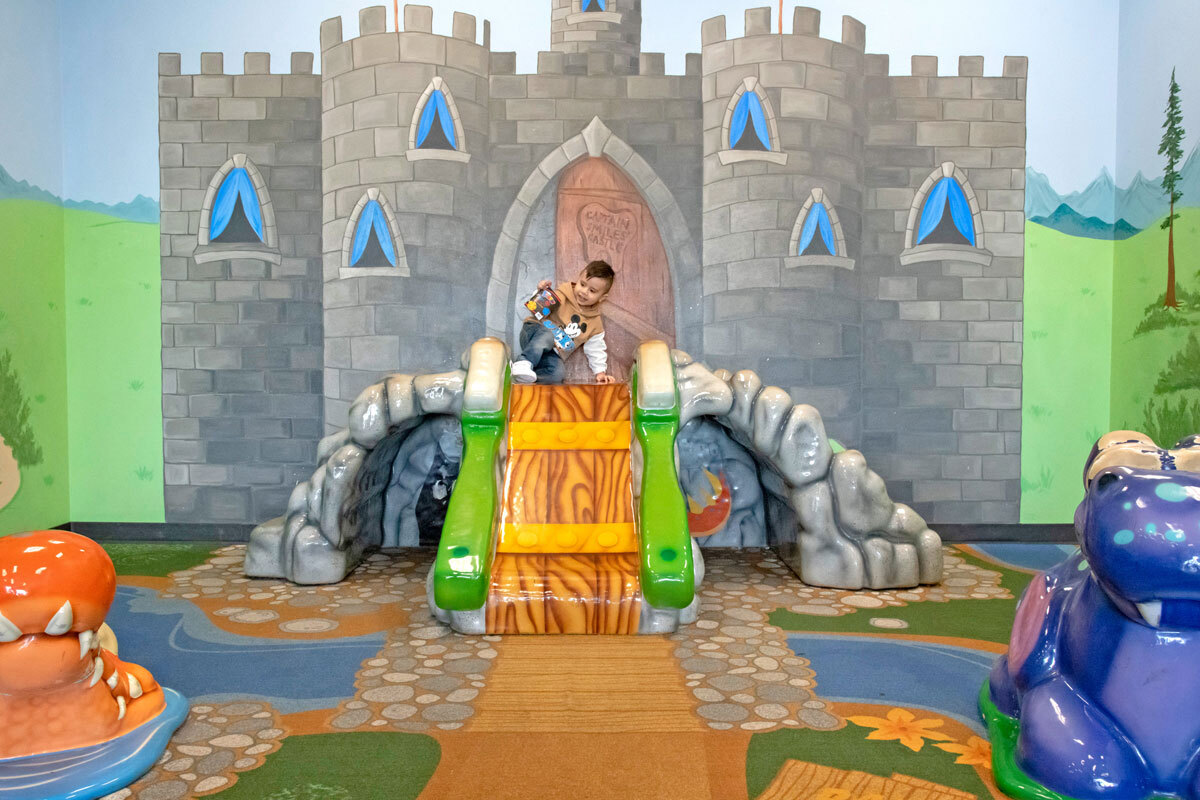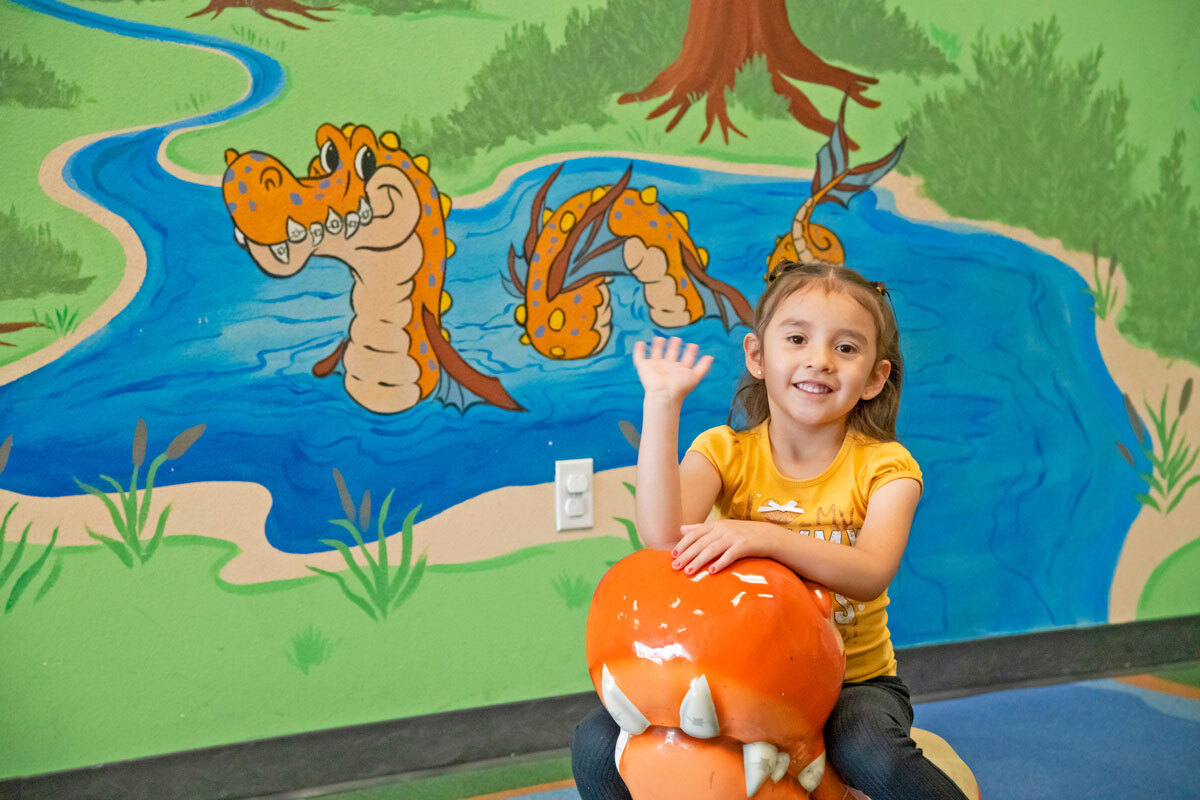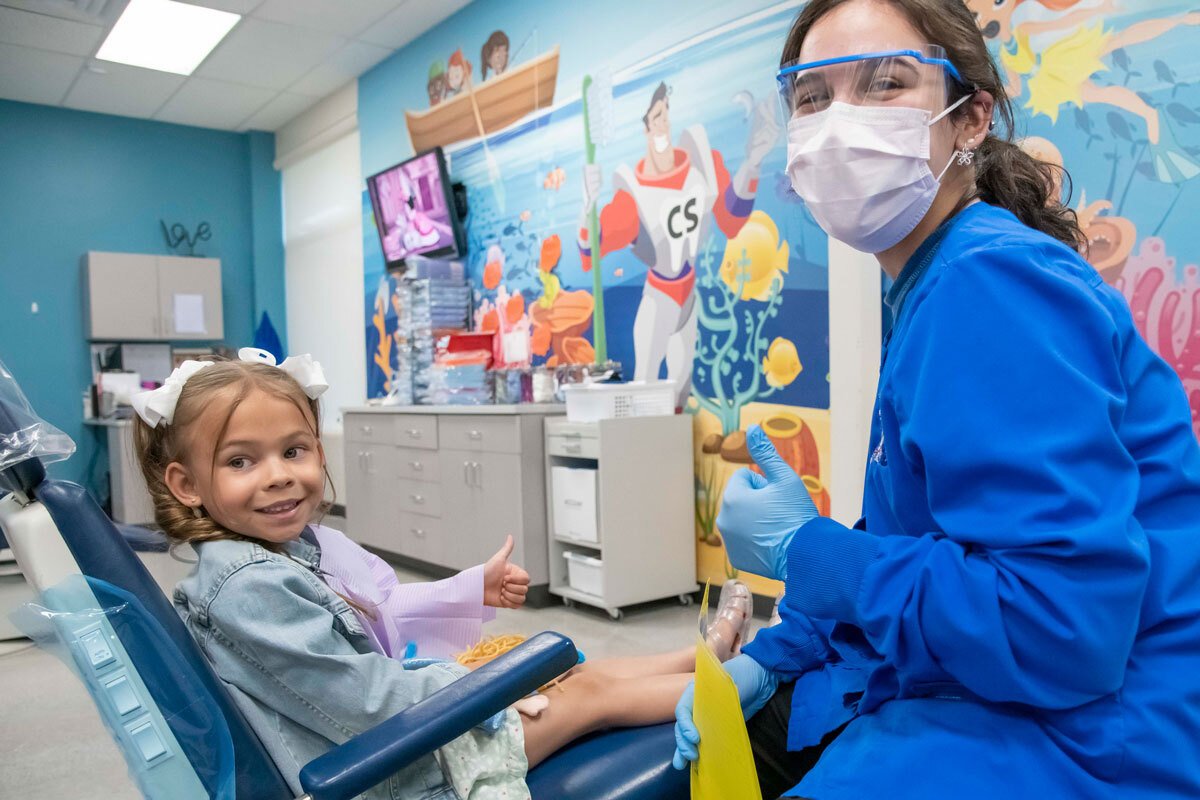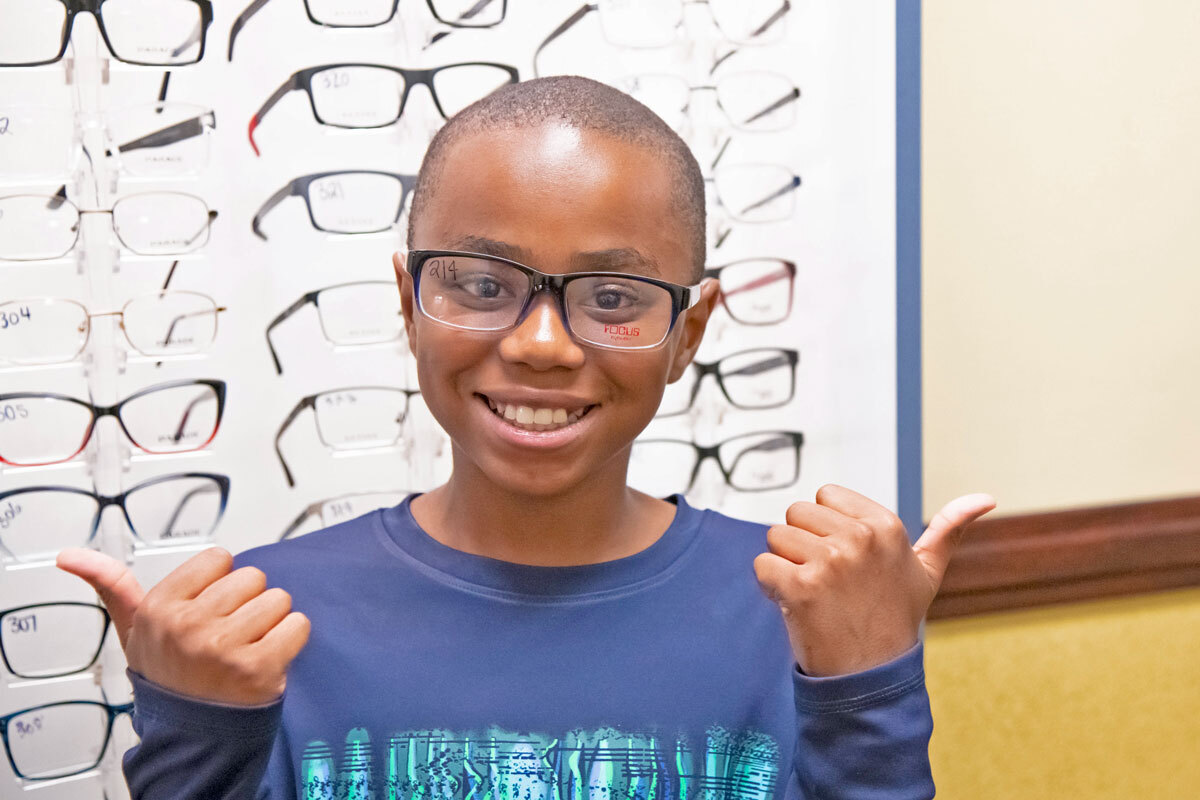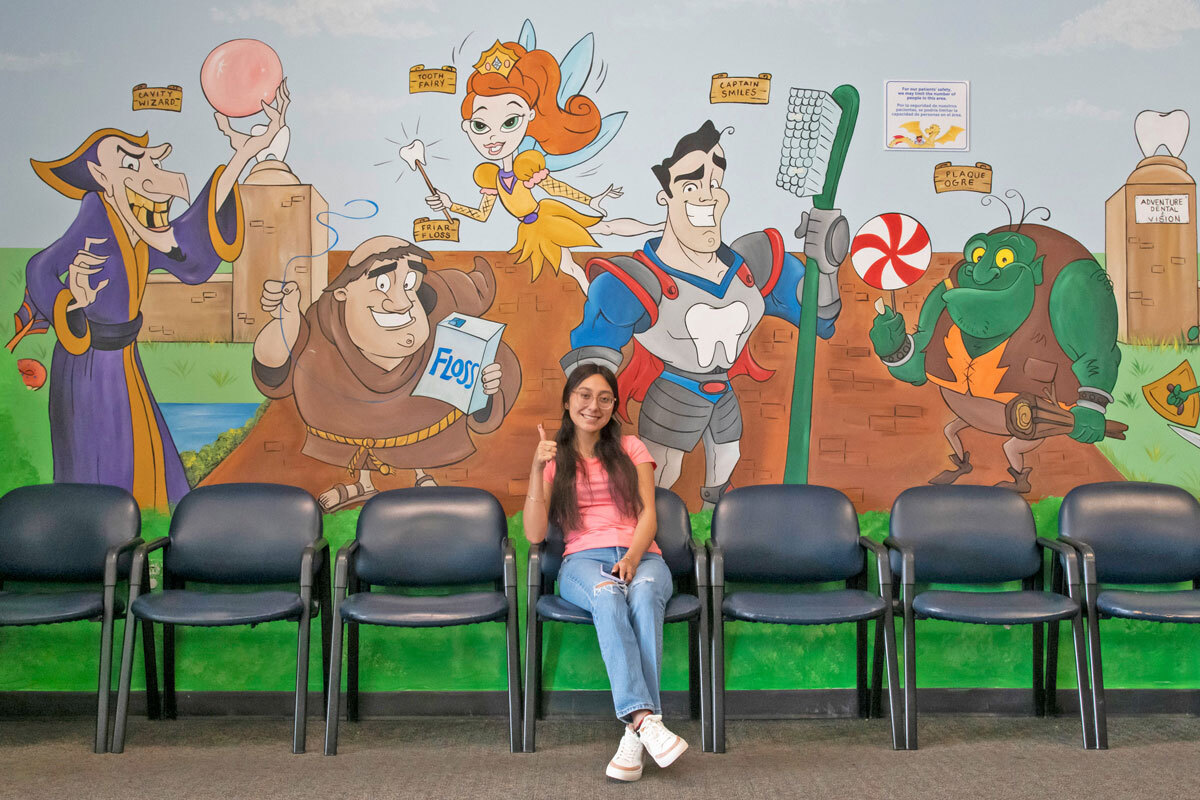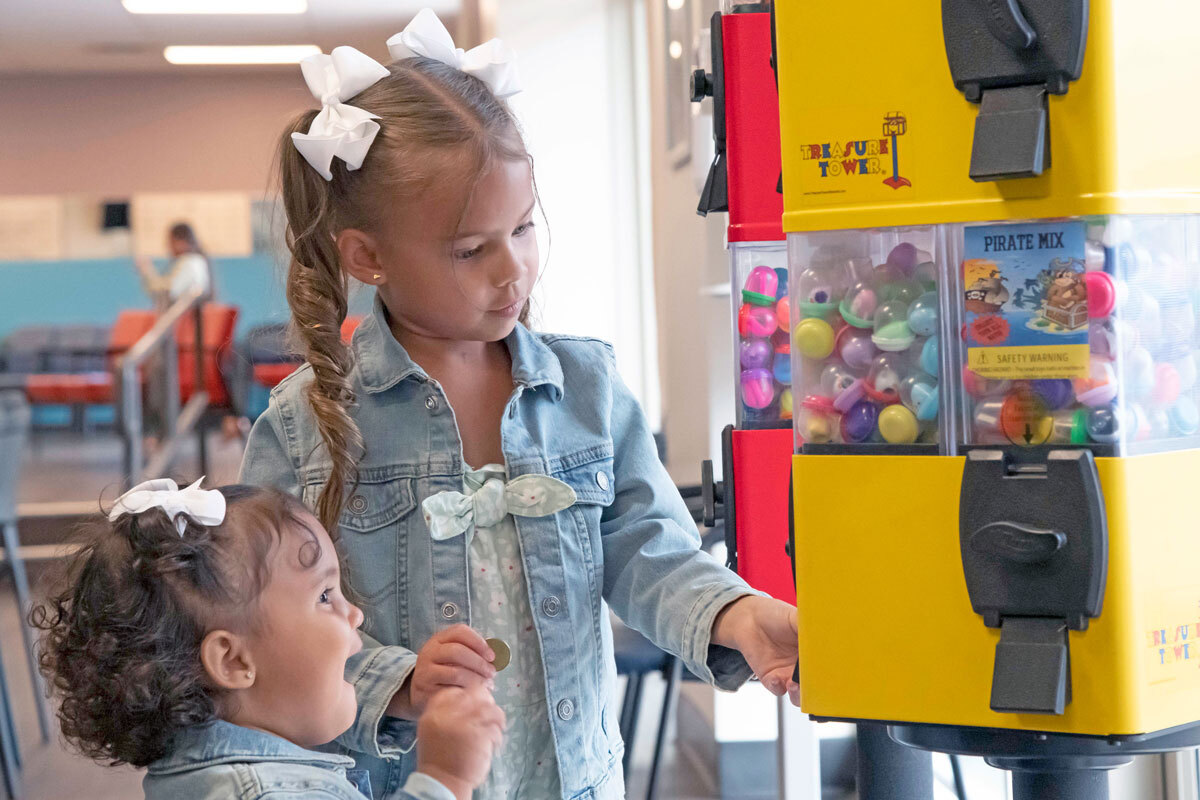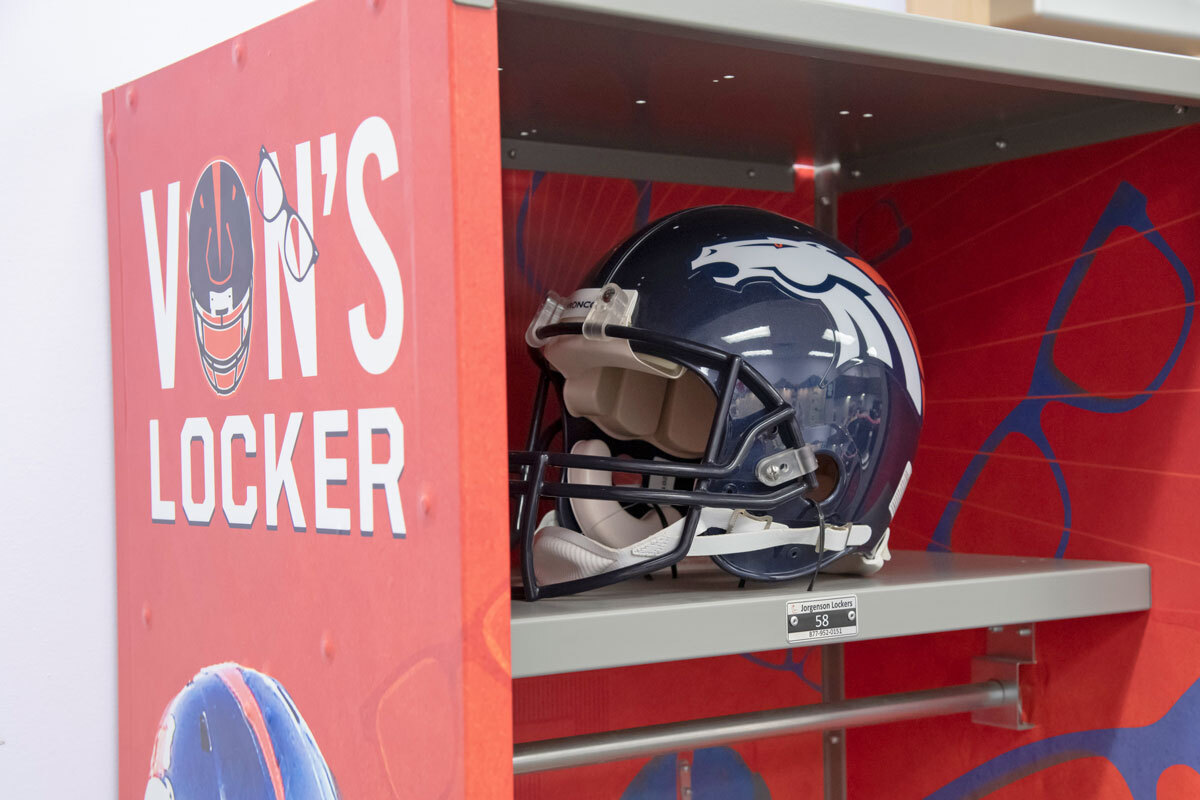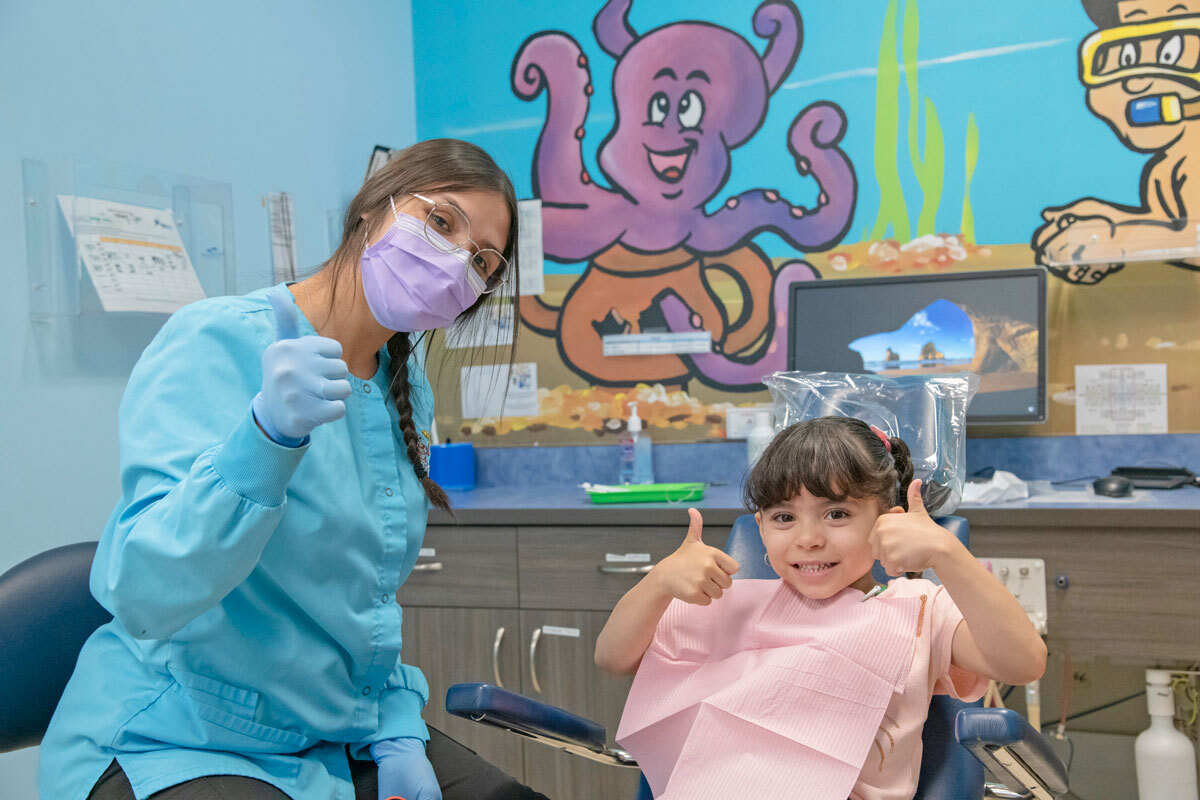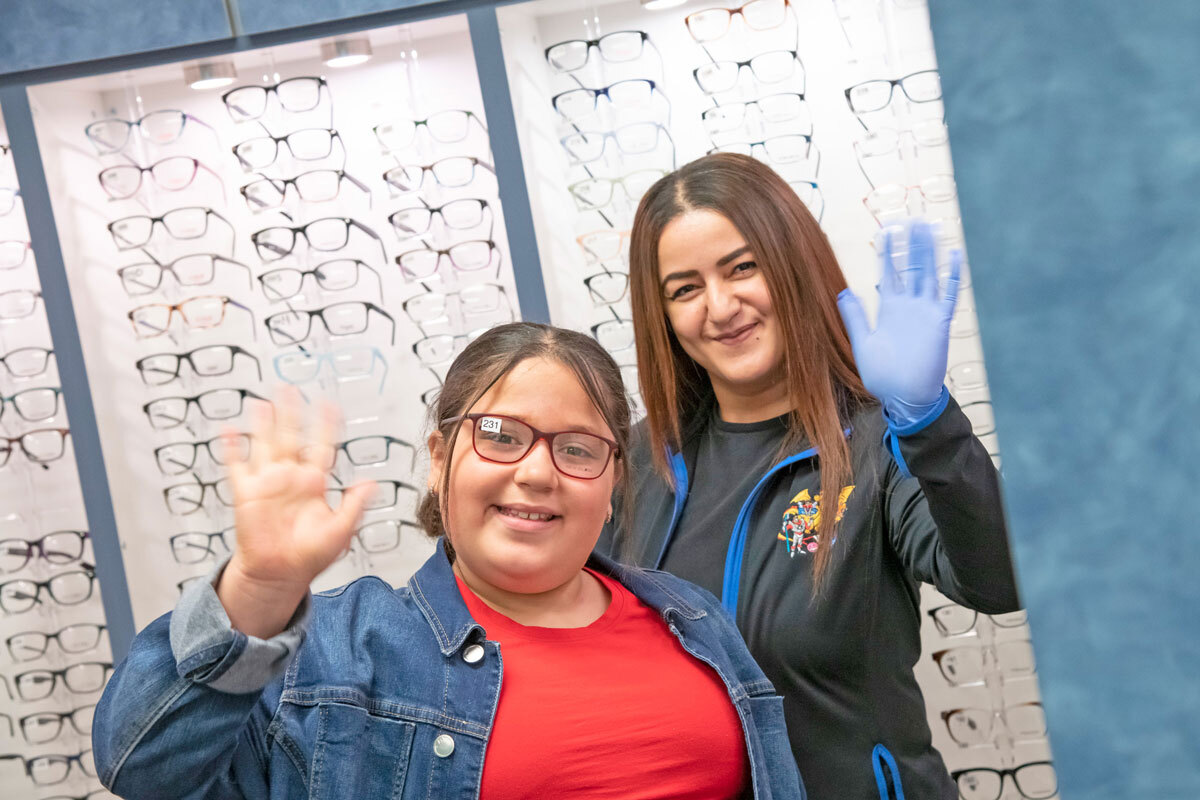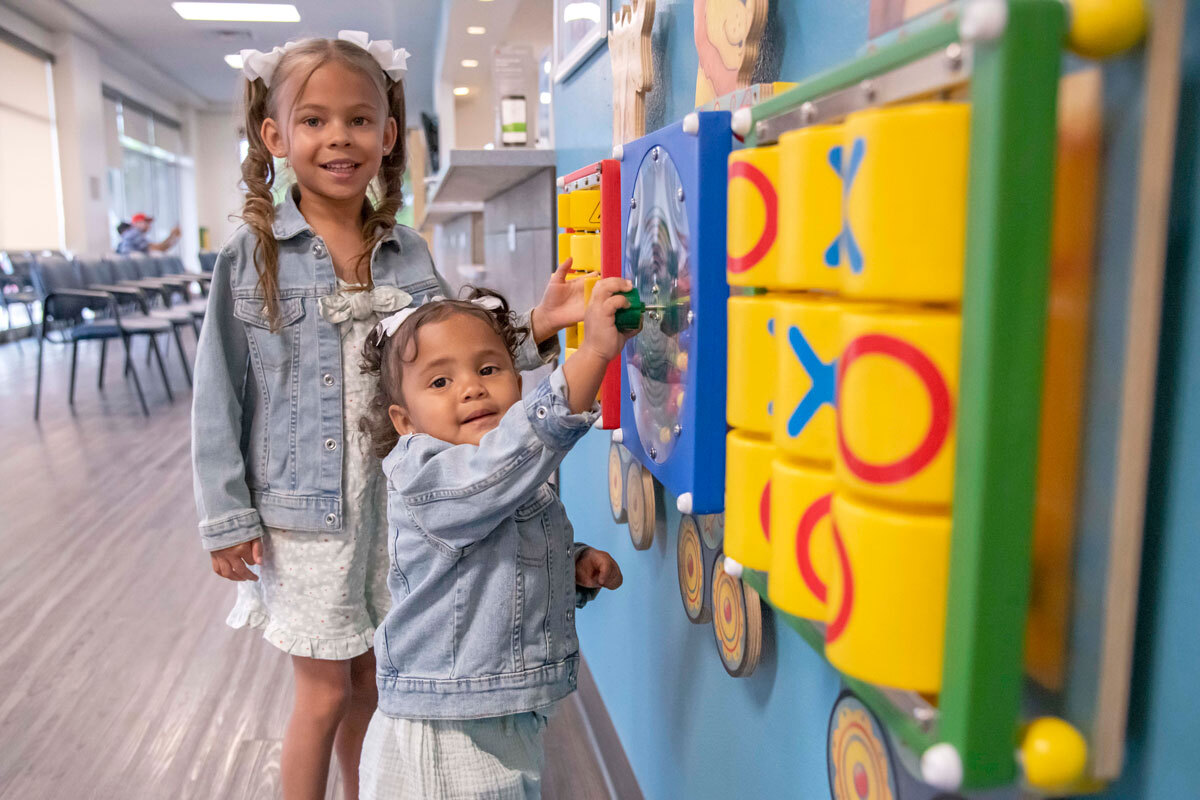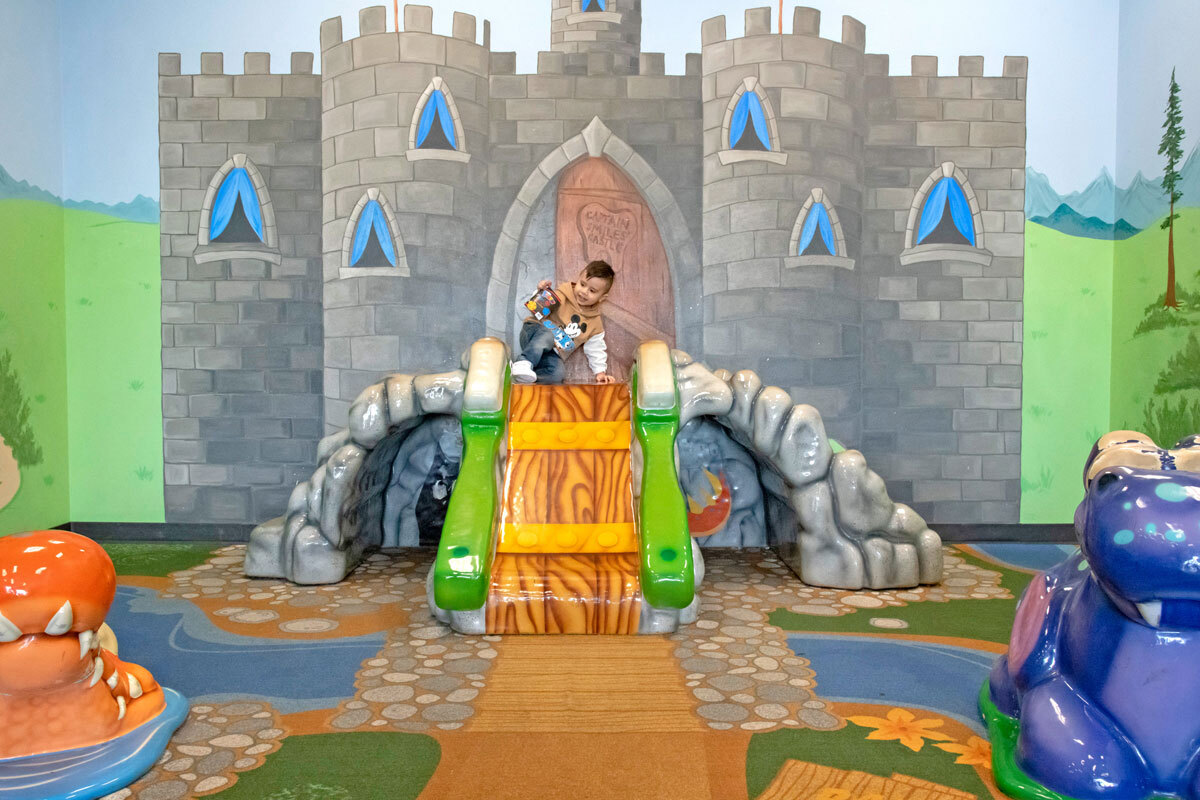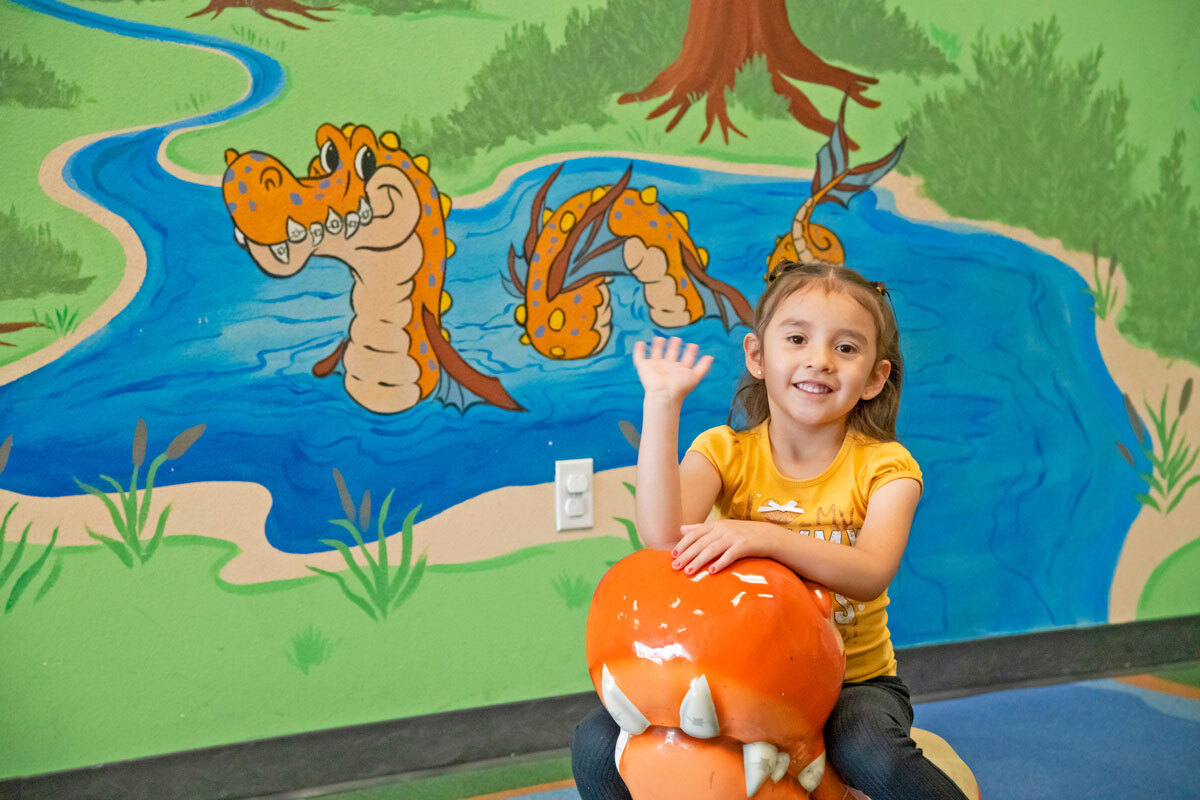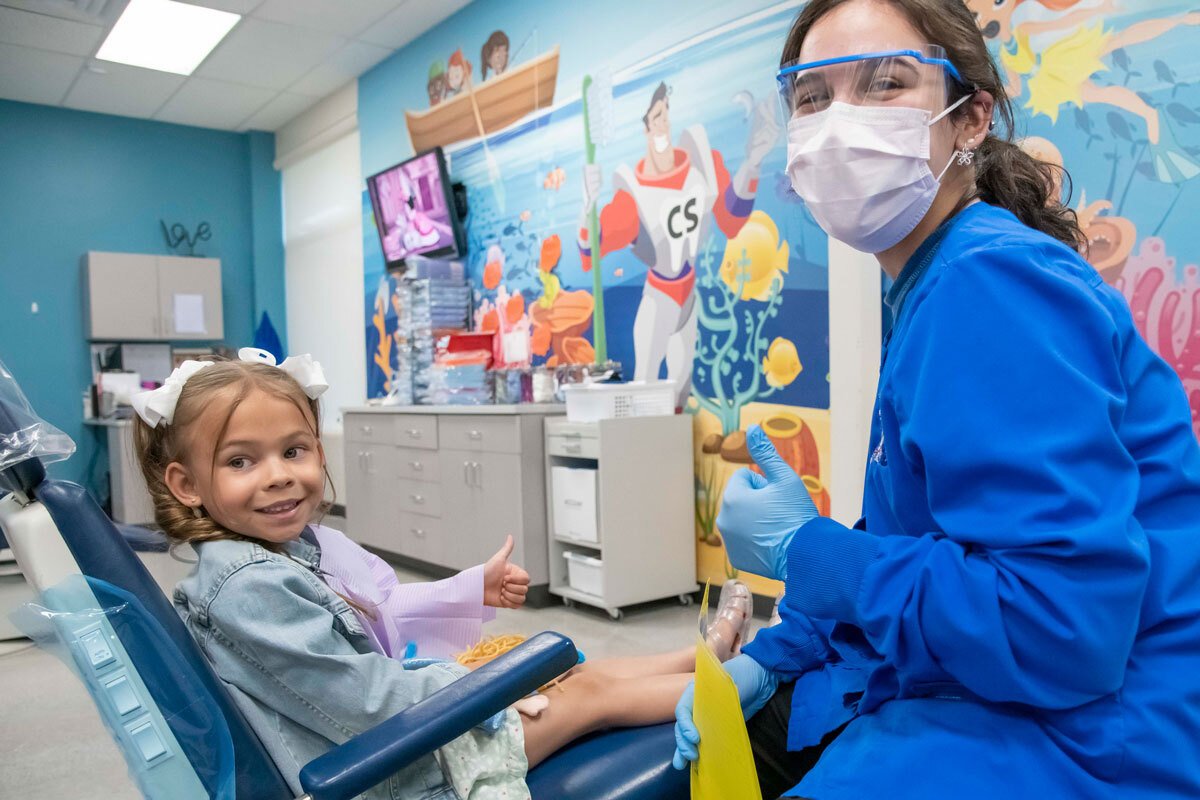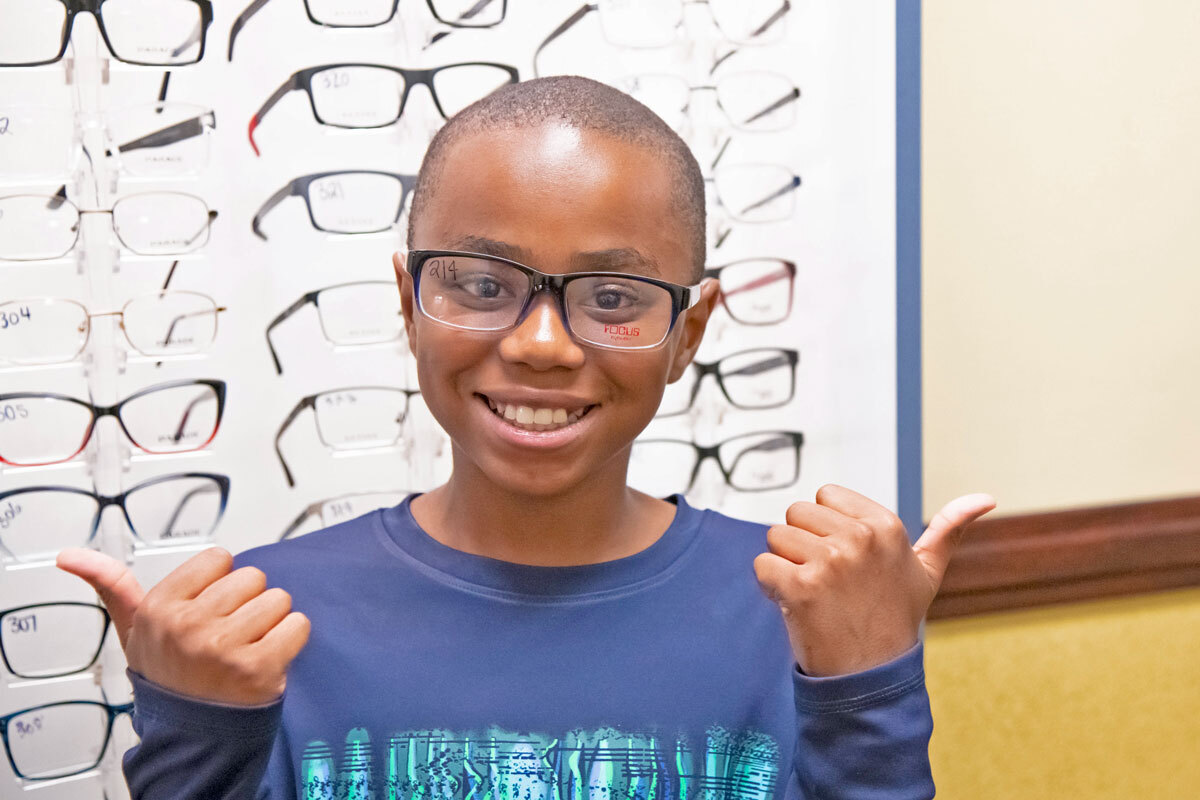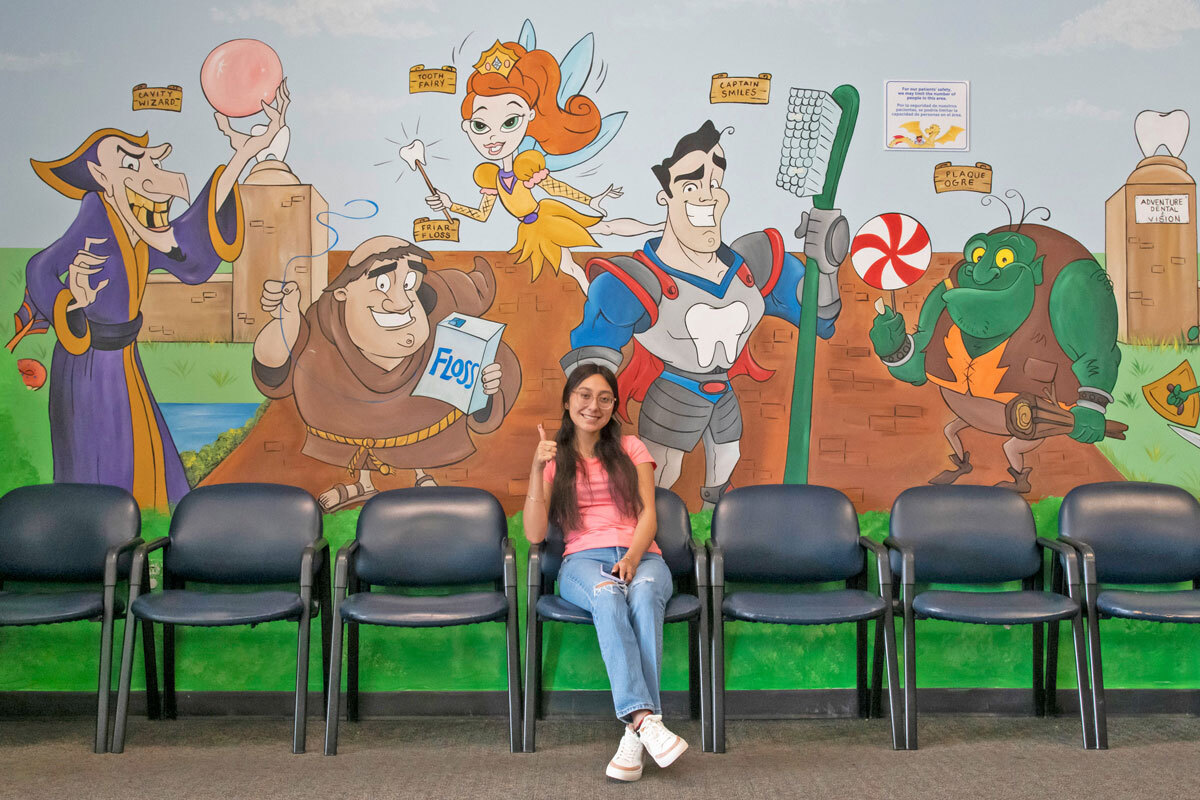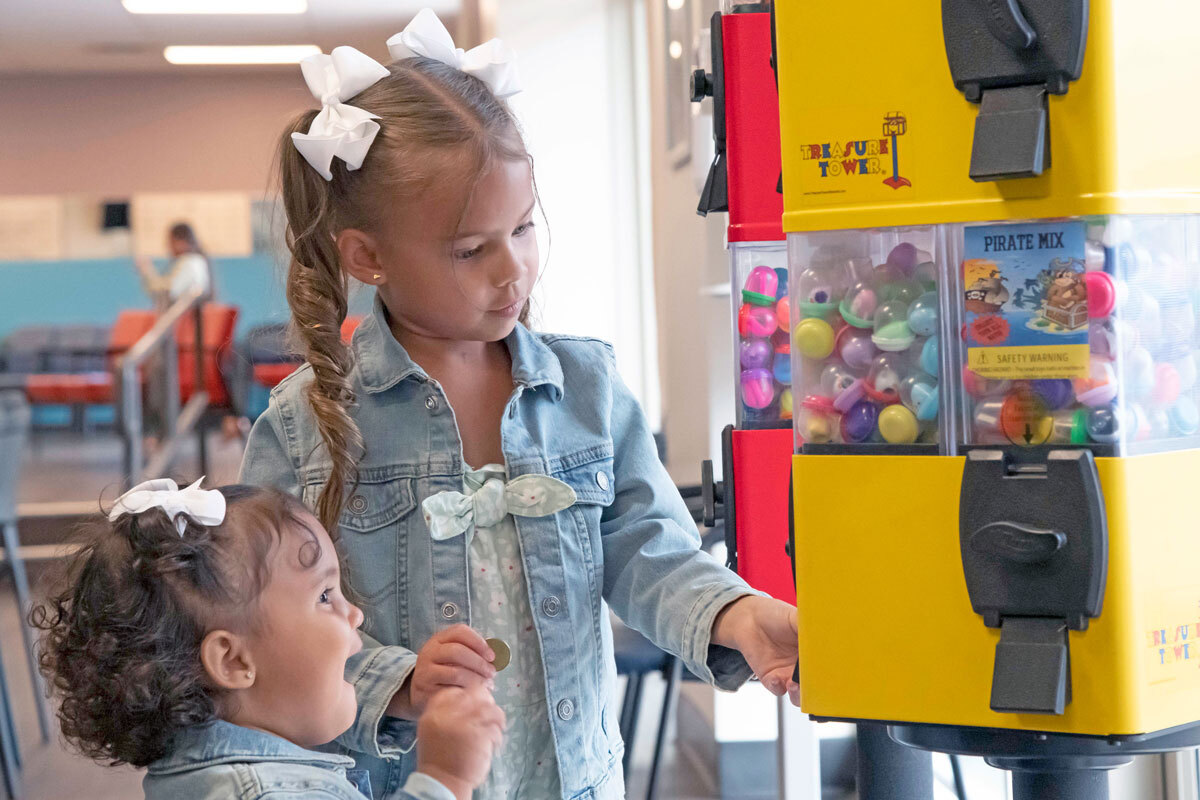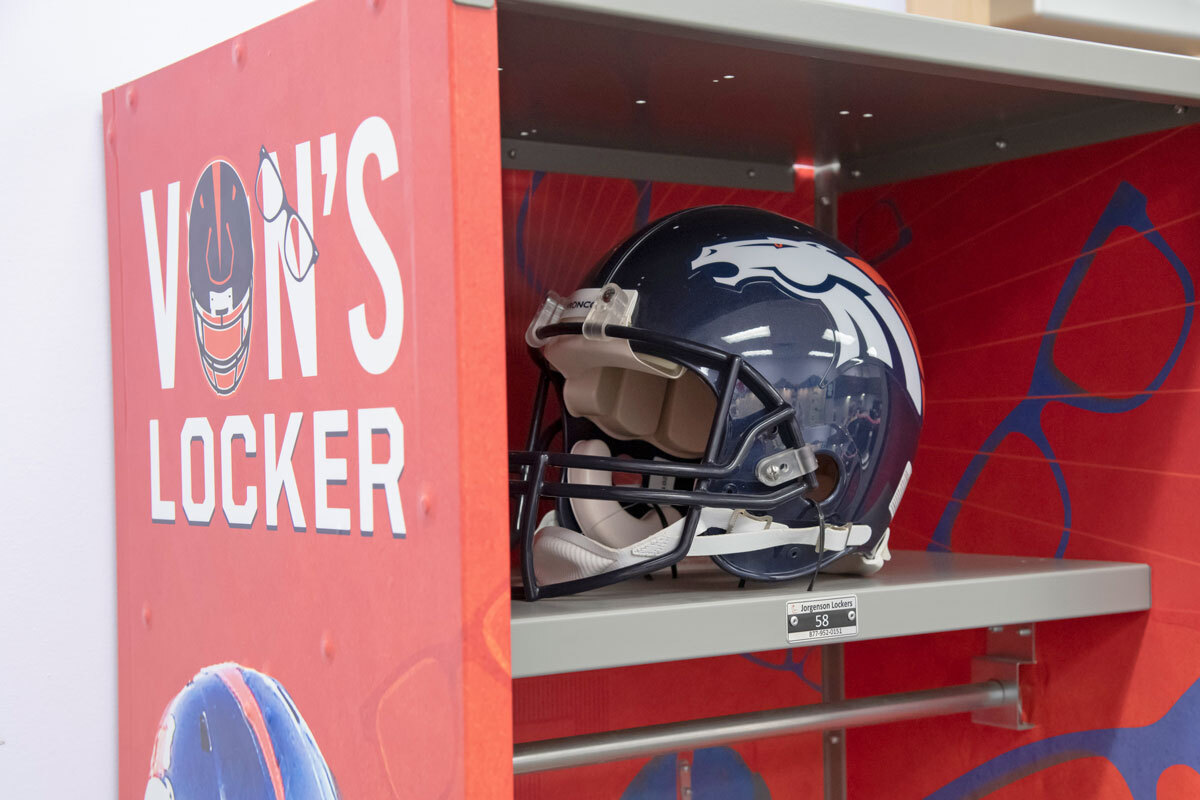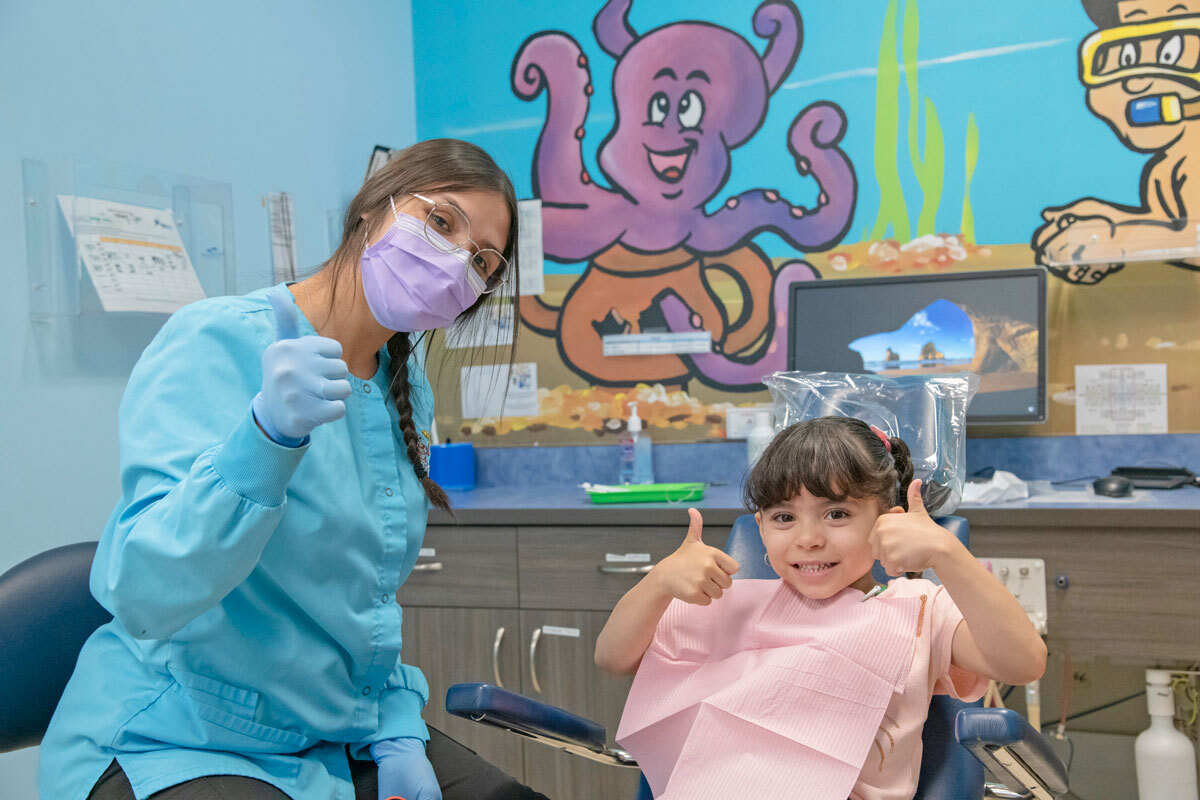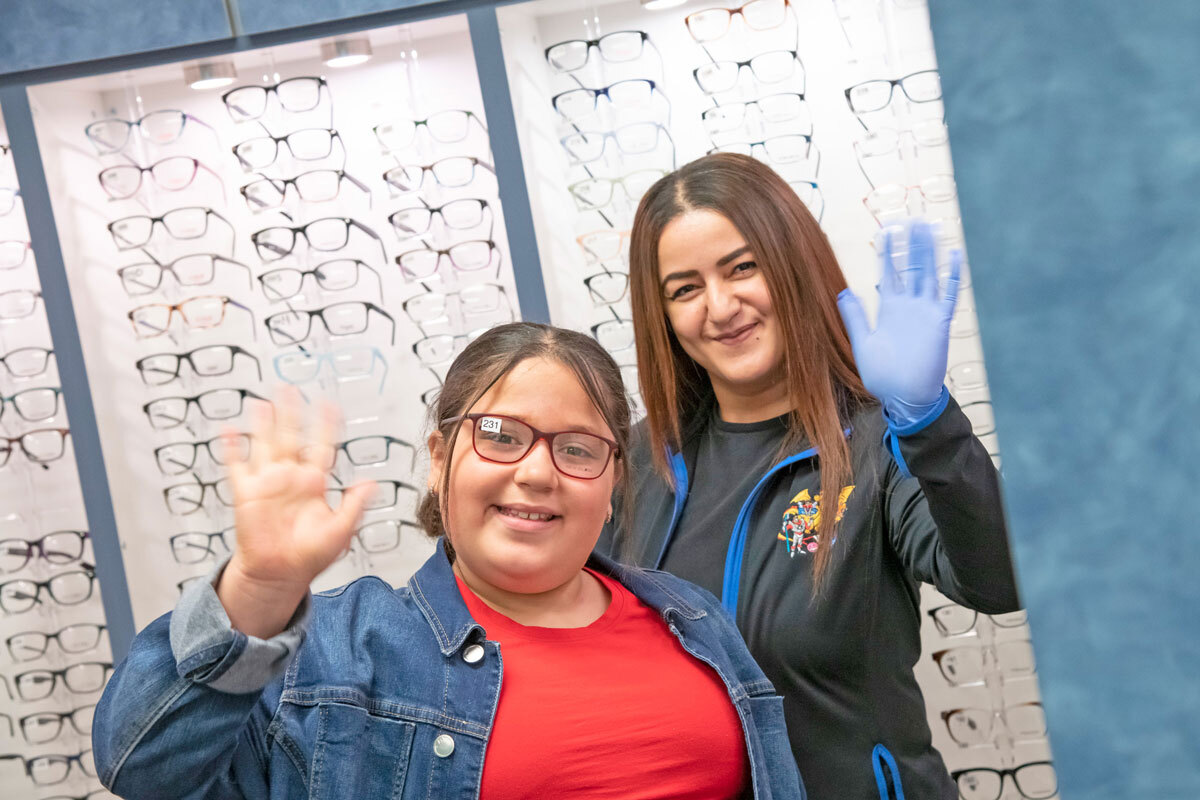 LOCATIONS
Find an office near you to book your appointment. Click your state or search by city or zipcode.
Loading map...
WE CARE ABOUT OUR COMMUNITY
RURAL VISION PROGRAM
Children in rural communities often have a more difficult time finding access to healthcare. We have made it our mission to bring our extraordinary vision services to rural communities, helping to fill the gap in care through our mobile vision care program. Our dedicated team of doctors and staff have provided more than 4,000 eye exams to children in rural New Mexico and Colorado since the launch of this great program in 2021.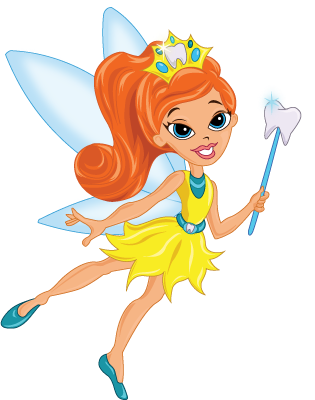 LEARN MORE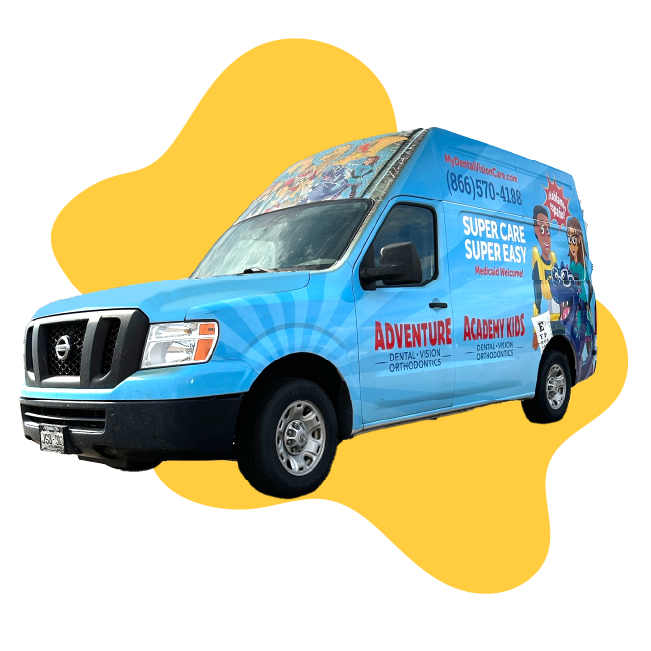 WE CARE ABOUT OUR COMMUNITY
GIVE KIDS A SMILE®
We are proud to partner with the American Dental Association and their Give Kids A Smile® program. Every February, our offices participate in this national program providing essential pediatric dental services for uninsured kids. The ADA's Give Kids A Smile program® has provided preventive and restorative treatment to over 300,000 children, and we are so proud to play a role in this initiative.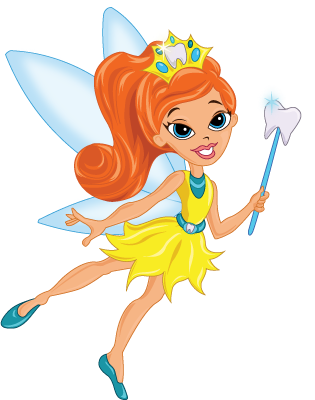 LEARN MORE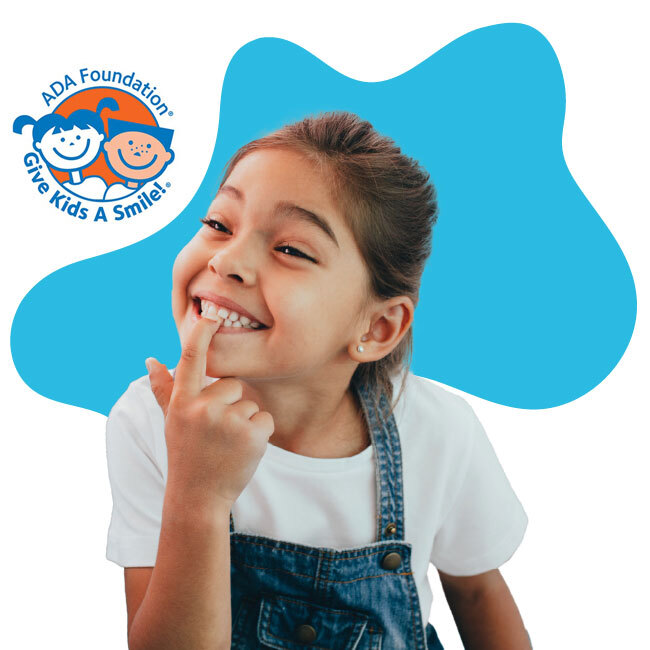 MEET CAPTAIN SMILES & HIS TEAM
Our superhero characters guide your kids on a journey to super health! Captain Smiles reminds your kids to "brush your teeth" with a catchy tune. Twinkle is our tooth fairy that collects baby teeth and drops off prizes under pillows. Spex helps our doctors with eye exams and shows kids that it's cool to wear glasses! Bracket is a magical dragon who loves to show off his straight teeth and stylish braces. Iris and X-Ray are kids turned superheroes who use their powers to spread kindness and smiles with the whole world!