Does Exercise Benefit a Child's Oral Health?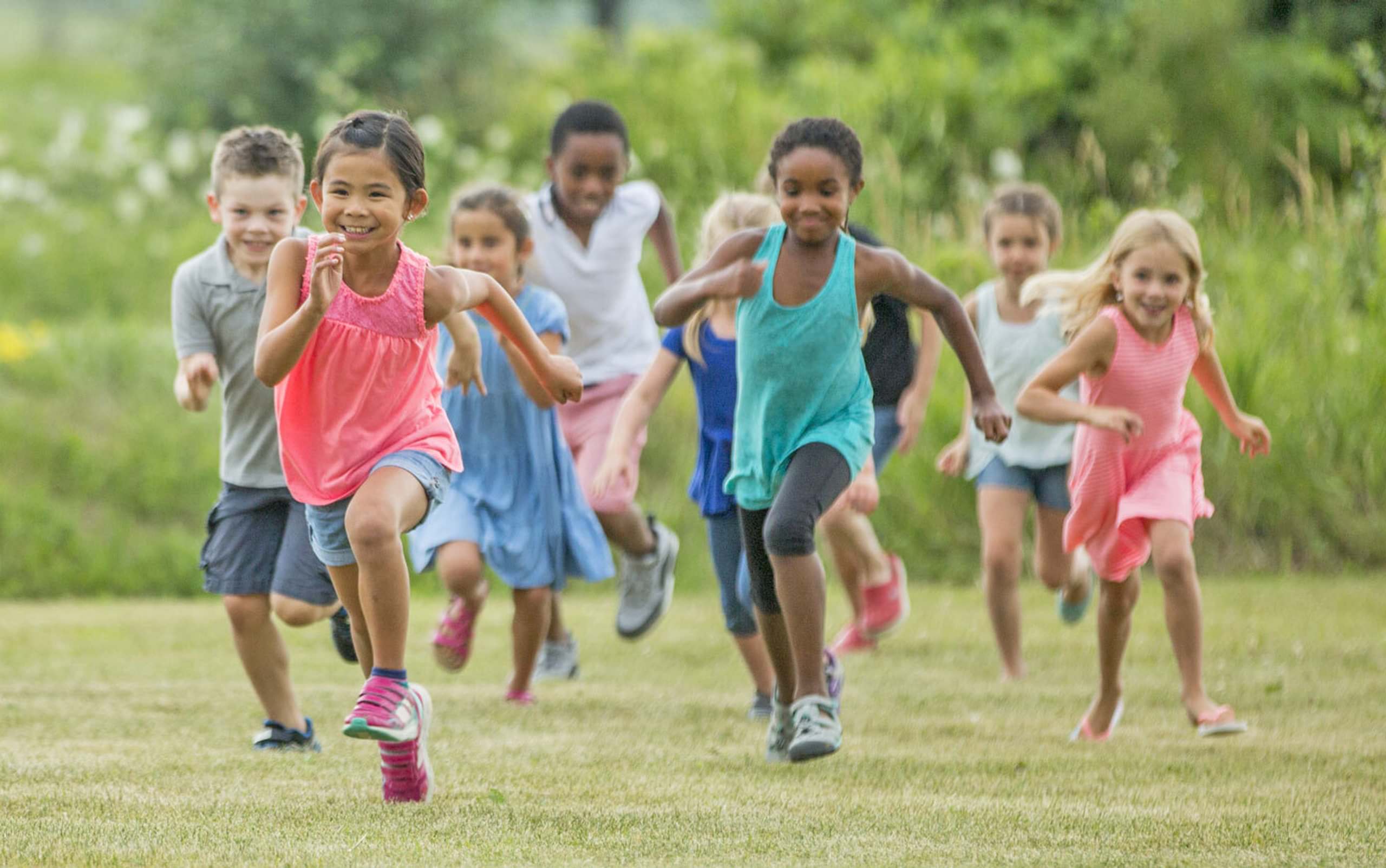 Does Exercise Benefit a Child's Oral Health?
Physical activity provides many benefits for kids. One benefit you may not be aware of is improved oral health. Exercise, combined with good oral hygiene and regular exams, is a healthy combination for good pediatric dental health.
1. Stronger immune system
Exercise helps strengthen the immune system, which can reduce the risk of oral health issues such as gum disease and tooth decay. Children who engage in regular physical activity may have a better ability to fight off oral infections.
2. Improved blood circulation
Exercise increases blood flow throughout the body, including the gums and teeth. This improved circulation can help deliver essential nutrients and oxygen to oral tissues, promoting their health and supporting proper development.
3. Development of healthy habits
Encouraging children to engage in physical activity can also promote the development of other healthy habits, including maintaining good oral hygiene. When children are involved in activities that prioritize their overall well-being, they are more likely to adopt positive oral health practices, such as regular brushing and flossing.
4. Stress reduction
Exercise is known to reduce stress levels in both children and adults. High stress levels can contribute to oral health problems, such as teeth grinding (bruxism) and canker sores. By incorporating exercise into a child's routine, it can help alleviate stress and potentially minimize these issues.
5. Overall health benefits
Regular exercise promotes overall health, which can have indirect positive effects on oral health. For example, exercise can help manage weight, reduce the risk of chronic conditions like diabetes, and improve cardiovascular health. These factors can contribute to better oral health outcomes.
It's important to note that exercise should be combined with a comprehensive oral hygiene routine, including regular brushing, flossing, and dental check-ups. Parents should encourage their children to maintain good oral health practices and consult with a dentist that specializes in pediatric dental care for personalized advice and guidance tailored to their child's specific needs.
Resources
If you have questions or concerns about your child's oral health, please contact one of our pediatric dental care professionals.
California 
Kids & Teen Dental Place - Glendale, Huntington Park, Los Angeles, Van Nuys 
Colorado 
Adventure Dental - Aurora, Denver, Commerce City, Greeley, Lakewood, Longmont 
Academy Kids - Colorado Springs, Pueblo 
Kansas 
Adventure Dental - Kansas City, Topeka, Wichita 
Maryland 
Adventure Dental - Baltimore, Essex, Landover Hills 
New Mexico 
Adventure Dental - Albuquerque, Santa Fe 
Oklahoma 
Adventure Dental - Midwest City 
Pediatric Dental Group - Tulsa 
Washington DC 
Adventure Dental- DC, Landover Hills