Dental
Your Child's Teeth: What Not to Do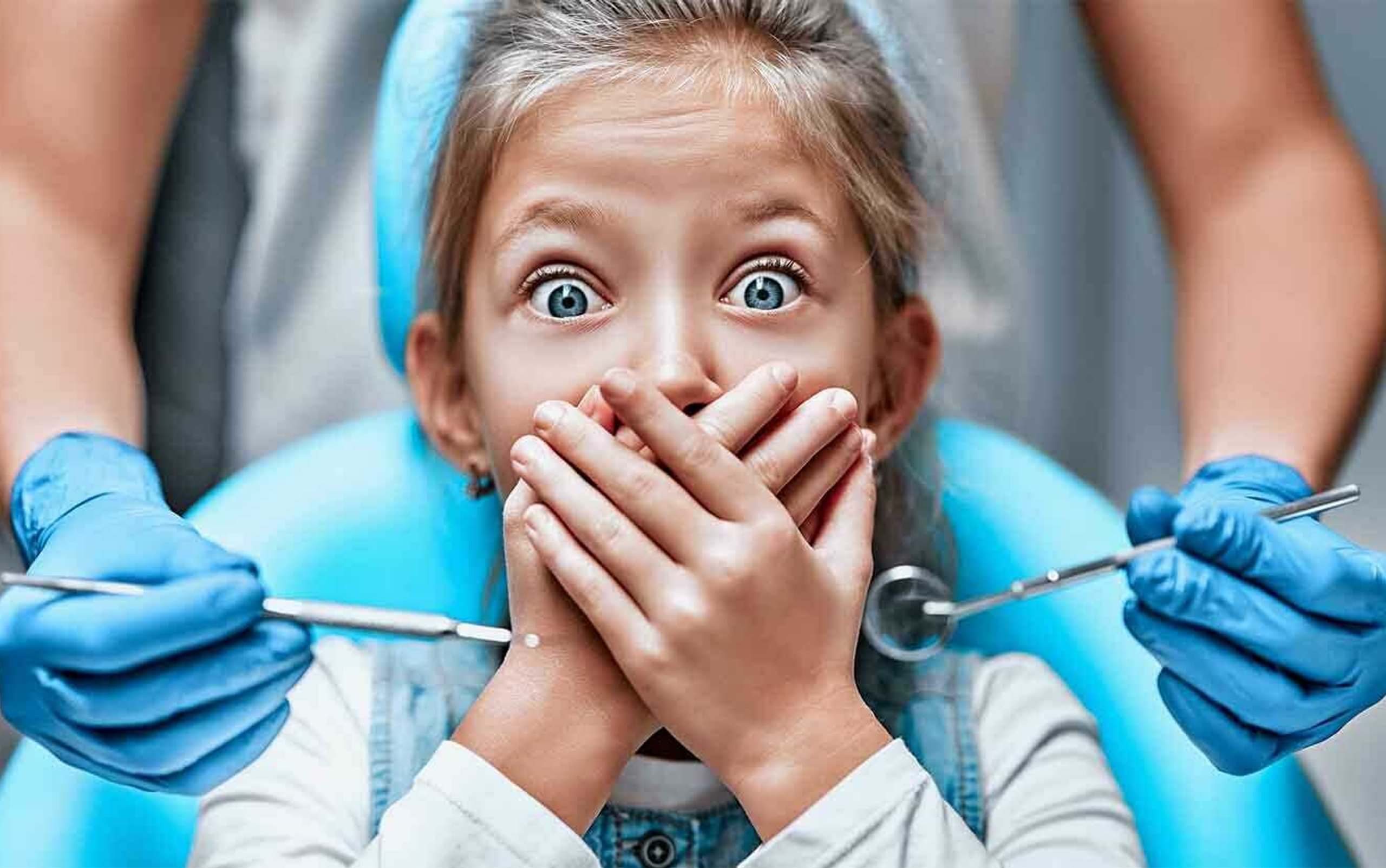 Common Mistakes To Avoid With Your Child's Teeth
Baby Bottles in Bed
One of the absolute worst things a parent can do for their child's teeth is to put them to bed with a milk or juice bottle or let them walk around all day with a sippy cup. Limit milk and juice to feeding times and encourage your children to drink water when thirsty.
"Go Brush Your Teeth"
Proper brushing is a skill, and, let's face it, young brushers tend to be bad brushers. Until children are about 8 years old, parents should supervise brushing to make sure kids brush 2 times a day for a full 2 minutes and get to every tooth inside and out.
Delayed Dental Visits
All kids should see a dentist as soon as their first tooth shows up, then every six months thereafter. The longer you wait the more chance for untreated cavities or infections to grow. It's not uncommon for 2 and 3 year olds to already have serious levels of tooth decay that could have been avoided with earlier dental care.
Cavity Avoidance
Think you don't need to treat cavities in baby teeth? Think again! Untreated cavities will spread to other teeth and to the permanent teeth beneath the surface. They can lead to painful infections, tooth loss, low self-esteem and poor school performance. You're definitely not doing your child any favors by putting off treating their dental cavities.
Fluoride Free
Fluoride has been proven to strengthen tooth enamel and prevent decay. Make sure your child gets plenty of fluoride by drinking tap water, brushing with fluoride toothpaste and getting fluoride treatments at the dentist.
Good Foods/Bad Foods
Most everyone knows that sugary and high starch foods can cause tooth decay, but many items that seem healthy can also harm your child's teeth. For example, foods like raisins and whole grain crackers are high in sugar and often get stuck on or between teeth. Sport's drinks and other "healthy" beverages can be full of sugars and cavity causing acids. Encourage your kids to eat only at meal times and to rinse with water after every meal.
Get started avoiding these mistakes—find a dental location near you.