Kid Friendly Offices & Flexible Scheduling
Adventure Dental & Vision in Kansas City, Topeka and Wichita, Kansas.
Children's Medicaid & Most Insurance Accepted
Medicaid and Most insurance accepted
Dental Insurance
Medicaid
KanCare
Sunflower
Aetna
United HealthCare (UNC)
MO Medicaid
MO HealthNet
Home State Health
Vision Insurance
Medicaid
KanCare
Sunflower
Aetna
United HealthCare (UHC)
Healthy Blue (Formerly MOCare)
The staff are super friendly! They were so good to my kids and the Doctors are very good and very knowledgeable! I am so happy that they built this office here. It is so close to my home! I will not go anywhere else! They are very clean as well!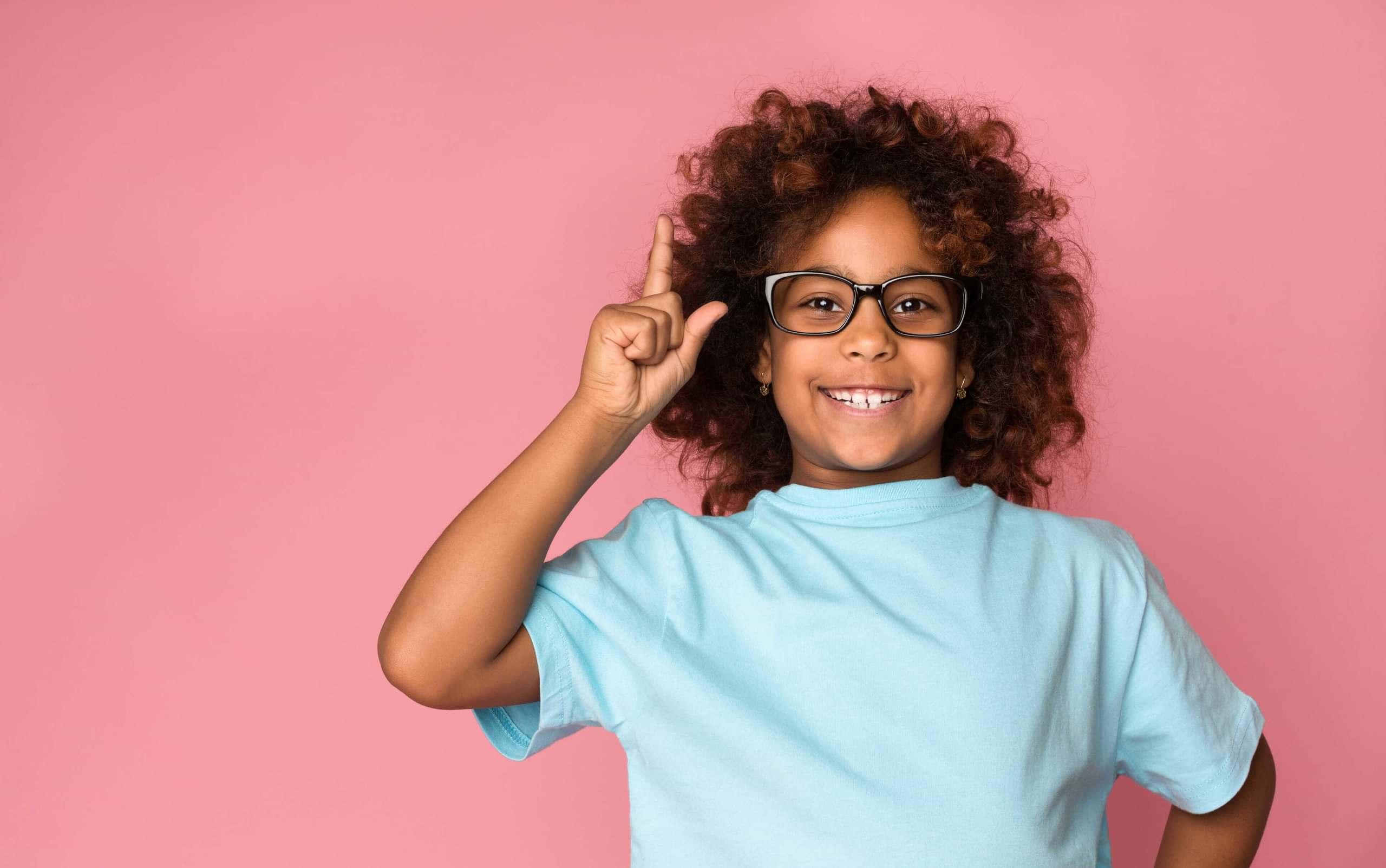 You Have the Questions, We Have the Answers!
Finding answers to children's health can be hard, so we made it easy for you!
Checkout some of our parent's most frequently answered questions about their child's health.
Not finding the answer you are looking for ? Shoot us an email info@kidsdentalvisioncare.com
High Quality, Compassionate Care
It's What We Do Best!
It's our mission to ensure that every child and family has access to affordable high-quality, compassionate care. Our kid-friendly offices, high-quality staff, flexible scheduling, and a variety of insurance options make us the perfect fit for your family.
Learn about our Dental Services
Learn about our Vision Services