Children's Medicaid & Most Insurance Accepted
Pediatric Dental Group and Adventure Vision - Tulsa, Oklahoma.
Kid Friendly Offices & Flexible Scheduling
Medicaid and Most insurance accepted
Medicaid and Most insurance accepted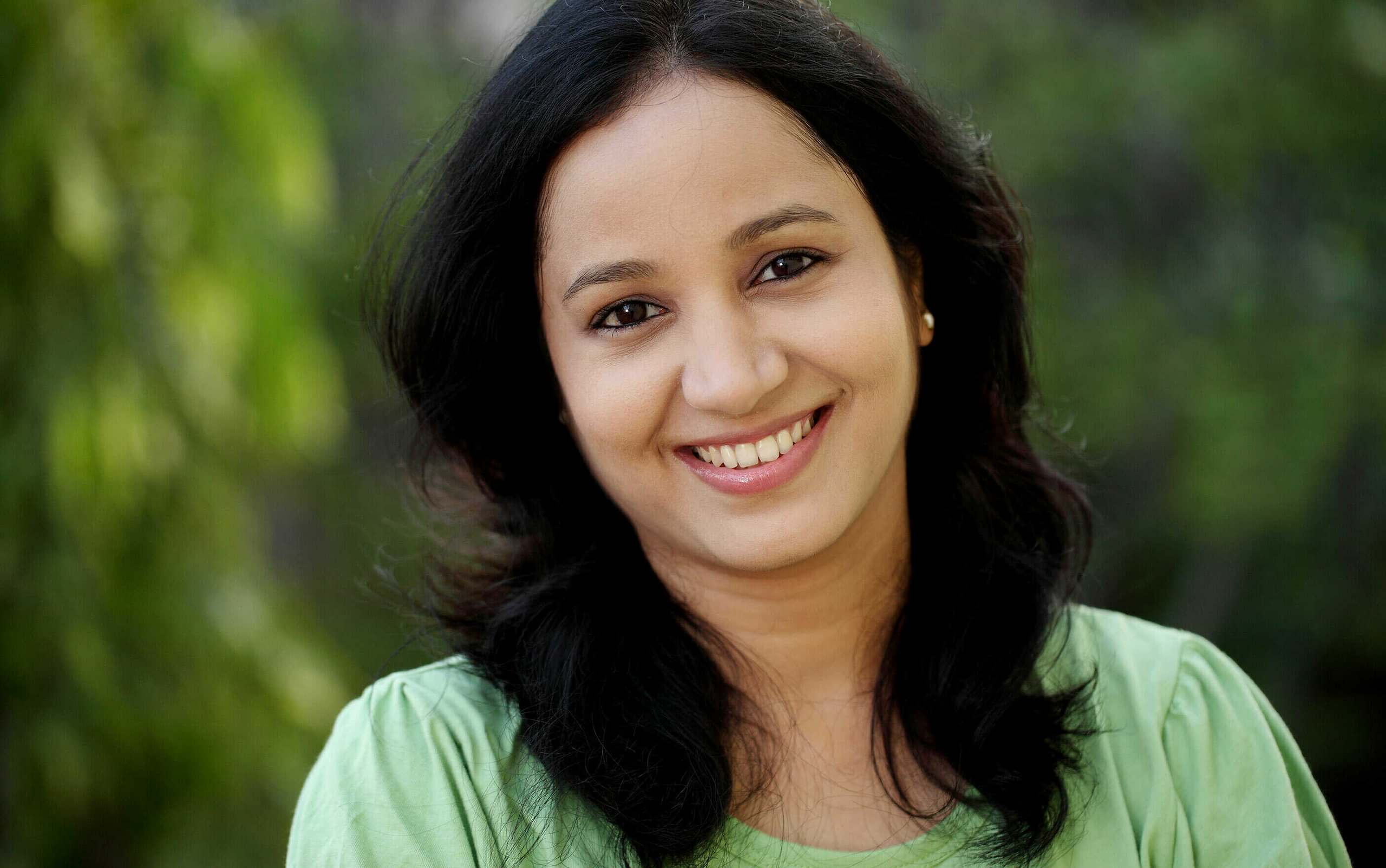 I love love love this place. They treated my daughter with special needs amazing! I actually just switched all 3 of my kiddos over to them after my daughter's last appointment also to have Dental, Vision and Orthodontist in the same place is awesome!!!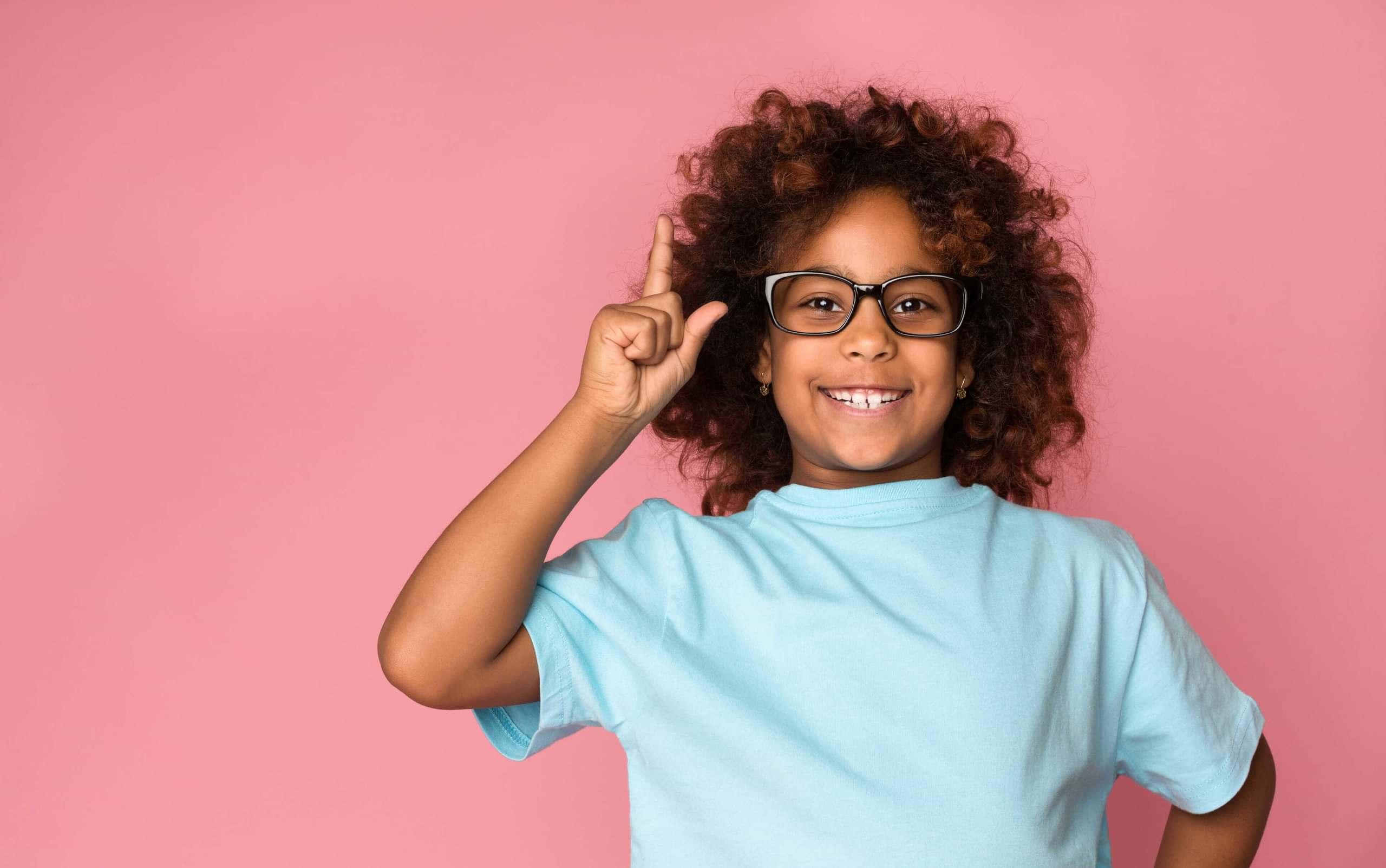 You Have the Questions, We Have the Answers!
Finding answers to children's health can be hard, so we made it easy for you!
Checkout some of our parent's most frequently answered questions about their child's health.
Not finding the answer you are looking for ? Shoot us an email info@kidsdentalvisioncare.com