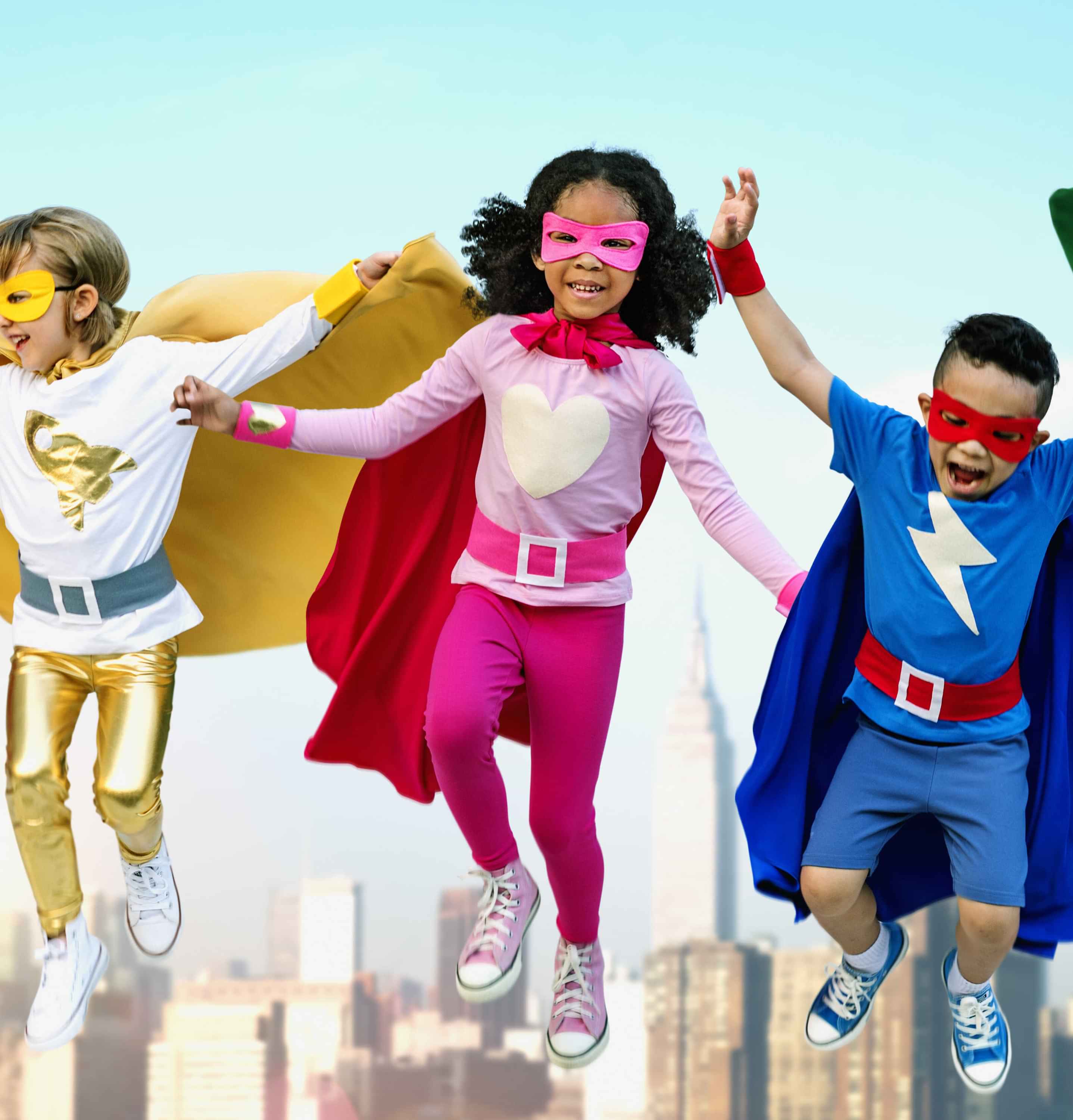 Let's Put On Our Superhero Hats!
Dental crowns, otherwise known (to us) as "Superhero Hats" is a treatment option for children where a filling may not be adequate to restore a decayed or compromised tooth. Dental crowns restore a tooth to its correct size and shape, especially for kids whose teeth are structurally damaged and can no longer fulfill the proper function of holding space for their adult teeth.
Done in the Drop of a Hat!
Dental crowns can be put on during a single appointment and do require some form of anesthetic to keep the procedure pain-free and comfortable for your child. The dentist will first remove any tooth decay, then a dental crown, will be put in place using dental cement. Occasionally, a second visit may be required for an adjustment of the crown.