How to Get Your Child Excited for a Dental Visit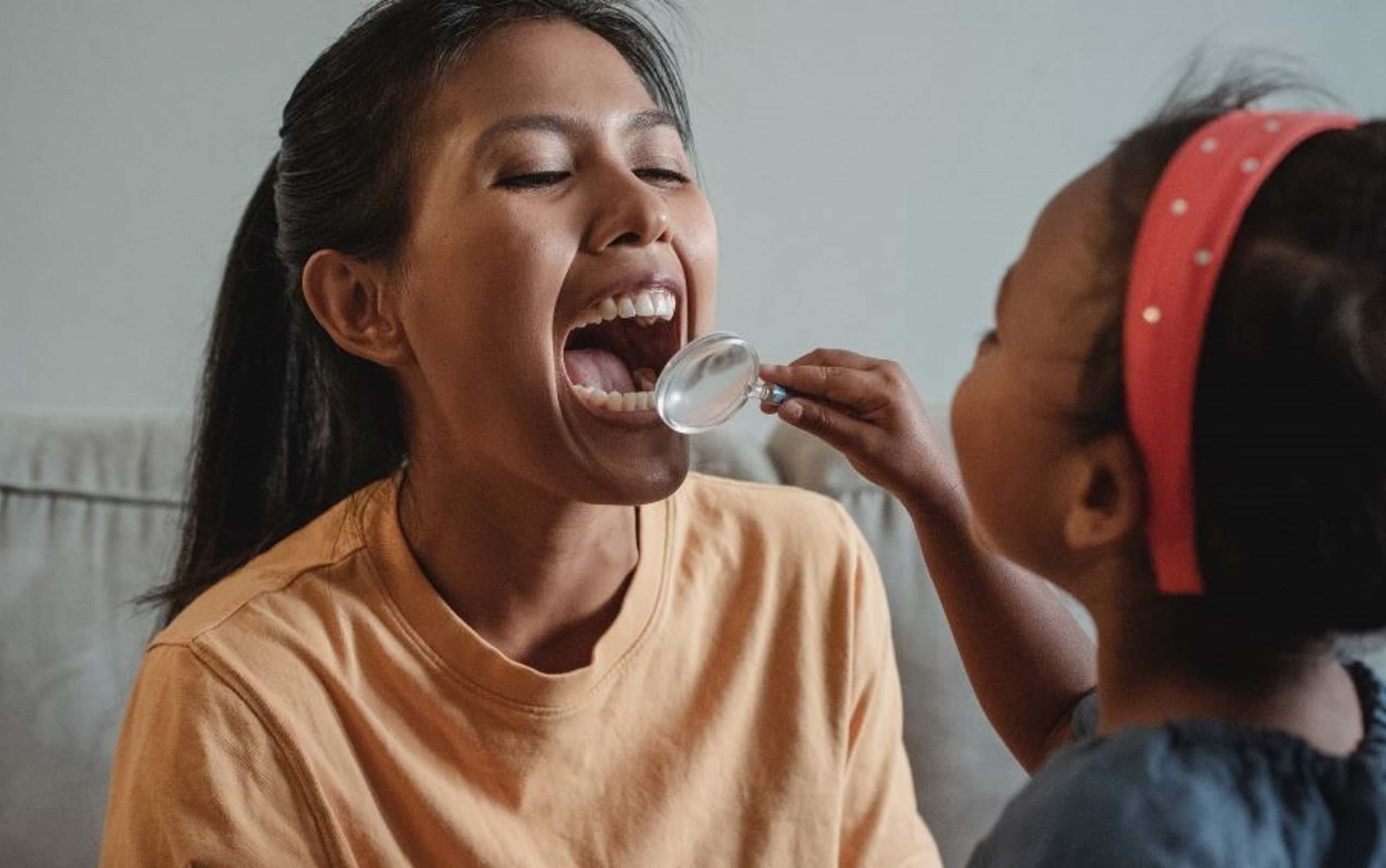 How to Get Your Child Excited for a Dental Visit
Going to the dentist can be a daunting experience for many children, but with a few simple ideas, parents can help make the experience more exciting and less scary for their kids. Here are some ideas to get kids excited about going to the dentist:
Start early: Introduce your child to the dentist at a young age, ideally by their first birthday, so they become familiar with the office and the dentist. This can help establish a positive relationship with the dentist from the beginning.
Use positive language: Avoid using words like "pain" or "hurt" when talking about the dentist. Instead, use positive language to describe the experience. For example, you could say, "The dentist will count your teeth and make sure they're healthy and strong!"
Roleplay: Play dentist with your child at home, using a toy toothbrush and mirror. This can help your child feel more comfortable with the idea of someone looking in their mouth.
Reward good behavior: Offer your child a small reward for good behavior during their dental appointment, such as a sticker or small toy.
Bring a favorite toy or book: Let your child bring a favorite toy or book to the appointment for comfort.
Let them ask questions: Encourage your child to ask the dentist questions about what they're doing and why. This can help alleviate any anxiety they may have about the appointment.
By implementing these tips, parents can help make going to the dentist a positive and exciting experience for their children. Our various locations offer a kid friendly experience to help your child have a positive dental visit.