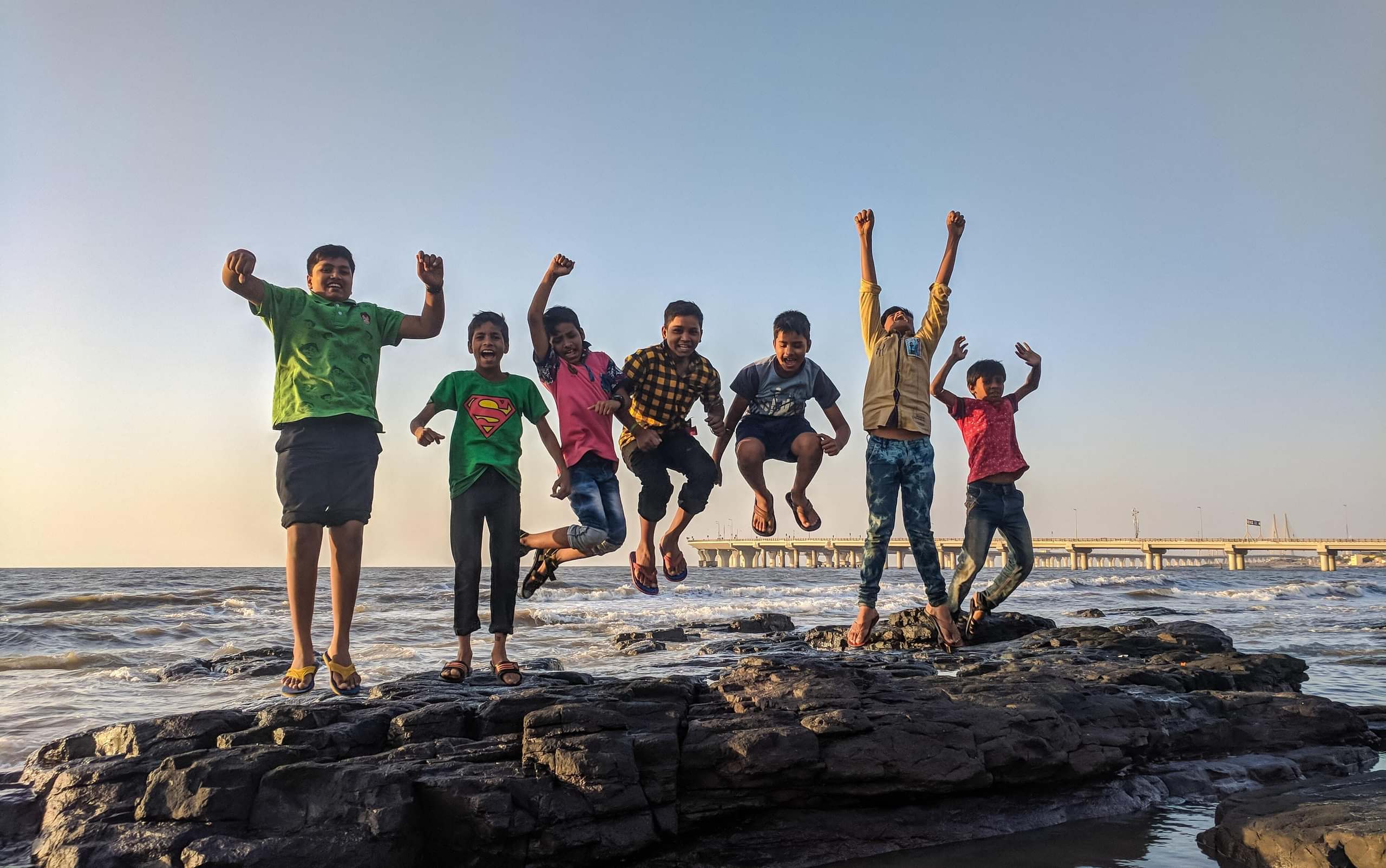 The 2023 Medicaid Redetermination Process
As Medicaid enrollees, it's important to be aware of the Medicaid redetermination process. This process verifies your eligibility for Medicaid and determines whether you will continue to receive benefits. Typically, redeterminations are done every year to make sure that you still meet the eligibility requirements. However, during the COVID Pandemic Public Health Emergency the redetermination process was placed on hold. This hold is being lifted this year, 2023, so there could be changes that affect enrollees and there are actions that should be taken to ensure continuous coverage.
In this article, we will discuss what Medicaid enrollees should be aware of for the 2023 Medicaid redetermination process.
1. Documents Needed: During the redetermination process, you will be asked to provide some documents to verify your eligibility. Some of the documents that you may be asked to provide include:
Proof of income: This can include pay stubs, tax returns, and other income-related documents.
Proof of residency: You may be asked to provide a utility bill or lease agreement to prove your residency.
Proof of citizenship or immigration status: You will need to provide documents that verify your citizenship or immigration status.
Proof of disability: If you are receiving Medicaid benefits because of a disability, you may need to provide medical records or other documentation to prove your disability.
*Make sure to check your mail and thoroughly read through any information from your state Medicaid program or Managed Care Organization.*
It's important to make sure that you have all the necessary documents ready when it's time for your Medicaid redetermination.
3. Deadlines: Medicaid redetermination deadlines vary by state. In some states, you may receive a notice in the mail letting you know that it's time for your redetermination. In other states, you may need to contact your local Medicaid office to find out when your redetermination is due. It's important to make sure that you meet the deadline for your redetermination to avoid any interruption in your Medicaid benefits.
4. Changes in Eligibility: During the redetermination process, it's possible that your eligibility for Medicaid may change. For example, if you received a pay increase at work, your income may now be too high to qualify for Medicaid. If this happens, you will need to notify your Medicaid office and explore other healthcare options. In conclusion, Medicaid redetermination is an important process that ensures that only eligible individuals receive Medicaid benefits. As a Medicaid enrollee, it's important to be aware of the redetermination process in your state. By being informed and prepared, you can ensure that you continue to receive the healthcare benefits that you need. Please note that the 2023 redetermination process starts in April 2023. Make sure to follow up with your Medicaid plan.
All of our offices are children's dental, vision and orthodontic Medicaid providers. If you have any questions about Medicaid, please contact one of our offices:
California
Kids & Teen Dental Place - Glendale, Huntington Park, Los Angeles, Van Nuys
Colorado
Adventure - Aurora, Denver, Commerce City, Greeley, Lakewood, Longmont
Academy Kids - Colorado Springs, Pueblo
Kansas
Adventure - Kansas City, Topeka, Wichita
Maryland
Adventure - Baltimore, Essex, Landover Hills
New Mexico
Adventure - Albuquerque, Santa Fe
Oklahoma
Adventure - Midwest City
Pediatric Dental Group - Tulsa
Washington DC
Adventure - DC, Landover Hills